Meghan Markle Reveals How 2-Year-Old Son Archie Feels about Her First Children's Book
Meghan Markle recently opened up about the sweet feeling that came with realizing that her little son, Archie loved her new children's book titled "The Bench."
The Duchess of Sussex has added children's book author to her growing list of achievements. So far, nothing has given her more joy than seeing her two-year-old son, Archie, read and love the book.
Markle's recently released book, "The Bench," has caught much attention, including that of little Archie. She shared in a new interview that it felt amazing that Archie has expressed his love for books.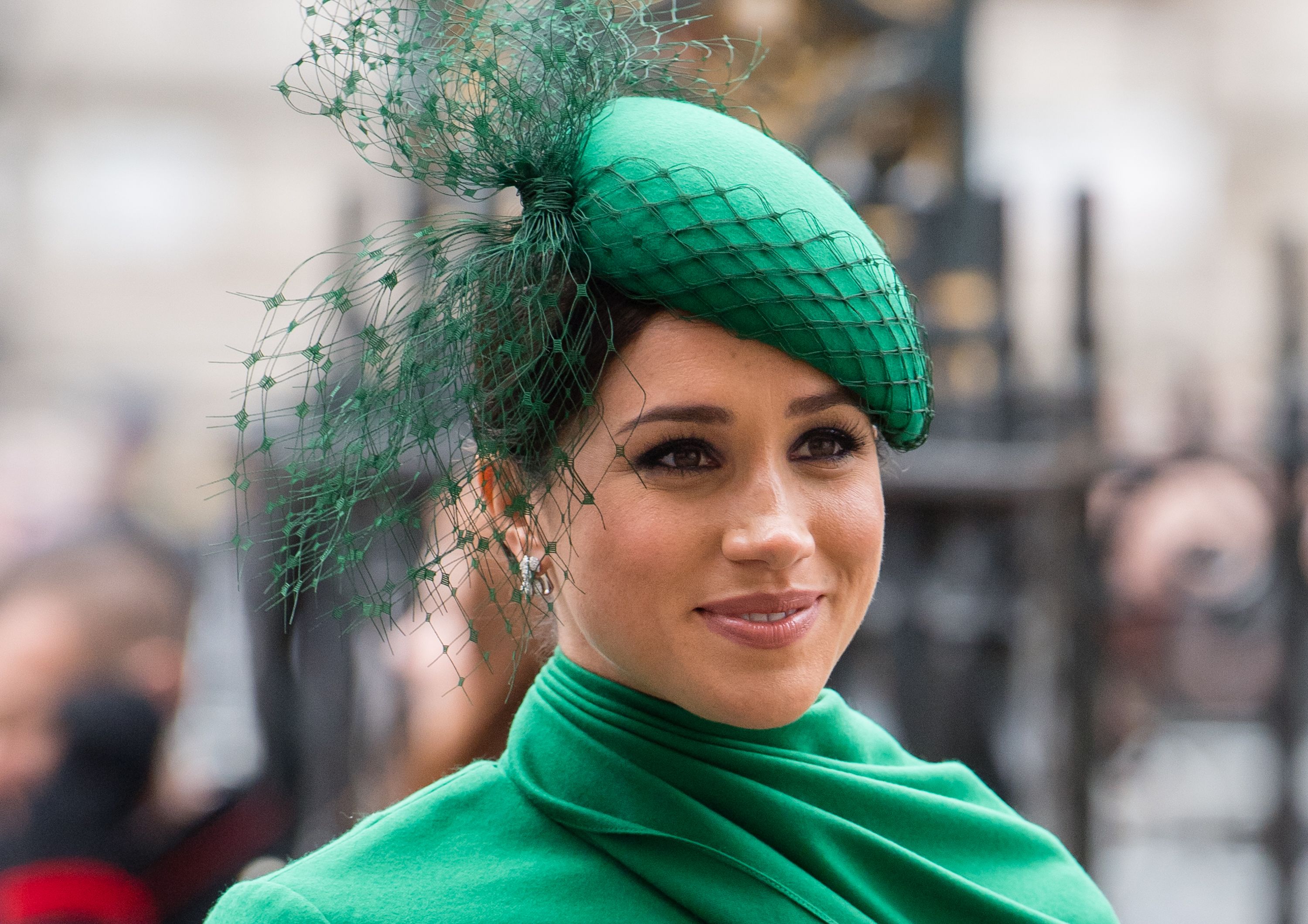 She relayed that the youngster had a "voracious appetite" for books, and when either she or her spouse, Prince Harry, reads to him, he would chime for it to be read several times.
The Duchess explained that she wanted the book to be an exciting read for her young son. The star mom added that she also had him in mind while keeping the book's details perfect.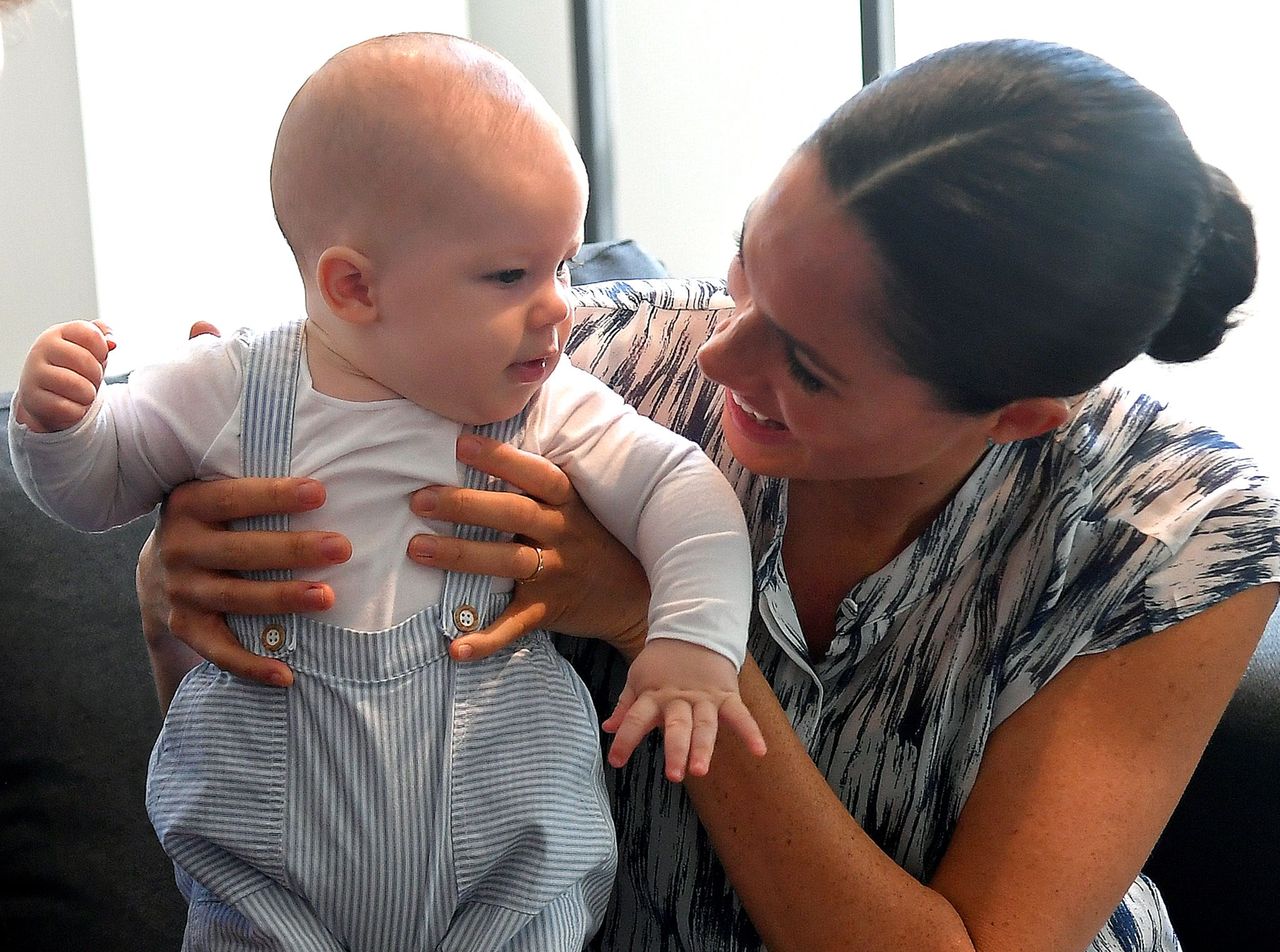 Markle's other inspiration for the children's book was her husband's first Father's Day present. The Duchess of Sussex had bought her spouse a bench for Father's Day and inscribed a touching poem beneath it. 
"The Bench" is one of many books that Markle's baby boy has added to his list of literary choices.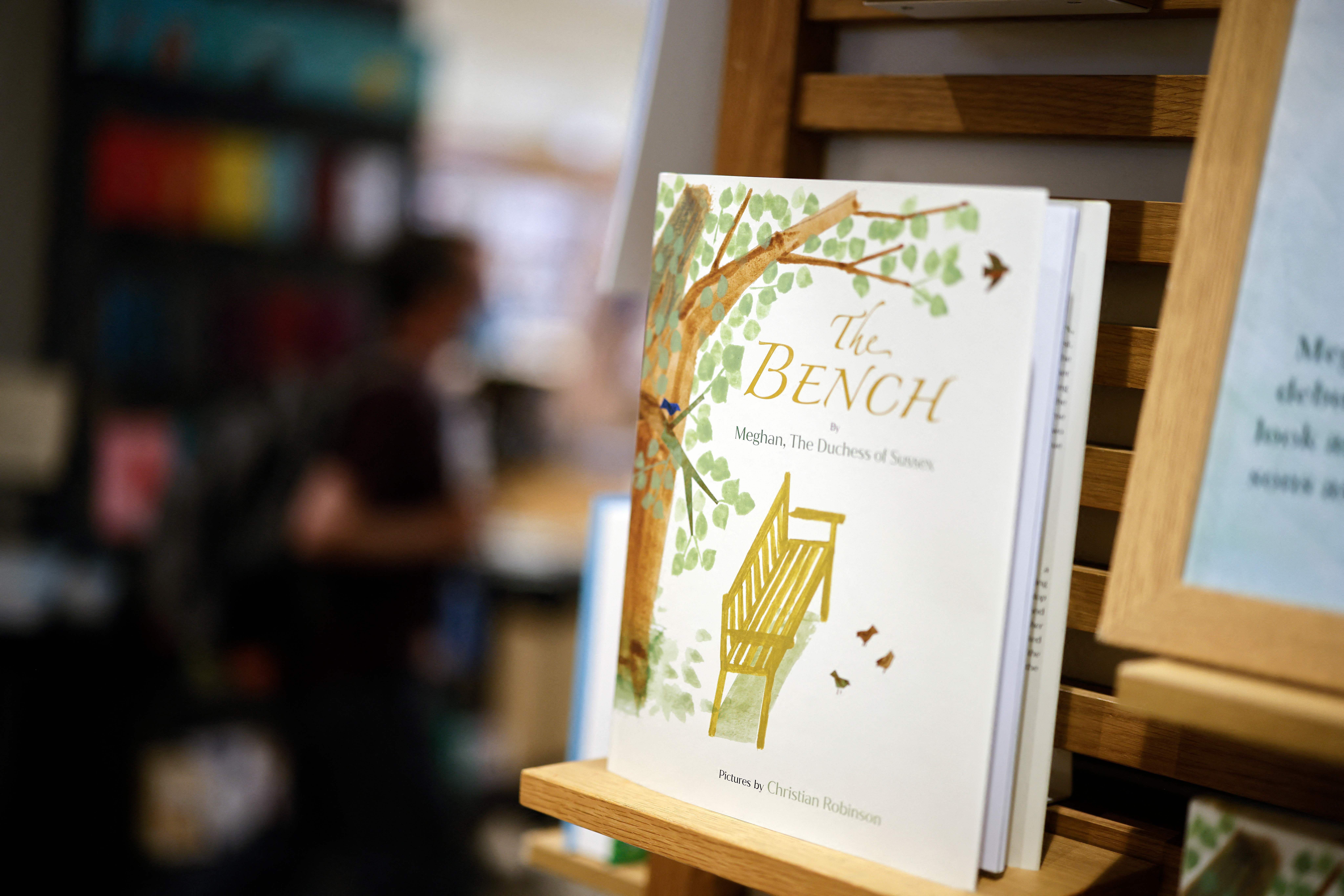 Markle shared that after watching the father-son duo experience heart-melting moments on the bench, she was geared to build a story surrounding their family's experience.
As she got to work, Markle got in touch with award-winning illustrator Christian Robinson. She shared that she wanted him to opt for watercolors instead of his acrylic choices.
Meghan Markle Opens Up About How Prince Harry and Archie's Relationship Inspired Her Book 'The Bench' https://t.co/j6SpdJDCqb

— Oprah Daily (@OprahDaily) June 20, 2021
Speaking about working with the mother-of-two, Robinson shared that he was pretty excited to be working with the Sussex royal, and the first time they spoke, it was via zoom.
He noted that the video call did not lessen their flow as they "vibed" and were able to communicate their ideas for the all-inclusive book project. 
This Sunday @nprweekend has a world exclusive: #MeghanMarkle, The Duchess of Sussex, talking about her new children's book #TheBench inspired by #PrinceHarry and their son. Tune in to your NPR local station!
(Illustrations by Christian Robinson
Random House Children's Books) pic.twitter.com/qDzV5carn8

— nprextra (@NPRextra) June 19, 2021
While it was vital for her, the illustrator found out that "The Bench' was also crucial for him. Robinson grew up in his grandmother's care without a father figure, and he found the book inspiring. 
"The Bench" is one of many books Markle's baby boy has added to his list of literary choices. Many royal fans have also observed that the little boy loves animal-related books. 
The book, released on June 8, started out as a Father's Day poem for #PrinceHarry. The illustrations are by Christian Robinson.https://t.co/rD1LKkeCZq

— IE Lifestyle 😷 (@lifestyle_ie) June 18, 2021
Some of these include "Mommy hugs," which illustrates how babies receive love from their mothers in the animal kingdom. The others are "Is Your Mama, a Llama?" and "Duck-Rabbit."