Meghan Markle's Children's Book Receives Less-Than-Positive Reviews
Meghan Markle recently released her first children's book called "The Bench." But critics claimed her debut book is just a "simple vanity project" on the day it is released.
A poem Meghan Markle wrote for Prince Harry's first Father's Day after Archie's birth inspired "The Bench." It explored the relationship between a father and his son from the perspective of a mother.
Harry and Archie were dedicated in the book, with Markle writing along with an image of a father and son playing with stuffed dinosaurs: "When life feels in shambles, you'll help him find order."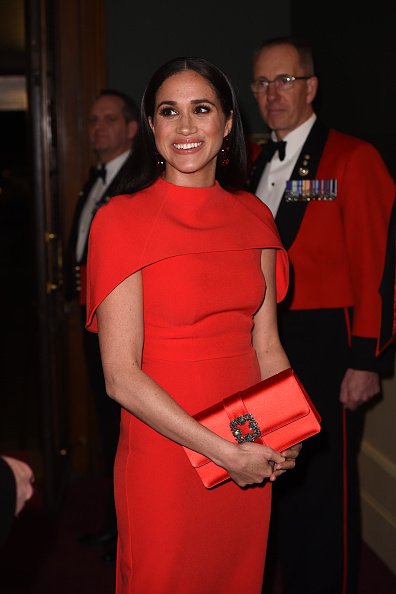 But the book has not been well received by critics. Claire Allfree of The Telegraph wrote, "One wonders how any publisher could have thought fit to publish this grammar-defying set of badly rhyming cod homilies."
Allfree gave "The Bench" a one-star rating. In her opinion, Markle's first children's book is a combination of expository parenting advice and a lack of storyline. Children would have a hard time enjoying it, she said.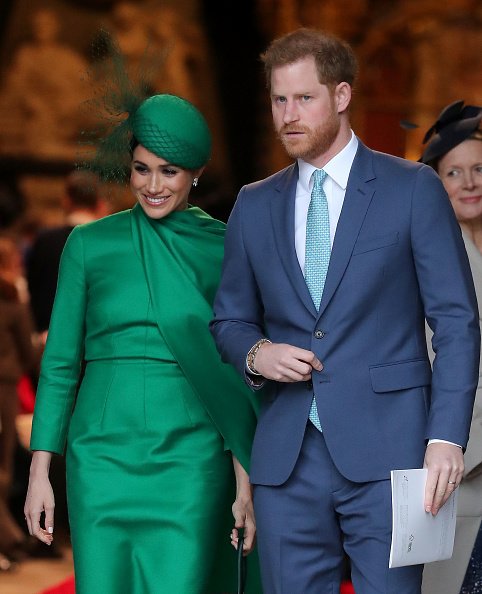 Emily Phillips, writing for the Evening Standard, described the book as "loving and soothing," but somewhat "schmaltzy." She added that she's looking forward to knowing what Meghan has planned for Lilibet Diana.
"The Bench" marks another new endeavor that the Sussexes have undertaken since moving to the U.S.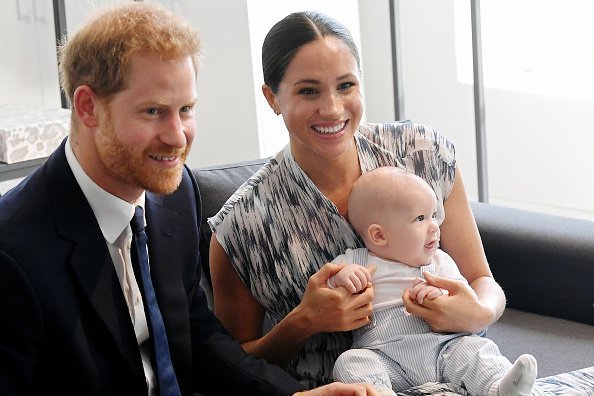 According to royal expert Angela Levin, author of "Harry: Conversations with the Prince," modern children would not be interested in learning about a father-son relationship from a mother's perspective.
"I have read Meghan's one sentence per page book The Bench. It took less than 5 mins," Levin tweeted." I cannot see how young children will be remotely interested in a female 'lens' stating how a dad and his son get on."
THE BENCH the new children's book on sale today from Meghan, The Duchess of Sussex and illustrator Christian Robinson, captures the evolving and expanding relationship between father and son and reminds us of the many ways love can take shape and be expressed in a modern family. pic.twitter.com/LnrdMGyBPm

— Random House Kids (@randomhousekids) June 8, 2021
Meanwhile, in her review of Markle's debut book, Sarah Dawson of the Independent wrote that it's a sweet, calming bedtime read, but the language and sentiment seem geared more towards adults.
The Duchess of Sussex has been published before, including in "Together: Our Community Cookbook," a charity cookbook created to help those affected by the Grenfell Tower fire back in 2018.
In addition to lending a hand to the Hubb Community Kitchen and supporting its women founders, Markle penned the foreword to the recipe book as part of her first solo project as a royal.
"The Bench" marks another new endeavor that the Sussexes have undertaken since moving to the U.S. The move isn't entirely surprising, though, since other royals have also tried writing.