Daily Joke: A Married Couple Was Awakened by the Doorbell Ringing
A couple's sleep was interrupted by a loud knock at their door. The husband decided to answer it, and he saw a drunk man. After advice from his wife to help the stranger, what the husband saw was funny!
A husband and wife were sleeping when there was a knock at the door. Sluggishly, the man glanced at the clock, and it was 3:30 AM.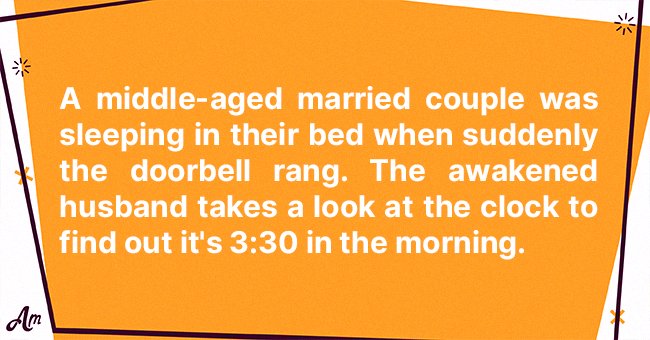 He didn't intend to get the door, so he went back to sleep. But the husband and his wife were awakened by a louder knock. This time, the woman asked her man if he was going to answer it.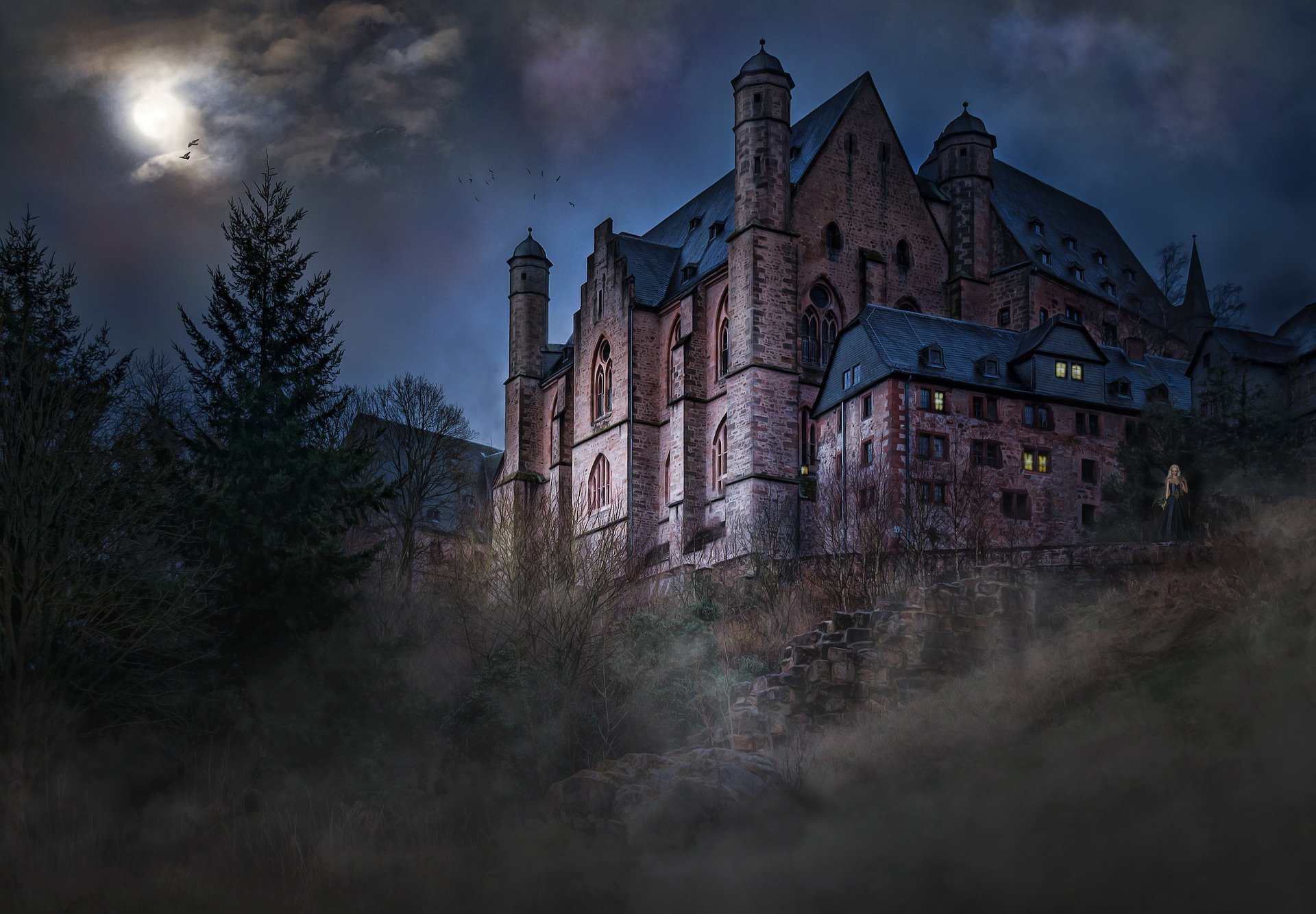 Tiredly, the man got out of bed to get the door. On arrival at the door, the husband was greeted by a man standing on the porch.
From all indications, the stranger was very drunk. He hailed the married man and asked for a push. Responding in the negative, the married man angrily asked the stranger to leave.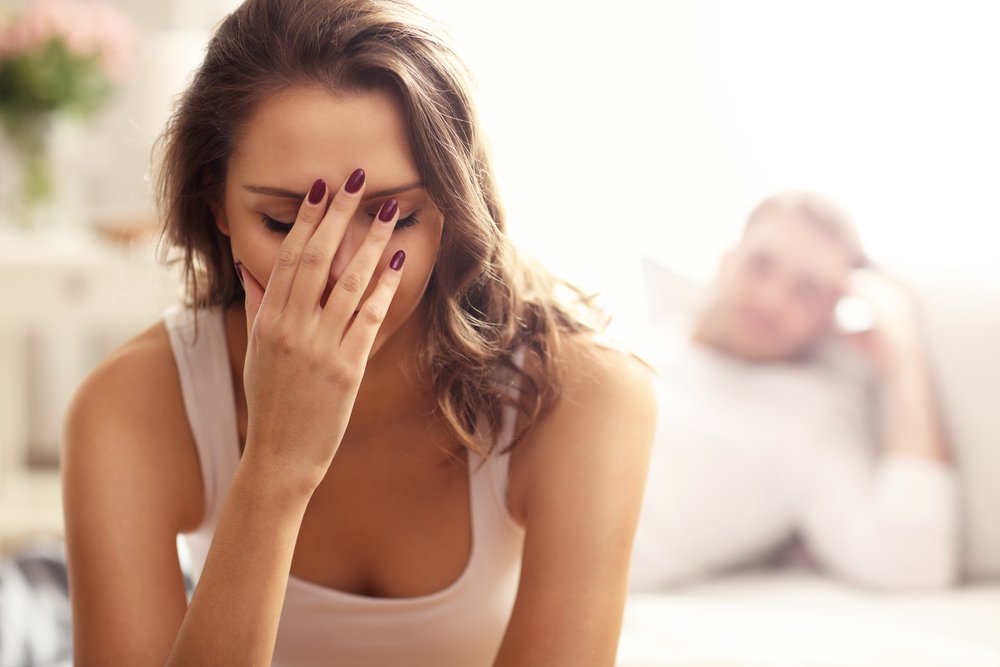 He explained that it was very early in the morning, and he was still sleeping. Then he slammed the door and headed upstairs.
The man narrated the experience to his wife, and she noted that his actions were not very nice. The woman recalled an incident they faced while picking up their children from the babysitter.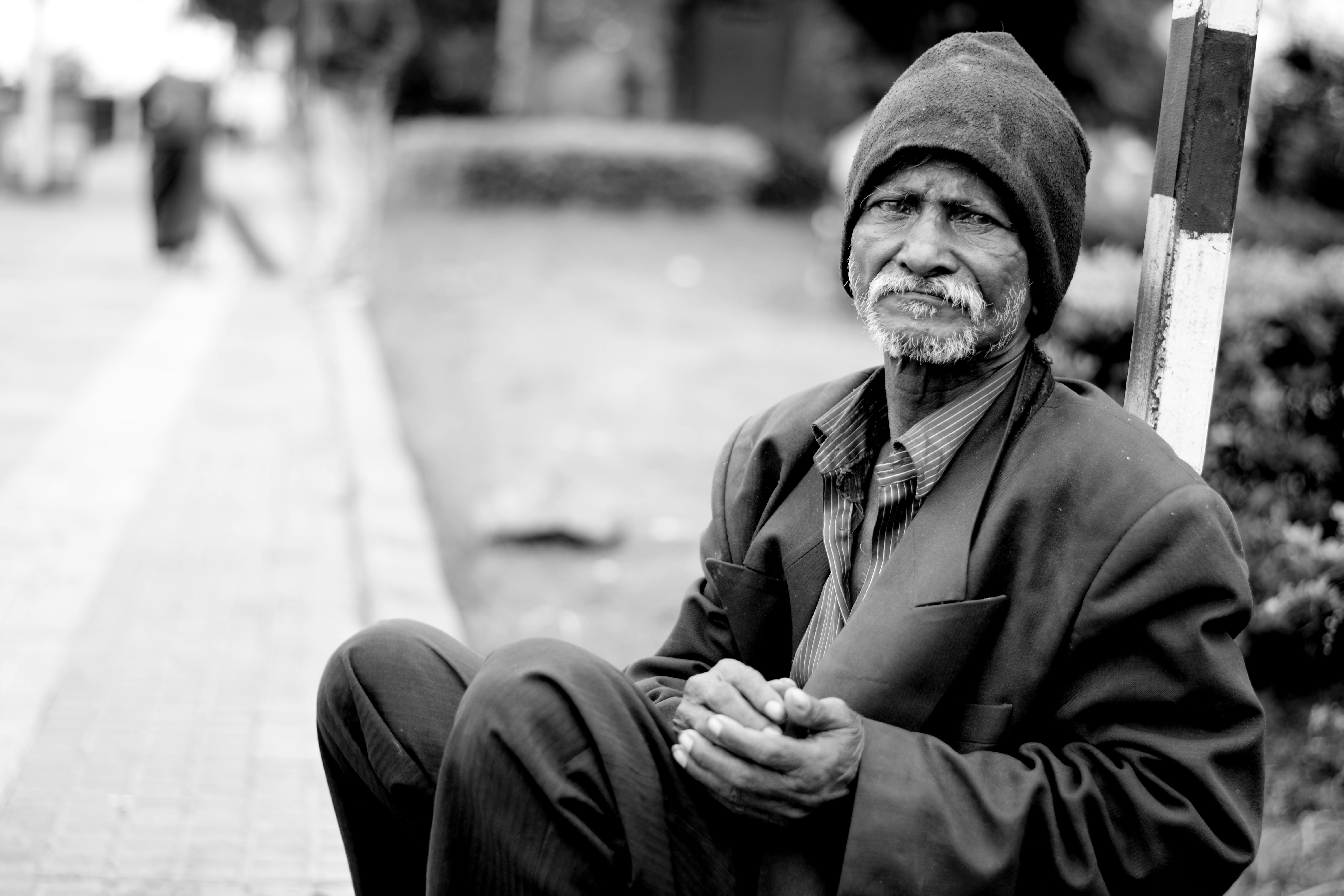 The wife reminded her husband that their car once broke down in the heavy rain, and he had to knock on a man's door for help which he provided.
The woman asked her man how it would have been if he was asked to leave. Despite the wife's explanation, the man noted that the scenario was different.
According to him, the stranger at their door was drunk. But the woman advised him and insisted that he render help to the drunk man. 
Heeding her advice, the married man dressed up and went downstairs. He opened the front door and yelled at the stranger who was not in sight. The husband asked if he still needed a push.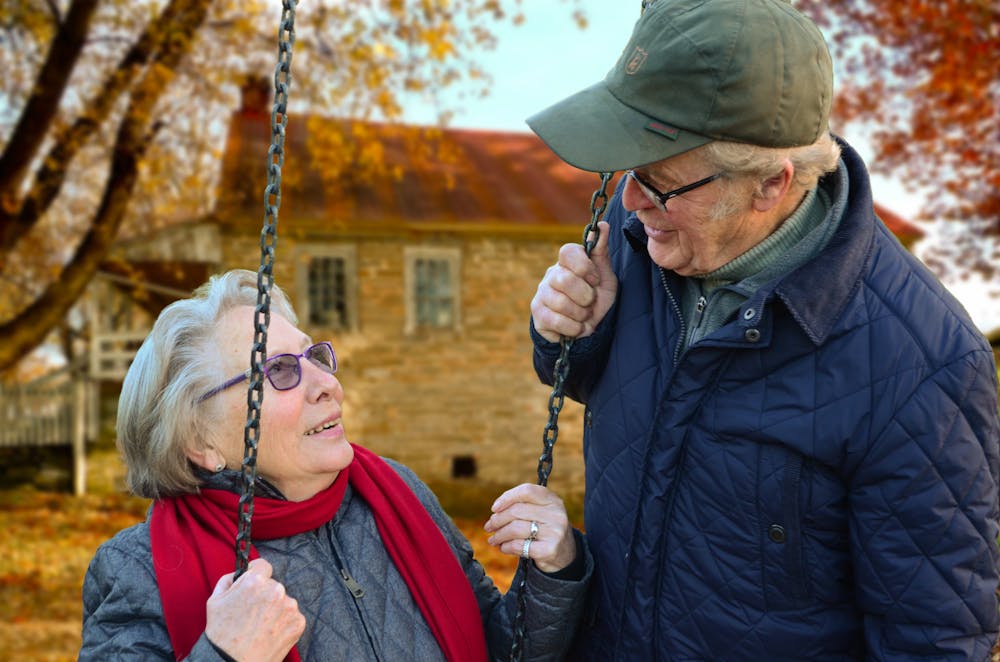 Surprisingly, the husband heard a voice that answered in the affirmative. Confused, he asked the stranger where he was, and the drunk man replied that he was on the swing.
Source: Reddit.