Eartha Kitt Died without Knowing White Father's Identity after Officials Denied Her the Truth — Inside Her Tragic Story
Once called the "most exciting woman in the world," Eartha Kitt rose from a dirt-poor family to become a Hollywood icon. Sadly, she passed away without knowing her birth father's identity, even though she fought in court for her right to do so.
Eartha Kitt was one of the most talented and poised women in the entertainment industry. She was often hailed for her distinctive beauty, sense of humor, thoughtfulness, and of course, the power she held in front of a camera.
But not even her star status gave Kitt the chance to unveil the mystery behind her progenitor's identity. After years of not having her birth certificate, the actress found it in her seventies, but officials denied her the chance to learn her father's name.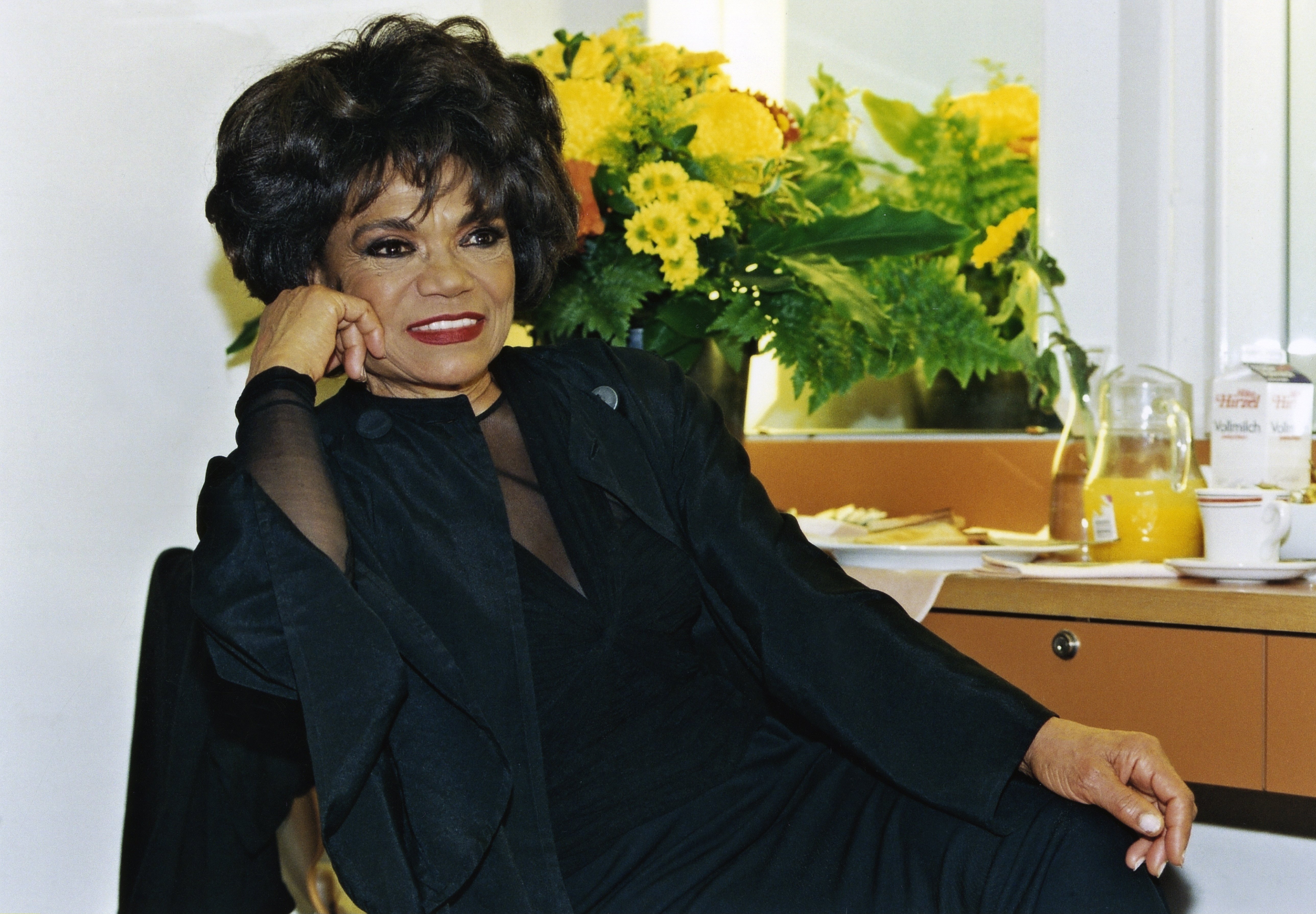 EARTHA KITT'S FAMILY HISTORY
Eartha Mae Kitt was born in the small town of North, South Carolina, to Anna Mae Keith, a 16-year-old black woman who Kitt believed was sexually abused by a plantations' owner's white son, leading to her illegitimate birth.
Anna Mae gave her daughter away when she found a black man to marry, as the man made it clear he didn't have space for a "yellow gal" like Kitt. She was of mixed race and was discriminated against by both black and white people at the time.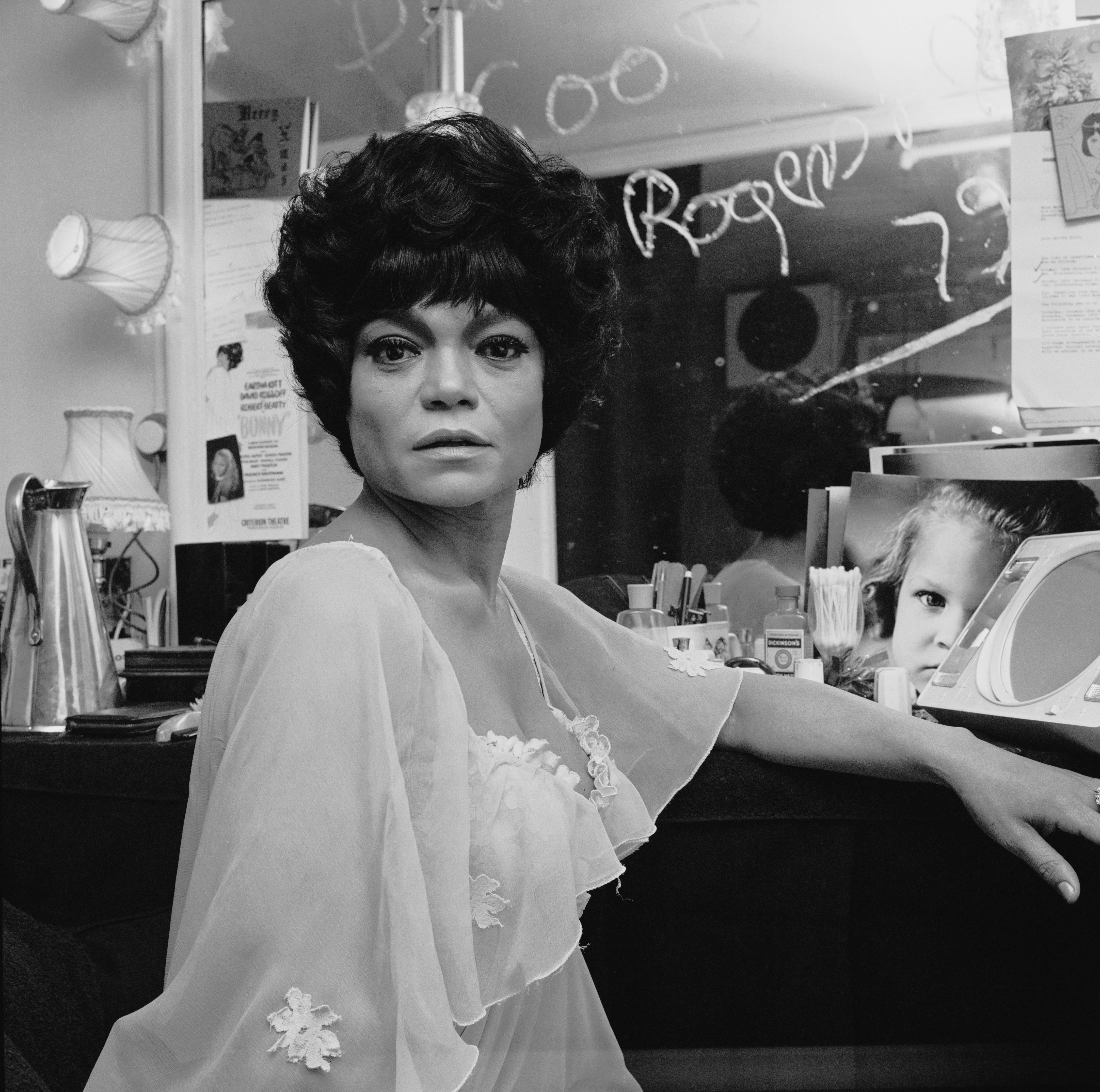 Kitt was welcomed into a family that abused her physically and emotionally. She worked, picking cotton in the same plantation her mother did, and she once recalled in an interview how one of the owner's sons would throw food at her, as he supposedly knew her identity.
Still, Kitt never had a dad growing up, and when her mother passed away, someone sent her aunt in Harlem, New York, a letter asking her to take the young Kitt into her home.
Once in New York, Kitt's life started to take a different course. A teacher acknowledged her talent and helped her enroll in the famous High School of Performing Arts, leading her to an audition with the Katherine Dunham Dance Company and a spot with their touring troupe.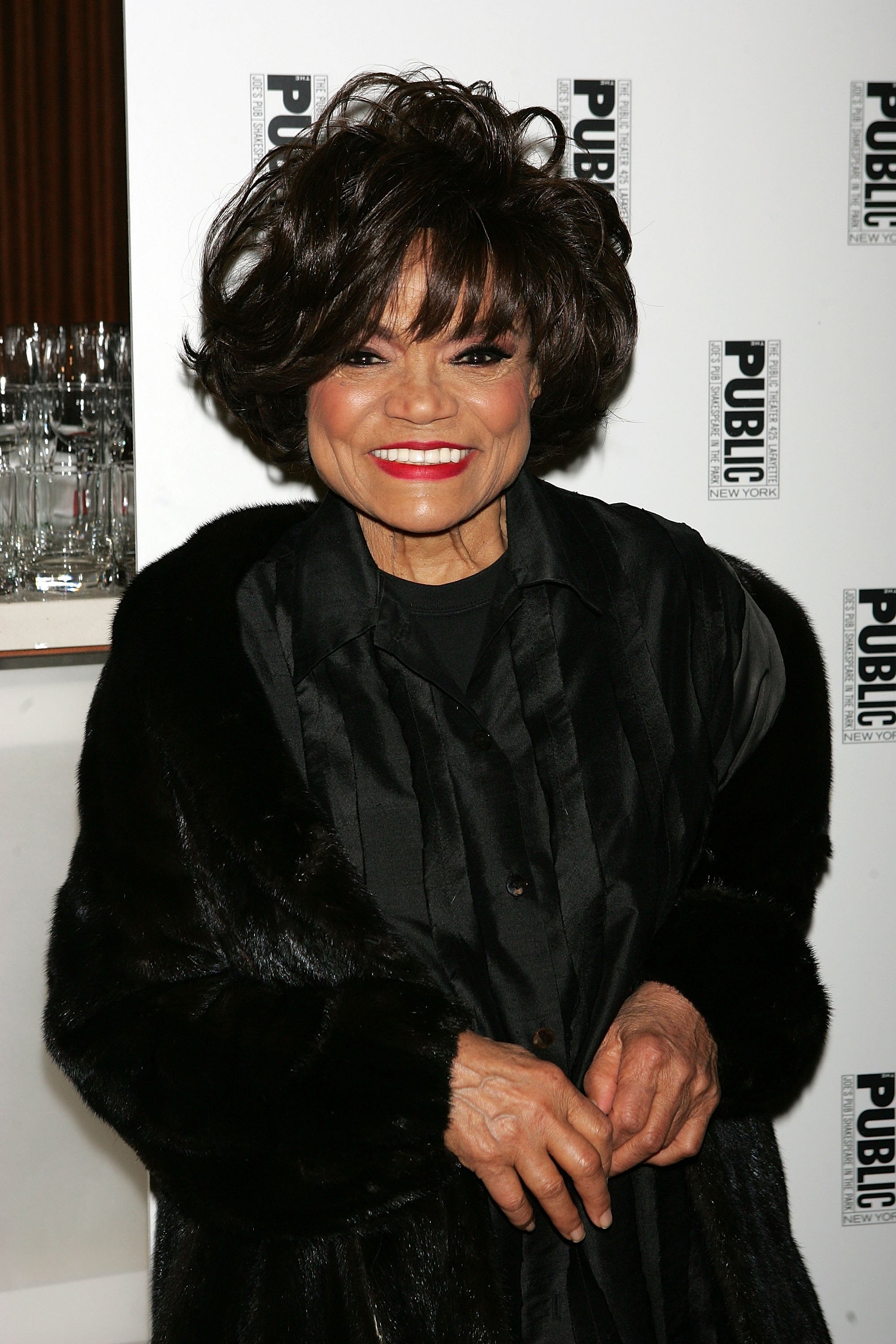 HER BIRTH CERTIFICATE
Kitt would become a star, sing on Broadway, release music albums, and take TV by storm with her unforgettable portrayal of Cat woman on the "Batman" TV series. 
She had everything life could offer, including a daughter who she welcomed with William McDonald. However, there was still something missing, and it had everything to do with the side of her family background that was shrouded in mystery.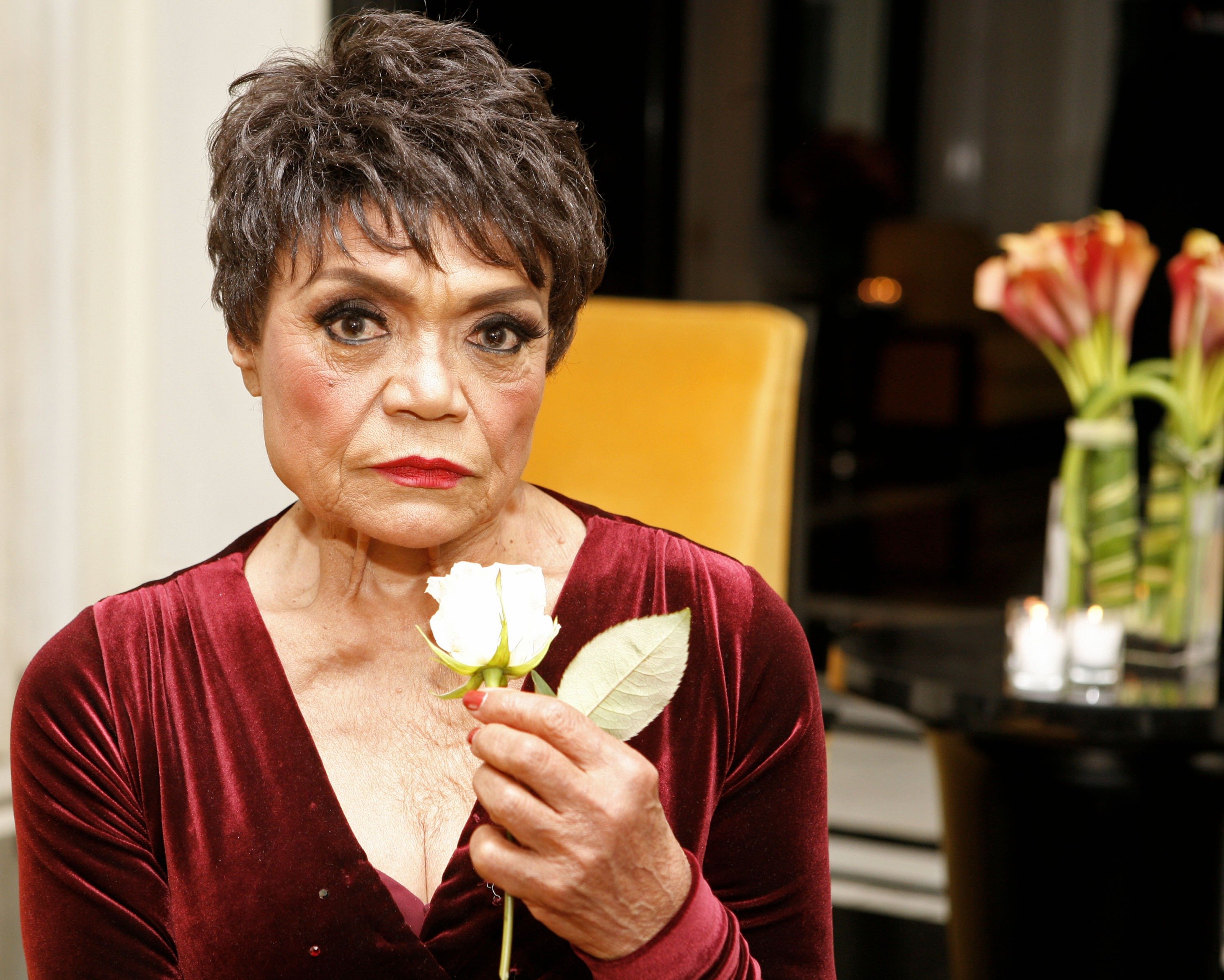 It was in 1997 that Kitt found a lantern to shed some light on her past. She had accepted an invitation from the Benedict College in Columbia, South Carolina, to do a benefit appearance. While talking to them, she jokingly asked for help finding information about her parents.
The students eventually found her birth certificate, but Kitt had to go through a legal process to get access to the files for only 15 minutes, as her daughter Kitt Shapiro explained to The Guardian:
"We had to get a lawyer and petition the court to get the records opened, and this took about six to seven months."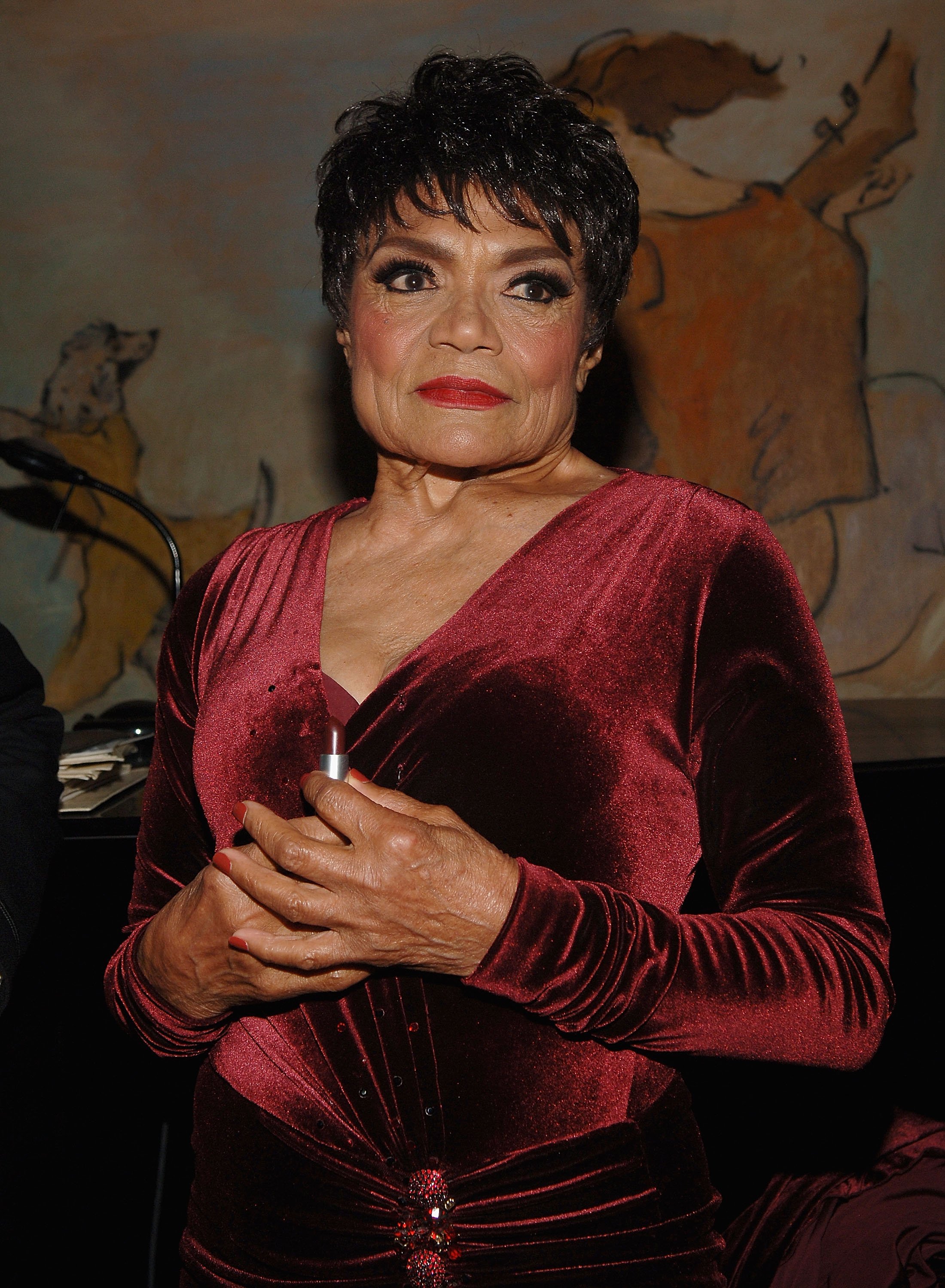 HER FATHER'S IDENTITY
Kitt was nervous before entering the room, where she learned that she was born on January 17, 1927, and not January 26, 1926, as she had always thought. Still, she was met with disappointment upon looking further on the record.
Throughout her life, Kitt carried the scars of her past with pride. They made her the woman she became.
"The father's name was blacked out," Shapiro recalled of the emotional moment. "My mother shed a few tears, and then the 15 minutes were up."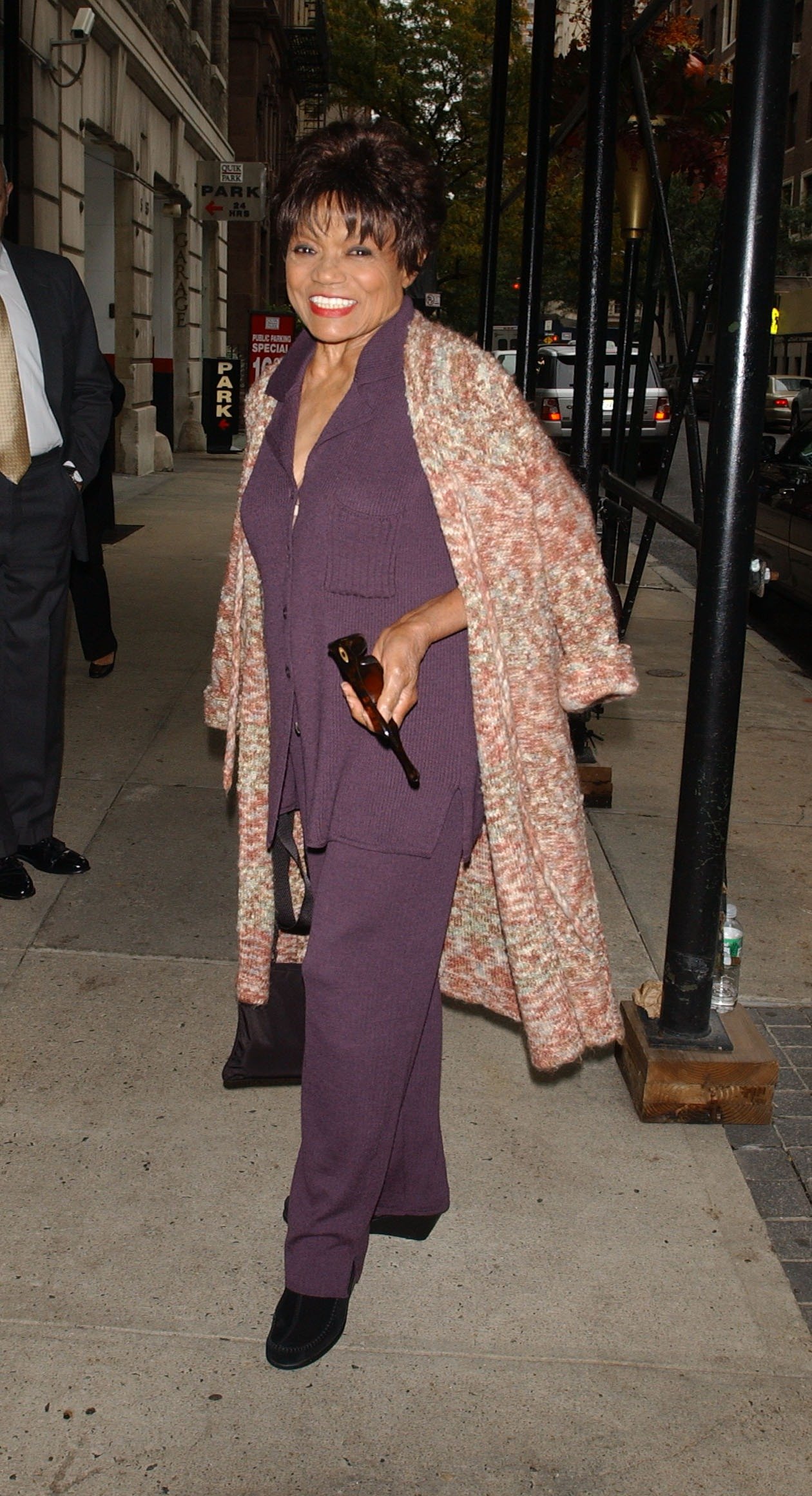 At the time of Kitt's birth, if a man wasn't married to the woman he impregnated, it was illegal for his name to appear on the birth certificate. Not to mention that interracial relationships were penalized as well, and mixed children were treated like scum.
Kitt was appalled by the fact that seven decades later, the law was still protecting a white man who probably abused a black woman, even though he was dead.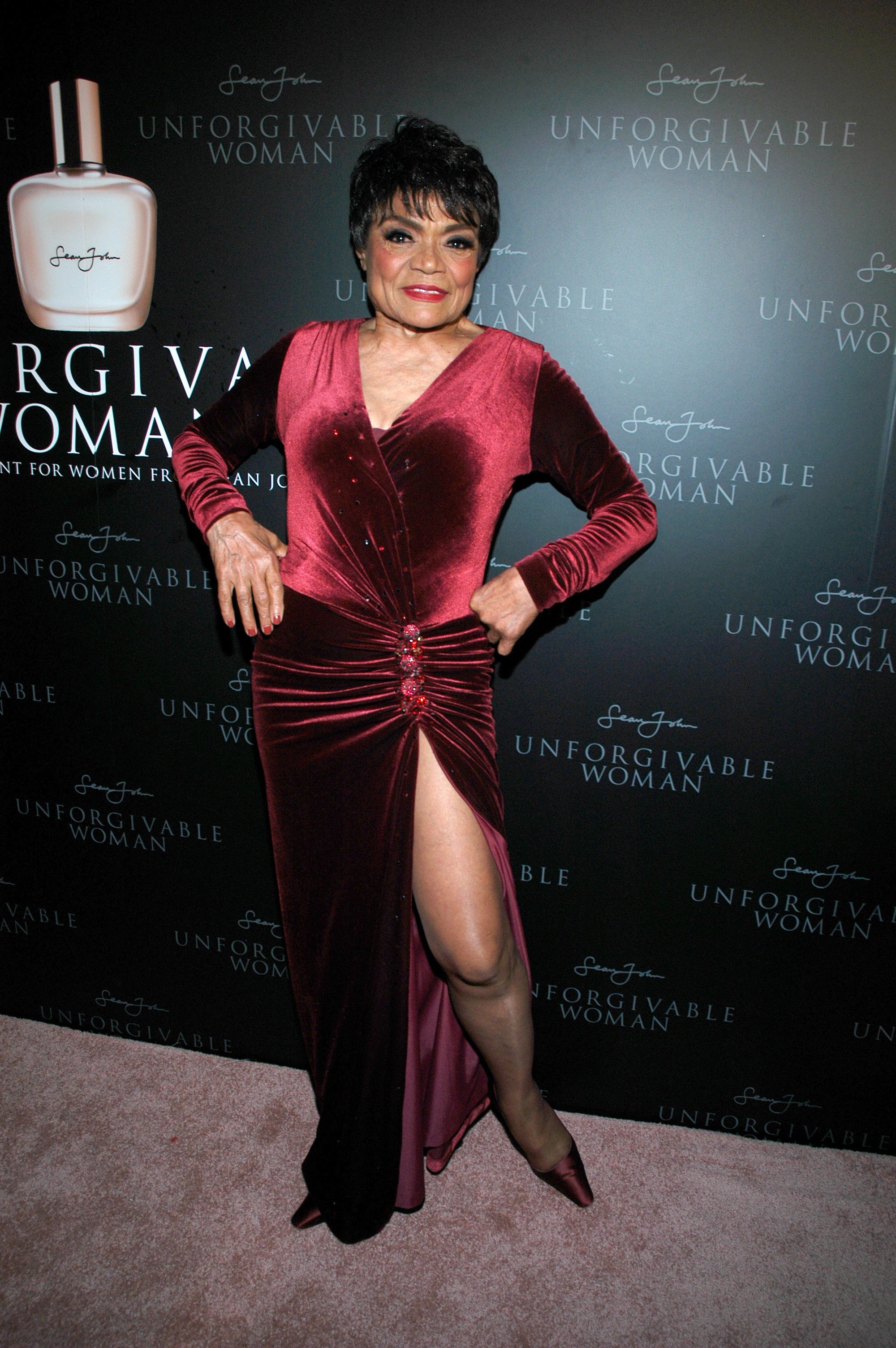 She mentioned once that she had to start another legal process to learn her father's identity, but that never came to fruition, according to Shapiro, who said:
"The courts still held it as legal to withhold the documentation. We were amazed. My mother assumed it was their dirty little secret."
EARTHA KITT'S DAUGHTER
Throughout all of her life, Kitt considered herself an orphan. So, when the time came for her to have her own family, the singer was more than happy to offer all the love and attention that she lacked to her only daughter.
Shapiro became the center of Kitt's life; they were inseparable from the moment Shapiro was born. Although their relationship was an enviable one, it also dabbed on the toxic side at times, especially when Shapiro was a teenager.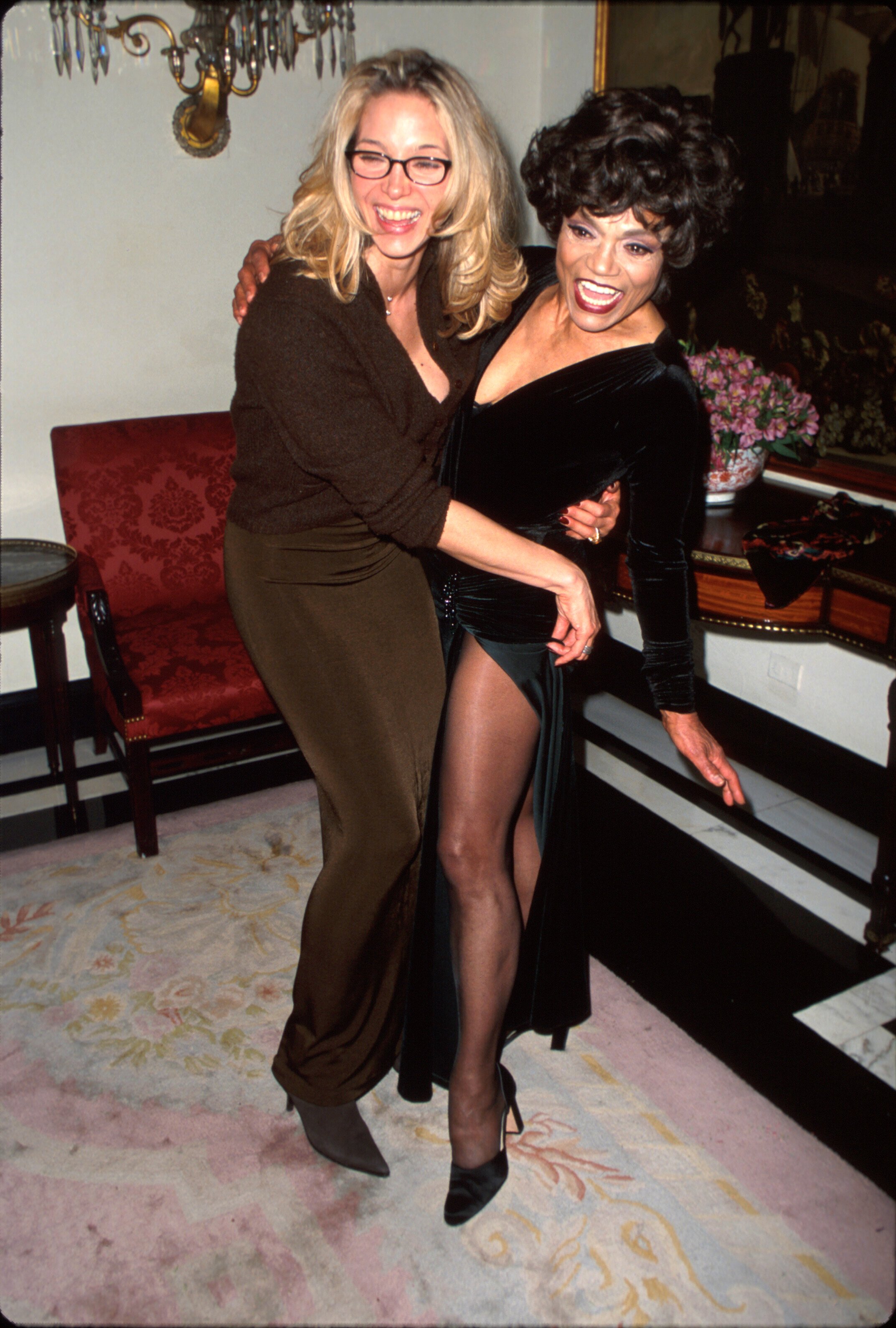 In her book, "Eartha & Kitt," Shapiro recalled how her mother would take personally the fact that she wanted to spend time with her teenage friends instead of her mom. Those were rough times in their relationship.
Still, Kitt made sure to raise her daughter with the "nurturing power of love." They had playtime and bedtime rituals, and even if Kitt had a performance, she always made sure to put Shapiro to sleep.
When Kitt passed away in 2008 after a tough battle with colon cancer, Shapiro was by her side, encouraging her to let go. Kitt, her daughter said, left this world screaming at the top of her lungs.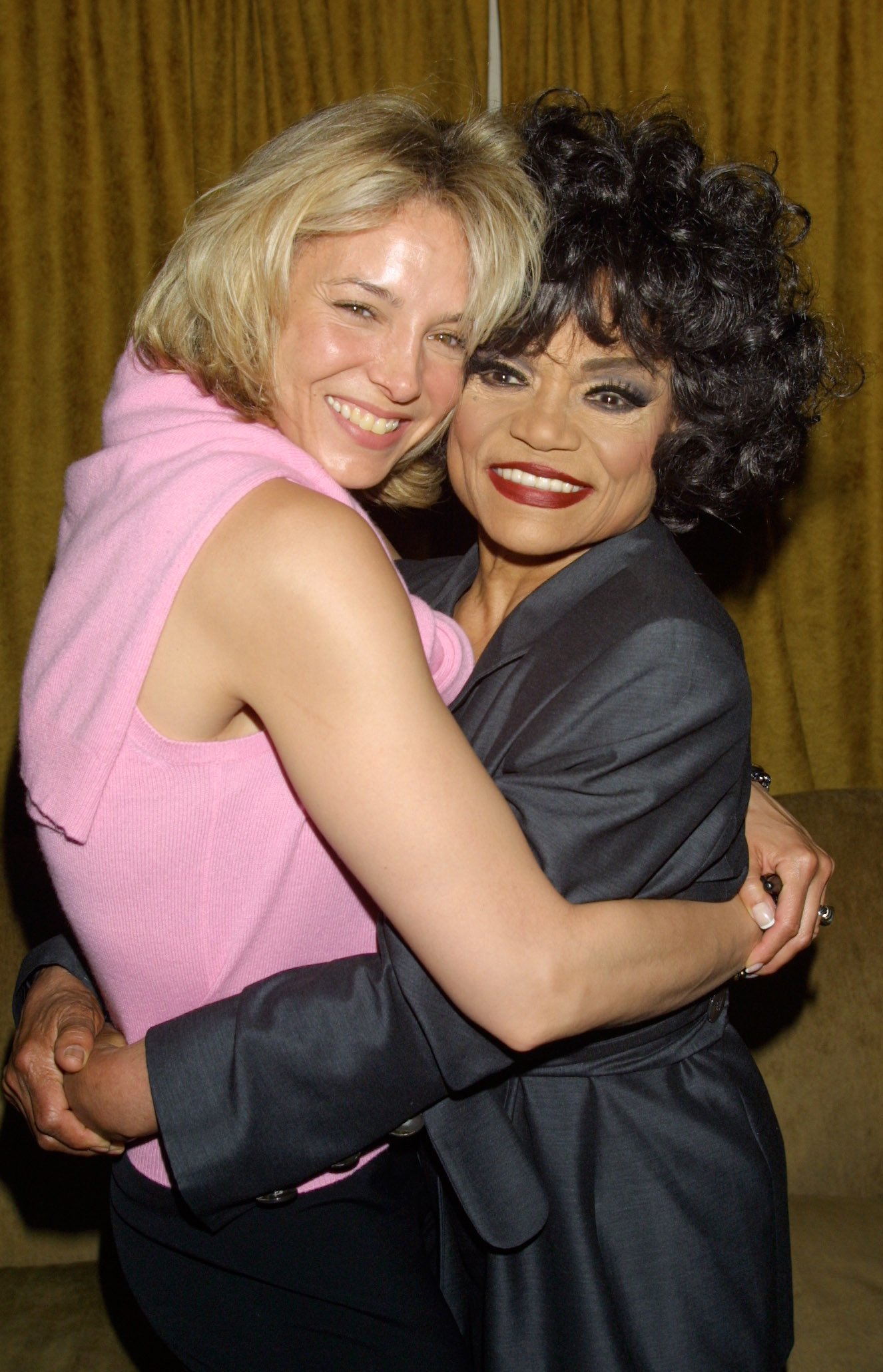 "I remember thinking in that moment, as horrifying and as difficult as that was, thinking 'wow, she really was born a fighter and a survivor,'" Shapiro admitted.
Throughout her life, Kitt carried the scars of her past with pride. They made her the woman she became, and she was happy to share her triumphal story with anyone willing to listen. Now, Shapiro keeps carrying her mother's voice and message.