Rich Wife Humiliates Poor Maid, Husband Teaches Her a Lesson – Subscriber Story
When things went missing in her home, Aubrey immediately blamed their house helper, Remy, and fired her. Later, her husband found out the reason and taught his wife a lesson.
Remy had been working for the Smith family for several years. She was the nanny of all of the family's three children and decided to work for the eldest son, Thomas, when he got married to Aubrey.
However, Aubrey did not have a nanny growing up and didn't know what it was like to treat them like family. So in the year they spent together, Aubrey treated Remy as nothing more than an employed nanny who did household chores.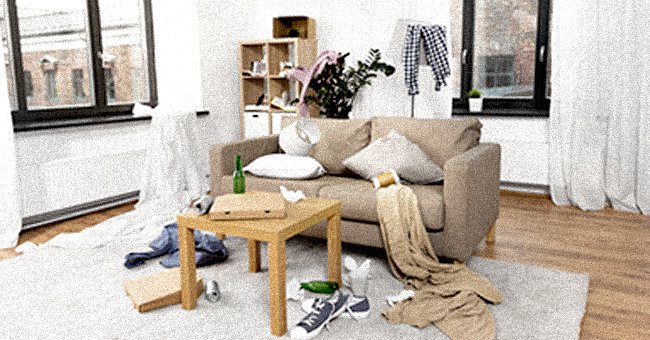 She saw herself as above Remy and expected to be treated as such. One day, Aubrey lost her pair of diamond earrings and searched the entire house, only to find nothing. When she saw Remy cleaning the master bedroom, Aubrey asked:
"Remy, did you see my diamond earrings? I can't find them anywhere."
The helper replied, "No Miss Aubrey. I have not." Aubrey suddenly doubted the woman and claimed that she was the only one who had access to all their things. "Do you think someone might have gotten them?" Aubrey asked.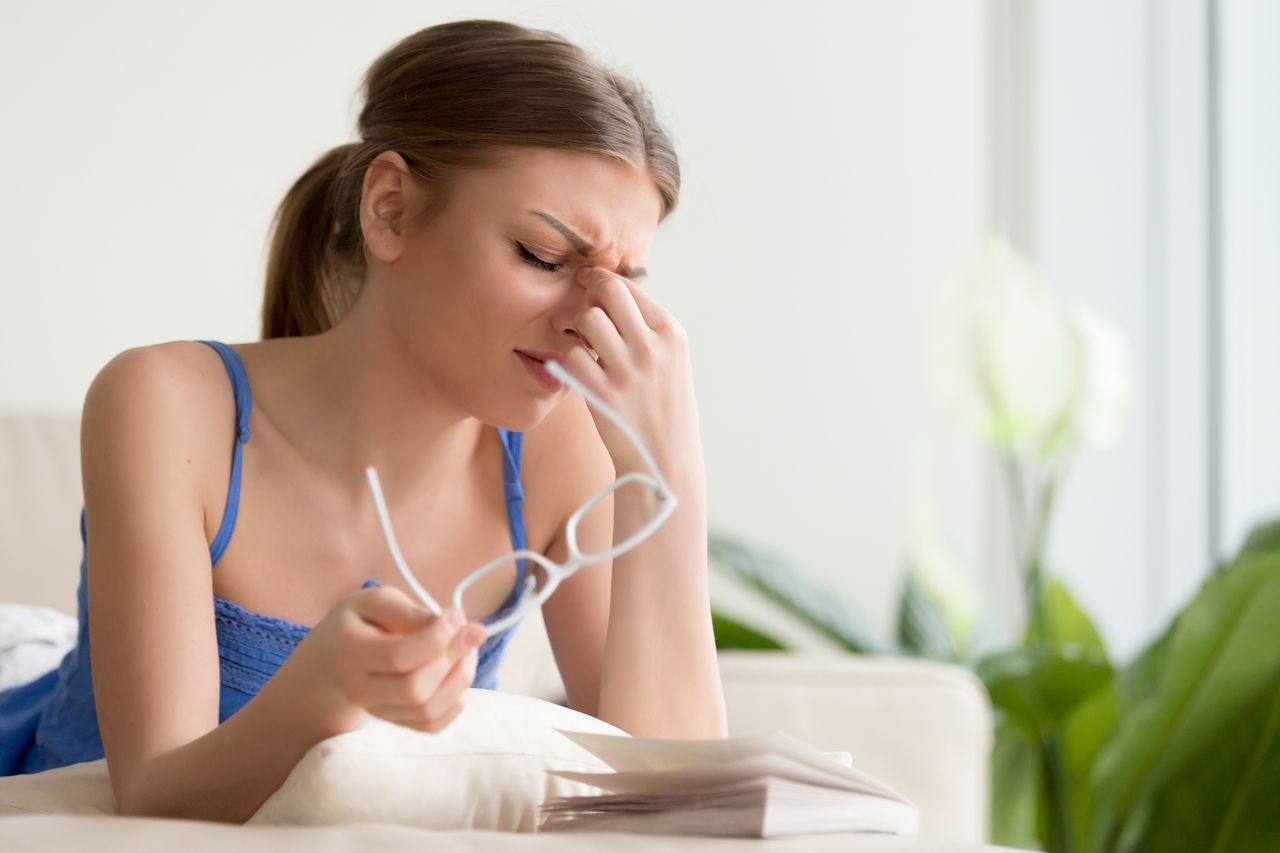 "No Miss Aubrey. No one else enters your room. Perhaps you forgot that you placed them elsewhere," Remy replied. Shocked, Aubrey asked if Remy accused her of being forgetful at such a young age, but Remy did not engage.
Later that day, as Remy cleaned the furniture, she held an antique miniature statue, which upset Aubrey. "Be careful with that!" the woman yelled. "That costs a fortune. You won't be able to pay for that if you break it."
Again, Remy did not engage and instead apologized and left. The following day, Aubrey saw the very same statue broken into pieces in their living room. She immediately called the helper and accused her of breaking the antique.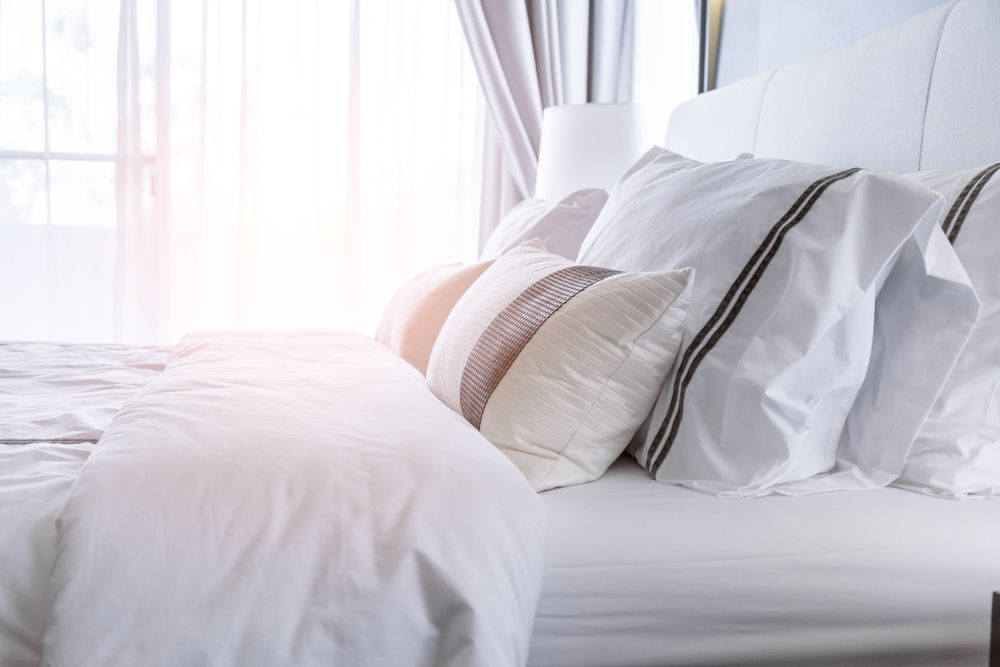 "You better pay for this! Even if it means working here for free for the next decade!" Aubrey said. Remy nearly had tears in her eyes, claiming that she did not break it. "Please Miss Aubrey. I have to feed my children and this is my only source of income."
Aubrey replied, "Fine. Don't pay. You're fired! Get out of my house and never come back." Remy turned away in tears and left the residence. That evening, Thomas arrived home and sat his wife down.
He then revealed that he accidentally knocked over the statue display before leaving for work, and apologized knowing that his wife loved the piece of art. "What? Why didn't you tell me earlier?" Aubrey asked.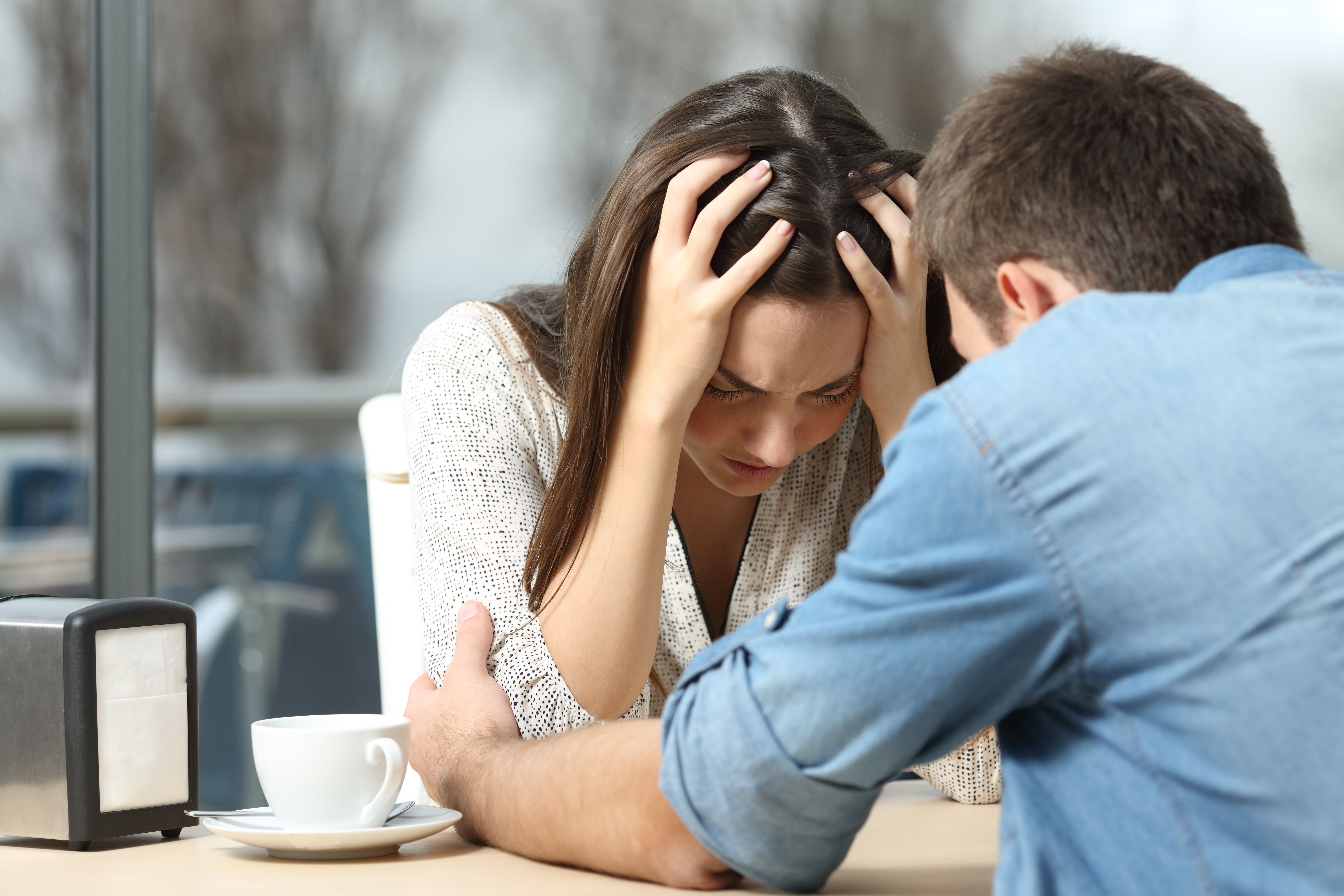 As it turned out, Thomas was in a rush to work and had no time to explain, so he just left. However, before their conversation ended, Thomas said, "By the way, I saw a pair of diamond earrings in the car compartment box. I think it's yours."
Aubrey looked regretful and did not know what to do. She then came clean to her husband and told her that she wrongfully accused Remy. "Why would you do that? She has been my nanny since I was a little boy and dedicated her life to the family," he said.
"I'm sorry, please let me correct my mistakes. I will call her, apologize, and ask her to return," Aubrey said. Thomas was initially mad but gave his wife a chance to fix things.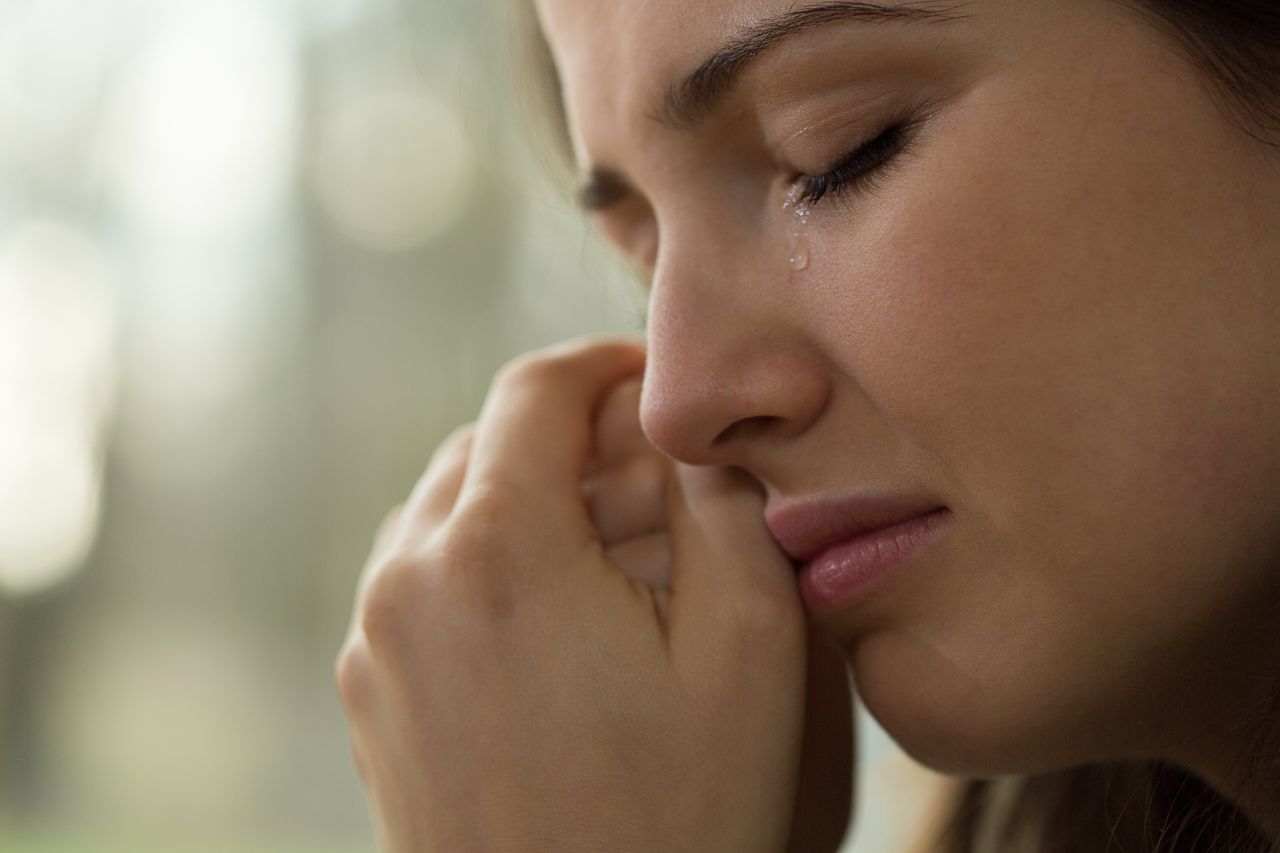 Aubrey immediately called Remy and apologized. But, more than that, she promised to treat her like family, especially after knowing how she raised Thomas before.
What can we learn from this story?
False accusations can ruin lives
Don't be quick to judge others
Share this story with your friends. It might inspire people to share their own stories or to help someone else.
For another great read, find out what happened when a widow married another man and sent her son to the orphanage.
This story was sent in by our subscriber. All names have been changed to protect their identity and ensure their privacy. If you would like to share your story with us, please send them to info@amomama.com