Daily Joke: A Man Was Granted One Wish
One man was walking at the beach when suddenly he heard a voice saying he could wish for anything he wanted. This is what happened after he made an impossible request.
It is the wish of almost anybody to have God listen to them and grant their hearts' desires. However, some desires are easier to grant than others.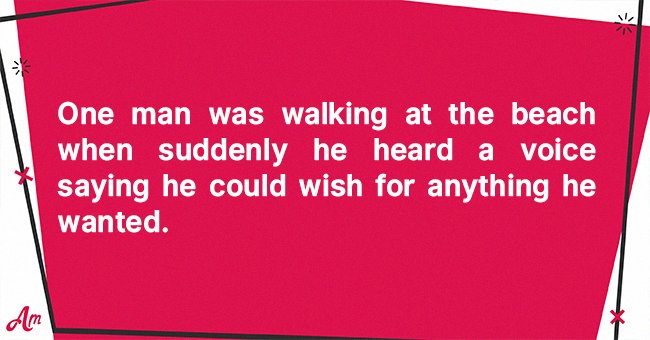 This joke is that of a man who had the opportunity to ask God for anything when he was praying, and his request made God change his mind about something.
A middle-aged man was walking along the beach and praying fervently. Suddenly, the sky opened above his head and the Lord spoke to him in a booming voice.
The Lord said he had been observing the man for all of his life and has seen how he had tried to be faithful in all his ways. He commended the man for his righteous lifestyle and decided to grant him any wish he so desired.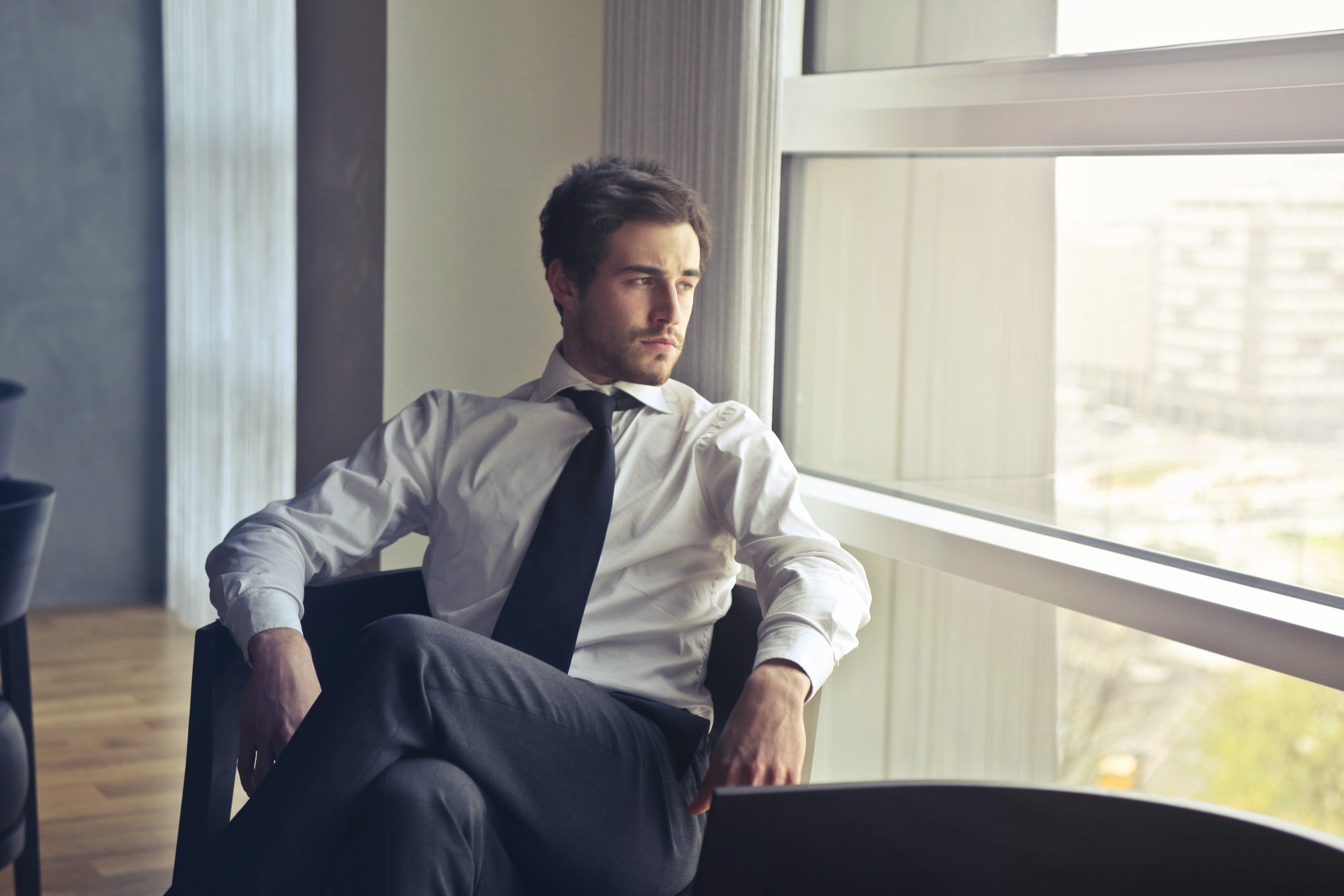 The man told God to build him a bridge that went from California to Hawaii and back so that he could drive over anytime he wanted.
Following the request, the Lord expressed that what the man had asked for was very materialistic. He told the man to think of all of the enormous challenges it would require to make such a request possible.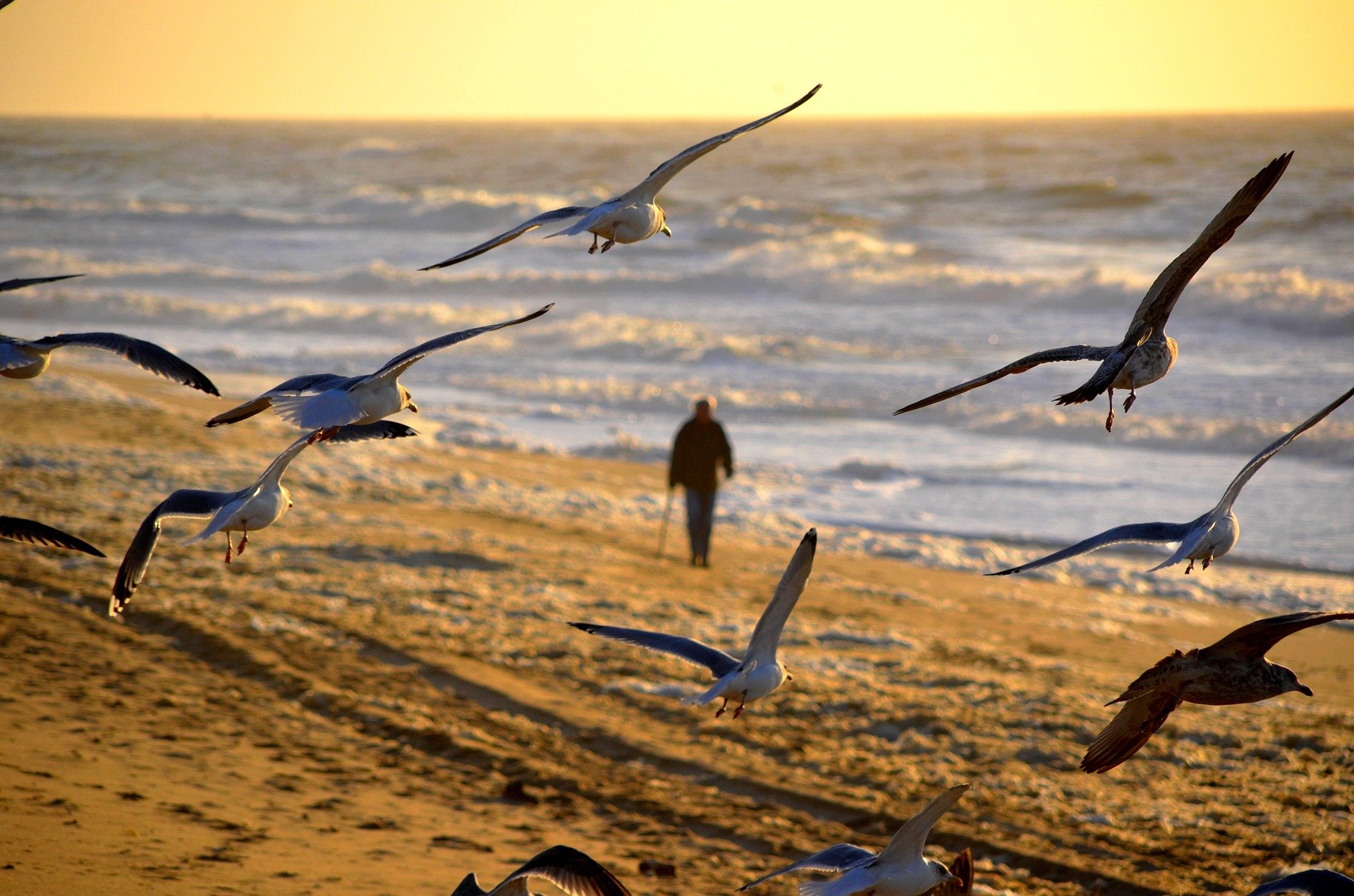 The Lord added that it was not impossible for him to grant such a request, but it would require lots of concrete and steel and would exhaust several natural resources.
He concluded by saying that he would have done it, but it was hard for him to justify the man's desire for worldly things. He urged the man to take some more time and think of something else that would honor and glorify God.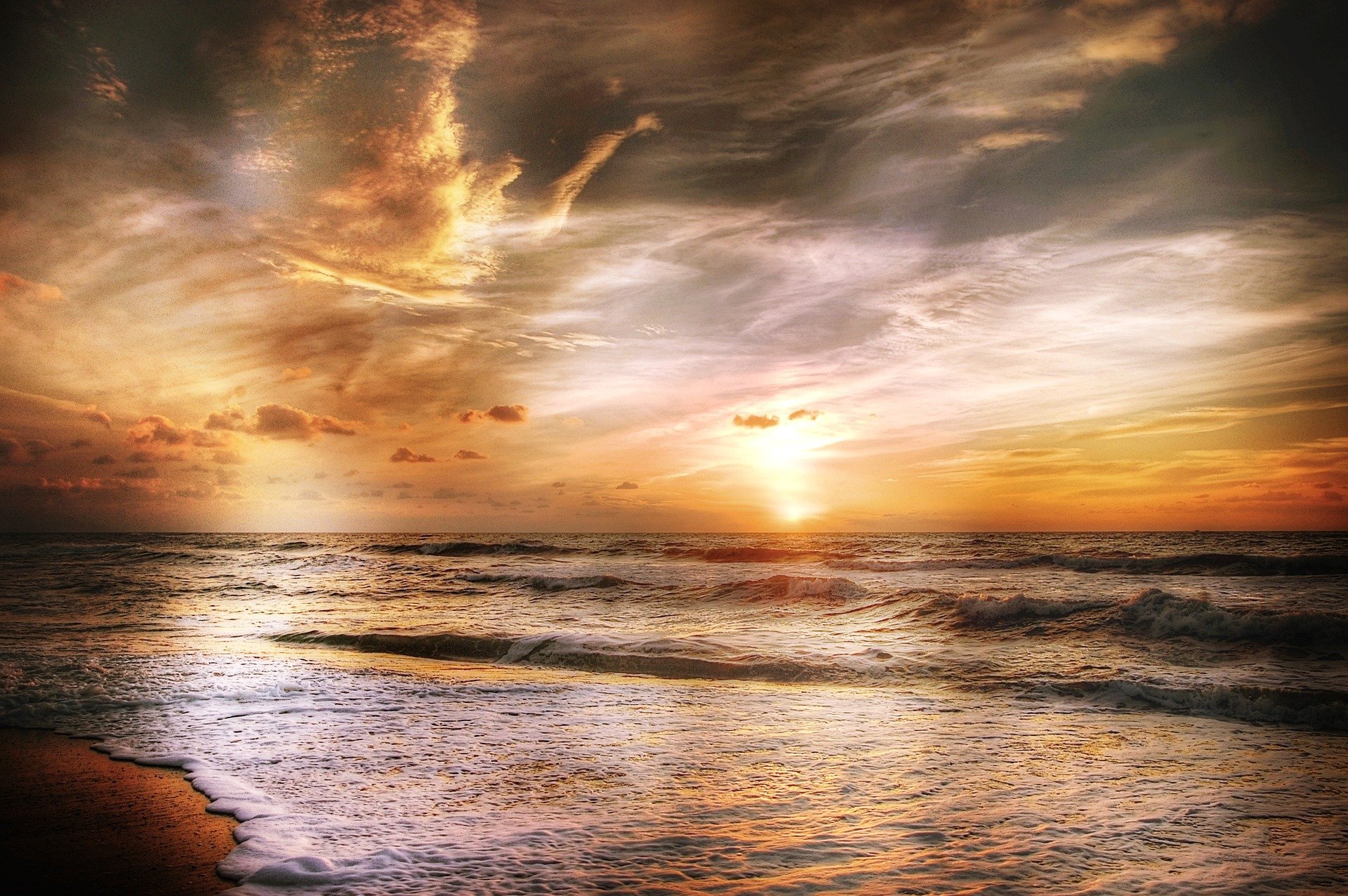 Somber about what the Lord had said, the man thought about it for a long time and finally made his request known to the Lord.
He said his new wish was to understand his wife. He wanted to know how she feels inside, what she thinks when she gives him the silent treatment, why she cries, and what she means when she says nothing is wrong.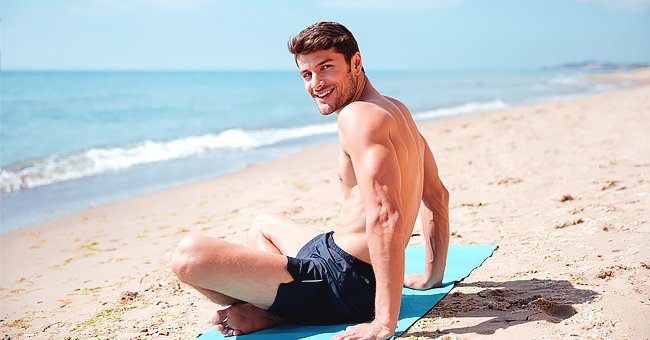 The man also asked to know how he could make her truly happy. After he made his new wish known, the Lord took a deep sigh and asked: 
"You want two lanes or four on that bridge?"