Daily Joke: A Gynecologist Was Waiting for a Late Patient
A male gynecologist was waiting for his patient, who arrived late with a genuine apology and reasons to excuse her lateness. Check out what happened between them.
A gynecologist had just concluded with a patient. He thought about stepping out for a minute to receive some fresh air when it occurred to him to revisit his schedule. The doctor checked and realized that there was another meeting set for his last patient for the day.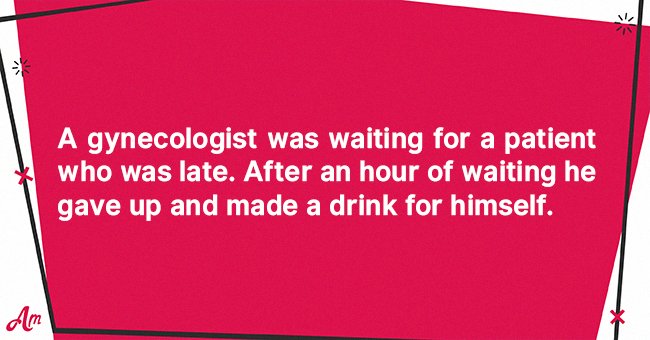 He waited for thirty minutes, hoping to hear a knock on the door. The minutes soon turned into an hour, leading the man to conclude that he was done for the day.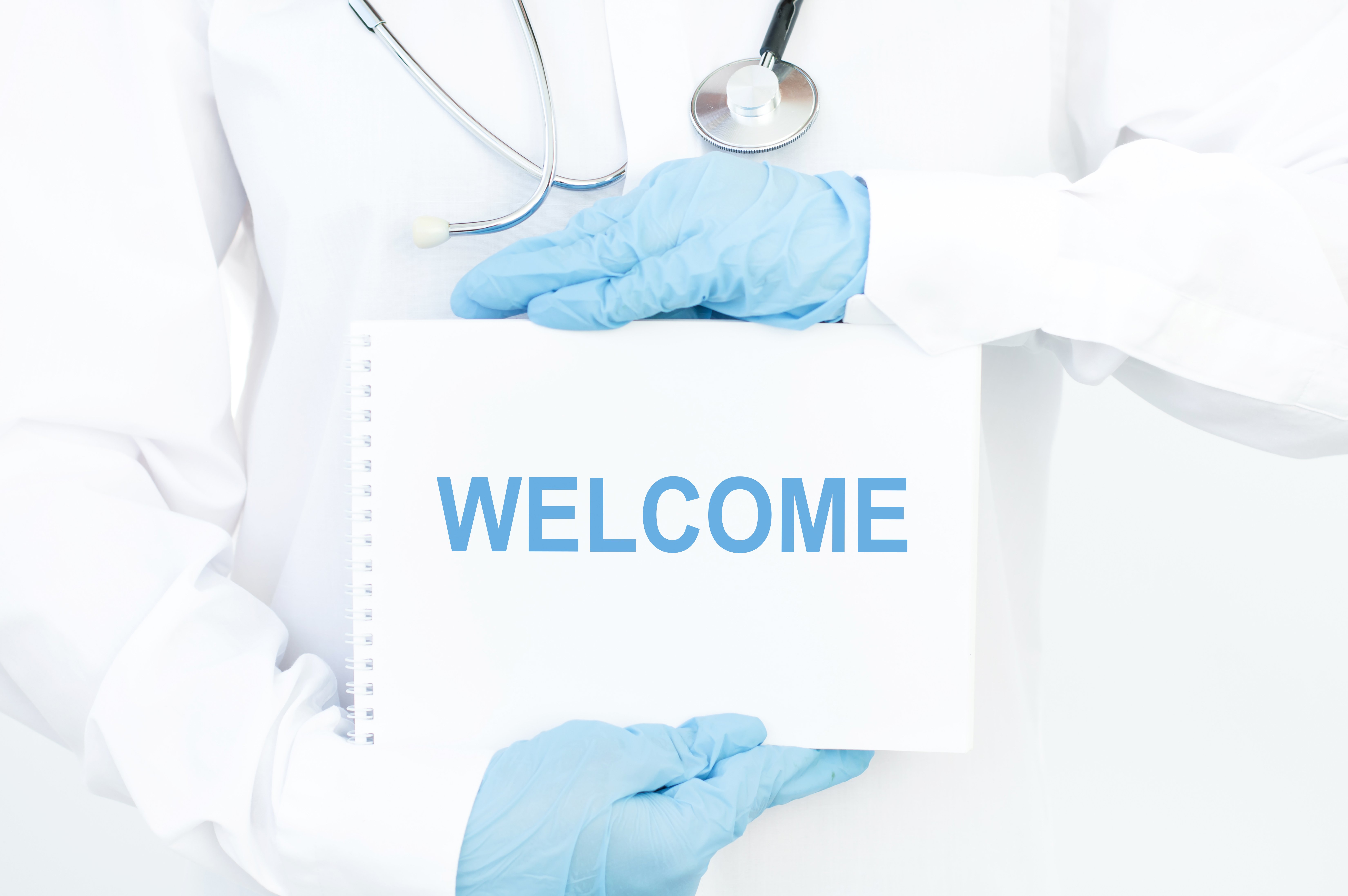 The doctor changed his plans of eating lunch or heading out. Instead, he mixed a gin and tonic in a cup, settled into an armchair to relax, and grabbed a newspaper by one hand.
With this arrangement, the intentions were to sip on the drink, catch up with the news in the paper while relaxing at the same time.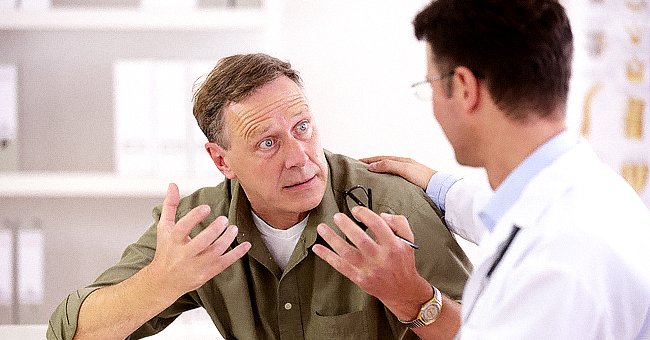 As soon as he flipped through the first few pages, there was a doorbell ring — the patient had arrived. The woman was visibly embarrassed, she apologized and explained why she came late for the appointment.
The gynecologist was warm in his reception towards his client. He asked her to join him in drinking and relaxing to calm her nerves.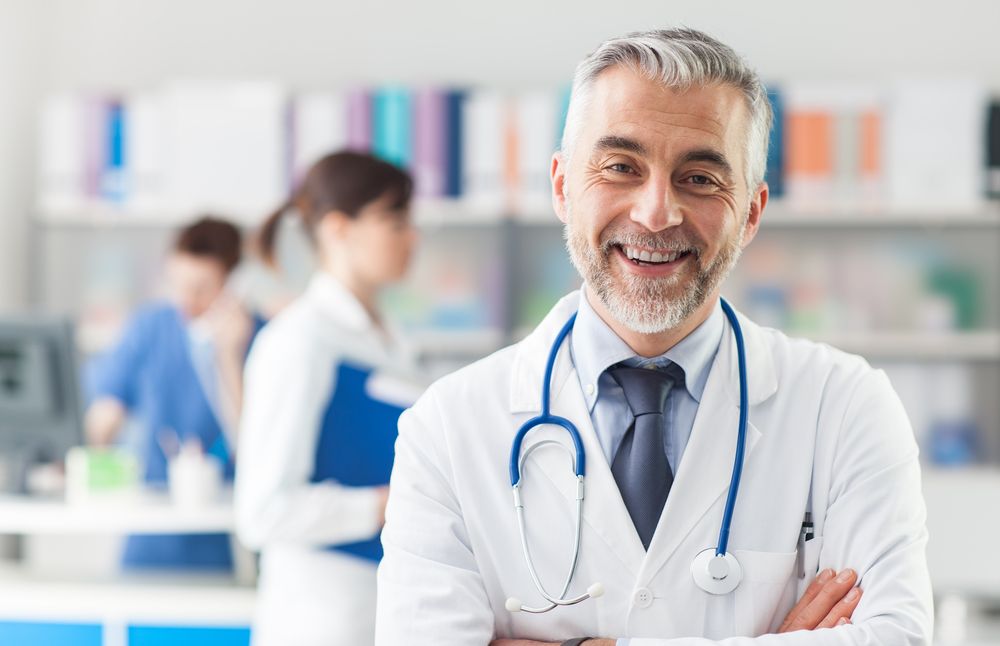 Without wasting time, the woman agreed. She happily collected a drink, sat down cross-legged, and began a dialogue with her doctor.
Suddenly, the pair heard the office entrance door being opened; the man paused, took a peek, but became unsettled when he saw the person coming in.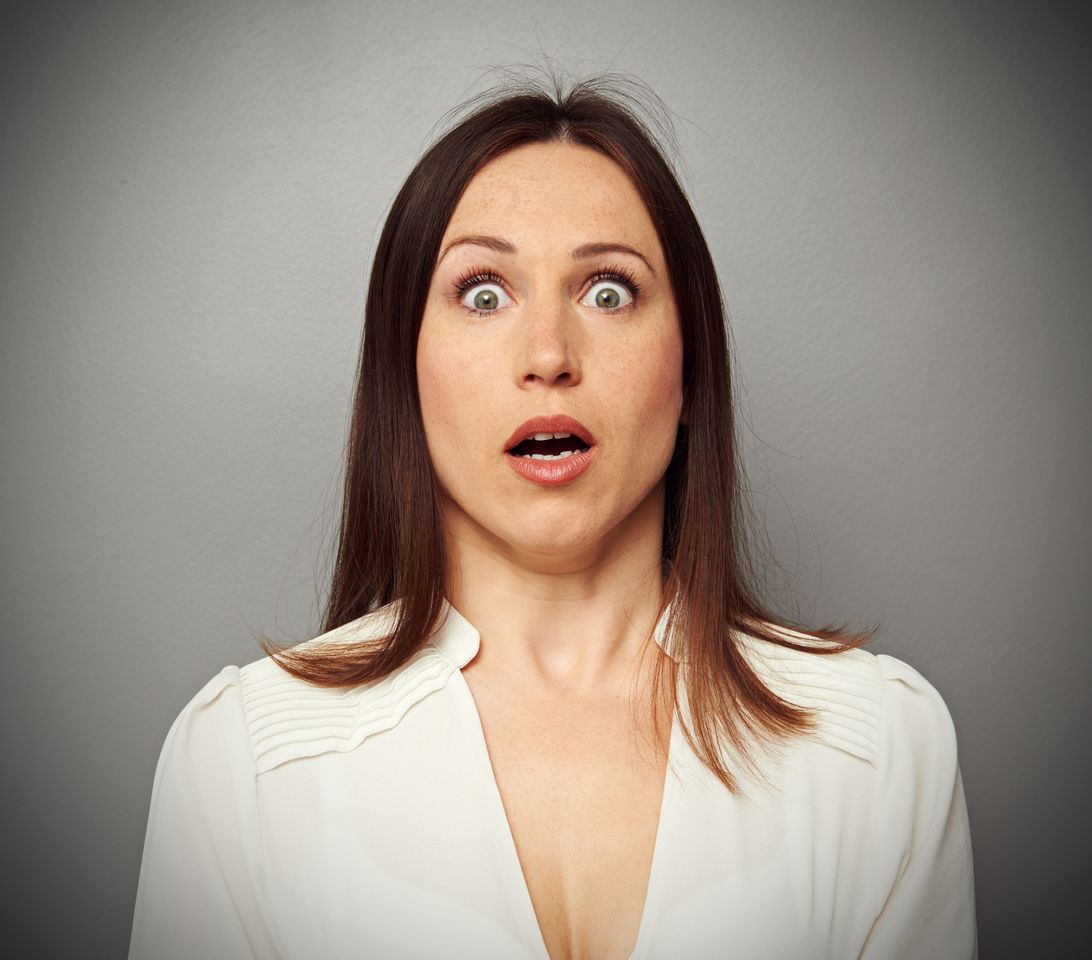 He quickly turned to the patient and said: "My wife! Quick, take off your clothes and spread your legs, otherwise, she might think there is some nonsense going on."
Enjoyed the joke? Here is another interesting joke.
Source: Reddit.com