Daily Joke: A Cattle Farmer Had Three Sons
A cattle farmer had three sons, and while they lived with him and tended the farm, only one of them had an avid interest in cattle farming. However, the time of inheritance caused quite a stir.
A cattle farmer lived on his farm with his three sons, David, Jakob, and Mark. However, only David took a keen interest in cattle farming. His brothers wanted to venture into other career paths.
Mark was 16 when he took off from his father's house, left the farm, and headed to the city. He never returned home after that. A few years later, Jakob also showed he was not interested in farming.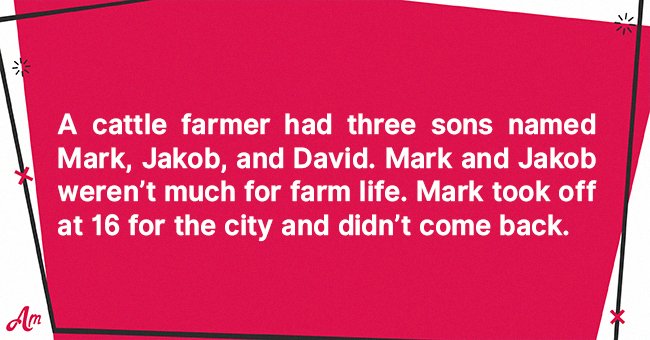 Unlike Mark, Jakob waited and completed his college education. He became a lawyer and a businessman. However, David stayed back, giving their father a helping hand and learning the cattle farming trade.
Many years passed, and everyone continued with their paths. One day, the farmer, who had already grown old, fell ill and knew he might pass away anytime soon.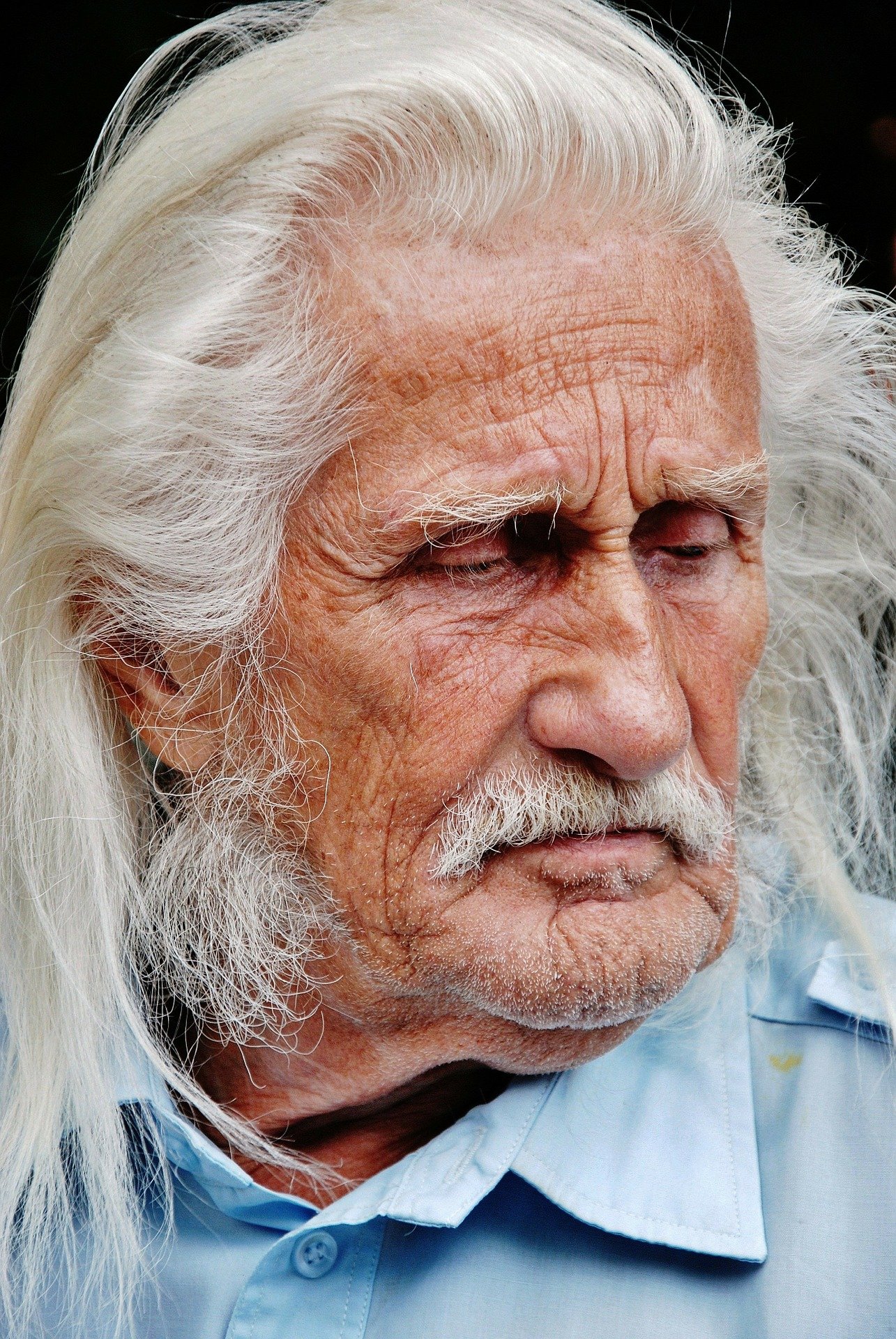 While David was by his death bed, he managed to call his other sons and have them present in a family meeting. With just the four of them present, the aged cattle farmer addressed his grown sons.
He made it known that he was ready to share his properties. Mark, a vagrant, was the least concerned about the farm as always and also wanted nothing to do with any inheritance.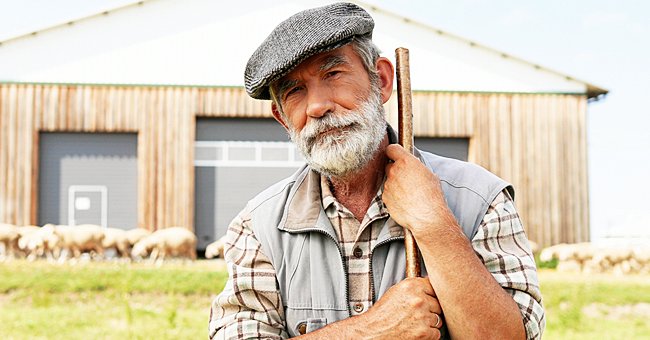 Jakob, who was a quick-thinking businessman, had the wheels in his head turning. He thought about selling the farm, which would bring large proceedings when it could be converted into a strip mall or casino. 
David, on the other hand, wanted to continue with his passion for cattle farming. The old farmer knew David was the best option because he would take care of the land and cattle. 
Jakob was not satisfied as he explained that the family could make much money by selling off the farm. Their father replied: "Well, if you don't like it, then you can kiss my dairy-heir."
Read another interesting joke here.
Source: Viraglfhealth