Man's Video Goes Viral After His Scathing Review of a British Beach
An American influencer became a social media sensation when he visited the British seaside for the first time, only to be disappointed by the low tide and muddy beach. 
Nick Alexander lives in Wolverhampton and is widely known as "Mr.miami_uk" online. His visit to Weston-super-Mare recently left him dismayed by the abundance of thick mud along its shoreline. 
Alexander, who's anticipating white sand beaches just like in Miami, posted his displeased experience on the popular video-sharing app, TikTok, which became an instant hit.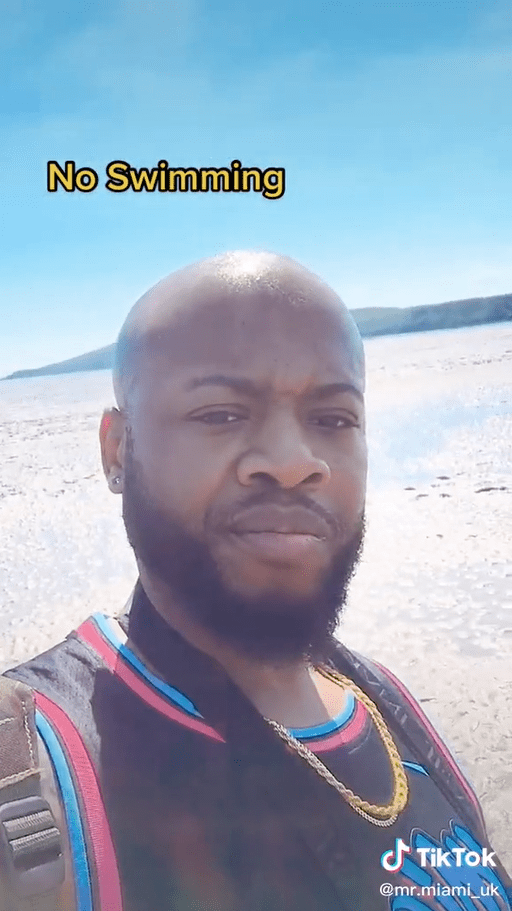 In one of the videos he posted, which he captioned, "Someone needs to take me to a real U.K. Beach Please!!" Alexander can be seen strolling down the beach. Expressing his disappointments, he said:
"I don't know who decided to call this a beach – but where I come from beaches don't look like this."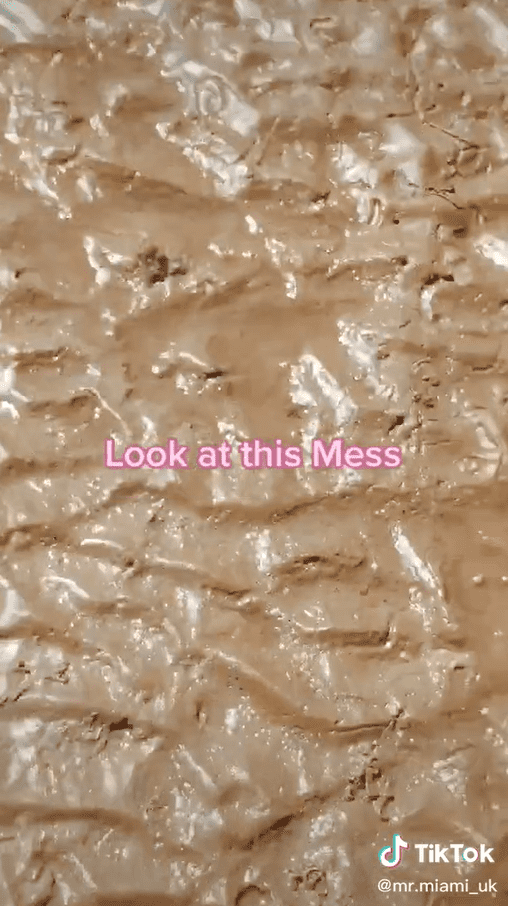 Alexander even outlined how his feet ended up stuck in the mud when he tried to walk towards the water. The presence of sunbathers on a beach that was far from the sea surprised him as well.
According to an onlooker, the beachgoers got into trouble due to the soft surface.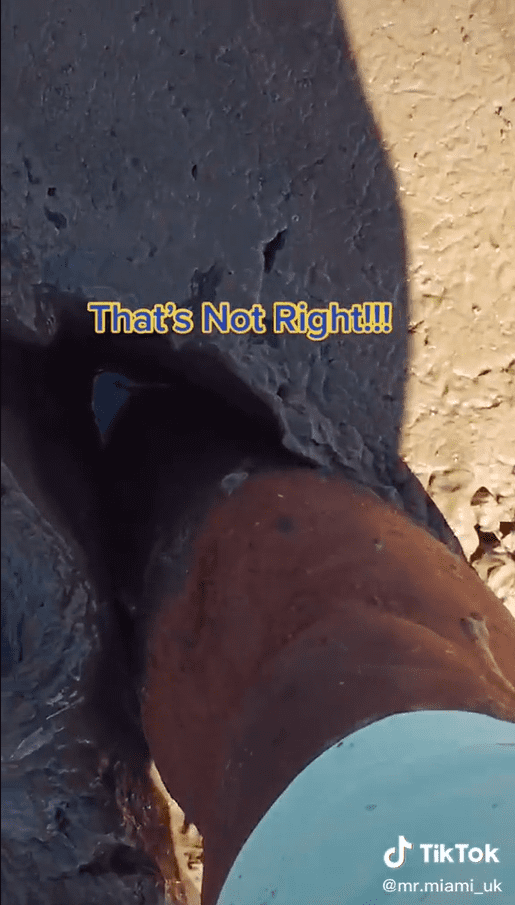 In his now-viral clip, Alexander mentioned having lost his wallet there. The influencer, who has more than 118,000 followers on TikTok, has resolutely pledged never to return.
Originally from the United Kingdom, Alexander's mother moved to Miami, where he was born. He then moved back to pursue International Business Management at Wolverhampton University.
Meanwhile, scores of people were seen getting trapped in the mud last year as they tried to reach the water in Weston-super-Mare. According to an onlooker, the beachgoers got into trouble due to the soft surface. 
A picture shows one woman struggling through sludge while trying to carry a small child back to shore. Another shows coastguard members trying to help people who attempted to swim.
Weston Coastguard Rescue Team said in a tweet it had been called out 55 times, including to rescue people stuck in the mud. At least 12 of the calls have been for people struggling on mudflats.
A spokesperson stated that the most crucial safety message is that when people take advantage of hot weather on the coast, they should check the tide and weather forecasts and local safety signage.