New Jersey Woman Details Incident of a Man from an Extremist Group Trying to Occupy Her Home
A New Jersey woman, Shanetta Little documented the encounters of a man from an extremist group who attempted to occupy her home and she involved the police. 
An American immigrant, Shanetta Little, shared some of the great upheavals she encountered in Australia on her TikTok account. She revealed investigators have gotten involved.
"I was randomly but not randomly targeted by a terrorist group that doesn't solve or follow any of our rules and would be violent in efforts to steal my house," she shared.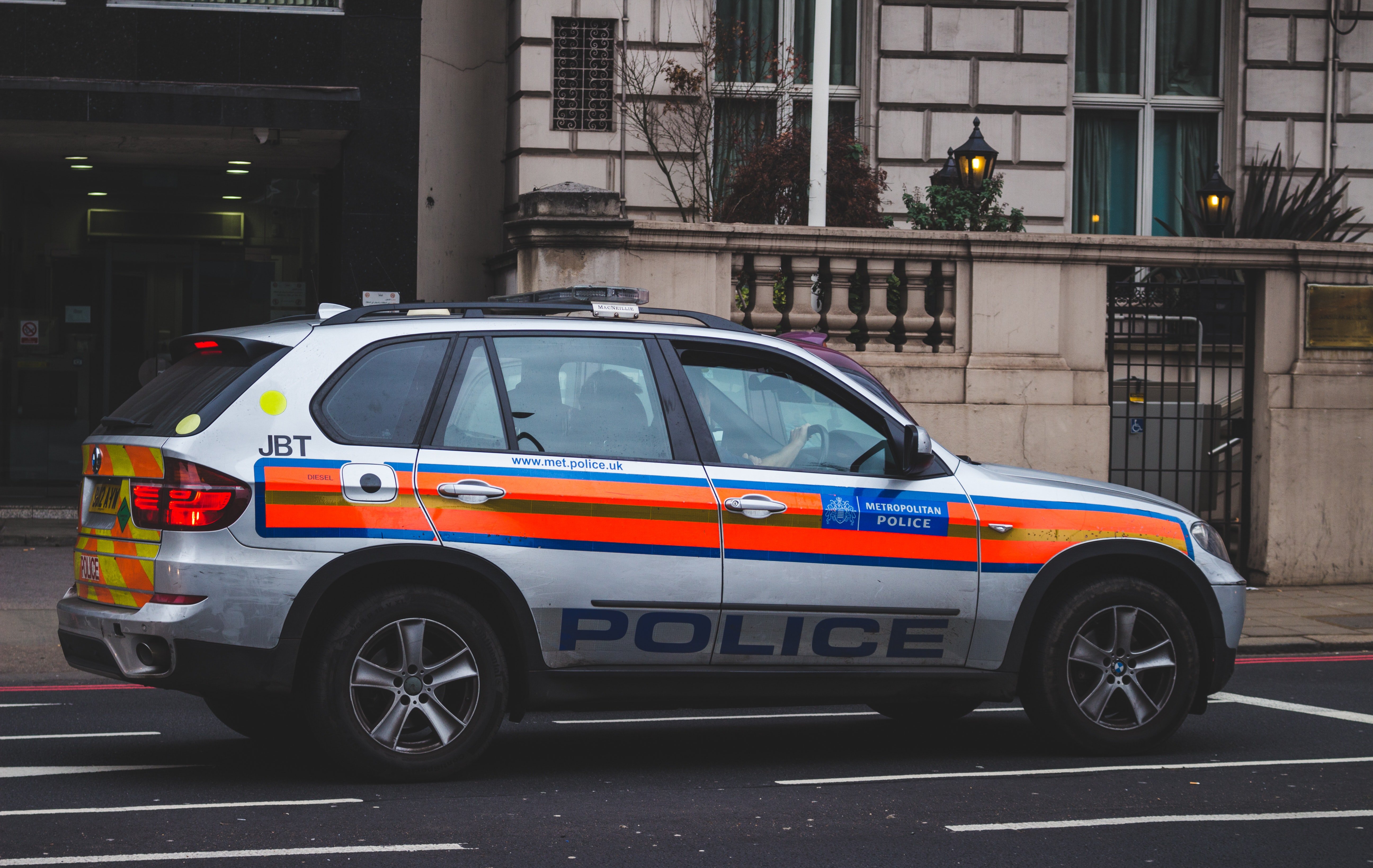 Little explained there were not any weird angles and that it is a true story that happened. She said two men approached her, and one breached her home.
The man entered her house and locked himself in, and the locksmith told him, "Don't run up on us like that. You came up to us real aggressive like."
In turn, the men responded to the locksmith instead of her yelling at them to get off her property. Little explained they switched up in a different tone.
"They instantly kind of switched on a different tone and addressed him in a way that they finessed their way to his good side. It was just bizarre," she said.
Little, whose TikTok handle is @regblackgrl, has shared a series of uploads this month chronicling updates about a stranger who changed the locks of a home she is renovating in Newark and started squatting inside.
Little's videos have been viewed more than 325,000 times. She said the man refused to vacate the premises and she started receiving threatening letters from a sovereign citizens group.
They are known for falsely claiming ownership of the property over supposed ancestral ties. Little disregarded the notices after her lawyer told her that it was a scam.
The Moorish Sovereign Citizens have been labeled as an extremist group of settlers who do not recognize the authority of the United States government or its laws.
Little noticed the break-in when she arrived at her home one afternoon, only to find out that her keys no longer worked. The 37-year-old, who works as an operations specialist, explained she had been living in a separate apartment while waiting for renovations to be complete.
"I'm stumbling with the locks, feeling like an idiot, and I slowly realize this isn't even my doorknob anymore because my house had an original, vintage knob," she told the Daily Mail.
Little was alerted by her neighbor, who told her she saw two men outside her home, and one man claimed to be her husband. "She told me she noticed to men that were there, and they were sawing off the lock on the side door," Little shared.
They told her neighbor that they were going to be her new neighbors. Little said, hearing that scared her. At the time, she had already contacted the police.
Meanwhile, in February 2012, Kenneth Robinson, a settler, was kicked out of a $340,000 home that he lived in since June the previous year for only $16.
The then 51-year-old resided on Waterford Drive in Flower Mound, Texas, but he did not own or rent the house he claimed he had the right to live in.