Alec & Hilaria Baldwin Wear Matching Black Suits with Their 6 Kids for 'The Boss Baby: Family Business' Premiere
The Boss Baby family meant business when they appeared on "The Boss Baby: Family Business" premiere in New York. The family was all dressed in the boss baby outfits.
Hilaria Baldwin,37, her husband Alec, 63, and their 6 kids were all in black suits with matching neckties as they made an appearance on the red carpet. Even little Eduardo, who is barely a year old, was not left behind.
The couple's six kids, Eduardo, who is 9 months old, Romeo, 3, Leonardo, 4, Rafael, 5, Carmen,7, and Lucia, 3 months, were all dressed in the costume with some of the little ones going the extra mile by complementing the outfit with dark glasses and little briefcases.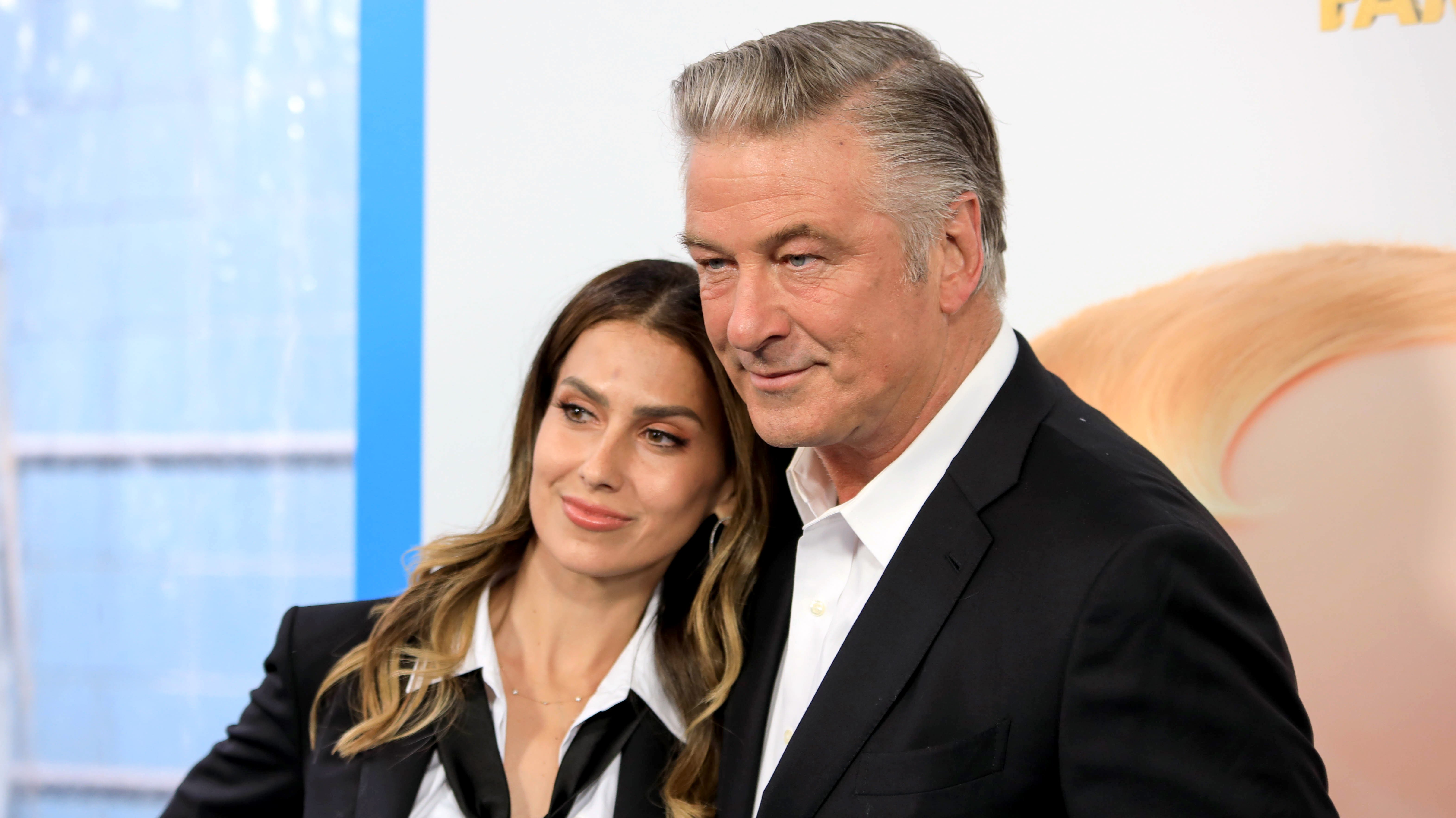 The Boss Baby film was nominated for the Oscars in 2017, where Alec voices the infant CEO. Lisa Kudrow and Jimmy Kimmel reprise their original voice roles. 
The fitness guru also wished her husband a happy Father's day on Sunday, sharing a beautiful picture of herself and her husband with a hilarious caption that read:
 "Happy Father's Day to my tired partner in crime…we are so lucky to have you through the good and the hard." 
On his Instagram page, Alec contributed to his late dad Alexander, who died at the age of 55, back in 1983. His caption said that he missed his dad and that he may be gone but never forgotten.
Since they welcomed their daughter Lucia, the couple has flooded their social media with beautiful pictures of their six kids, with captions depicting pure family bliss. However, we all know how chaotic raising 6 kids all under 7 can be.
The scene inside the Baldwin home is a nonstop nightmare.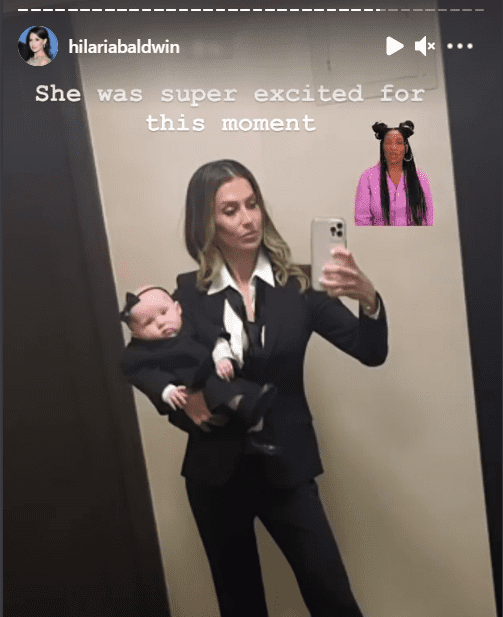 An Ok! Insider source says that the scene inside the Baldwin home is a nonstop nightmare, with Hilaria having to feed the kids all night and Alec having to take care of the rest of them.
Hilaria, however, seems to be taking it all in her stride, and from the posts she makes on her social media page, she is doing a good job at raising her babies. In one Instagram st, she had her little ones in carriers with the caption:
"The babies were being super cute when I began trying to wrangle to older Baldwinitos to take a photo...7 min later...they had had it. Next time!"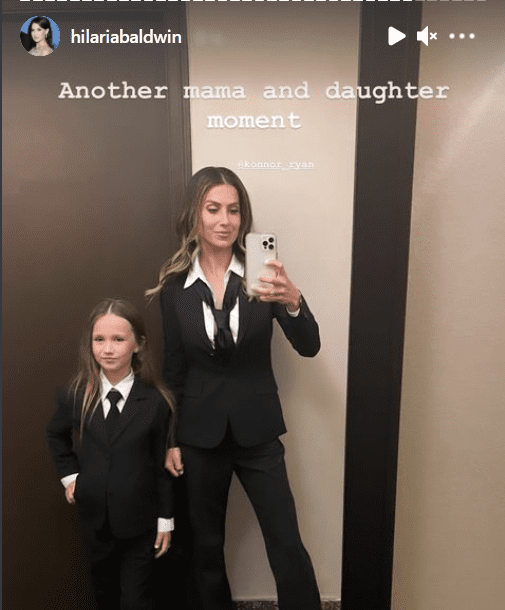 Hilaria and Alec may be struggling to raise 6 kids, but maybe they should ask for advice from families that have successfully raised that many kids. 
Kris Jenner has six kids from two marriages. She says she'd always wanted a large family since she was a little girl, and the dream keeps coming true through her grandchildren, who are ten so far.
Another family with many kids is Bradd Pitt and Angelina Jolie. They have six kids, both biological and adopted. Jolie adopted her first two before she married Pitt.
After they married, they adopted Pax, who is now 16, and had three biological children. Their children are a mix of both adopted and biological children. Jolie and Pitt have since divorced but raise their kids together.