Daily Joke: An Old Lady Was Standing by the Railing of a Cruise Ship
An old lady was on the railing of a ship while enjoying a cruise. She had a hat on and tried keeping it in place so it would not be blown away by the breeze.
 An 85-year-old woman ventured on a cruise ship. After a while on the ship, she decided to enjoy the vast expanse of the water, and its view, as she moved to the railing.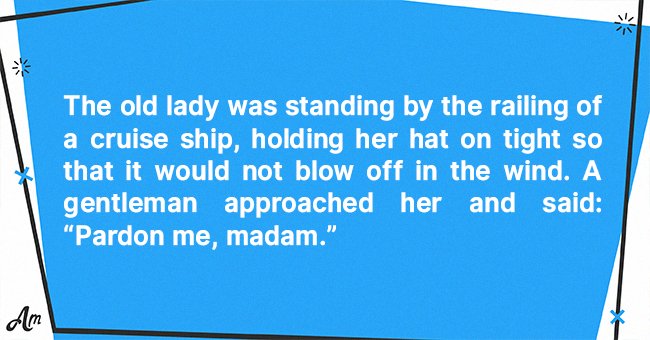 The old woman stayed there for a while, and at one point, her hat was beginning to tip-off as the breeze threatened to sweep it off her hair. She held it down with both hands as she kept enjoying the view.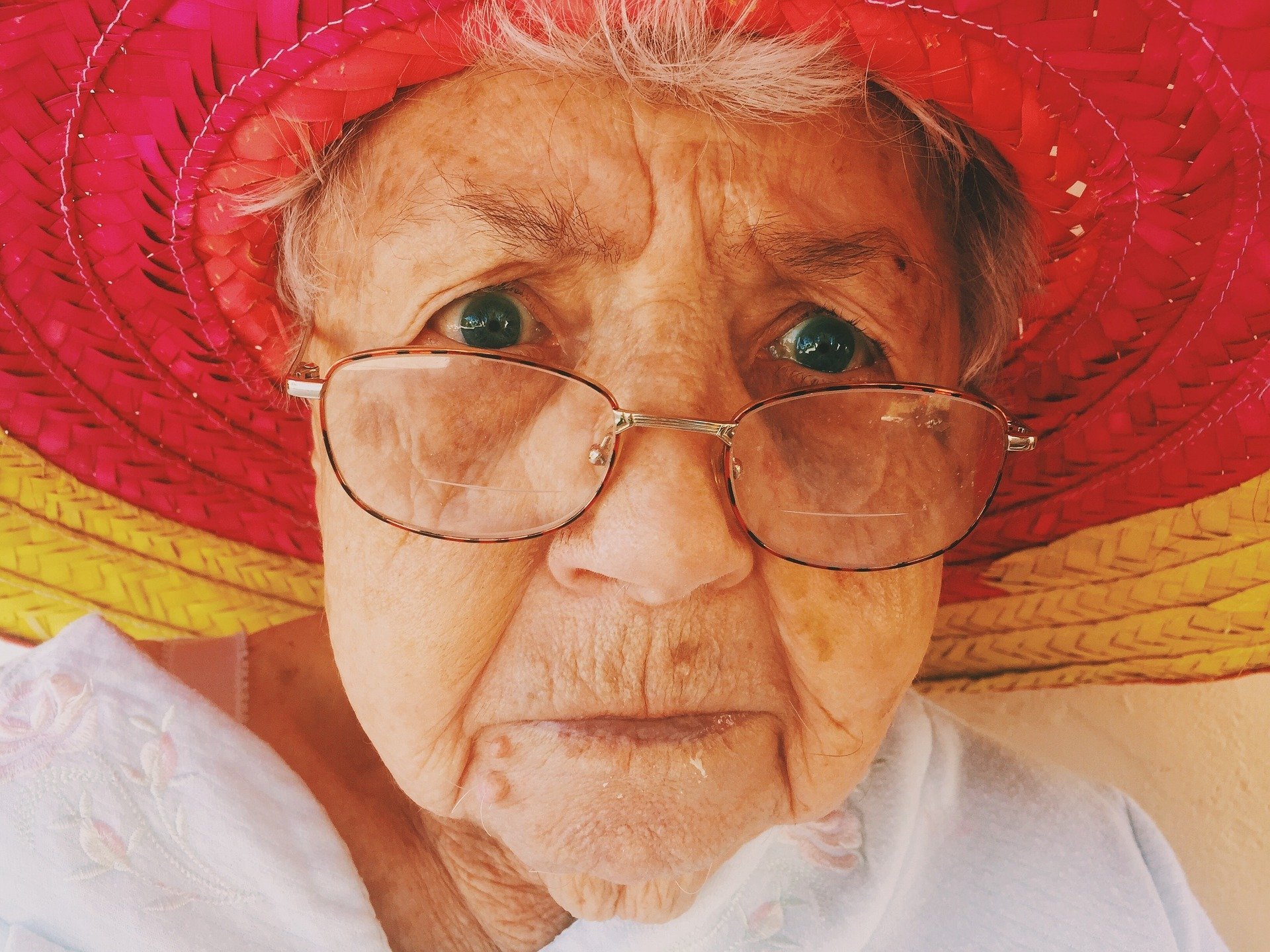 After a while, a man walked past and addressed her. The man made it known that her dress was being blown and her underwear was exposed. The old woman looked down at her dress and back at the man. She said:
"Sir, anything you see down there is 85 years old. I just bought this hat yesterday!"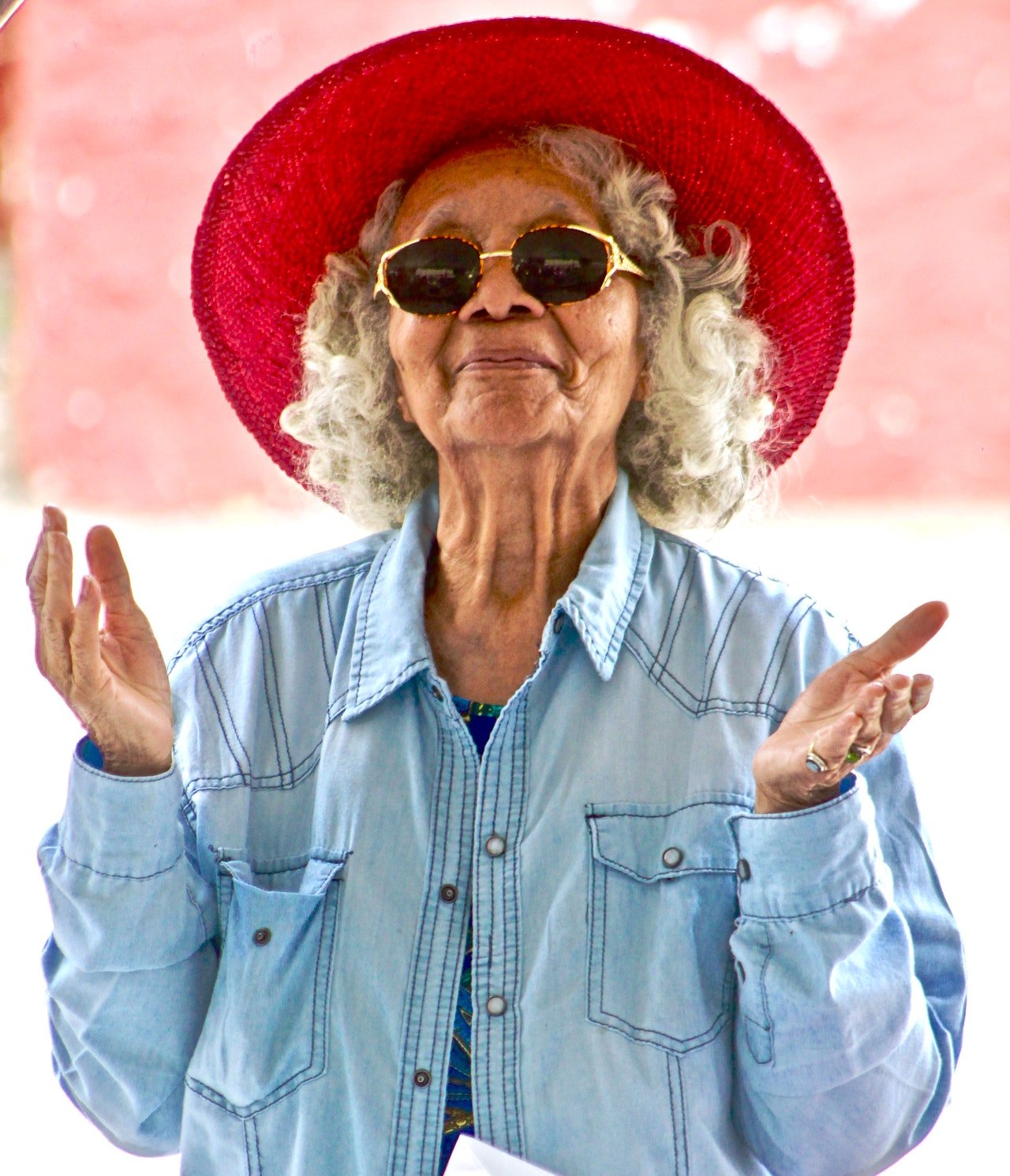 Here's another joke about a woman who was walking down the street on her way to work. As she walked past a pet store, she noticed a parrot sitting on a perch outside the store.
The parrot chimed to her, calling her an ugly woman. The woman was flustered and taken aback as she became furious and quickly walked past the area.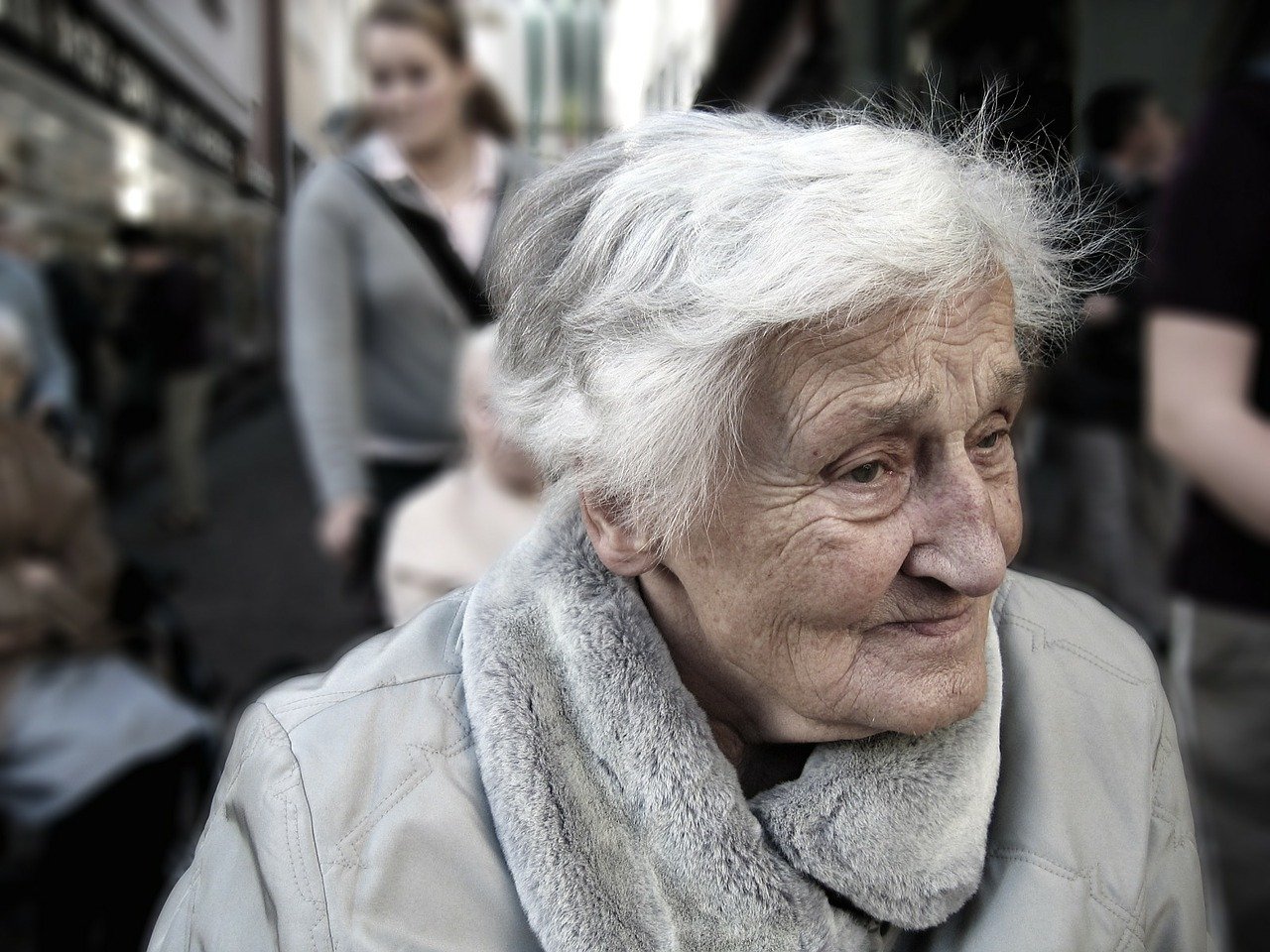 On her way back from work, she saw the same parrot, and it called out to her again, saying, "Hey lady, you are really ugly." The woman angrily waved it off and walked off. 
The following day, the parrot saw her again and called her ugly. By then, she realized she had had enough, and she walked into the store and threatened to sue the store and kill the bird.
The storekeeper apologized to her and promised that such would not happen again. As the lady walked out of the store. The parrot called her again, saying, "Hey lady!" She paused, waiting for its utterance. The parrot continued: "You know."
Enjoyed the two jokes? Here is another interesting joke.
Source: Jokesoftheday.net