EGOT-Winning Legend Rita Moreno, 89, Reflects on Her Provocative Style & Struggles in Hollywood
EGOT-winning screen legend Rita Moreno recently spoke candidly about her challenges throughout her illustrious and often-troubled career and life in a new documentary.
The new documentary "Rita Moreno: Just a Girl Who Decided to Go for It," documented the 89-year-old actress's career from start to finish. It even exposes harassment from Old Hollywood suits.
"I made a promise to myself that I would be as honest and truthful as I could possibly be, and that's exactly what happened," Moreno said in a new interview with Yahoo Entertainment.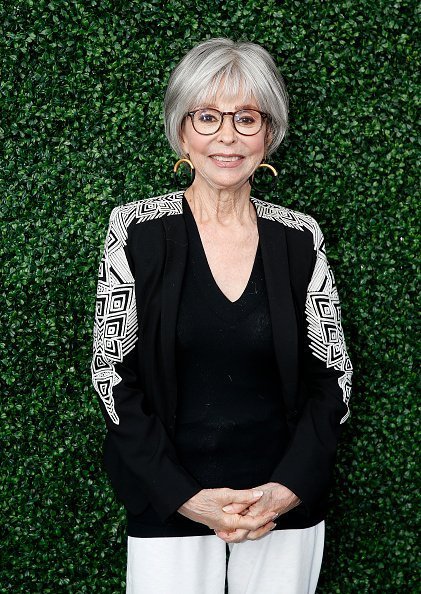 The star revealed in the film that upon signing a contract with MGM in her teens, she was primarily asked to play roles like "island girl" or "dusky maiden" due to her ethnic background.
Moreno also said she was considered only as a sexual object and was assaulted by powerful men in the business. She added that she knew and was right that this was how Hollywood worked.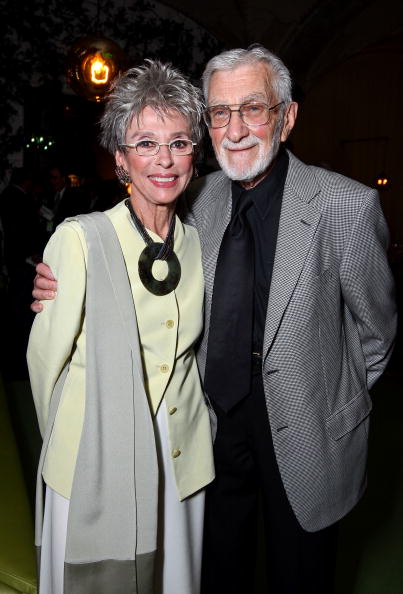 Even with the limitations that she faced due to her ethnicity, Moreno still managed to become one of Hollywood's most treasured stars. She was the first Latina ever to win the prestigious EGOT.
In her 2013 memoir, Moreno shares details of her relationship with Marlon Brando.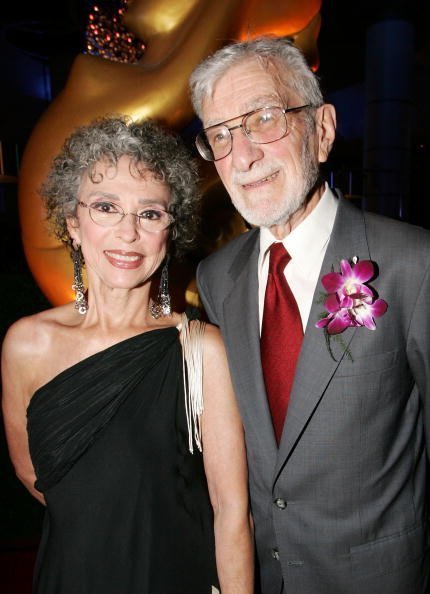 As for her biggest accomplishment, Moreno, whose Netflix sitcom "One Day at a Time" aired from 2017 to 2020, expressed her happiness at still being alive and working. She thought that was wonderful. 
Meanwhile, a trailer for her documentary was released last April, which also shows several big stars, including Eva Longoria, Gloria Estefan, and Whoopi Goldberg, paying homage to the Hollywood icon.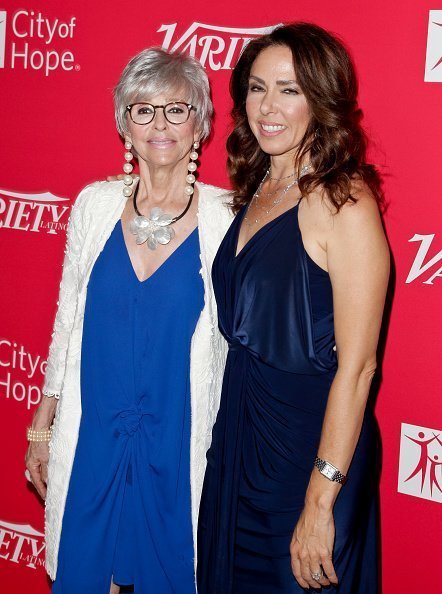 This fall, Moreno will play a special role in Steve Spielberg's remake of "West Side Story." She is also executive producing the project. Fans can expect some surprises from her, she said.
In the original film, Moreno won the Oscar for Best Supporting Actress for her role as Anita, while Chakiris, as her on-screen boyfriend and leader of the Sharks gang, Bernardo, won the award for Best Supporting Actor. 
In her 2013 memoir, Moreno shares details of her relationship with Marlon Brando. At the time, she experienced a turbulent period in her life in which she had an abortion and attempted suicide.
Her come back to the stage in New York and leaving Hollywood helped her through those difficult times. Moreno also said that Leonard Gordon, the man she married in 1965, was the most crucial factor in her recovery.