Shaunie O'Neal's Son Myles Shows Strong Resemblance to Mom While Posing in New Rooftop Photoshoot
Shaunie O'Neal's son Myles looked incredible as he posed on the rooftop in a new photoshoot showing his striking resemblance with his mother.
The resemblance between a parent and their child is sometimes visible or not seen. But more often than not, the physical resemblance is always more striking than the others.
In a recent picture shared by Shaunie O'Neal's son, Myles, the resemblance between him and his mother is striking, especially their facial structures.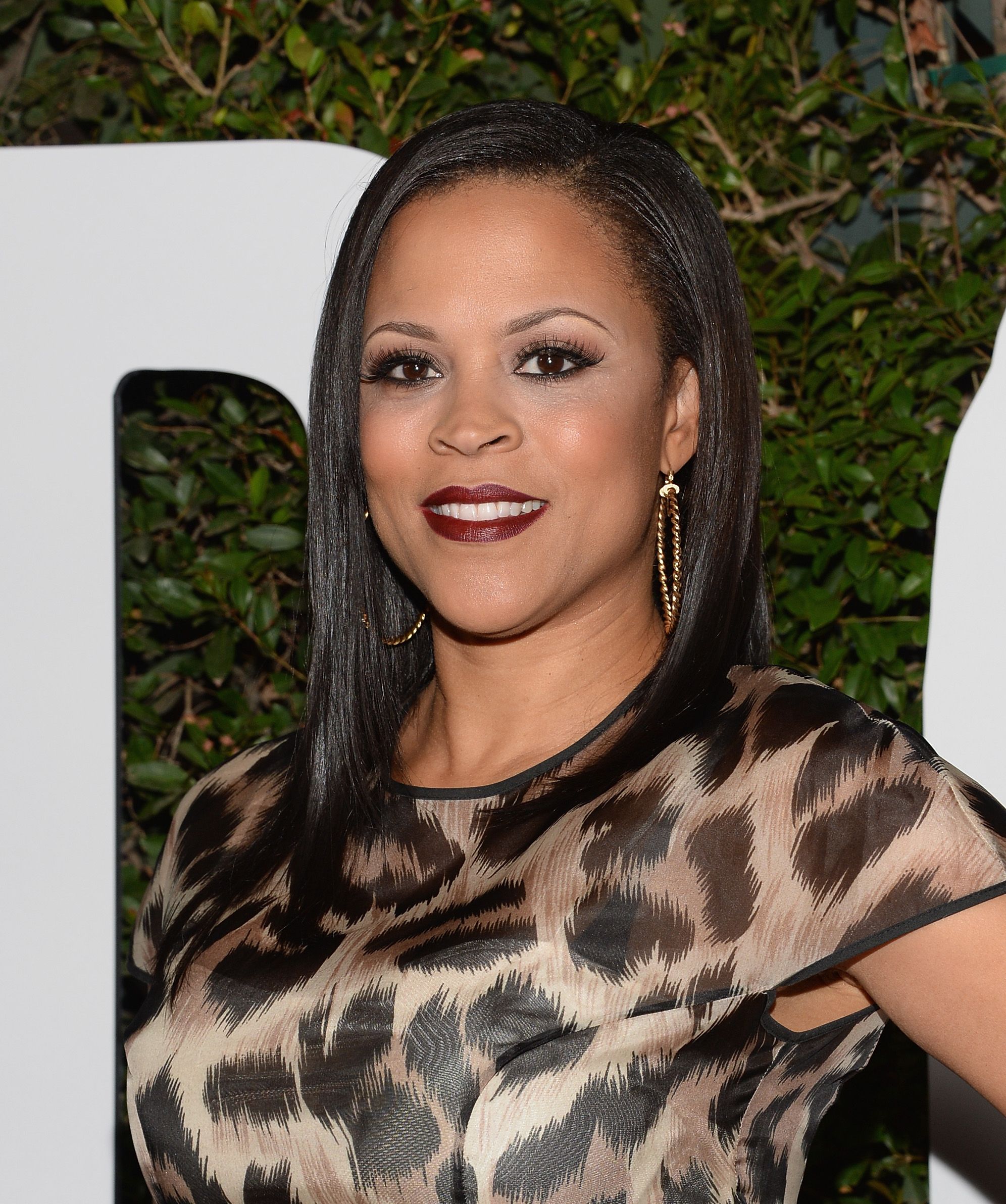 The first image posted in a series of four showed him wearing a white shirt with a blue jacket hanging off one of his shoulders. He cocked his head to one side as he maintained a straight face.
Myles showed off his back view for the next image, which paid credence to his long blonde dreadlocks that framed the nape of his neck with some falling to the side. The post had the caption: 
"Everybody is a star - Sly & The Family Stone ++ @tatras_official ++."
The sun shone down the sides of Myles' face as he turned away from the camera. His eyes were closed and his diamond-studded earring was glistening.
The last image in the series showed the full picture of Myles rocking his tee with khaki pants and white sneakers. His jacket hung on his shoulders, and he danced in the air as he posed.
Myles is not interested in playing basketball professionally.
Fans and lovers of the model took to the comments section to share their thoughts about how he looked, with many pointing out that he looked like a carbon copy of his mother.
The post, which had thousands of likes and comments, had many people talking about how strong his face card was and why he made such a great model. Someone said:
"The Drip is the Drip with you Myles."
Myles is the stepson of legendary basketball player Shaquille O'Neal. His mother is also a mom to Shareef, Amirah, Shaqir, and Me'arah.
Despite her split from Shaq, Shaunie and the basketball legend have maintained a great relationship. She admitted that although it was hard for them to get to the point of reconciliation, it was one of the best things that had happened to her and him.
Unlike his siblings, Myles is not interested in playing basketball professionally. He admitted that he loved the sport, but he had never envisioned himself playing professionally. His passion lies in modeling.
Last year, he landed his first major fashion campaign for Coach. He said it was a surreal moment for him and proof that all his years of hard work in building his fashion brand was not a waste.