Woman Decides to Make Donation to Hospitals after She Was Mistakenly Delivered 150 Parcels
A New York resident was inundated with packages delivered to her door but did not belong to her. So she decided to give back to the community by donating the contents to the local hospital. 
Jillian Cannan came home on June 5 to find her porch covered in Amazon packages. Initially, she thought they were for her business, but she realized the packages didn't belong to her after inspecting the boxes. 
After contacting her business partner to inquire whether she had made the bulk purchase online, Cannan figured out that it was a wrong delivery, but she didn't let the valuable goods go to waste.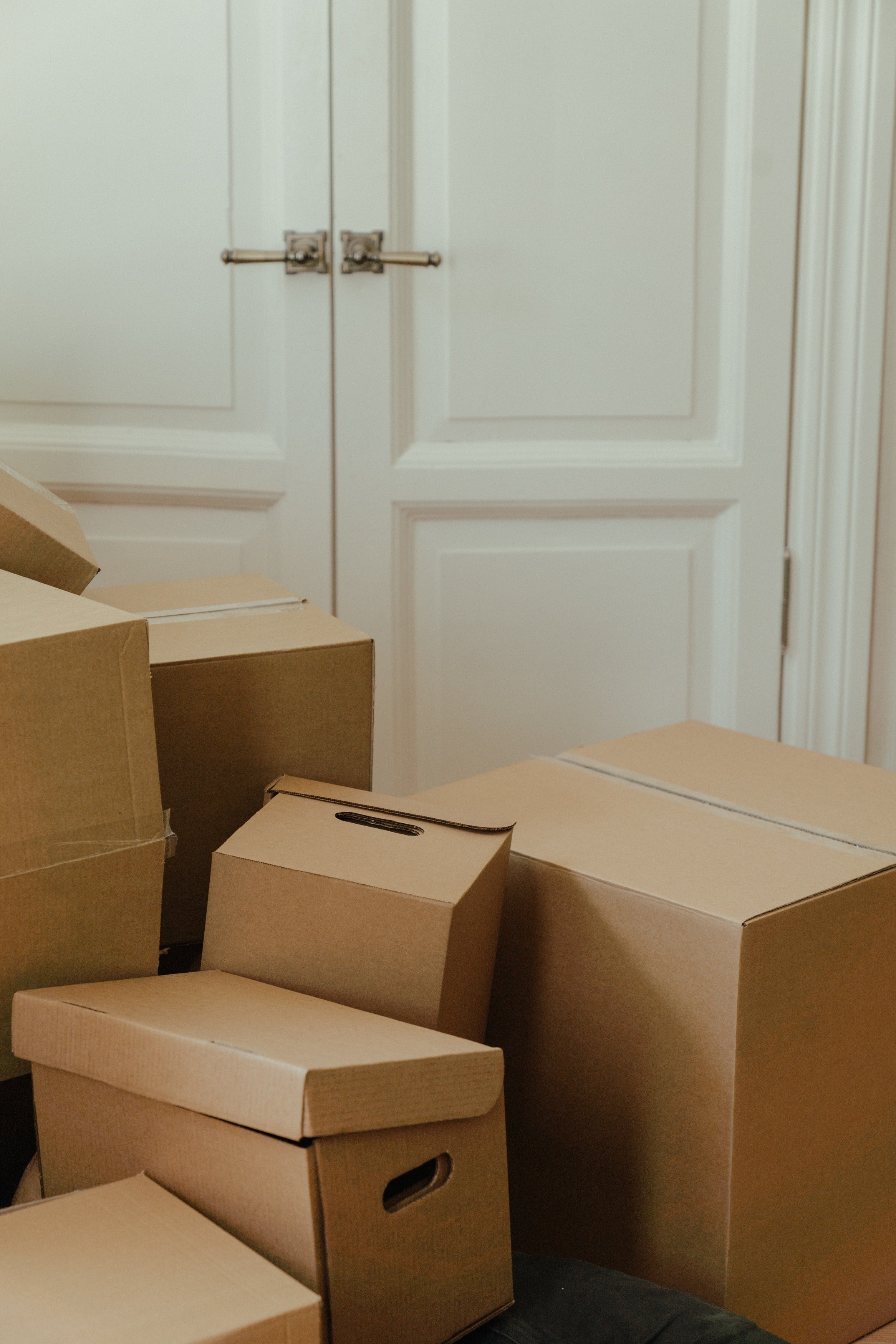 JUST KEPT COMING
Cannan opened the boxes to find that they contained mask brackets, and after putting the boxes aside and reporting the mistake to Amazon, more deliveries of mask brackets kept on coming. 
The New York resident started getting phone calls from neighbors saying that more deliveries had taken place, and despite their best efforts to keep the packages from ending up on their porch, they just kept coming. Cannan shared: 
"Then they started coming by freight trucks on pallets in our driveway."
A NY woman received 150+ Amazon packages by mistake — and she's putting them to good use. The boxes contained mask brackets, so Jillian Cannan is using them to make DIY mask kits for patients at local hospitals. Amazon even agreed to donate the rest of the supplies needed. pic.twitter.com/LCftIhM4xM

— NowThis (@nowthisnews) June 22, 2021
PUTTING IT TO GOOD USE
With 150 boxes of mask brackets consuming all of the extra space in her home, Cannan decided to put the products to good use. She and her business partner put their heads together to figure out a way to repurpose them. 
Cannan used the children's brackets as part of DIY mask kits, which they could send to the local children's hospital. In addition, she managed to bargain with Amazon to donate the rest of the products needed as compensation for the inconvenience.
A New York woman is giving back to the community after more than 150 Amazon boxes that did not belong to her showed up at her house https://t.co/4tg3sHtuy6

— CNN (@CNN) June 22, 2021
DONATING THE REST 
Cannan and her business partner are now communicating with hospitals in the area to see how many kits they want and are working to see where they can donate the rest. 
The New York woman is shocked at how well the mistaken delivery has turned out, as everyone is pulling together to aid the hospitals during this difficult time. She said: 
"It's kind of taken on this own little life of its own and it's really cool that people want to be able to give back and do something." 
A New York woman is giving back after getting 150+ Amazon packages that she never ordered. @ellisonbarber spoke with her about the bizarre delivery mixup and how she was able to turn it into something positive.https://t.co/U4UZMHn7bF pic.twitter.com/gmt2V7FWwQ

— NBC News NOW (@NBCNewsNow) June 23, 2021
MYSTERY BOXES
While Cannan was able to bring some good out of the mystery packages delivered to her door, there are similar stories that end up being a scam, like the well-known brushing scam. 
Sellers on Amazon set up fake accounts and use addresses found from previous data breaches to send the product to random people. The sellers then use the fake account to write amazing reviews, showing up for the product and increasing the rating. 
Received an unsolicited package? You may have been caught up in a 'brushing' scam. https://t.co/5pBnQ5FO6s

— Yahoo Style UK (@YahooStyleUK) June 23, 2021
With scams and incorrect deliveries making everyone cautious about online shopping, a Yodel delivery man and a customer's hilarious exchange showcased that deliveries can be a source of a good laugh. 
A customer uploaded a video showcasing a massive box left on his doorstep, with his doormat draped over. The video showed the delivery note that said " "Sorry I missed you when I came to deliver the parcel."
Another video explained that the delivery man's not-so-discrete placement of the parcel was after he rang the doorbell, and the customer stuck his head out the window to say he can leave it under the doormat.