Queen Elizabeth Keeps Photo of Meghan & Harry at Buckingham Palace Amid Royal Rift
British monarch Queen Elizabeth recently received Prime Minister Boris Johnson at the Buckingham Palace for their weekly meeting, but something special was seen in the Queen's office during the meeting.
There have been rumors that Queen Elizabeth has a special place in her heart for her grandson Prince Harry, but those rumors were sometimes tested by Harry's bombshell revelations about the royal family, which his grandmother heads.
A picture of Harry and his wife Meghan Markle in Buckingham Palace all but confirmed that the Queen does have a soft spot for her grandson, despite the fact he has put the family in the news for the wrong reasons this year.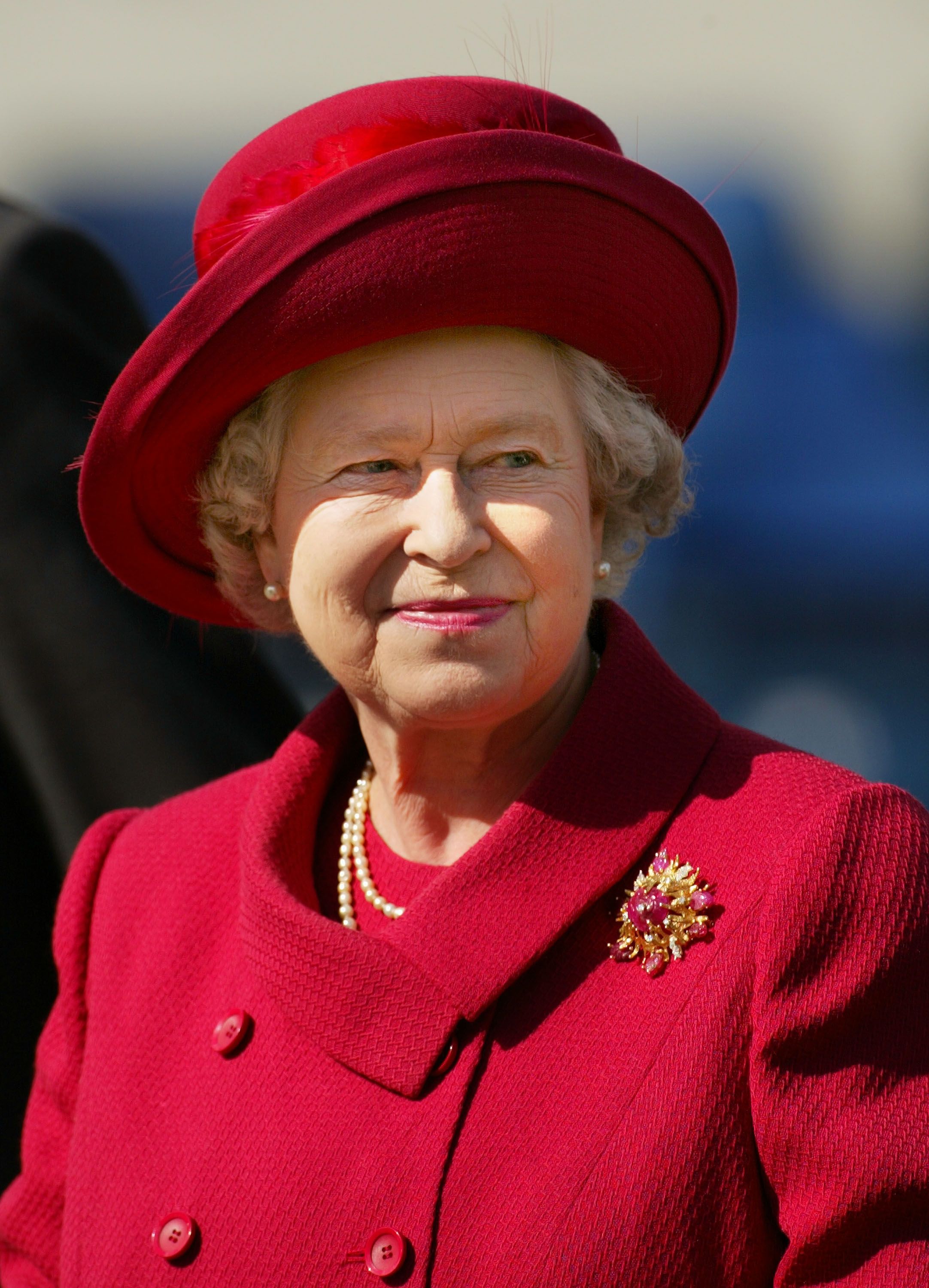 In a tweet shared by the official page of the royal family about the Queen's first physical meeting with Prime Minister Boris Johnson, the Duke and Duchess of Sussex's picture was seen in the room.
The photo of Harry and Meghan, who recently welcomed their daughter, appeared alongside other family portraits, including one of Harry's estranged brother Prince William and his wife, Kate Middleton.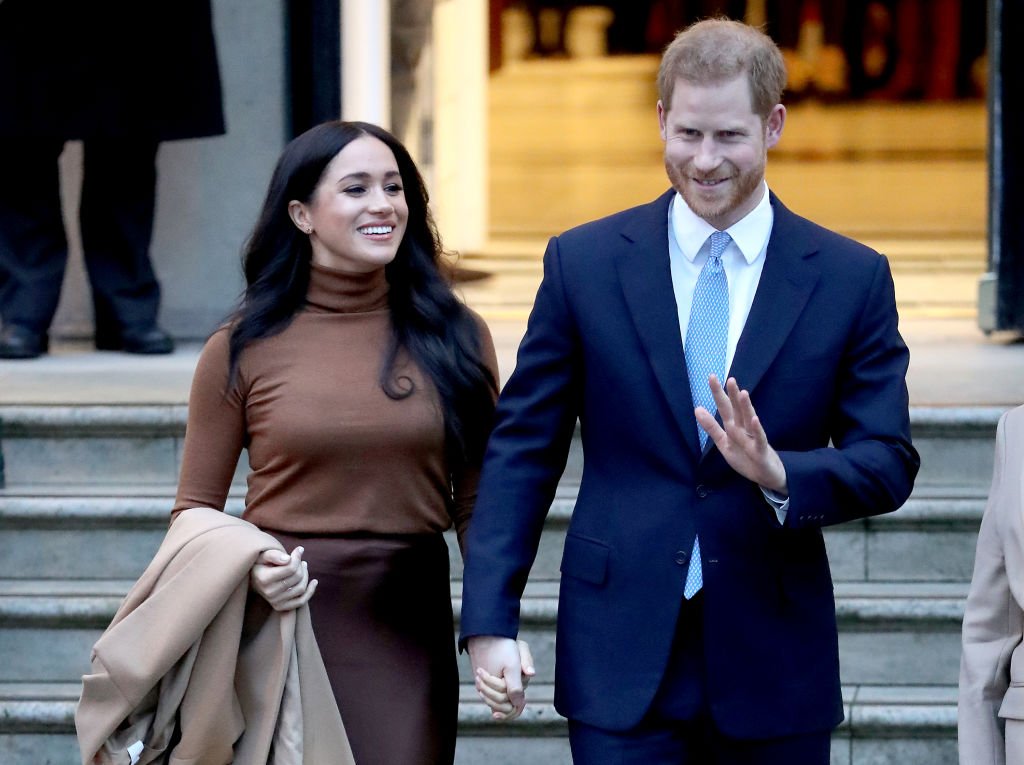 The picture was previously seen during the Queen's meeting with Australian diplomat George Brandis at Buckingham Palace. According to reports, it might have been taken during Harry and Meghan's engagement photoshoot with photographer Alexi Lubomirski.
The Queen is said to be excited that the name which her late husband, the Duke of Edinburgh, fondly called her, would live on.
Today The Queen received the Prime Minister at Buckingham Palace. This is the first of their weekly Audiences to take place in person since the pandemic began.

Her Majesty has held a weekly Audience with her Prime Minister throughout her reign. pic.twitter.com/ONPCOtWPfj

— The Royal Family (@RoyalFamily) June 23, 2021
Harry's relationship with his family has worsened in recent times, especially after his remark that members of the royal family raised concerns about Archie's skin color during his famous Oprah Winfrey interview.
Harry, 36, and Meghan, 39, also accused the royal family of neglect and refusing to offer help to the former "Suits" star when she struggled with suicidal thoughts.
Harry has often tried to vindicate his 95-year-old grandmother, with who he shares a close bond, of any wrongdoing, and despite his decision to move to the United States with his family, he has kept things close with his granny.
The Queen, via her spokesperson, released a statement in the heat of Harry's interview saga. She expressed her sadness over Harry and Meghn's suffering as senior royal family members and confirmed that an internal investigation would be done to verify their claims.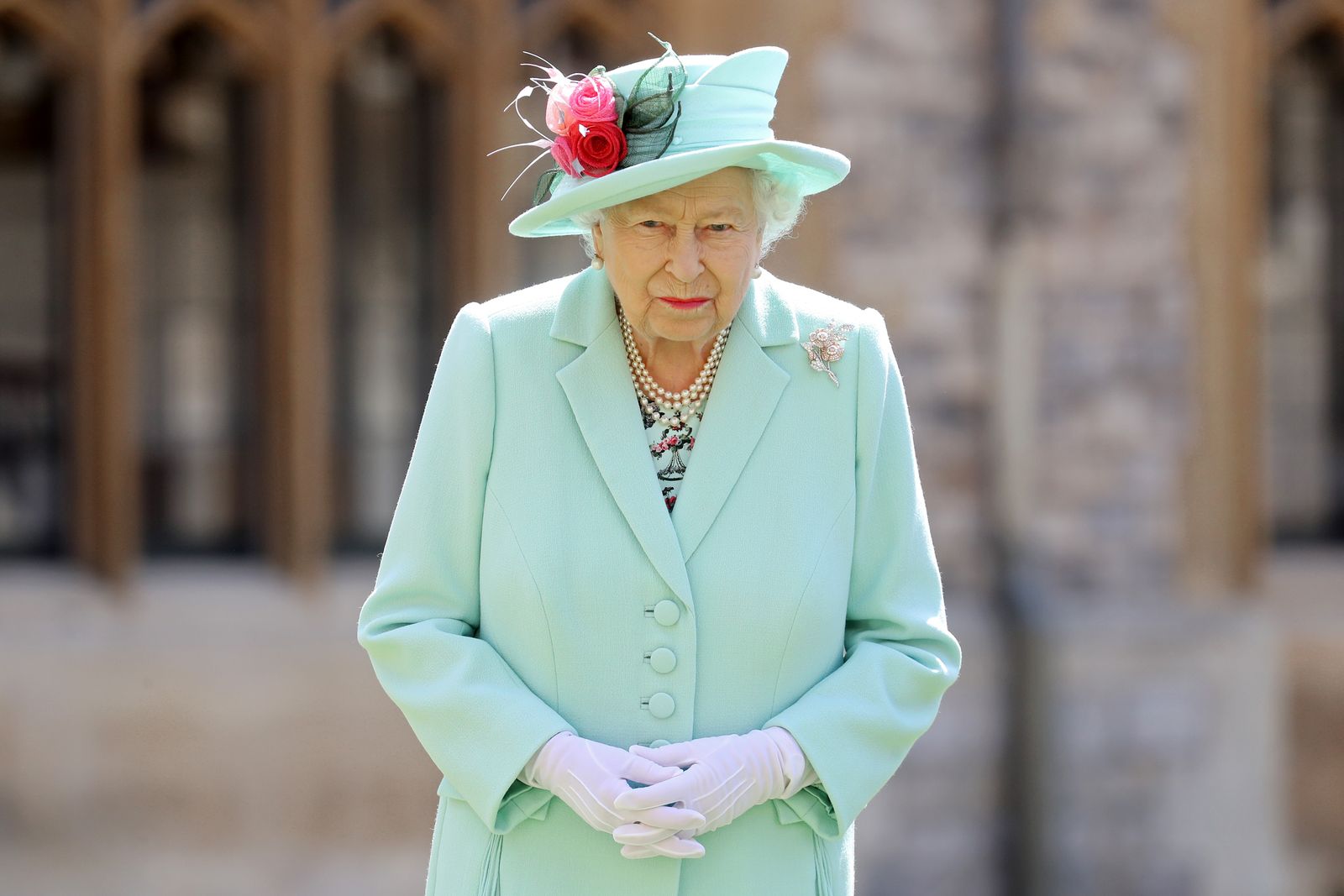 Earlier this month, the Duke and Duchess of Sussex welcomed their daughter, Lilibet, who they named after the Queen and after Harry's late mother, Princess Diana.
The Queen is said to be excited that the name which her late husband, the Duke of Edinburgh, fondly called her, would live on through her great-granddaughter.
The Queen released a statement where she congratulated the Sussexes for their newborn. Sources close to the family revealed that the aged British monarch has no plans of freezing her grandson out of the family.
In a report, one of Princess Diana's voice coach, Stewart Pearce, explained that "Lilibet" is more of a nod towards Harry's grandfather Prince Philip who passed on this year than to the Queen. Fans of the Queen hope that things would be better for the family.