Pennsylvania Mom of 2 Dies While Hiking Due to a Falling Tree Branch, Husband Paralyzed
A Pennsylvania Mom died leaving her two kids after she fell during a hike. The incident, which also left her husband Paralyzed, transpired when a misplaced tree branch fell on them.
A 40-year-old Pennsylvania mother, Kara Leo, was out hiking with her husband Jared Quinteros in the Boyce Mayview Park when they had an accident. Records showed that a huge tree branch fell on them.
The incident left Quinteros, paralyzed, and Leo was reported dead the next day at the UPMC Mercy hospital. According to Leo's friend Tamara Steiger who set up a GoFundMe account to help the family, the victims had lovely personalities.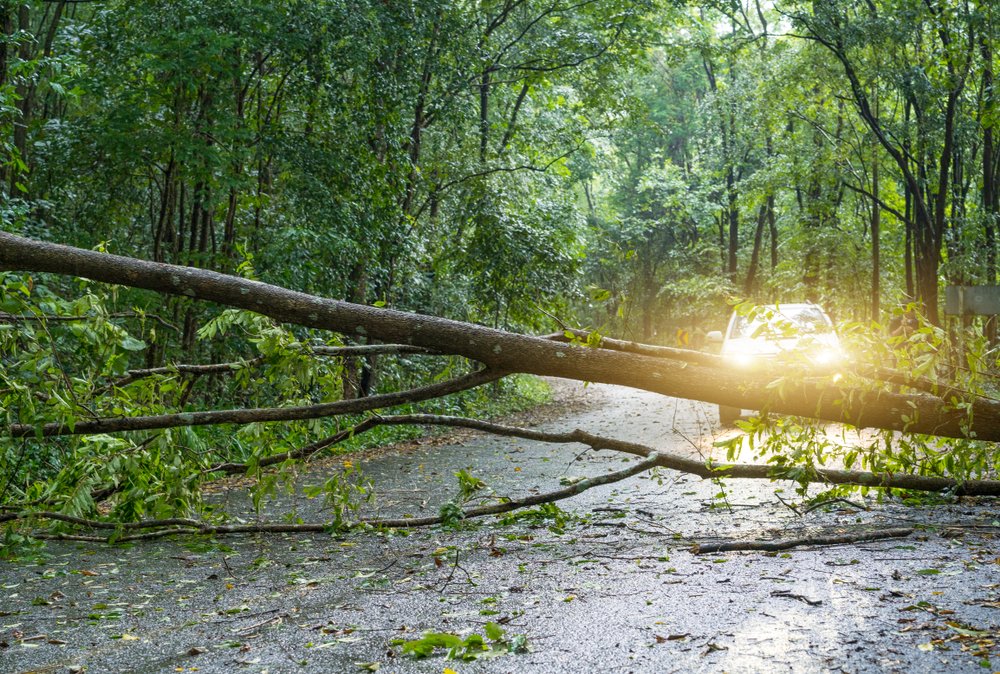 In another update, a Waterville lady died during a high wind on Knowlton Corner Road in Farmington.
Steiger noted that Leo's kids would need all the love and affection they can get after the tragic loss. Her husband would also have to go through many recovery processes since he lost a part of his body and wife.
OUTPOURING OF SUPPORT: People have donated more than $100,000 to help the family of a local baker who died in a freak accident. Friends of the couple say that Kara Leo's husband, who was hiking on the trail with her, is left paralyzed. https://t.co/mO6fjcc8wC

— KDKA (@KDKA) June 20, 2021
Leo was well known in her area for her incredible baking skills. Jeff Iovino, Leo's neighbor, who owns the cafeteria next to hers, in an interview described Leo as "the best." He also said:
"She was just the sweetest person in the world. She loved to create, she loved what she did, she loved her family, she loved to be outside."
Penn. Mom of 2 Killed by Falling Branch While Hiking with Husband: 'Sweetest Person in the World' https://t.co/TYJbvx5IwR

— People (@people) June 23, 2021
According to Leo's obituary, she graduated from Mt. Lebanon High School in 1999, and in 2003 she graduated from Johnson and Wales University, where she earned a degree in baking and pastry arts. 
In another update, a Waterville lady died during a high wind on Knowlton Corner Road in Farmington. The wind gusts sent a massive tree branch crashing the driver's side roof of 31-year-old Rochelle Hager's car.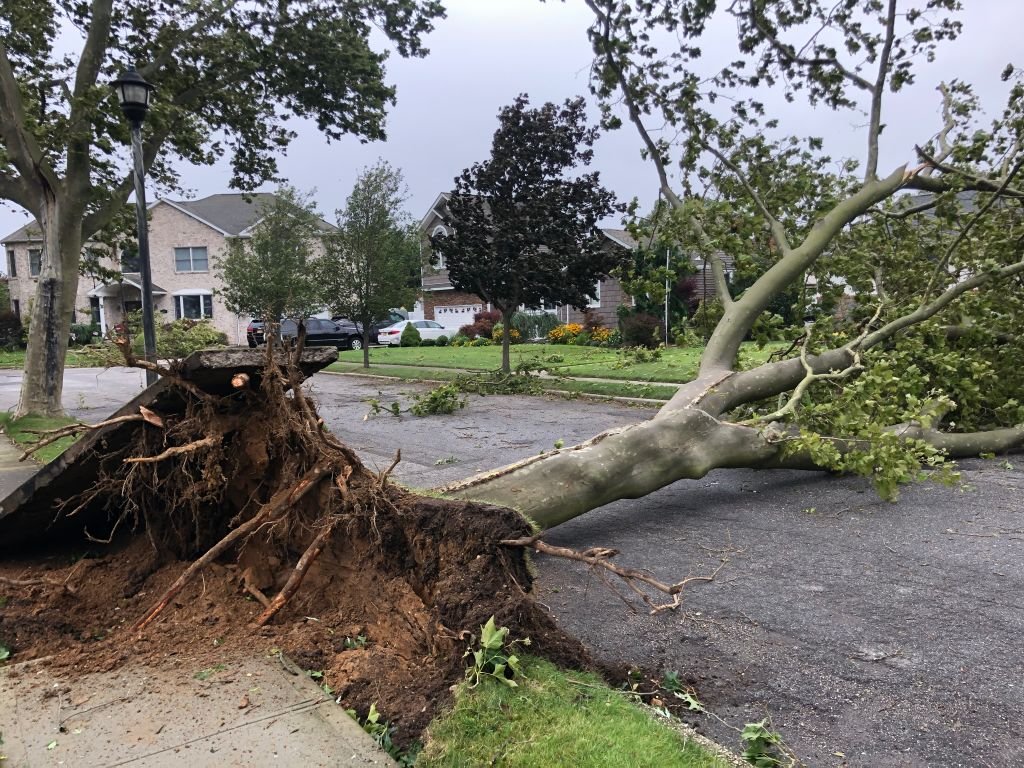 The branch also pulls power lines and a utility pole, but no one else got hurt. Police reports revealed that Hager died before the first emergency team could reach her.
Hager was a Tiktok star with over 124,000 followers. She was engaged before the unfortunate accident, and her fiance paid tribute to her with several social media updates.
A recent report also detailed the accident that resulted in the death of 59-year-old Craig Metzger. Metzger had been cutting down trees around his area when a tree trunk fell on him.
He suffered a skull fracture after the accident. Reports showed that the 59-year-old was unresponsive at the scene. He was transferred to WellSpan York Hospital (WSYH), where he was pronounced dead.