Daily Joke: A Young Man Saw an Elderly Couple Sitting Down at Lunch
An aged couple sat in a restaurant and ordered only one meal. The pair intended to split the meal into two and share. However, a young man who watched them do this, was confused. 
An elderly couple entered a McDonald's outlet and sat down for refreshment. The couple ordered one hamburger, a bottle of soft drink, and also ordered an extra cup.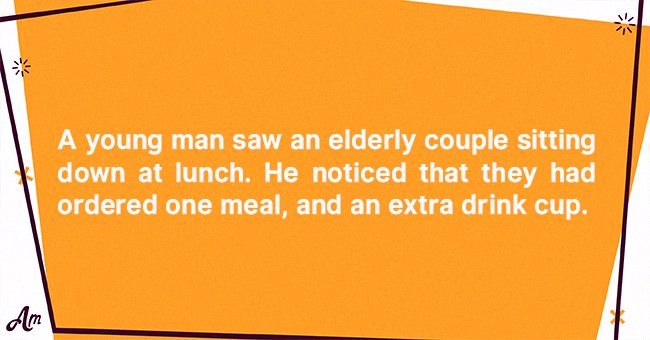 While the pair prepared it, a young man walked by and observed the meal they had ordered. He decided to wait a while and watch them. Soon enough, the old man divided the hamburger into two equal parts.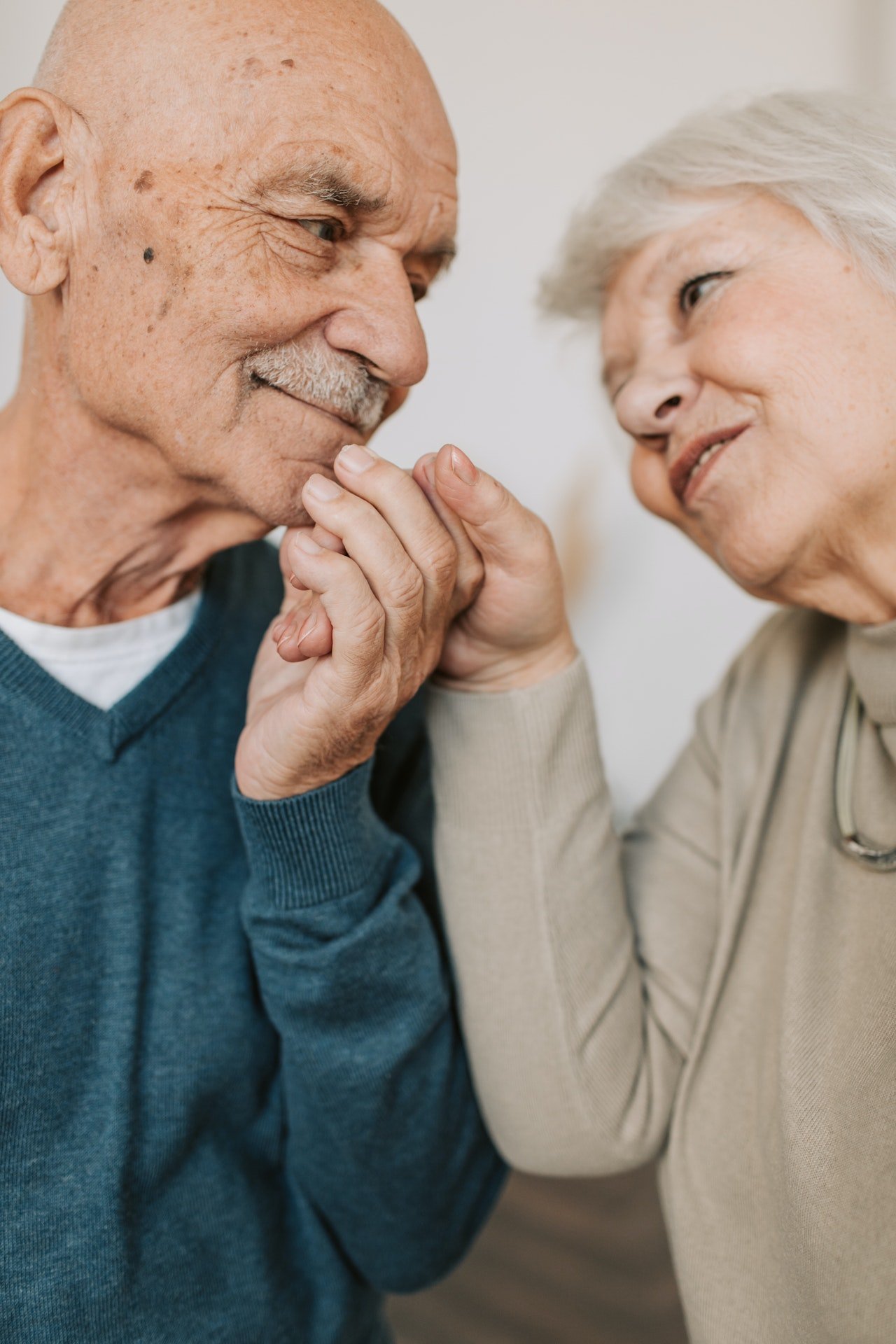 He kept one half of the hamburger in front of his aged wife and held onto the other half. The old man then proceeded to unscrew the soft drink and poured half the content into the cup.
He then passed the cup to his wife. As he started eating, his wife stayed there with her hands folded in her lap. The woman kept watching her husband without eating.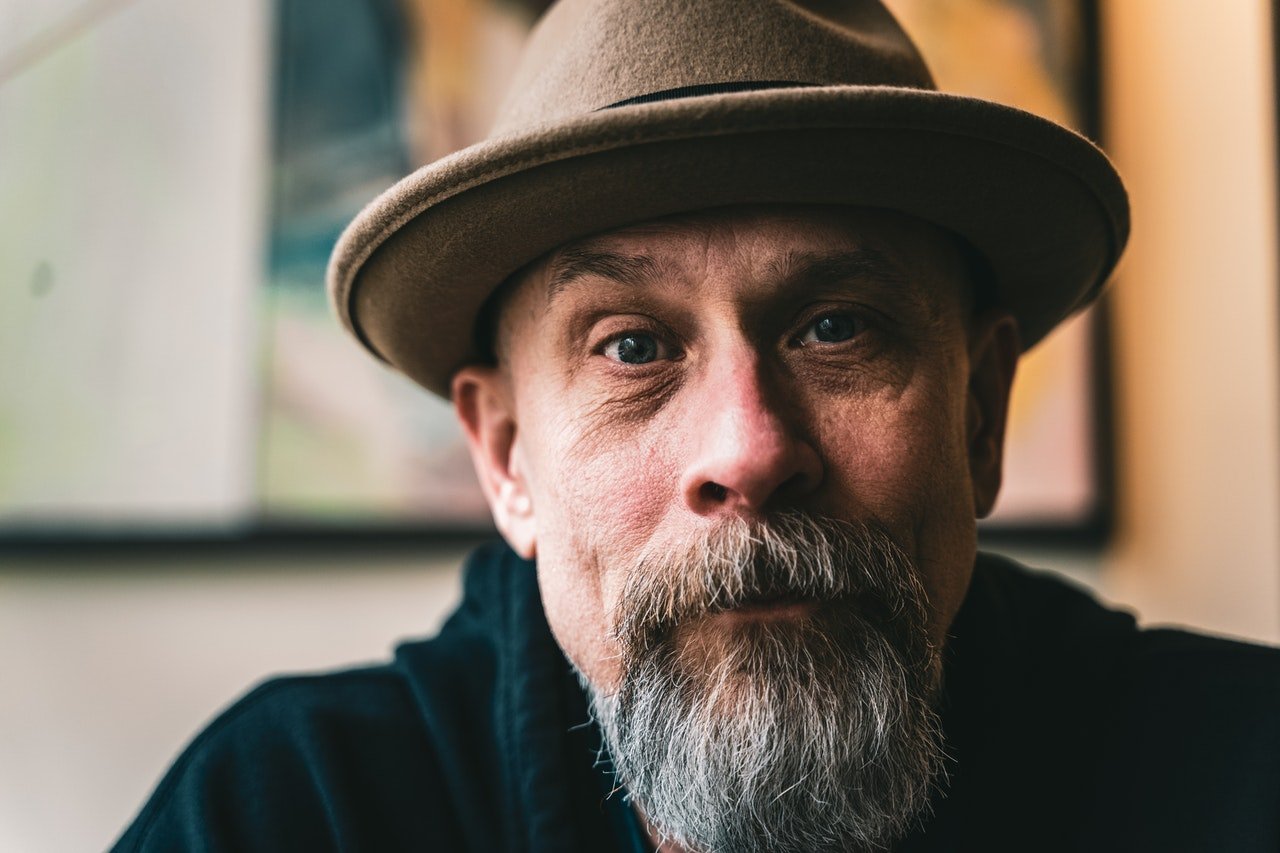 The young man decided he had seen enough of the exchange and decided to approach them. He also thought to himself that he would proffer a solution. 
He politely asked the couple if they would love for him to order another meal, so they did not have to share. The old man chimed in, noting that that would be unnecessary.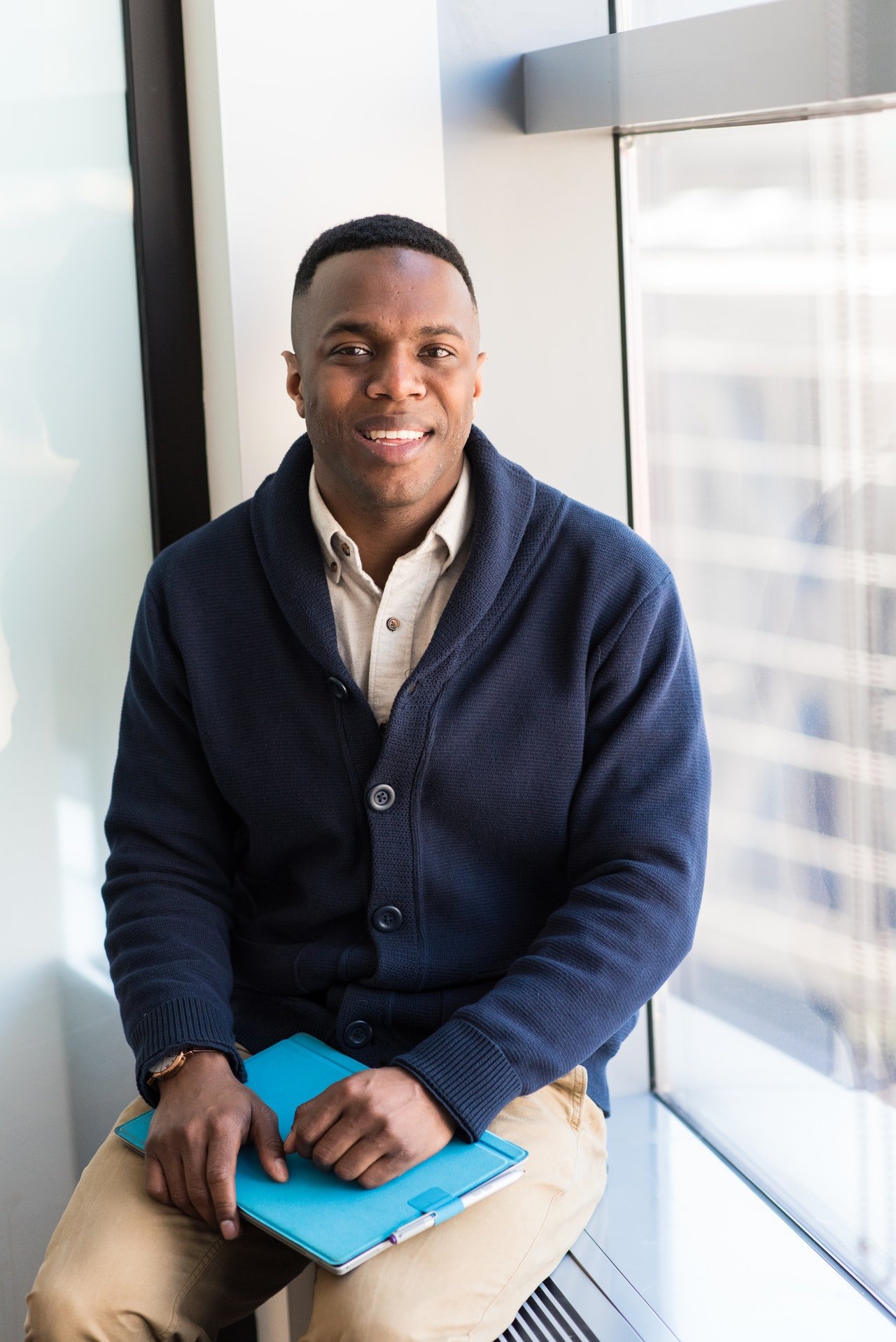 He added that he and his wife had been married for 50 years, and through these years, they have always shared a meal. In fact, every other thing was shared 50/50.
The young man turned to the old woman and asked her if she would eat the half hamburger before her. The woman who had been listening all through replied: "It's his turn with the teeth."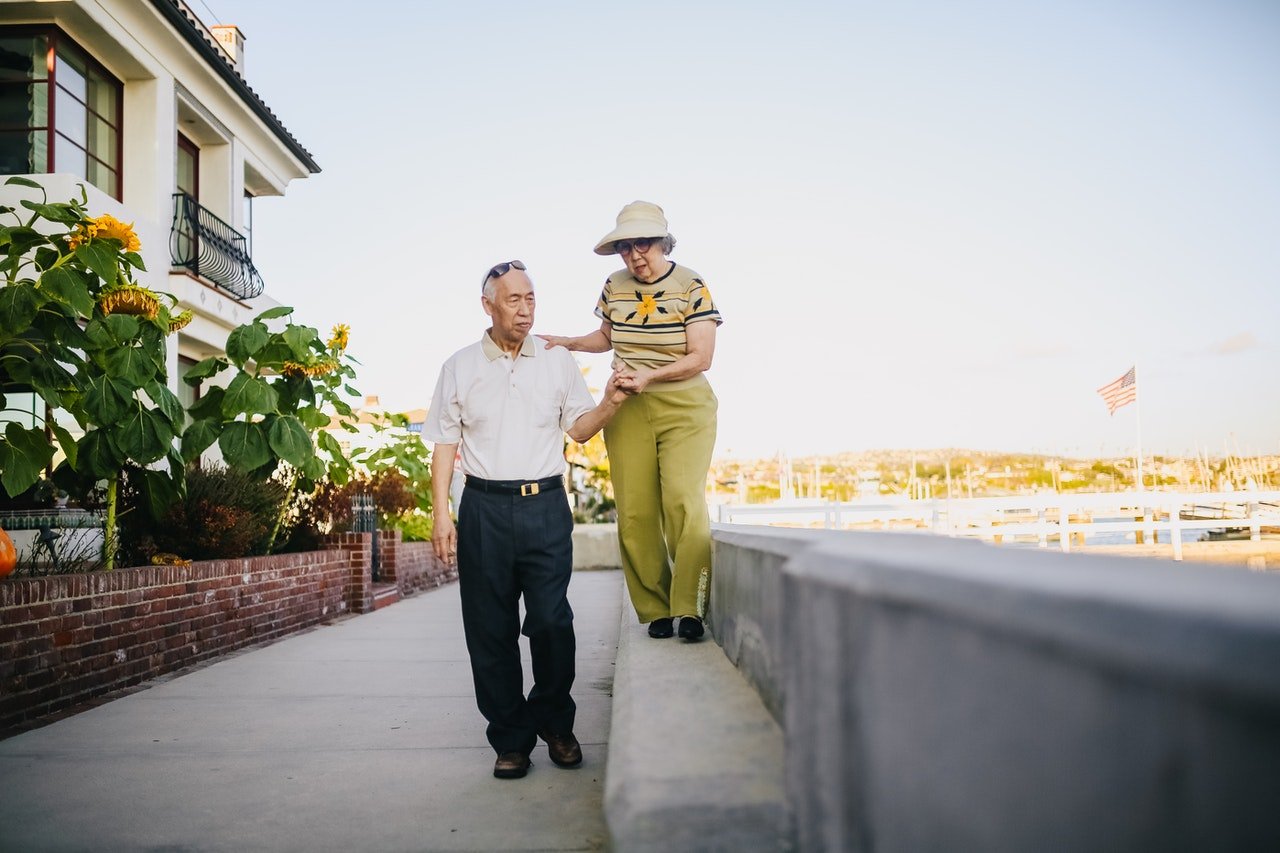 Enjoyed the joke? Here is another
interesting story
.
Source: Jokesoftheday.net