T-Boz Is Proud of 'Her Beautiful Baby' Chase as She Shares New Photo of Her with Hair Bun
T-Boz is a proud mama as she shares a picture of her daughter Chase Anela Rolison, looking captivating in full make-up and a beautiful hairdo.
For singer T-Boz, seeing her only daughter blossom into a beautiful young woman is one of the greatest joys of life. The 51-year-old shared a photo of the youngster on Instagram in celebration of her ravishing beauty. She wrote:
"My Beautiful Baby @chaserolison #proudmom #lovemychildren #motheranddaughter #tboz #tbeezy #chaserolison."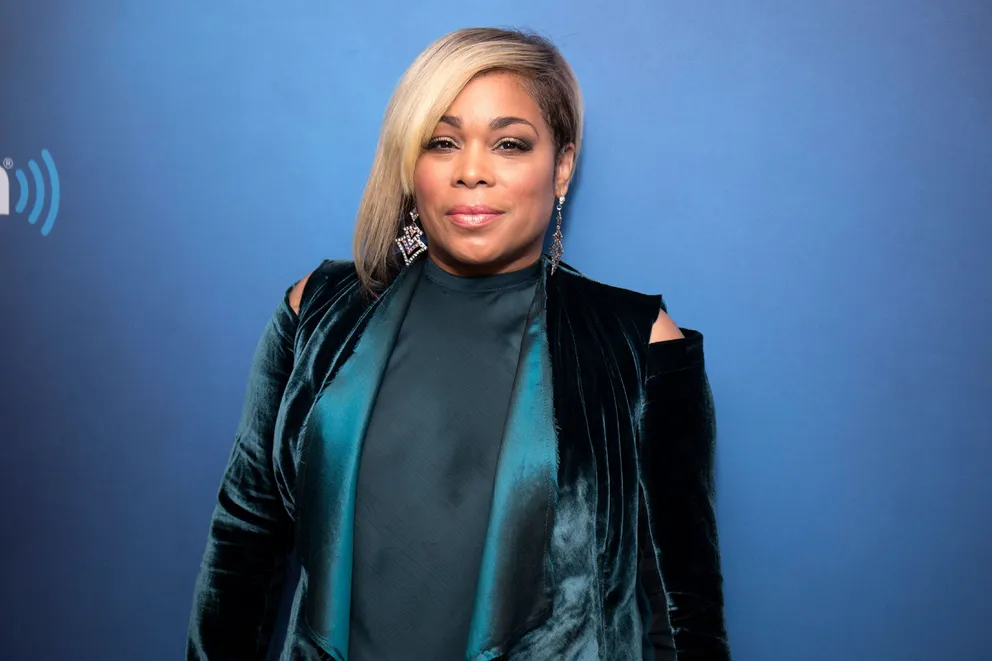 The shot featured the 20-year-old showing off her flawless skin in a brown thin-strapped top, with her blonde locks styled into a top bun. Her perfectly drawn eyebrows, pseudo lashes, and glossy lipstick accentuated Chase's beauty.
She completed the look with a pair of gold hoop earrings and a necklace bearing a cross pendant that drew attention to her cleavage.
T-Boz, born Tionne Tenese Watkins, shares her daughter with her ex-husband, Mac 10. The exes divorced in 2004, with the entertainment icon claiming her husband committed adultery and threatened to end her life.
The TLC girl band member ended up with the custody of their daughter, who signified her biggest miracle. T-Boz has been open about her sickle cell diagnosis, which doctors revealed would prevent her from ever having kids.
Despite saying goodbye to music, the two-girl group assured fans that they had no plans of dissolving TLC.
She defied medical odds by welcoming Chase in 2000. Sixteen years later, T-Boz became a second-time mother, adopting a son, Chance, in 2017.
In her audiobook, "A Sick Life," where she recounted how she underwent surgery and survived a brain tumor in 2006 amid her sickle cell diagnosis, the star admitted her son completed her. She also had heartwarming words for her daughter, gushing in an interview:
"She's the sweetest thing and makes me the happiest. She makes me breakfast in bed. She'll make me scrambled eggs or oatmeal in the microwave and serve it to me. She's my world."
Despite her attachment to her kids, the mother of two made a point of raising them to follow certain guiding rules, instilling in them the art of self-respect.
In 2017, T-Boz and her TLC groupie, Chilli, announced their decision to retire from their singing careers. To mark the milestone, the group released one final album, representing the end of their successful music career.
Despite saying goodbye to music, the two-girl group assured fans that they had no plans of dissolving TLC, as they considered it a marriage with no place for divorce.
Thanks to a handful of timeless songs like "Unpretty" and "Waterfall," which they released in their time, the duo was certain their legacies would keep thriving.