Guy with 150 Siblings Reveals His Family's Trick for Remembering All Their Names
A TikTok user from a polygamous home with 150 siblings took to the social media site to explain his family's trick of keeping track of their large brood.
Murray Blackmore's post on the video-sharing site TikTok has become a viral post after he revealed something most users found unbelievable and amusing.
The funny teen shared a series of videos where he gave users insight into his unusual Blackmore polygamous home, which has over a hundred children from multiple moms.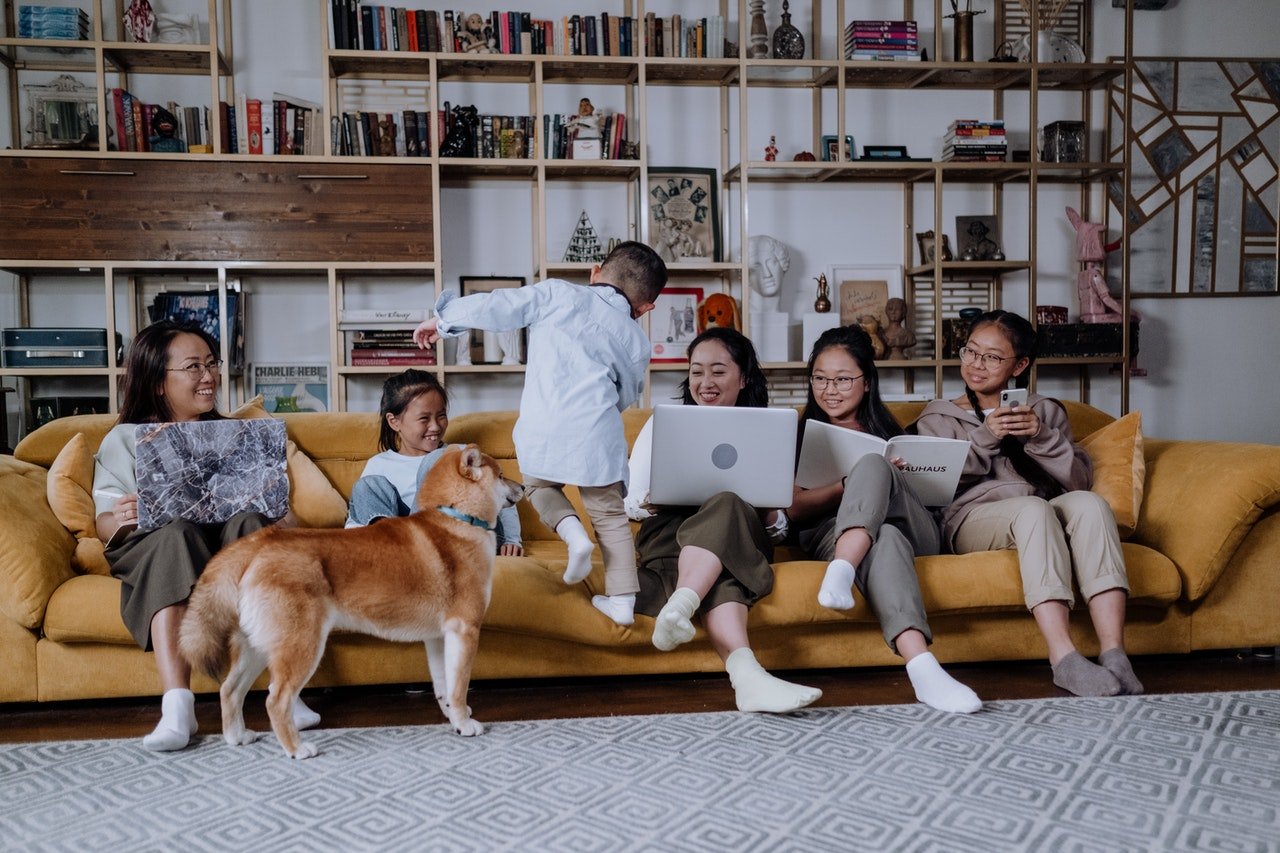 Murray has
about 150 siblings from 27 moms. His family is allegedly the biggest polygamist home in the world, but Murray revealed that his parents have a special trick of remembering their children's names despite their large size.
The TikTok user from Canada explained that his parents named all the children born in the same year with a particular alphabet to help identify them.
Murray, the 65th child of his family, explained that his other siblings in his age group have their initials as "M". Having such a large home comes with its social responsibilities as Murray has to know each of his siblings.
Murray revealed that his polygamist family was formerly of the Fundamentalist Church of Jesus Christ of Latter-Day Saints, which is tied to the Mormon faith.
Murray explained that gardening and community effort did the trick.
The Blackmore teenagers have their own world and do not live in their family home. According to Murray, his teenage siblings live in a motel house.
The large Blackmore brood also attends their own school. According to reports, the large Blackmore family is based in British Columbia, Canada, and have this with 64-year-old super-dad Winston Blackmore.
Coming from the largest polygamist home users to be a thing of discomfort for Murray and some of his siblings. In his final of high school, Murray revealed that he had to study about his family as part of a course for a law class.
Earlier this year, one of Murray's siblings, Merlin, opened up on what living in a polygamist home looks like. Merlin revealed that he was once uncomfortable talking about his upbringing but relocating to the US made him feel better about.
'I have 150 siblings so parents use alphabet naming trick to remember who is who'https://t.co/e9v5kKsi5M pic.twitter.com/ZvcwFo1Ewl

— The Mirror (@DailyMirror) June 22, 2021
Merlin has seven full siblings and explained that birthday parties are usually a frequent occurrence within the Blackmore tribe. He revealed that full siblings are usually the ones to get gifts for the party.
Stories about multiple births and polygamy has stirred up curiosity in the minds of most TikTok users, and some voiced their questions at Murray after his posts went viral.
'I'm 23 and have sixty siblings – now I'm on a mission to meet them all' https://t.co/81eXciI0co

— The Sun (@TheSun) June 5, 2021
One concerned follower asked about the possibility of managing and supporting Such a large brood and what occupation do the Blackmore's do to afford it. Murray explained that gardening and community effort did the trick.