Video of a Baseball Player Sending a Cute Sign to His Long-Distance Girlfriend Has Gone Viral
Every time the AZL Giants Black minor leaguer Edison Mora takes his place in the batter's box, he knows his girlfriend is watching the game from Puerto Rico.
Edison Mora and Laura Torres may not always be together due to COVID-19 travel regulations, but he makes sure to make a special gesture for her any time he is playing, so she knows he's thinking about her.
In one such video that went viral, Mora is laying on the ground when he makes the cheek-kiss gesture to his girlfriend. Mora and Torres have been a couple since 2017.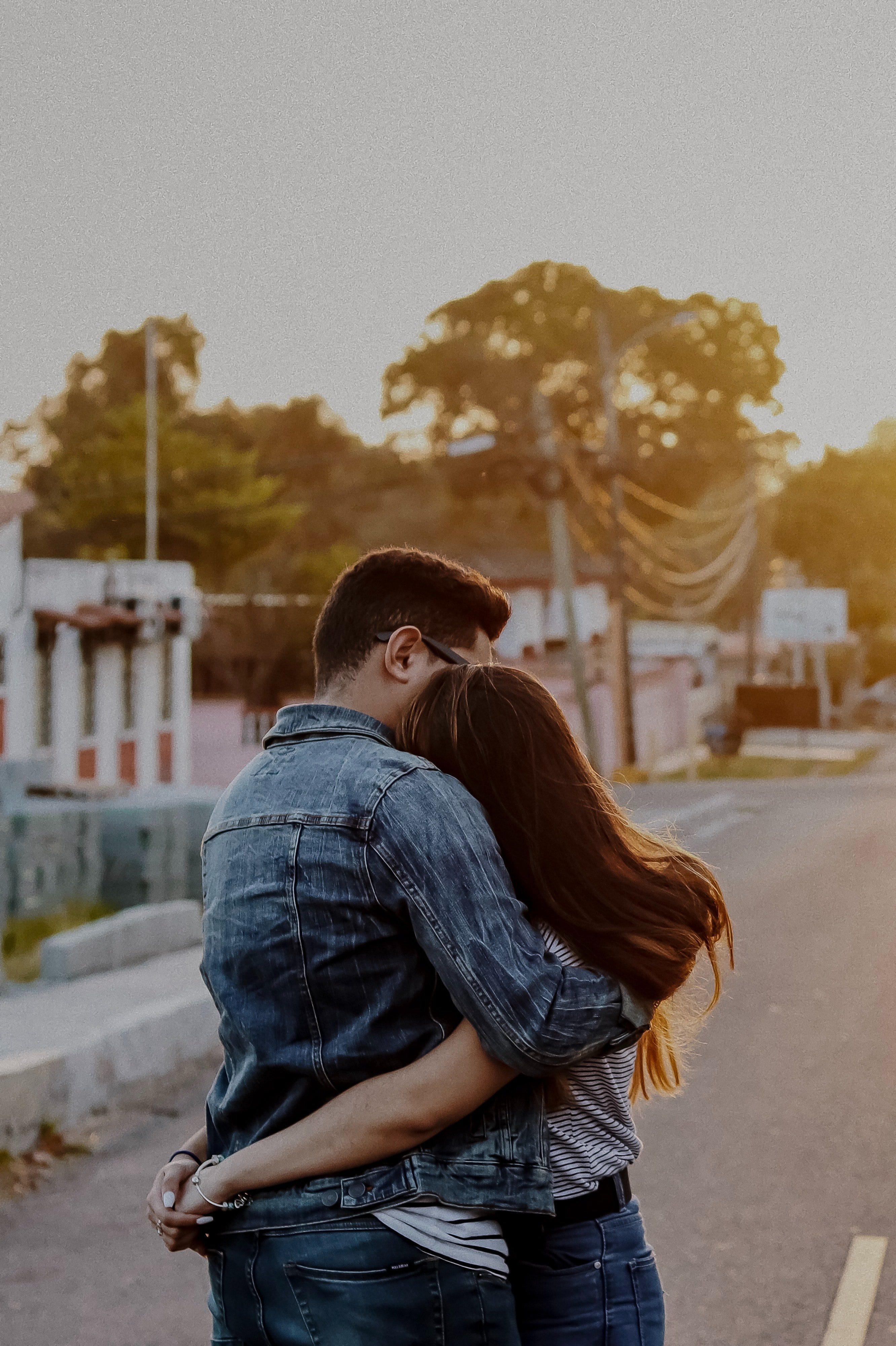 It has been a tradition for the two love birds that Mora makes the gesture, which to many may mean nothing, but to the couple, it is a sign of affirmation, to remind her he is thinking about her.
In an interview with USA TODAY Sports, Mora says the two met at a party through a mutual friend. They started texting, but then hurricane Maria hit, and they did not talk for months. He continues to say:
"Then, I don't know how, but she added me on Snapchat. We haven't stopped talking since."
The couple says sometimes they go for up to seven months without seeing each other due to Mora's baseball schedules. This prompted them to come up with the sweet kiss gesture to know they are thinking about each other.
Mora says the kiss also acts as a motivation for him to do better on the pitch, as that would get him camera time where his girlfriend would be able to see him.
Alexis's temporary work visa was expiring, and she would have to move back home to Canada.
Torres says she's made TikTok videos before and talked about her long-distance relationship. She says she's also met other people on the platform in long-distance relationships, and they exchange advice on their situations.
The video went viral and had over 2.5 million views, 25,400 comments, and 53,400 shares as of June 21. The couple has sure found a way to connect and stay close during their time apart. Torres says:
"We don't have as much time to talk, but we give each other time. We always talk about his day, his games, and I tell him about my day too. That's what makes us feel closer, I think."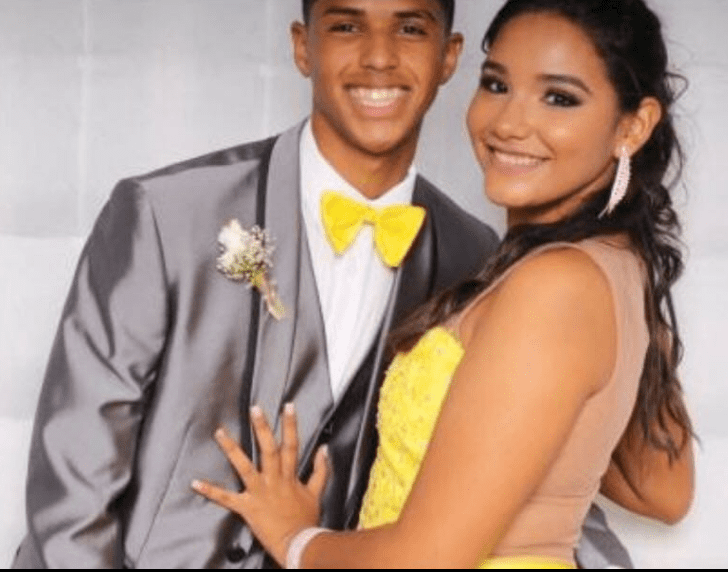 Another couple who met on Bumble, a dating app, have to live miles apart due to the pandemic. Alexis, 27, and Tao, 24, are close to 3,000 miles apart, as one lives in Canada and the other in London.
When they met, Alexis was working in the UK, and due to the pandemic, their relationship moved fast. However, Alexis was keeping a secret from Tao and did not know how to let it out.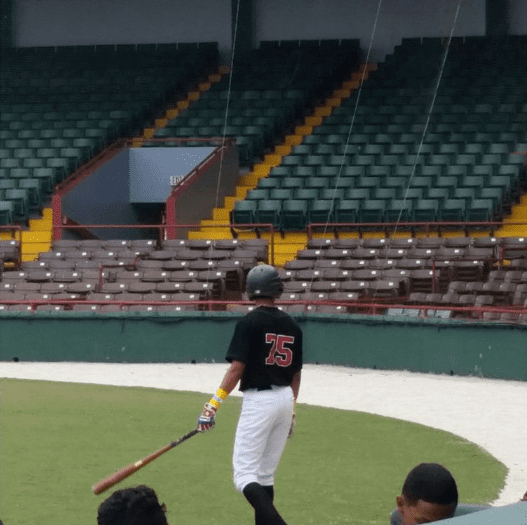 Alexis's temporary work visa was expiring, and she would have to move back home to Canada. Tao says it was emotional for him when she left, but they were bent on keeping the relationship going.
They talk and communicate every day via phone and video calls and say it is much easier keeping a long-distance relationship during the pandemic than it would have been before because now, it's easier to reach each other as they are mostly indoors.