19-lb Mini Horse Befriended 3 French Bulldogs after Being Abandoned by Mother
A mini horse, which was abandoned by its mom, found love in San Diego. The miniature horse found a home with a mini-horse trainer and her three friendly French bulldogs.
A miniature horse disowned by its mother found a loving shelter in the home of Faith Smith, a mini house trainer, and three French bulldogs. Six-week-old Peabody got abandoned by his mother because he was too small and couldn't wean from her.
Peabody is smaller than most dogs and weighs about 19 pounds, a size too small for his species. Peabody is the smallest of his kind. Smith, 55 even confirmed it when she said, "Peabody is the smallest horse in the world at his age."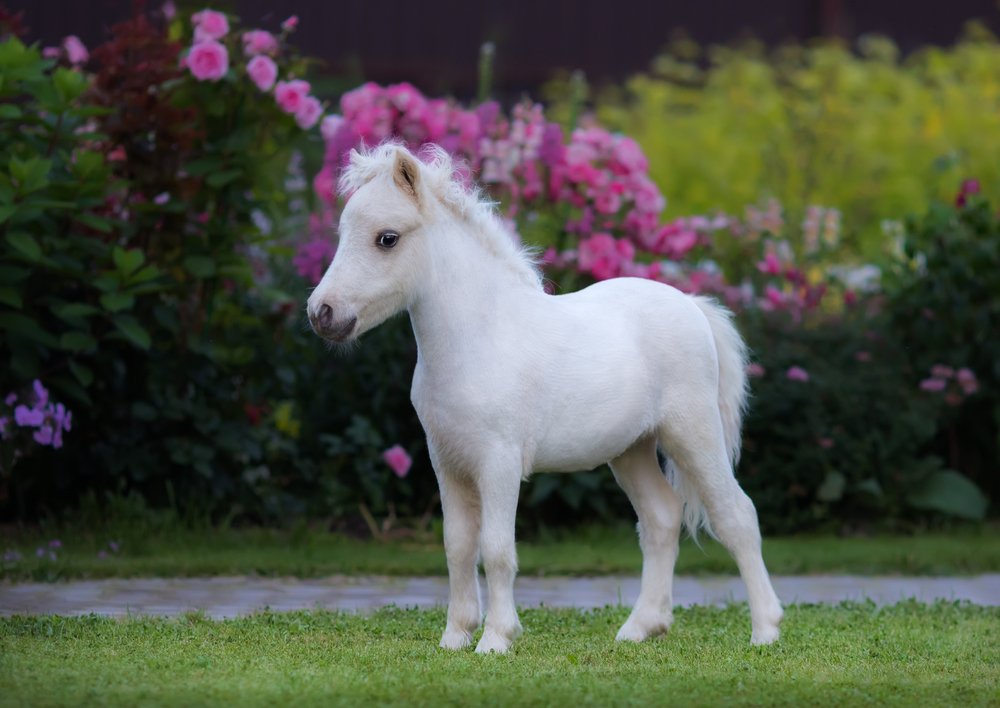 During an interview, the San Diego mini horse strainers statement revealed that Peabody's body size had forced him to become an indoor animal. Smith noted that he would have to remain inside untie he starts developing.
The abandoned animal's jaw was out of place, and he was unable to work. His initial owner thought he was deaf and blind because he couldn't walk. He told Smith that the vet advised Peabody euthanized since he couldn't wean from his mom.
For seniors and kids in San Diego, mini horses make mighty difference: http://t.co/kyjN0aO9pT pic.twitter.com/wv2PG63wkI

— NBC 7 San Diego (@nbcsandiego) September 28, 2015
However, Smith thought he deserved a chance. She adopted him, and he has since then grown. His jow had aligned, he can see, and even walks properly despite being deaf.
A different report showed a caring southern Indian monkey showing love to an abandoned puppy.
The miniature horse trainer noted that Peabody was scared when she first brought him to her home. In the end, he became comfortable in his new home and with his new friends. Smith stated about the cute creature:
"I'll keep him forever, but I hope he gets bigger so he can go out with other horses." 
19 Lb. Miniature Horse Abandoned by Mom Finds Loving Home with 3 French Bulldogs in San Diego https://t.co/rDHBHVi7FF

— People (@people) June 24, 2021
Since that Peabody found comfort in his new environment, he has let his guard down and play with the dog. Now that the miniature horse is settled, Smith plans on getting him potty trained.
Some dogs have proven that they are not only men's best friends but also the buddy of anyone willing to play. Over the years, different reports have shown that dogs have made friends with other animals.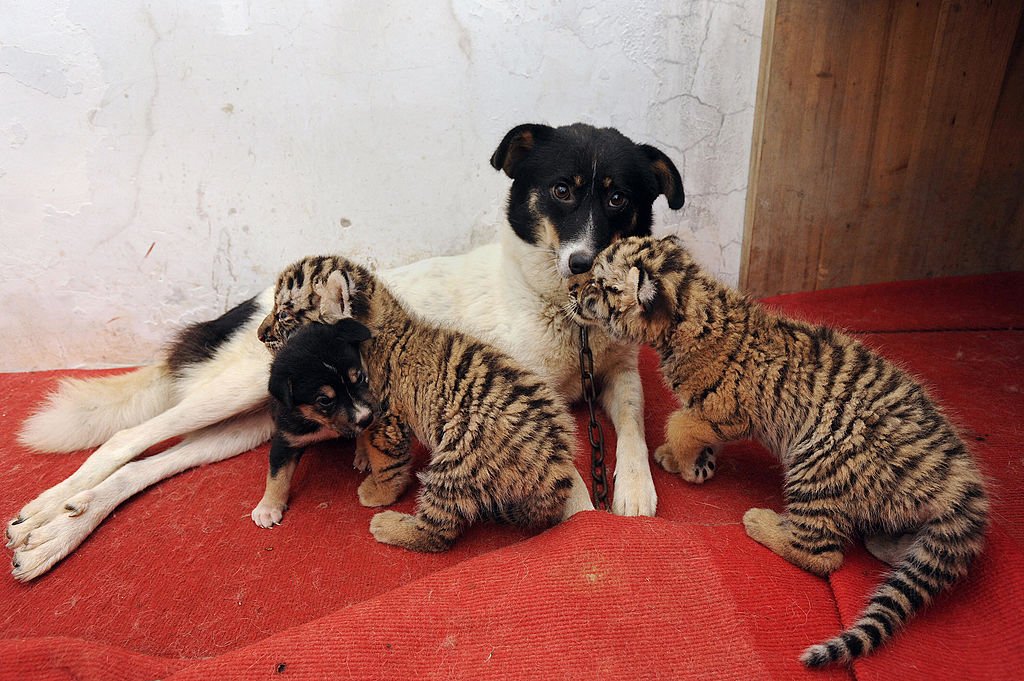 An update showed Donald, a duck riding on the back of Rusty a dog. Salati, a leopard, and Tommy, a golden retriever, became best buddies after taking morning walks together. Several reports have also shown dogs being friendly with other animals.
A different report showed a caring southern Indian monkey showing love to an abandoned puppy. The rhesus macaque seemed to have adopted the puppy. Reports revealed that the bond between the two animals is unbreakable.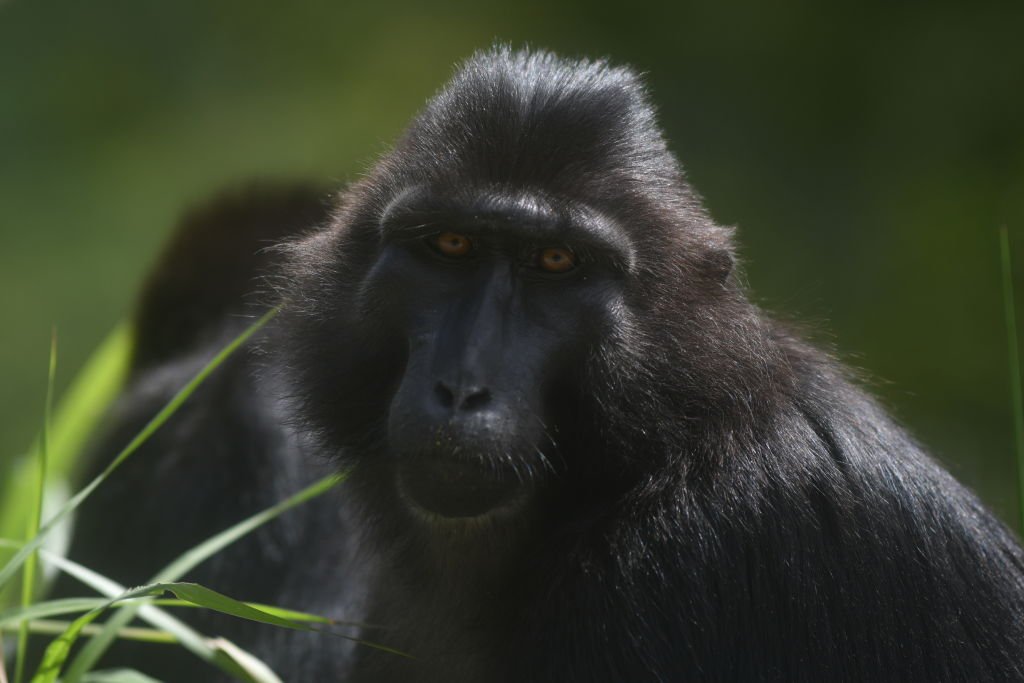 A series of photos shared on social media of the doting monkey and the little dog showed different heartwarming moments. A shot showed them having a cleaning session as the monkey removed dirt from the puppy's body.