Pregnant Girl Wants to Leave Her Unborn Child, She Receives 'Lord's Message' - Subscriber Story
A pregnant single woman is determined to give her child up for adoption until the day she has a vision of the future, as it seems to her.
I'm writing this for all you women out there who are going through the same pain and confusion. I know what that's like, I've been there, and I lived through it all -- the fear, the anger, the denial.
I had just turned nineteen when I discovered I was pregnant. In those days I was living fast and loving faster, so I only noticed something was changing in  my body when I was well into my fourth month. I was pregnant, alone, and terrified.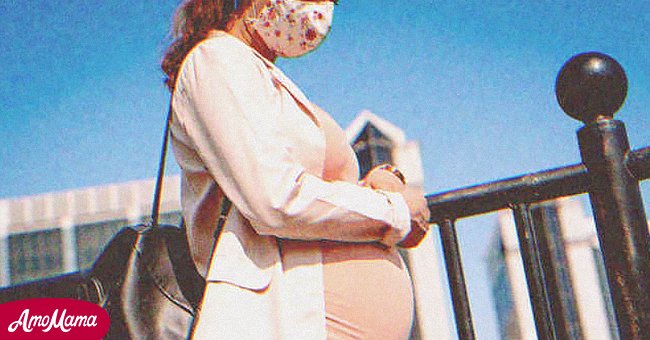 My doctor told me that I was out of options. I was going to have this child, there was no way out. That night I lay in bed and groped dimly for some vision of my future with a child.
It was dismal. It was me going through the same life of drudgery my mother had lived through with six children clinging to her skirts. My mother was just 39 but she looked sixty. That wasn't going to be me.
Over the next two months, I lived in a daze. I worked in a small boutique publishing where I did illustrations for children's books, and fortunately for me, my boss was fond of me.
He and the rest of my colleagues were sweet and supportive, and he assured me that I would have my job after my maternity leave. I couldn't think that far ahead.
No matter how they come to be, a child is innocent and deserves to be loved unconditionally.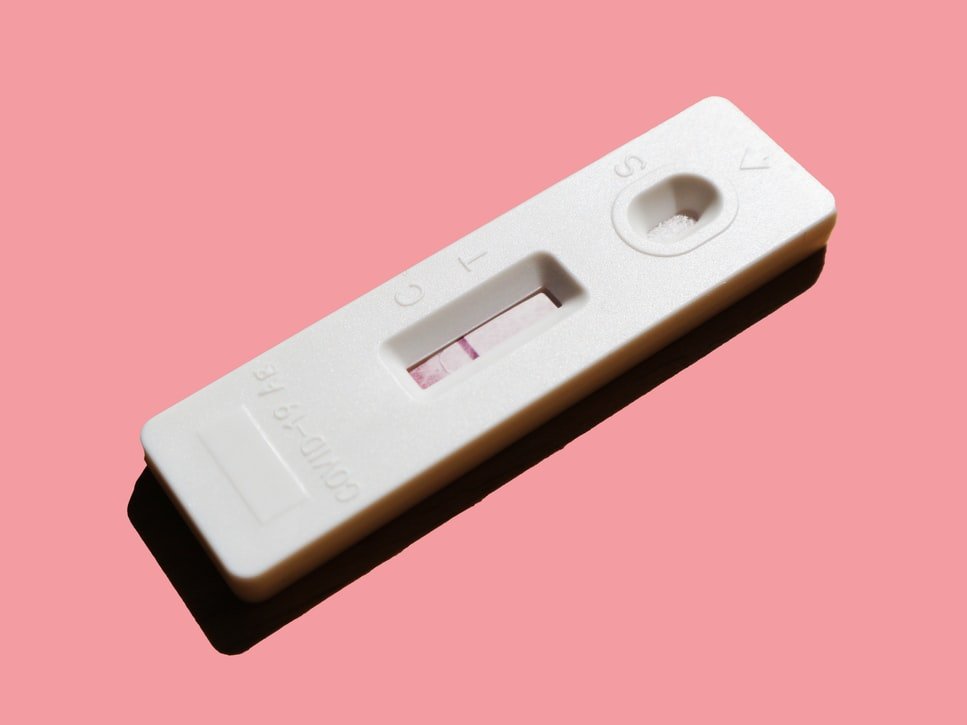 Then during an ultrasound, the technician exclaimed "It's a girl!" 
"It doesn't matter what it is. I'm not keeping it," I replied, and realized that that was my way out. I wouldn't keep this thing that was invading my body and sapping my strength, I'd give it away.
Yes! That was the perfect solution. There were thousands of couples out there who wanted children and couldn't have them, right? Well, they were welcome to this one! 
I decided that I'd call an adoption agency, find out what the process was, sort it out. If I was lucky I wouldn't even see the thing when it was born. The doctors would whisk it away, and all this would have been just one long nightmare from which I'd wake up.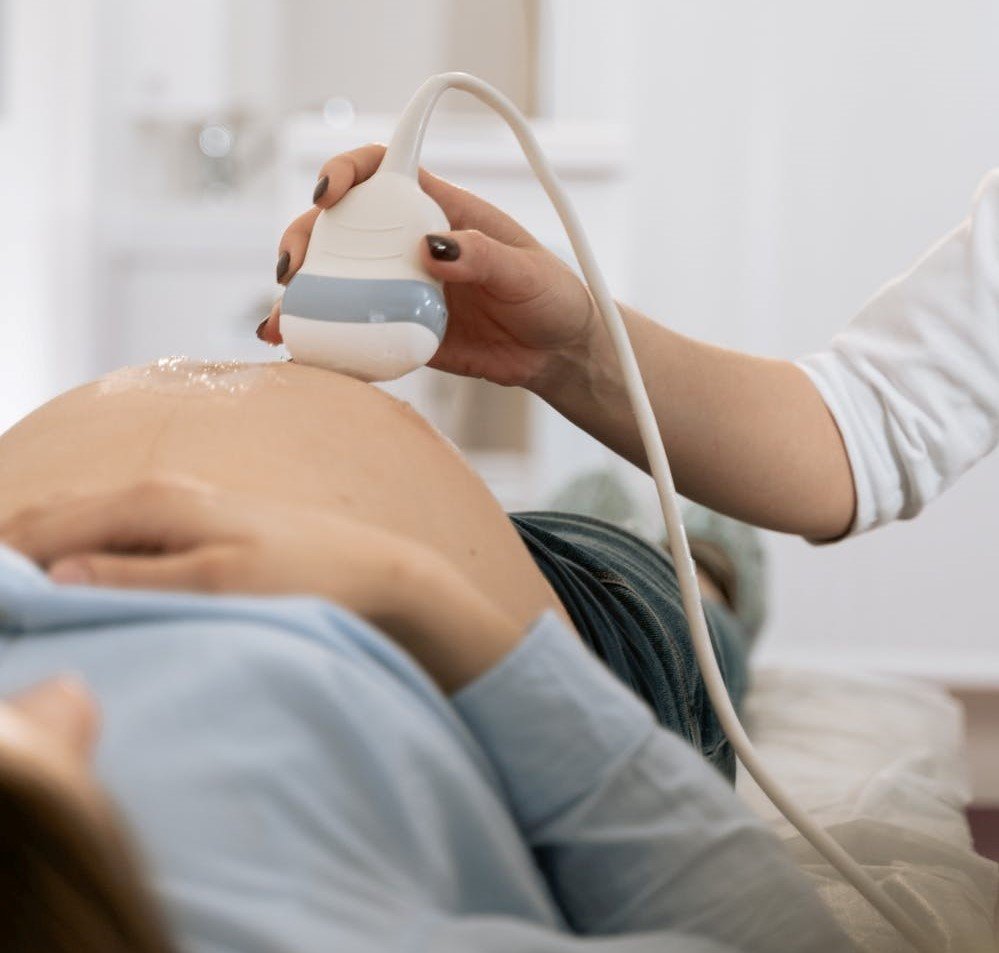 That night I slept soundly for the first time in months. I had a plan and a glimpse of a future in which I was free to be young, and happy, and hopeful without an unbearable burden dragging me down.
There was even a spring in my step as I walked to the subway. I stood on the platform and waited for my train and that was when I noticed a kid, about ten years old, sitting on the ground with her arms around her knees.
Something made me walk over. "Hey kid," I said, "What are you doing here?"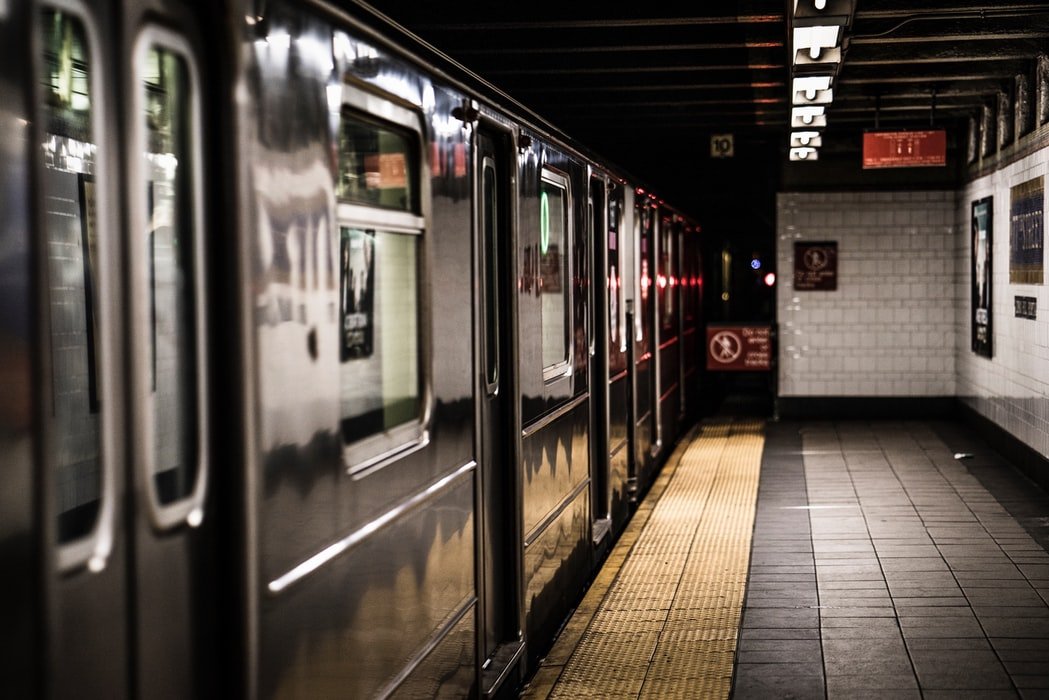 She looked up at me with huge blue eyes. "Please," she whispered, "Don't make trouble for me, lady, I'm just trying to stay warm." 
I was horrified. She looked so thin and frail. "You're on your own?" I asked, "Where's your mom?"
The girl looked away and didn't answer. "Come on, kid, I have to call security."
"No! Please! They'll send me back!" she cried, jumping to her feet and clutching at my arm. "Please!"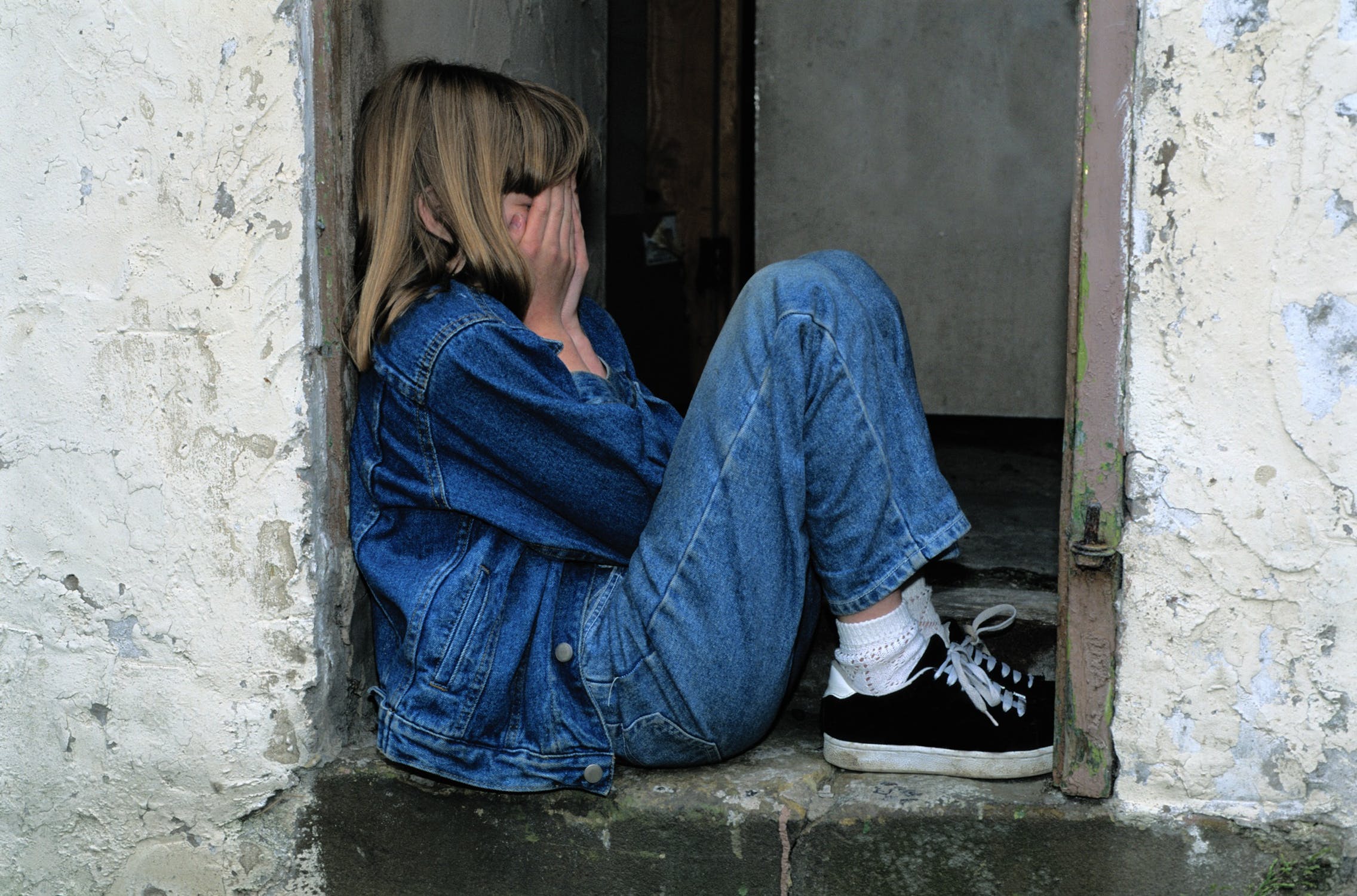 "Send you back? Back where?" I asked bewildered.
"To foster care. Please, lady, you don't know what that's like!" the girl said.
She was so terrified I didn't know what to do. "You must have someone, some family?" I asked.
"My mother gave me away when I was born. I don't have anyone. Please don't tell on me!"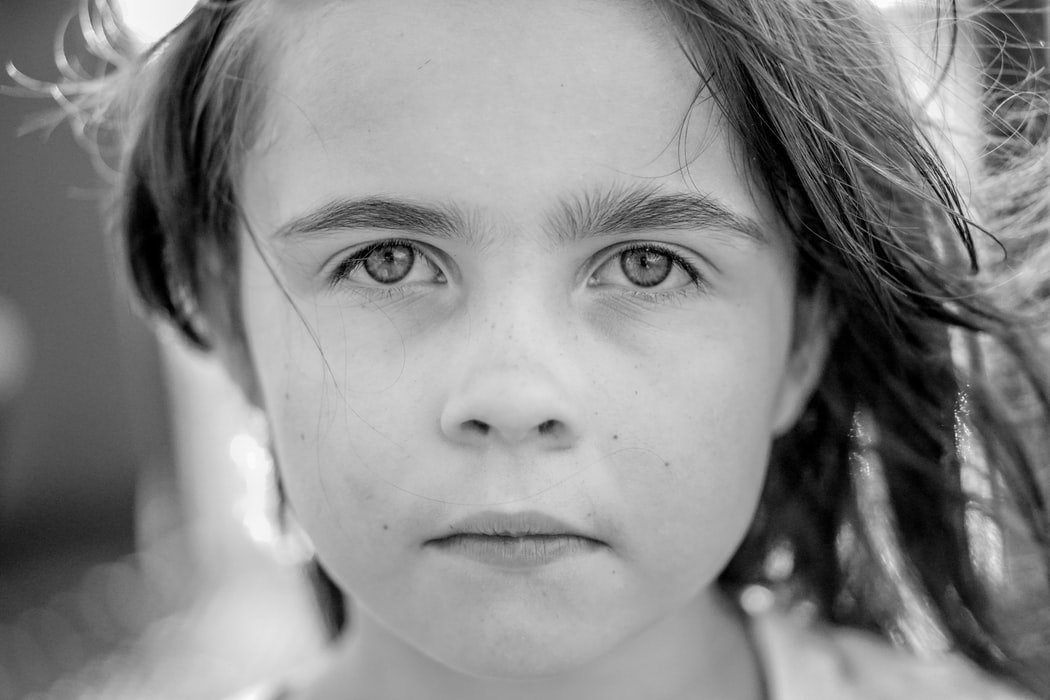 I felt so helpless. There was only one thing I could think of to do, so I reached into my handbag and brought out my purse. "Listen," I said, "I'm going to give you some money..."
The girl pushed my hand with the money away gently. "I don't want your money, Mommy," she said softly, "I just wanted your love."
I felt the world tilt around me and a wave of darkness crashed over me, dragging me down into oblivion. When I came to, there were several people standing around me, and a paramedic taking my pulse. 
I struggled to sit up, but the paramedic pushed me down gently. "You just keep still, lady, we're taking you in for a check-up."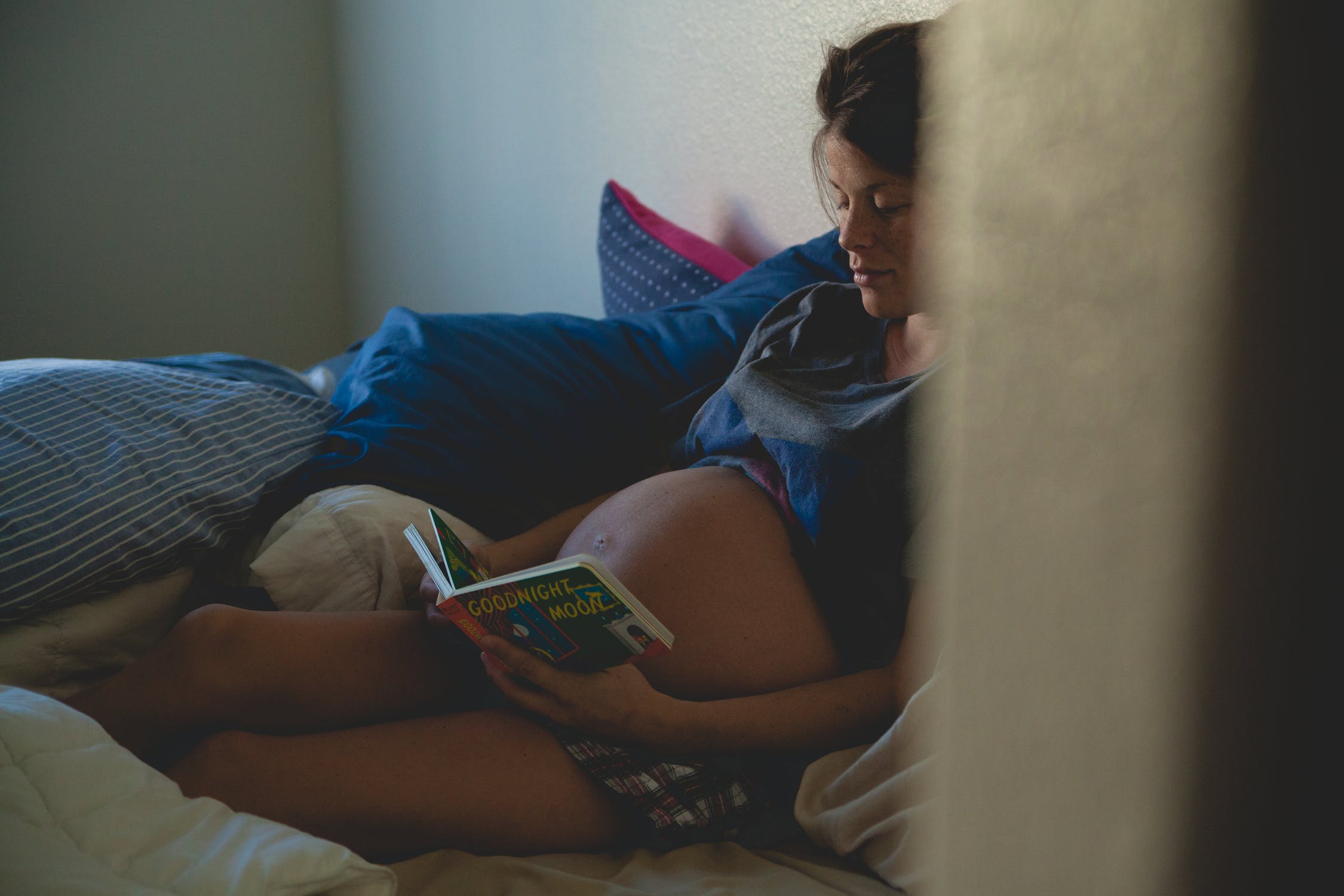 "The little girl!" I gasped, "We must help the child!"
"What child?" asked one of the bystanders, "There's no child here."
"The little girl, she was sitting there...Thin, dark hair, blue eyes, about 10 years old?"
"Hun," said a sharp-featured woman, "I was here when you arrived and there was no child. Just those two..." and she nodded towards an elderly couple. "I called 911."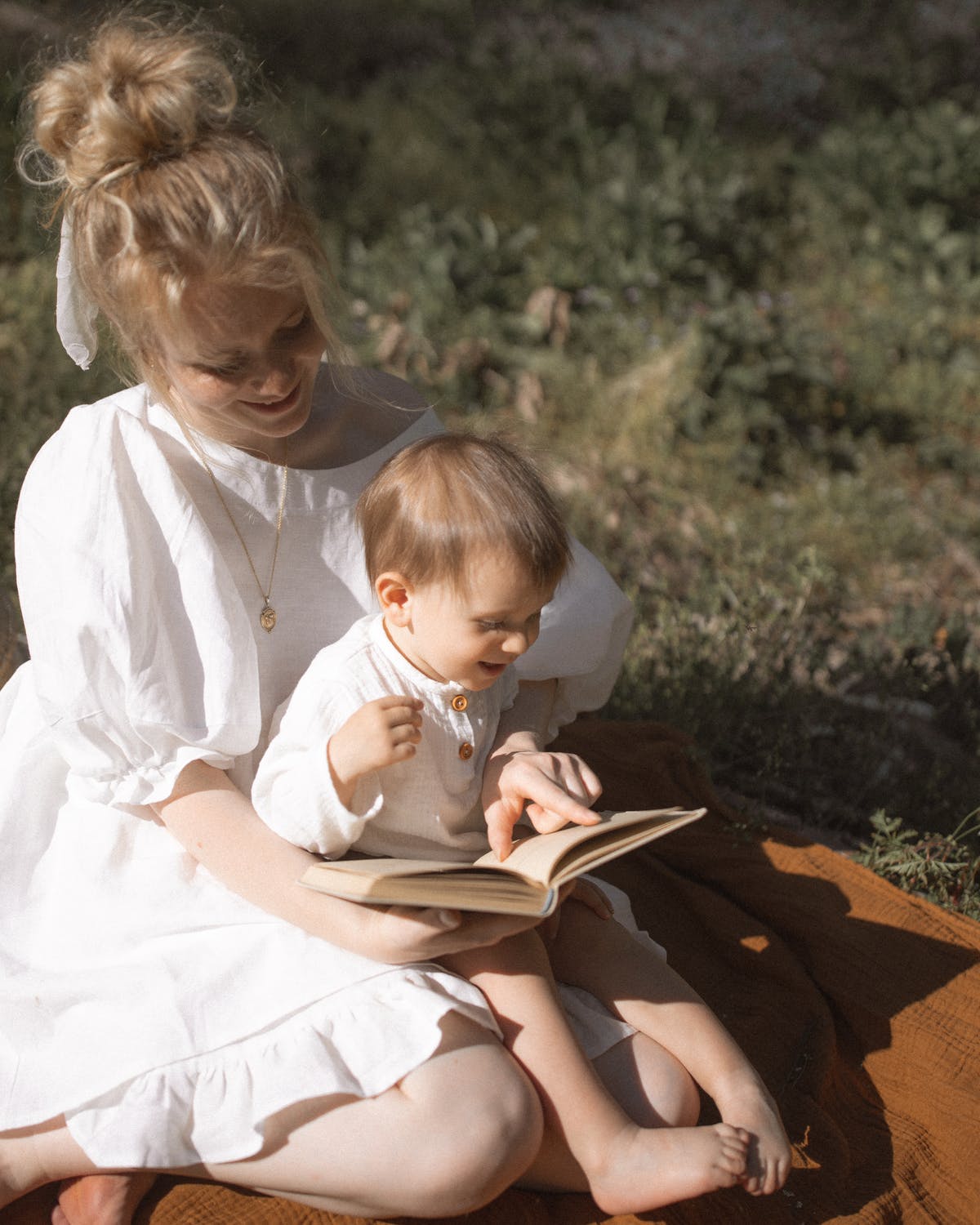 I placed my hand on my belly and felt that familiar surge of my daughter turning. "There was a child," I whispered to myself, "There was!"
I knew that God had granted me a vision of the future, a future I could not allow to come to pass. That night I sat and talked to my daughter, and I told her that even though I didn't think I'd be much of a mother I was going to try.
The day my daughter Rose was born was the beginning of a new life for me. I'm not going to tell you it was easy, because it wasn't, but I did my best. That was 18 years ago, and Rose tells me I wasn't so bad...
She's my love and my life, and I can't imagine what my life would have been like without her. Not a day goes by that I don't thank God for granting me the grace of that vision.
What can we learn from this story?
1. Every child deserves to be loved. No matter how they come to be, a child is innocent and deserves to be loved unconditionally.
2. It's never too late to do the right thing. We can always change our minds, and embrace the changes that life brings us.
Share this story with your friends. It might inspire people to share their own stories or to help someone else.
If you enjoyed this story, you might like this one about a gold digger who humiliated a shop assistant and was instantly hit by karma.
This story was sent in by our subscriber. All names have been changed to protect their identity and ensure their privacy. If you would like to share your story with us, please send them to info@amomama.com