Cedric the Entertainer's Teen Daughter Lucky Strikes a Pose in Paisley-Print Headband in New Pics
Cedric the Entertainer's daughter Lucky recently turned a lot of virtual heads with a series of photos that captured her wearing baggy outfits and looking totally fabulous in them. 
Cedric the Entertainer's youngest daughter Lucky Rose is growing by leaps and bounds. The teenage girl recently took to her Instagram page to share a montage of images that saw her posing up a storm dressed in oversized clothes. 
She complemented the dressing with a pair of sneakers, a paisley print headband, and the famous saddlebag. Her hair was styled in long loose waves, and her ears sported large hoop earrings.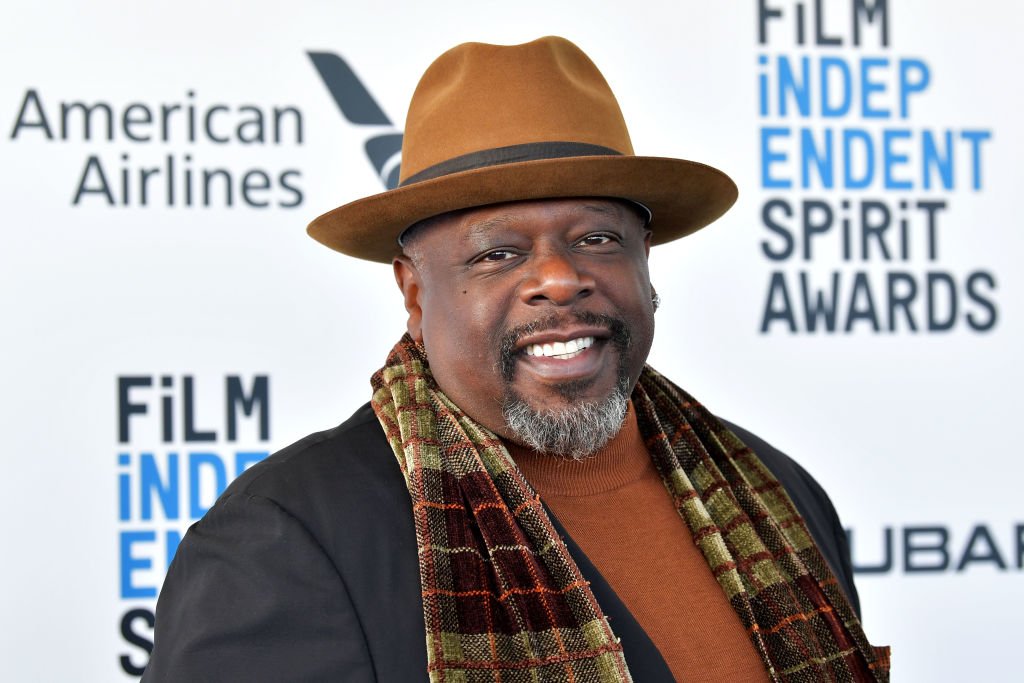 Her makeup was minimal, but she went all out on her nails which were properly manicured and painted a peach color. All pictures she shared captured her from different angles as she posed for the camera. 
Lucky did not have a lot to say about the picture; the only thing she put in her caption was a star emoji. In the comment section, her fans only had sweet words for her. 
One user called her the "sweetest," while another referred to her as a "stunner." Lucky is one of the three kids who call Cedric father. 
He adopted the belief that he was doing everything right as a family man as long as he put food on the table. 
She made him proud recently when she graduated from high school, even though the final school year was fraught with difficulty. She attended the prestigious Sierra Canyon school in Chatsworth, Calif — the same school LeBron James' son, Bronny, plays basketball. 
Their prom was a perfect celebration of their triumph; Lucky did not miss it, and neither did Cedric, who got her extended family, godfathers, and the other men in her life together to sing her "My Cherie Amour" by Stevie Wonder in a video. 
The proud father shares Lucky and one of his other children with his longtime wife, Lorna Wells. They met almost three decades ago and reportedly bonded instantly. 
They grew closer as they worked together on the 1995 season of "Def Comedy Jam," after which they went public with their relationship. By 1999, they had tied the knot, and decades later, their love still burns bright. 
While his relationship with his wife has always been perfect, the same cannot be said for his rapport with their kids. He grew up in a single-parent household where he adopted the belief that he was doing everything right as a family man as long as he put food on the table. 
He could not have been farther from the truth, and when he realized he hardly knew his kids, Cedric decided he would make more efforts as a father. 
Since then, he rarely misses their important celebrations, and he
makes sure
to spend as much time with them as possible. He now knows time is flying, especially with his kids growing exponentially, and is determined to maintain his good relationship with them.