Cedric the Entertainer & His Family Pose During Younger Daughter Lucky's Graduation in New Pics
Cedric the Entertainer recently took to social media to share a heartwarming shot taken at his younger daughter's graduation ceremony.
Cedric the Entertainer is a household name in the world of entertainment. His career initially took off in the 90s as a standup comedian, and since then, he has managed to remain relevant, hosting famous game shows and even acting in movie roles. 
Because of all his fame and the large shadow it casts, not many people know that he is as committed to his family as he is to his career.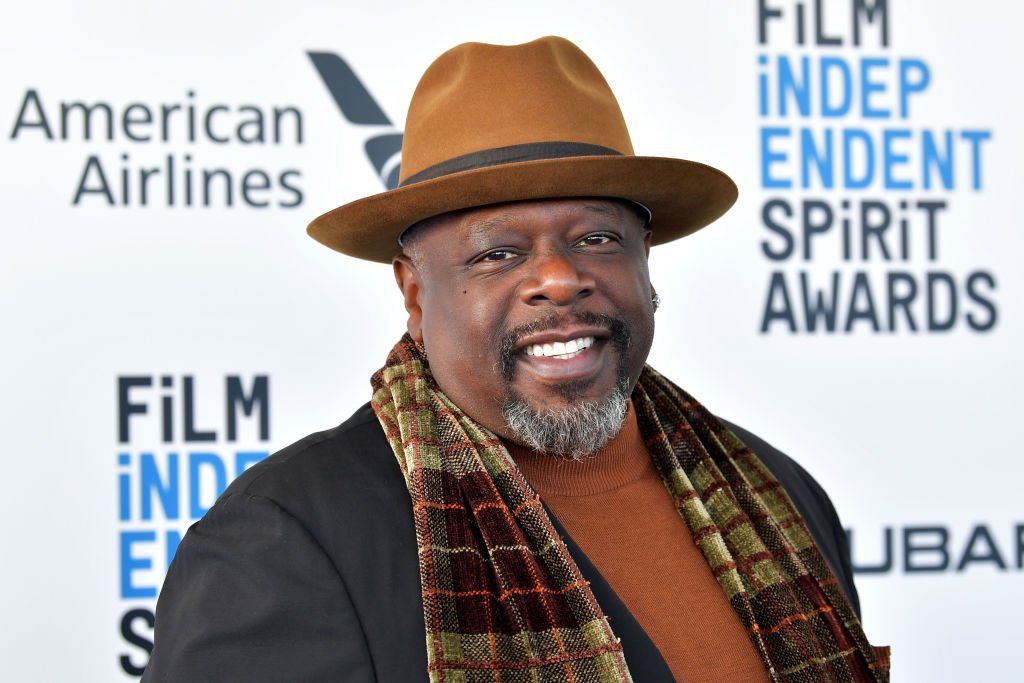 That's right; he is a loving husband married to a gorgeous woman named Lorna and a doting father to three wonderful kids, one of whom recently celebrated an achievement. 
His younger daughter, Lucky Rose, recently graduated, and the proud father took to his Instagram page to celebrate the news with his loyal supporters. He wrote:
"@itsluckyluxe Graduated last night She and her bestie #journeycarter have big plans for the future s/o her father #Pk and mother @drhollycarter."
Dr. Carter also shared a short clip from the celebrations, this one only featuring the women and their daughters— a "mommy and daughter moment" as she captioned it.
Lucky's graduation from high school comes only a couple of days after Cedric celebrated his eldest daughter's birthday. Her name is Tiara, 30, and she is the mother of his only grandchild, Kylo Faith. 
Work brought them closer together, and by 1999 they were officially married. 
Cedric shared a photo of himself with her via his Instagram page to commemorate her auspicious day. In his caption, he wished her a happy birthday and revealed that they were spending time together but had forgotten to take a photo. 
The superstar's love for his children is well known. He is an advocate of parents engaging with their children rather than just providing for them. 
His kids are all grown-ups now which has given Cedric and his wife time to rekindle their romance even though the flames never went out.  
The two lovebirds have been together for decades; they met in 1994 when he was hosting "Comic View," and they allegedly hit it off immediately. Work brought them closer together, and by 1999 they were officially married. 
It's safe to say the couple may not be planning on having more kids; however, fans have a feeling there will be more grandkids soon, and their hands will be full.