Inside Finn Wittrock's Marriage — He Reportedly Fell in Love with Wife Sarah Roberts in College
"American Horror Story" star Finn Wittrock is known for playing Fun House psychos and scrummy vampires on the big screen. However, his personal life is quite the opposite. Here is all you need to know about Wittrock's sweet family.
Best known for his role as Dandy Mott in the FX series "American Horror Story: Freak Show," actor Finn Wittrock is a movie star who has proved himself and his talents in more ways than one. 
The actor whose career officially began in 2004 in "Halloweentown High" is also well known for having the best roles in several horror movies, especially the "American Horror Story" franchise.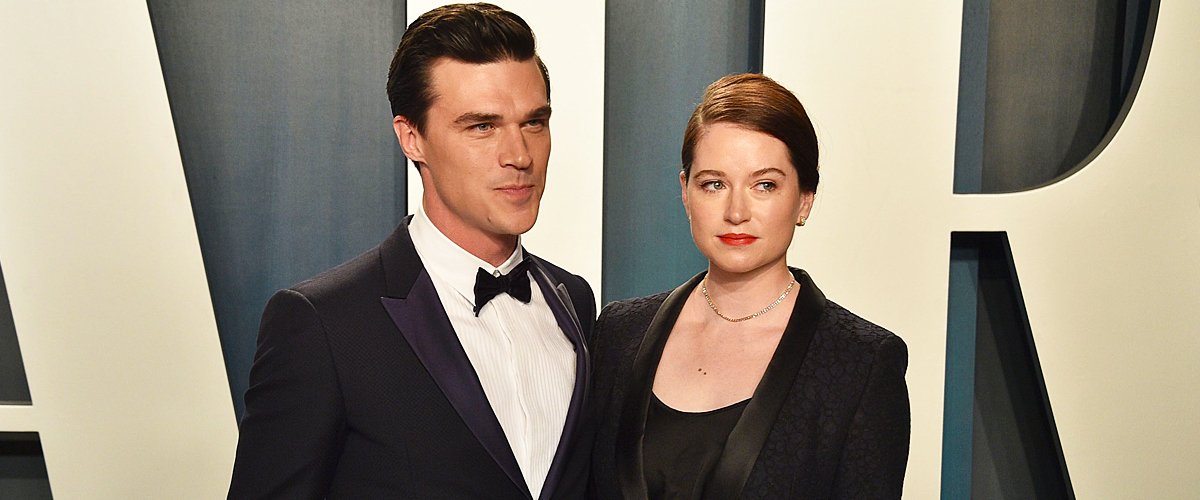 He has starred in quite a couple of movies, including "The Normal Heart," "American Horror Story: Hotel," "Noah," and "Unbroken."
While the actor's scary characters succeed in terrifying many, fans would be delighted to know that he is happily married and that he is a normal, nice person as opposed to Dandy Mott. Take a look at Finn Wittrock's wife and personal life. 
MARRIAGE TO SARAH ROBERTS
Before becoming a big movie star, Wittrock studied theater at The Juilliard School. During his four years at the prestigious institution, he met someone special, a stunning woman named Sarah Roberts. She was studying dance.
In March 2019, Finn Wittrock's kid, a precious baby boy named Jude, was born.
In 2014, just as Wittrock was garnering recognition with his career, he decided to make things official with his then-girlfriend, Roberts.
#AHS's Finn Wittrock and his wife Sarah Roberts are expecting their first bundle of joy! https://t.co/0I1Ek4NVHZ

— Us Weekly (@usweekly) December 7, 2018
The beautiful Sarah Roberts-Finn Wittrock duo walked down the aisle in an intimate wedding ceremony at the Columbus Park Refectory in Chicago in front of their nearest and dearest.
While the couple, who is notorious for keeping their private lives out of the spotlight, did not share photos from their special day, their guests took to social media with several. 
WHAT DOES ROBERTS DO?
Although Roberts studied dance at The Juilliard School, the actor's wife seemingly pivoted after graduating. While her college sweetheart went on to pursue a career in acting, Roberts reportedly works with Juan Carlos Obando, a Los Angeles-based women's wear and accessories brand founded in 2008.
GROWING A FAMILY TOGETHER
Late in 2018, Finn Wittrock's fans were excited to hear that he was taking on a new role. However, this new role was not a crazy psychopath or another gruesome character at all. The actor was getting ready to become a father!
On December 4, 2018, the husband and wife were spotted heading to an event in Los Angeles. Clad in an elegant white turtleneck dress, Roberts' big baby bump was hard to miss.
In March 2019, Finn Wittrock's kid, a precious baby boy named Jude, was born. The actor excitedly dived headfirst into his fatherhood journey, enjoying the experience as best as he could. He gushed about his son in an interview:
"He's actually sleeping really well. He's sleeping, like, 11 hours a night. But you know, he goes to sleep at 6:30 or 7 p.m."
Wittrock might play the bad guy in nearly every movie he appears in, but it is certainly heartwarming to see how wholesome he and his family are away from the cameras.