Man Shares Photos of His Impressive Weight Loss after Breaking up with Girlfriend
A man used his break-up and desire to enjoy theme park rides as motivation and inspiration to lose an awe-inspiring amount of weight. 
Stephen Vysocky lost 240lbs overall after a break up inspired him to lost weight. This year he shared his results on Twitter, and the photos went viral as internet users praised him for his impressive weight loss. 
The photos, taken three years apart, both seem to be taken at Disneyland. According to Lad Bible, in 2018, when the first photo was taken, Vysocky weighed around 505lbs, following a break-up with his then-girlfriend.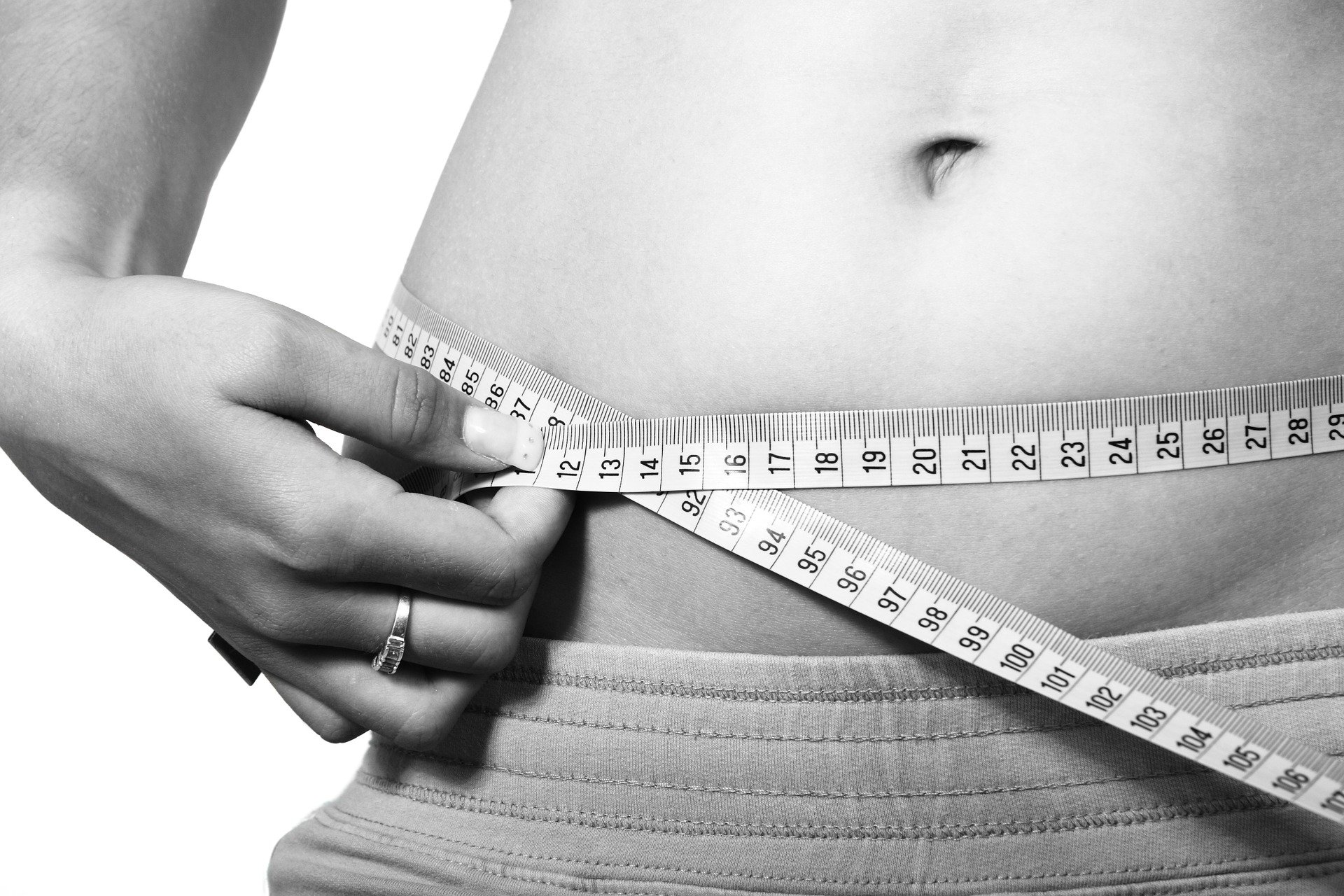 Vysocky found himself feeling sad as his extra weight made him anxious to go out, as he was worried that others would look at him and judge him. However, with encouragement from his roommate and best friend, he signed up for a local gym.
However, Vysocky was still worried about what others gym users would think about his appearance. He explained that he realized he had to stop agonizing over what others were thinking as he said:
"Once I got there I had to get out of my head that people were looking at me funny."
3 yeas ago vs today pic.twitter.com/B94DCxrNXF

— CinnaMinion Gaming (@CinnaPlaysGames) June 13, 2021
Over three years, Vysocky's hard work paid off as he lost 240lbs and went from 505lbs to 265lbs. He slimmed down to almost half his original body weight. Besides the slimming down, Vysocky has gained an important confidence boost.
Now slimmer, Vysock has set his next goal, to visit every major theme park in the United States and ride every roller coaster. He explained that he was previously not able to ride many roller coasters because of his large weight.
Lucy Bergin went from a size large to extra small after deciding to take control of her health.
In terms of his health and training goals, Vysocky told Men's Health that he is now progressing his weight training and building upper body strength. He is also in talks with a surgeon to have his excess skin removed.
Vysocky now hopes he can encourage others to lose weight. He shared that the hardest part about losing weight was getting started. He stressed the importance of setting goals so that people have something to reach for. 
Vysokcy is not the only internet user whose fitness journey is going viral. A 20-year-old girl from Florida went viral on TikTok after she posted a montage of transformation pictures from her weight loss. 
Lucy Bergin went from a size large to extra small after deciding to take control of her health and work out at the gym. She started her journey in November 2020 and photographed her first bikini selfie. 
She snapped a photo of herself posing in the same brown bikini each day until she stopped in April 2021. She then shared a video of her transformation on TikTok, and it gained a lot of attention. 
Bergin explained that she was diagnosed with severe scoliosis as a young child, which added to her weight gain as she was told not to exercise. She and her friend, Alyssa Lee Wiedrich, are now fitness trainers and have 50 clients together.