Diana Saw Harry as 'Wingman' in William's Solitary Job as Future Monarch, Royal Expert Claims
Royal biographer Andrew Morton shared his thoughts about the conflict between Prince Harry and Prince William and what their mother would have thought of the rift between them. 
With what would have been Princess Diana's 60th birthday coming up, royal biographer Andrew Morton sat down with Loose Women to discuss what the princess would have thought about the state her family is currently in. 
Morton, who wrote "Diana: Her True Story" in collaboration with the Princess of Wales in 1992, shared what the mother's desires were for her two sons and how differently it all turned out from what she had intended for them.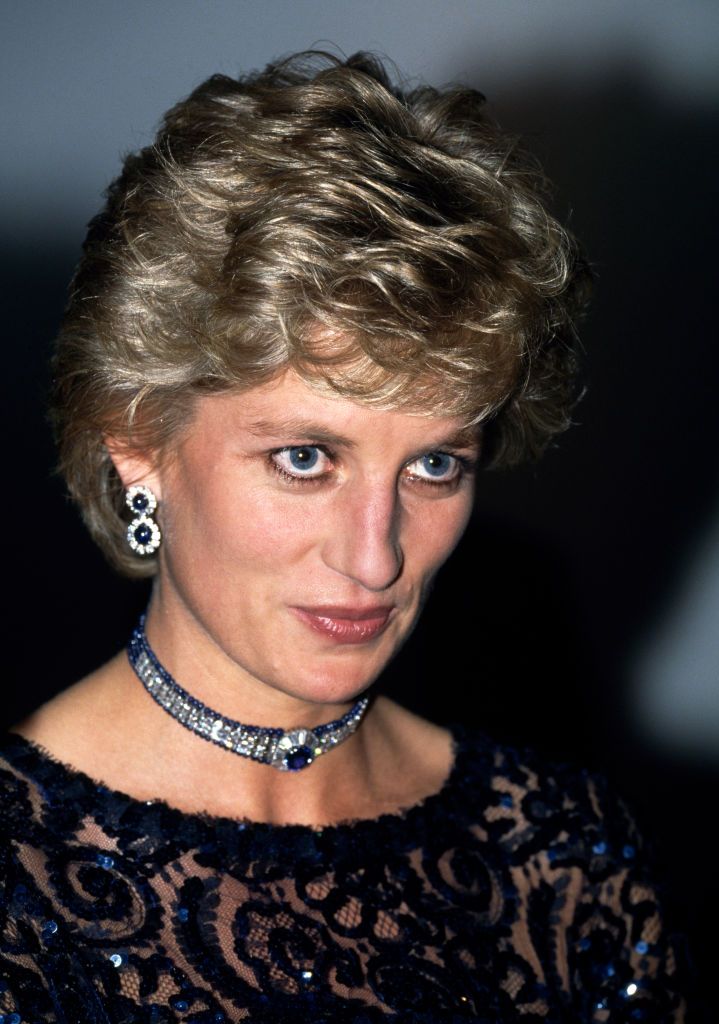 ROYAL RIFT
During his interview with Loose Women, Morton commented on how he thought Princess Diana would react, knowing that there is a rift between her two sons and that Prince Harry is no longer part of the royal family. Morton said: 
"She saw Harry as the wingman for William in what would be a very solitary, somber job as future king. She would have been very upset at the way these two have split apart."
The biographer also shared that the mother of the two princes would most likely have worked to reconcile the two brothers, even if she had to work with Prince Charles to get the brothers back together. 
GREAT SENSE OF HUMOR
Despite the ongoing conflict between the Duke of Sussex and the Duke of Cambridge, Princess Diana is still the center of attention, with her big birthday coming up on July 1. 
Morton was asked to describe how he remembered the royal, and he shared that her sense of humor and ability to connect to people remained some of the characteristics that stood out to him all these years later. 
The Duke and Duchess of Cambridge will make a personal visit with their three children to Princess Diana's statue before its official unveiling this Thursday https://t.co/oAPxWtniji

— Russell Myers (@rjmyers) June 28, 2021
REMEMBERED BY FAMILY
Morton isn't the only one speaking out about Princess Diana ahead of her big birthday, as her brother, Charles Spencer, also opened up about how difficult it is to deal with her loss on such special occasions. 
The Princess of Wales's younger brother shared that he regularly goes to visit her gravesite to mark the days that would have been celebrations. Spencer said: 
"It's so funny to be of an age now where your slightly older sister's 60. It will be an emotional day, but it will be a tribute to a much missed and much loved sister, mother, etc."
Prince Harry Returns to the U.K. for Princess Diana Statue Unveiling https://t.co/VsL0mUwVJm

— E! News (@enews) June 25, 2021
ALL EYES ON THE BROTHERS
With July 1 around the corner, Prince Harry has made his way back to his home ground to attend Princess Diana's statue unveiling on her birthday. 
Prince Harry and Prince William will be the hosts of an elaborate ceremony planned in honor of their mother and her statue that has been put up in Kennington Palace. 
Prince William and Prince Harry will attend a small event next week to mark the unveiling of a statue of their mother Princess Diana https://t.co/sDUh48ycsN

— Sky News (@SkyNews) June 25, 2021
The celebration of the late royal's life brings up all the questions about her last few years and sudden death again, including her interview with BBC journalist Martin Bashir. 
An inquiry into the panorama interview found that Bashir used faked documents to secure the interview with the princess because it fed into her conspiracies and distrust of the palace staff. 
In the wake of the inquiry's conclusion, one of Princess Diana's friends, Simone Simmons, is claiming that without the Bashir interview, the royal would most likely still be alive today.