Daily Joke: A Doctor Is Happy for the Well-Being of His Patient
An elderly man went to visit his doctor for his weekly check-up. The doctor asked him how he was doing and the man said he was fine. But the doctor was intrigued by his relationship with God.
An old man visited his doctor for his routine checkup. On seeing him, the doctor said, "Larry, everything looks great. How are you doing mentally and emotionally? Are you at peace with God?"
Larry replied, "God and I are tight. He knows I have poor eyesight and he fixed it so when I get up in the middle of the night to go to the bathroom, poof! The light goes on. When I'm done, poof! The light goes off."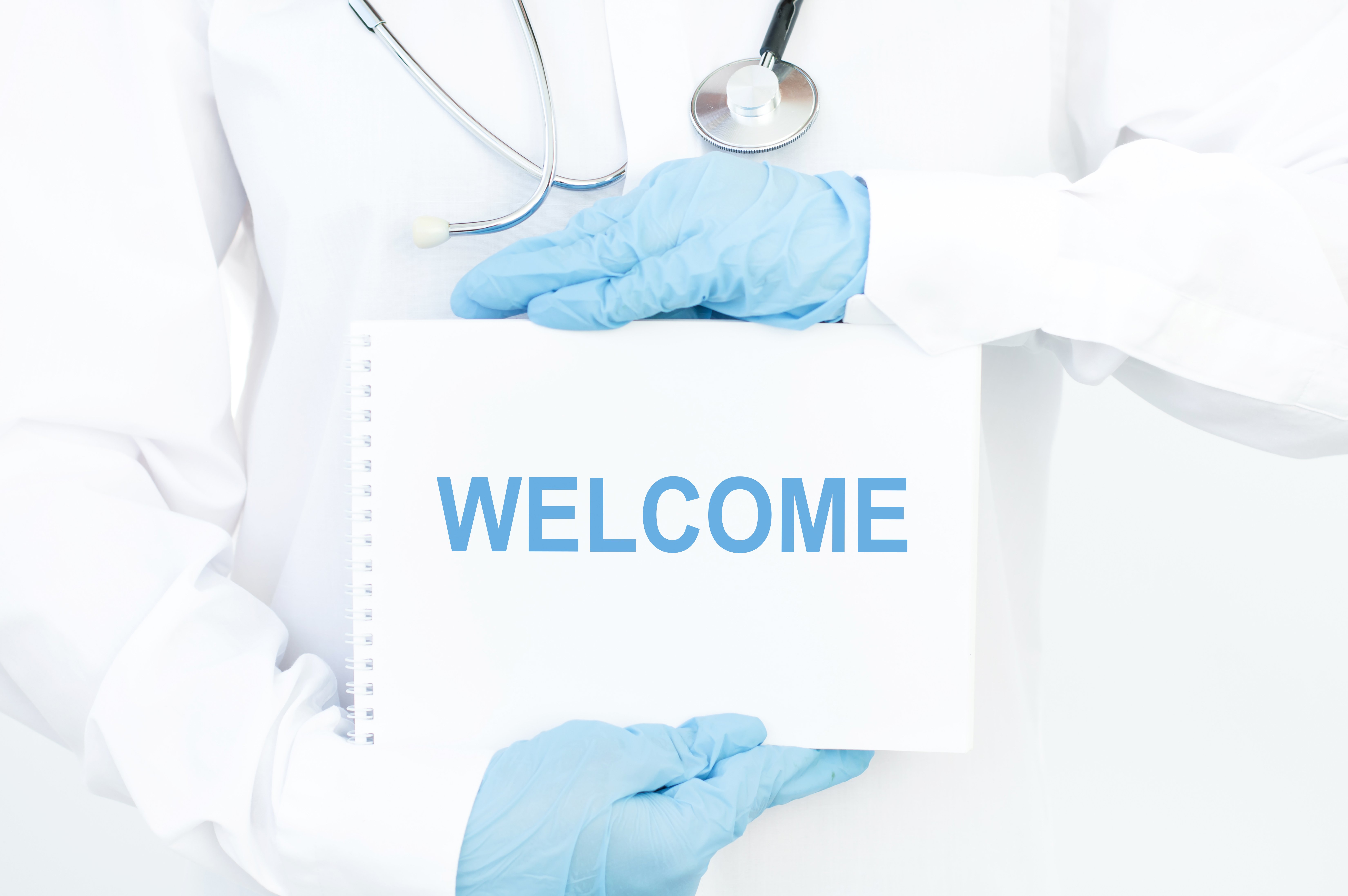 The doctor exclaimed that it was incredible. Later in the day, he placed a call through to Larry's wife to make some inquiries. He explained Larry was doing fine but he called because he was in awe of Larry's relationship with God.
He then asked "Is it true that he gets up during the night, and poof, the light goes on in the bathroom, and when he's done, poof, the light goes off?" Bonnie lowered her voice and said,
"Oh, no, he's peeing in the refrigerator again!"
Another Joke: A man had not been feeling well for a while but had refused to go to the doctor's office. After a while, his family was able to convince him to consult the doctor.
When he got there, the doctor examined him and informed him that some tests would have to be done to determine the cause of his problems. After a series of rigorous tests, the doctor explained that the results would be out in a few days.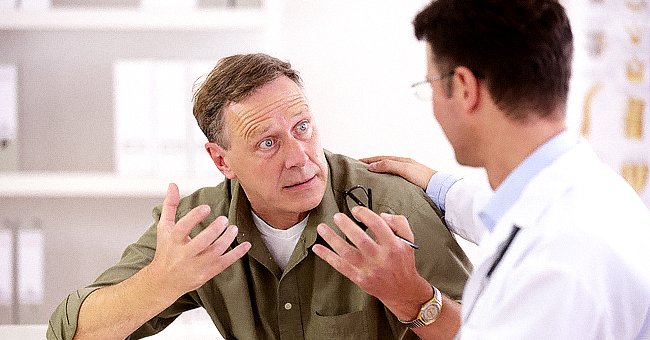 The guy returned home and after a few days, he got a call from his doctor. The doctor informed him that the results were back and he had good and bad news.
He asked him to chose between hearing the good or bad news first. The guy asked for the good news first, and the doctor said he had two more days to live.
The man was shocked and wondered how bad the other news would be if the good news was terrible. He asked the doctor for the bad news, and the doctor said:
"I was supposed to call you yesterday."
Read another joke about a doctor who gave a lengthy prescription.