Mary J Blige Hopes Her Newly-Released Documentary on Amazon Prime Will 'Inspire' & 'Bless' Many
Singer and actress Mary J. Blige has released a documentary about her life under the spotlight. She hopes to inspire people by sharing the lessons she learned from her painful past.
Mary J. Blige has been one of the most prominent figures in Hollywood for more than three decades. Dubbed the Queen of Hip-Hop and R&B, she first rose to prominence in the music scene.  
She then branched off into acting, but it was her musical career that cemented her status in the entertainment industry. Blige announced recently on Instagram that her new documentary has been released.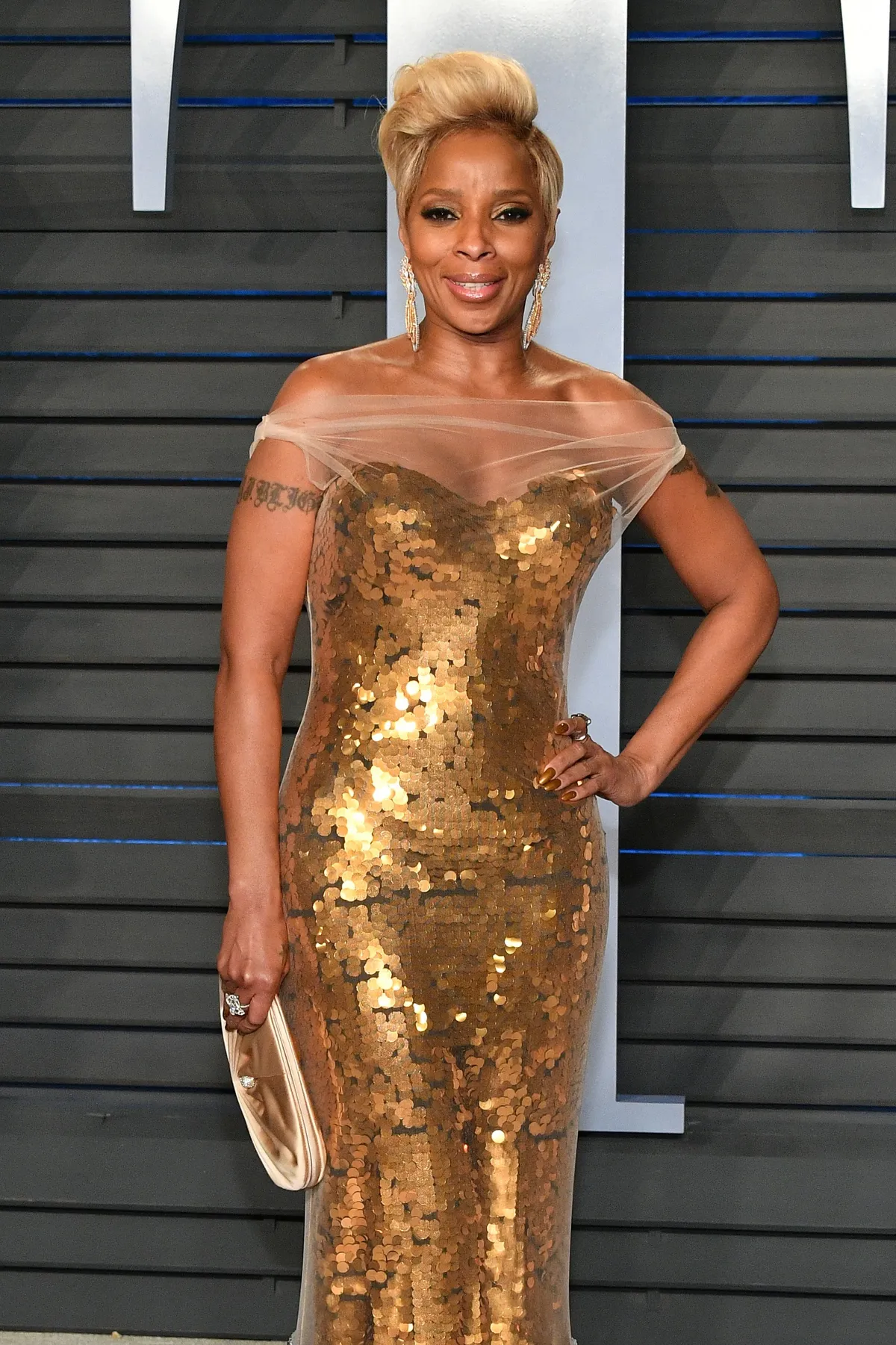 Titled "Mary J. Blige's: My Life," her new documentary premiered on Amazon Prime Video on June 25. Blue Butterfly Productions produced the documentary with the veteran singer, who wrote in her caption:
"I hope that it inspires and blesses you!"
She named her documentary after the title of her 1994 album "My Life." The documentary explores the music superstar's losses and triumphs and her impressive career in show business, from singing hip-hop classics to acting in films and television.
Blige, who grew up in Bronx, New York, has had several songs that reached No. 1 on the Billboard chart and has won nine Grammy Awards. Some of her timeless songs are "Family Affair," "Not Gon' Cry," and "No More Drama." 
Blige married Isaacs in 2003 but she filed for a divorce in 2016, citing irreconcilable differences.
In addition to her singing career, she also gained critical acclaim in the film industry. She received two nominations for the Academy Awards - a best supporting role and a best original song for the film Mudbound.
Blige was not only known for her smashing hits and impressive acting credits; her turbulent past is also no secret to the public. Throughout her childhood, her parents exposed her to violence, alcohol, and drugs.
Her mother, Cora, was an alcoholic nurse. Thomas, her father, was a jazz musician and a war veteran who suffered bouts of post-traumatic stress disorder. He was also abusive towards her mom. 
Her parents' vices manifested in her own behavior throughout her adulthood. Blige said she used drugs and drank alcohol to cope with her endless problems and anxiety. 
Just as Blige's mother had painful experiences with her father, she had a stormy relationship with her ex-boyfriend, Jodeci singer K-Ci Hailey. Amid the abuse she allegedly suffered at the hands of Hailey, she fell into depression. 
After ending her relationship with Hailey, she found herself in the arms of producer Kendu Isaacs, who changed her life. He was her "savior" who helped her straighten her crooked path.
Blige married Isaacs in 2003, but she filed for divorce in 2016, citing irreconcilable differences. She requested to stop the court from having her to pay spousal support to him.
Blige claimed her husband spent more than $420,000 on "travel charges" involving a woman with whom he was allegedly having an affair during their 13 years of marriage. The couple's divorce was finalized in 2018. 
She regretted previously thanking Isaacs for saving her from drug addiction, saying he did not deserve any credit for it. According to Blige, her inner strength pushed her out of the bad habit. 
Looking back on their marriage, Blige said she had to forgive herself and her husband. Even though she is currently single, she said she is not giving up on romance.