Lazy Son Refuses to Find a Job, Gets Taught a Lesson – Subscriber Story
A lazy son ignores his mother's repeated requests for him to get a job and assist her with her financial problems. Not long after, he regrets his decision when life teaches him a valuable lesson.
Josh had already turned 18. Usually, you'd expect an 18-year-old to be a little more mature and understanding, but Josh was a complete contrast to that. In fact, all he cared about was his life and his wishes.
Josh's father had died a few years back, and all he'd left for his family was an old house. Josh's mother, Susan, worked at a pizza store that paid very little, yet she never said no to Josh's demands. Despite having such a caring mother, Josh never extended a helping hand to her and wasted her hard-earned money on things like video games.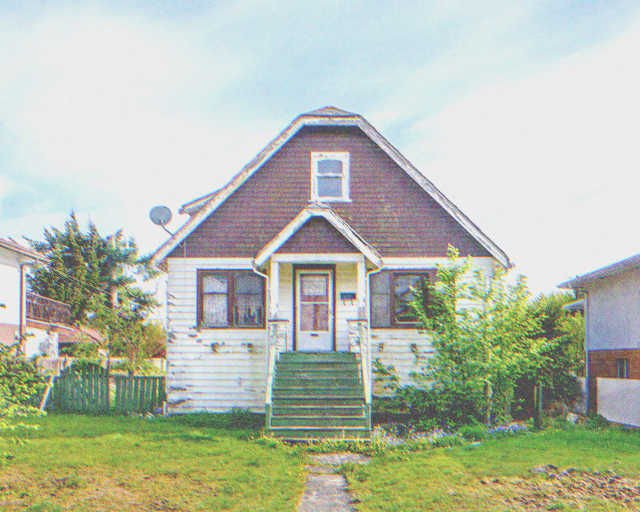 Tired of facing financial problems, Susan went to Josh and politely asked him to get a job one day. Josh didn't give a damn about his mother's request and began avoiding her instead. Things went like that for almost a month. Josh saw her mom struggling every day, but he never bothered to help her. 
Soon, the summer break came, and all of Josh's friends took up part-time jobs. Since Josh had a lot of free time, Susan requested him once again to get a job. "Josh, what do you think about taking up a part-time job? You can help me at the pizza store. Your friends are working this summer too. If you help me, our finances will improve." 
Instead of understanding his mother's plight and helping her, Josh lashed out at her. "Why do you keep bothering me? I have told you so many times that I DON'T WANT TO WORK. I'm only 18! I want to enjoy life! And stop comparing me to others!"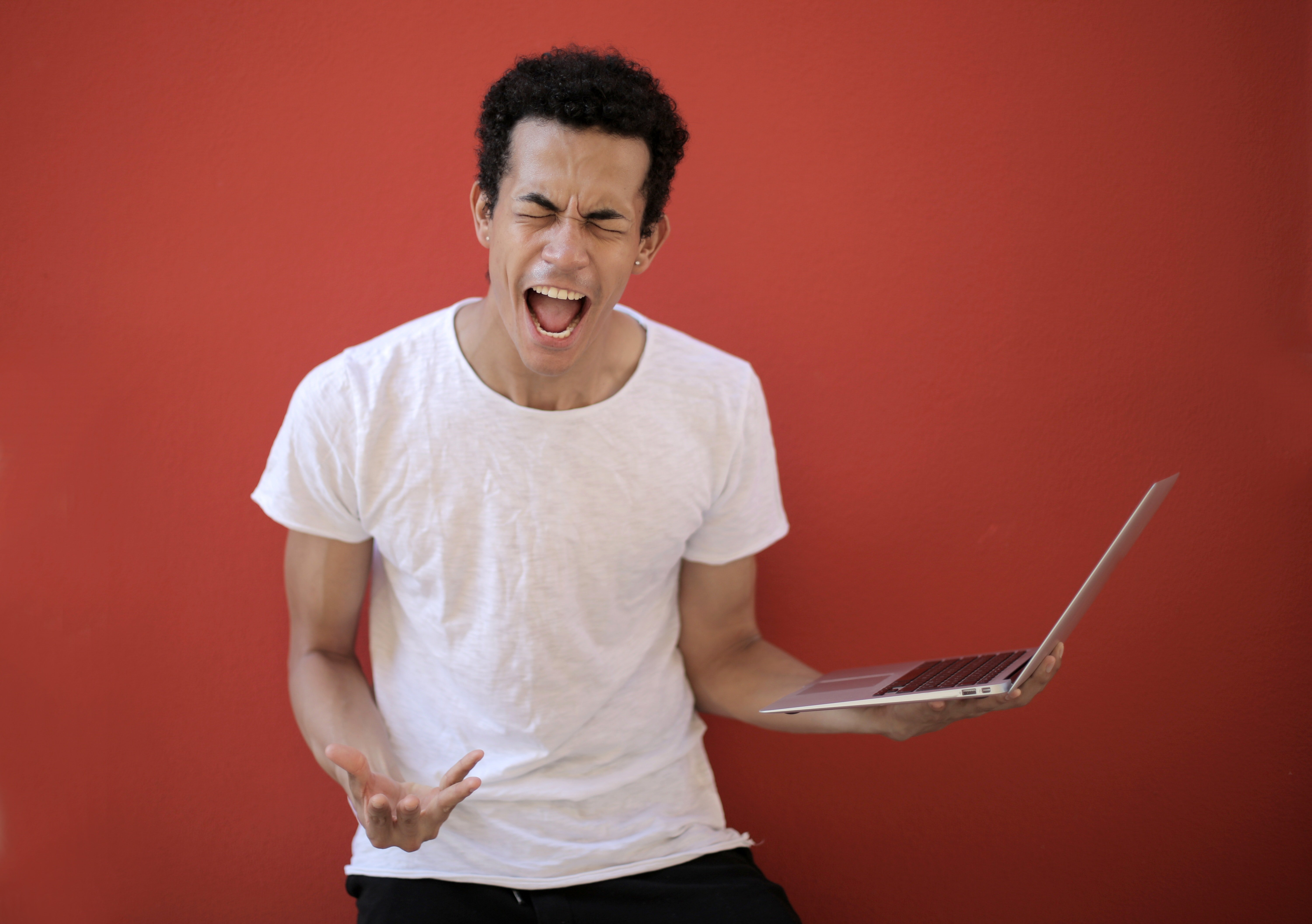 "But son, if you keep wasting money on things like video games and useless parties, one day, we won't even have enough money to send you to college," the poor mother said.
"Are you threatening me? Are you saying you won't pay for my fees?" asked Josh angrily.
"No, son. I was saying..." Before Susan could finish her sentence, Josh walked out of the room and banged the door angrily.
Susan was left in tears. She knew Josh was a careless child, but she had not expected him to be so rude.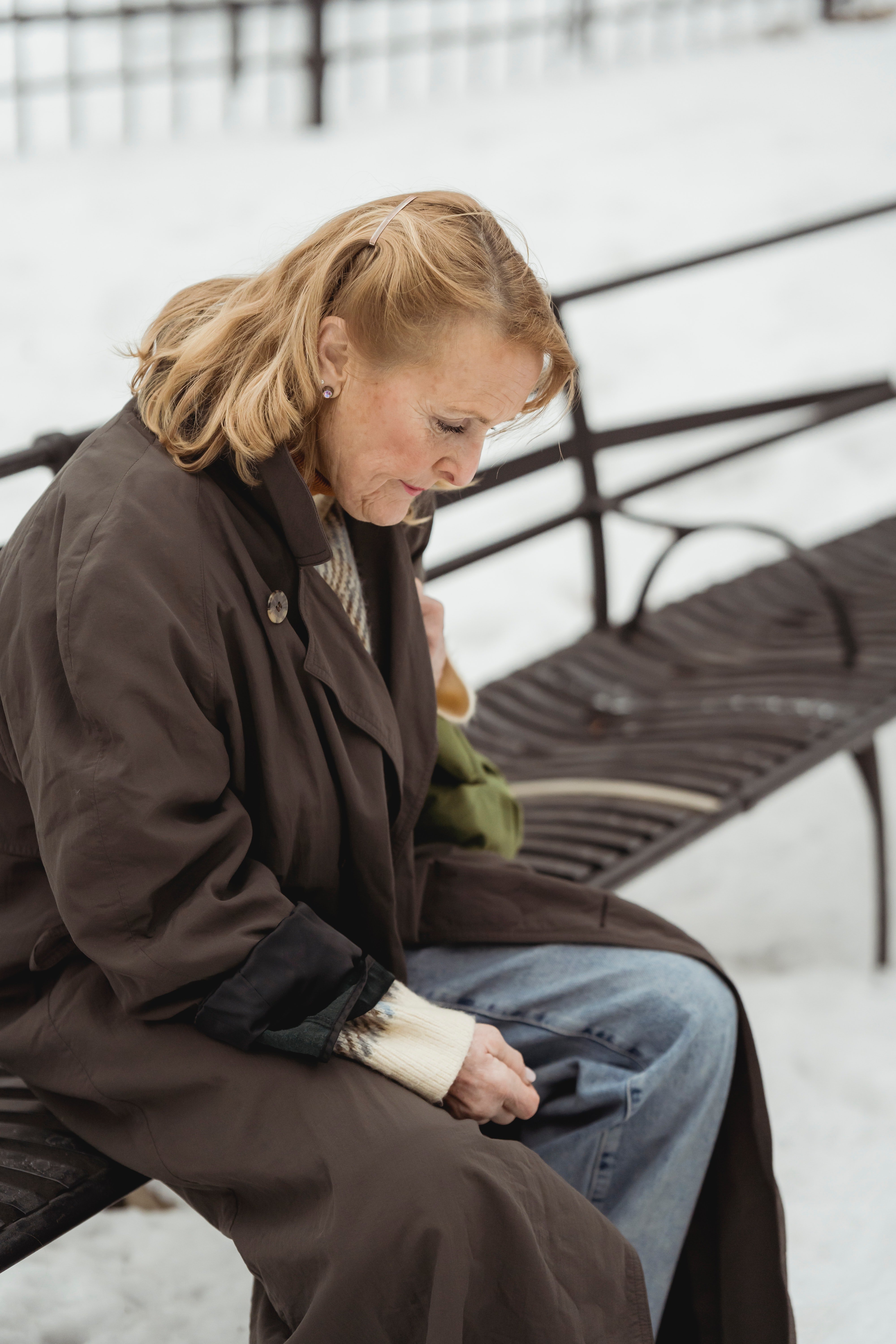 One month later, the summer break was over, and it was time to pay for Josh's college. Josh had no idea that his mother's worst fears had turned out to be true—the money was scarce, and she wouldn't be able to pay for Josh's college any longer. She had tried to keep it a secret from Josh, assuming she'd be able to arrange for the money soon, but secrets have a way of leaking out, and Josh found out about it one day.
"Who the hell do you think you are? Are you trying to control my life? Are you taking revenge because I didn't take up a job?" Josh stormed at his mom after returning from college that day. 
"Josh, I really can't afford your fees any longer. I'm not taking any revenge. I'm your mother. How could you even think that?" Susan said, and her eyes welled up with tears.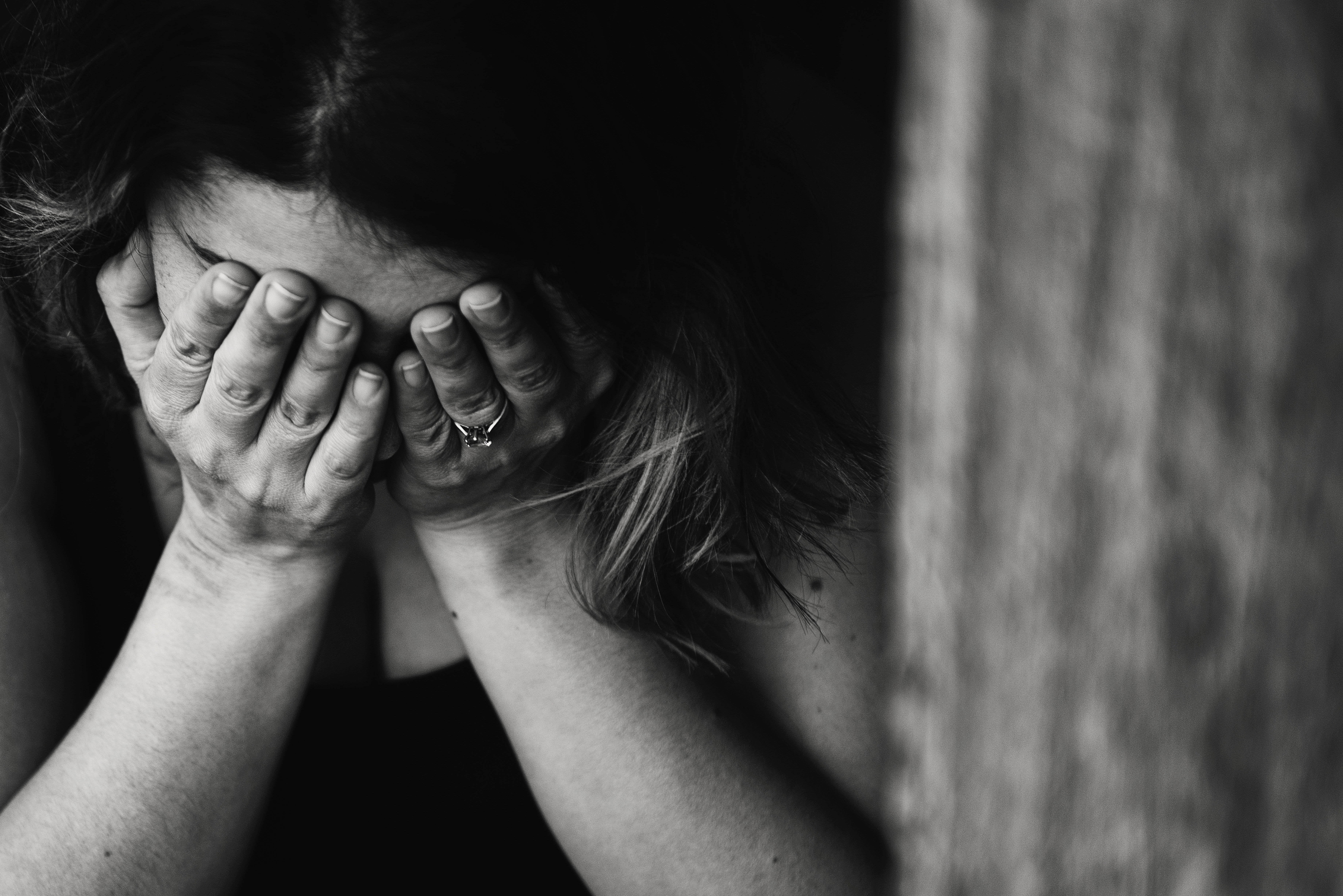 "There you go again! I don't want your fake tears. I want my college fees!" Josh yelled at the top of his voice.
"Don't worry, son. I will make sure you don't miss out on college. I'm your mom, after all."
"Yeah, whatever!" Josh said and left the room.
The next day, Susan joined a firm and worked tirelessly so that her son didn't miss out on anything. But unfortunately, due to overworking, she soon fell ill. The doctors said she needed complete bed rest for at least a few months or she wouldn't be able to work ever again. That's when Josh realized his mistake.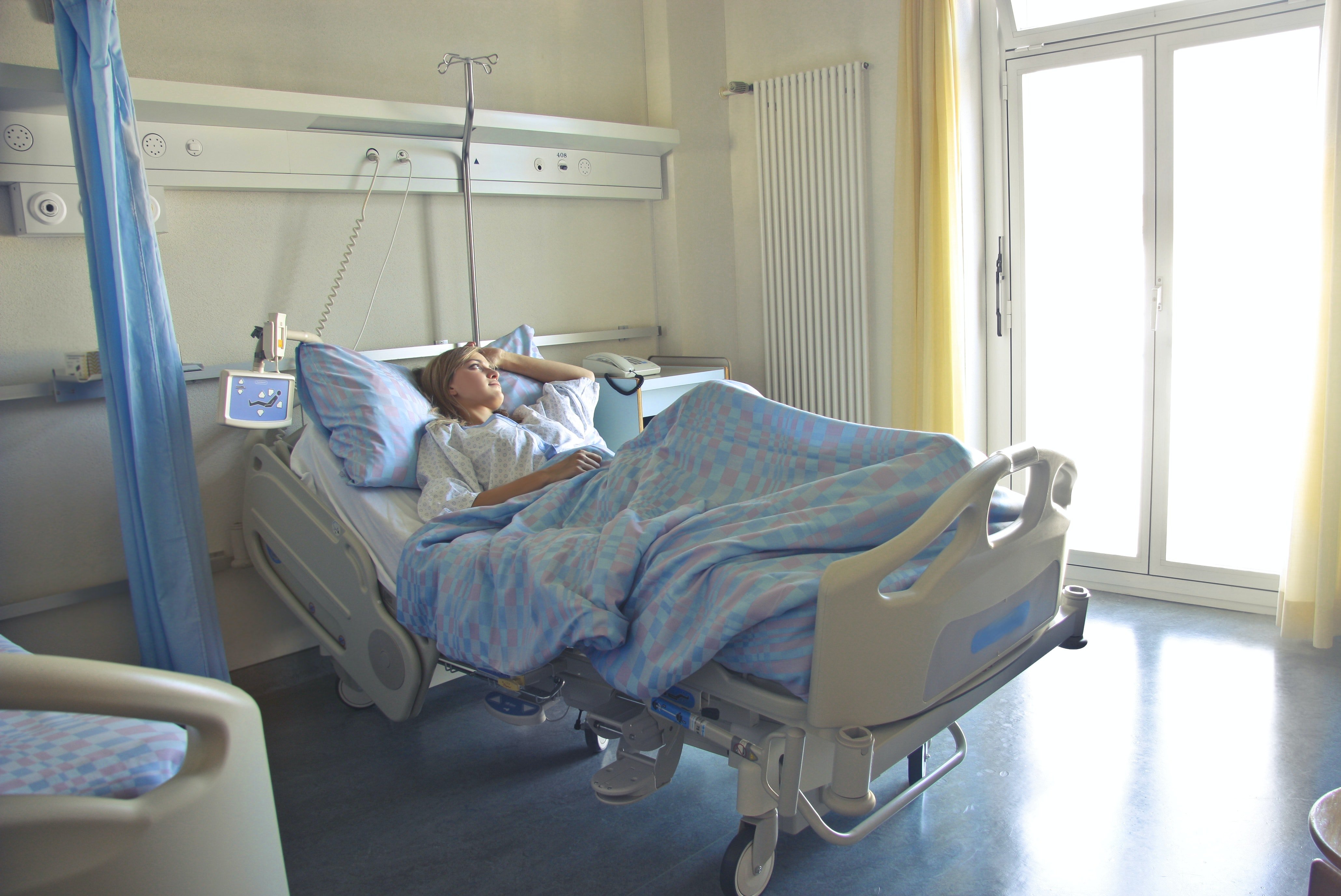 He promised himself that he'd look after his mom and began applying for jobs. Luckily, after a while, he found a job at a local restaurant. He worked extremely hard, and seeing his dedication and hard work, his team-lead promoted him to the manager's position by the end of the first month.  
With his first salary, Josh bought a beautiful bouquet of lilies and a large basket of fruits for his mother. The moment Susan received the gifts from her son, she burst out in tears.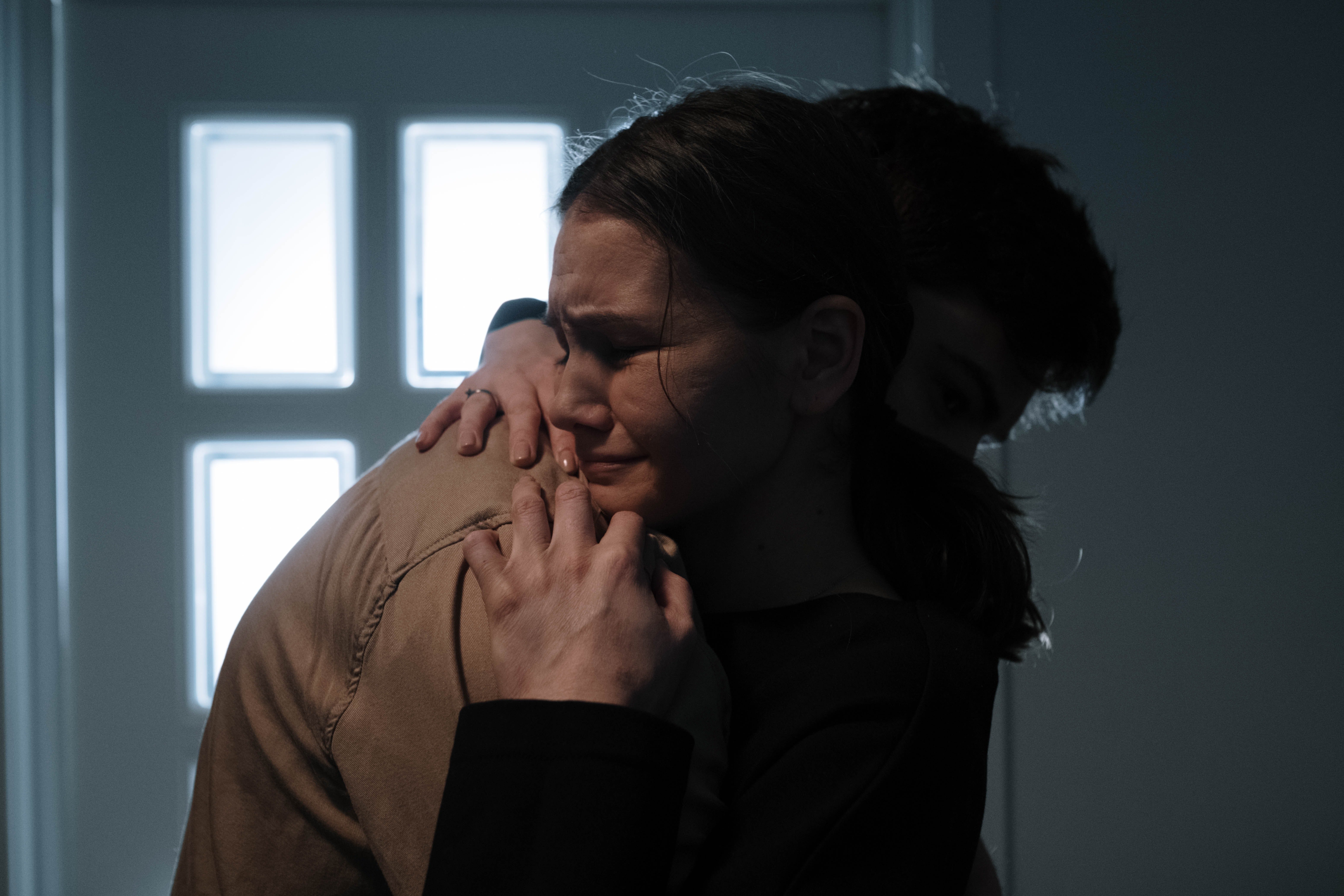 "Don't cry, mom. You deserve all the happiness in this world. I'm sorry for being so irresponsible all this while. It's just because of you that I realize the importance of money now. "
"Oh, Josh... " Susan said and hugged Josh tightly, "I'm so proud of you."
"Thank you, mom. I'm so glad to hear that from you. I love you!" Josh added.
What do we learn from this story?
Don't waste money and use it wisely.
Treat your parents with love and respect.  
Share this story with your friends. It might inspire people to share their own stories or to help someone else.
Any resemblance in this story to actual events, locales, or persons, living or dead, is entirely coincidental.
If you enjoyed this story, you might like this one about a wealthy man who discovers the true meaning of the quality of life from a poor fisherman.
This story was sent in by our subscriber. All names have been changed to protect their identity and ensure their privacy. If you would like to share your story with us, please send them to info@amomama.com.