ITV Royal Producer Lizzie Robinson & Journalist Chris Ship on 'Psychodrama' Surrounding Harry & William
Prince William and Prince Harry have been at crossroads as of late, and their brotherly relationship is still experiencing some animosity amidst their sibling rivalry.
ITV royal producer Lizzie Robinson and journalist Chris Ship talked about Prince Harry and Prince William's fragile relationship on their weekly podcast, "The Royal Rota" ahead of Princess Diana's statue unveiling. 
The Royal Family will be honoring the Princess of Wales during the ceremony on what would have been her 60th birthday on July 1, 2021. The rite is said to have been long prepared for.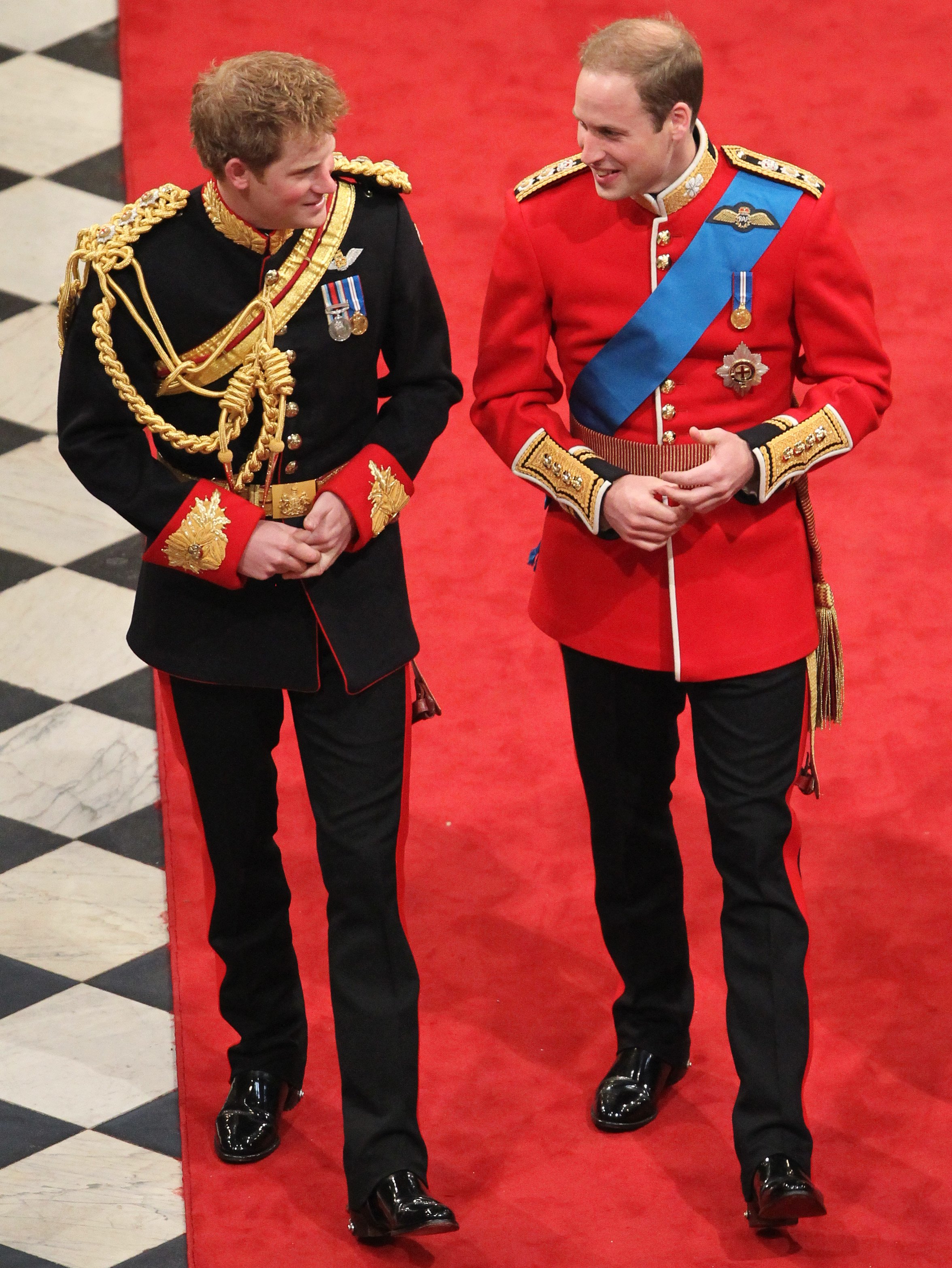 THE UNVEILING CEREMONY
Ship told Robinson that he believes the unveiling will be low-key because of the ongoing feud between the Duke of Sussex and his family.
"They're going to keep it low-key as possible because they know there's going to be psychodrama surrounding it. All the media will be looking at who is standing where, who is saying what to whom, and what their body language was like," said Ship.
Robinson chimed in and said the brothers reuniting would surely put them in the spotlight as to how they interact with each other, adding people will try to figure out whether they have sorted out some of the issues they have.
"There's going to be a lot of attention on that moment. Seeing them back together and people trying to work out how they are, how things are, have they repaired their relationship because we all know that things haven't been good," Robinson added.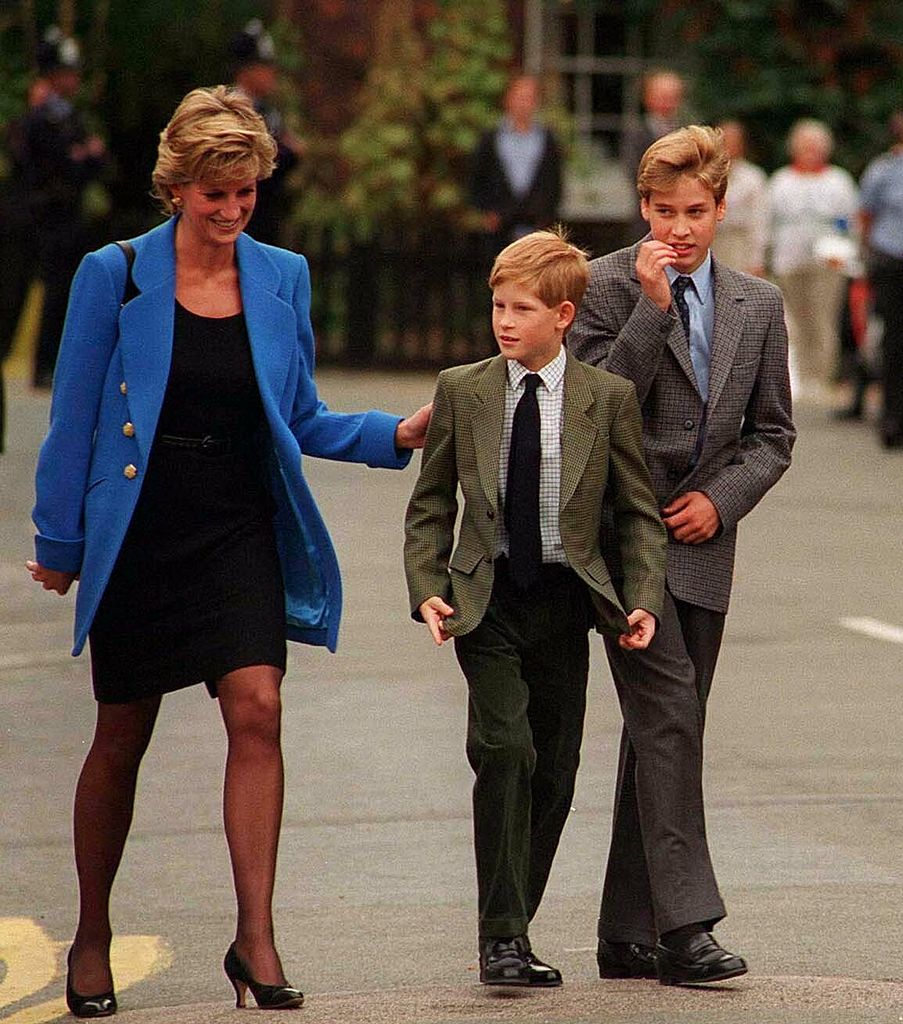 THE BROTHERLY BOND
Meanwhile, their mother's biographer, Andrew Morton, revealed in his November 2019 edition of "Royals Monthly" that their relationship "is incredibly intimate."
Morton said no one else, including their father, Prince Charles, knows what has gone on in their heads and their hearts for the last two odd decades:
"They both experienced the loss of their mother. The only people that they could trust to talk about it candidly were each of them."
THE RIFT
The royal siblings were only teenagers when their mom died - Prince William was 15 years old while his younger brother was 12. The Princess of Wales was killed in a car crash in 1997.
While they grew up close, the pair began distancing themselves away from each other as time went on. Reports of a rift made headlines in 2018.
DIANA AWARD HONOREES
Nonetheless, they are bound to be reunited on numerous family occasions in the future. Prince Harry is currently in England and is quarantining ahead of the event at Frogmore Cottage.
While he and his older brother carry on their mother's legacy, the former pilot recently surprised youngsters who also hold their dear mother close to their hearts.
The Duke of Sussex recently made a surprise video address to a ceremony honoring the latest group of people getting Diana's Awards and said he was honored to be celebrating their work.
"Later this week, my brother and I are recognizing what would have been our mum's 60th birthday and she would be so proud of you all for living authentic life with purpose and with compassion for others," he shared.
The 36-year-old explained his mom believed that young people have the power to change the world. "She believed in your strength because she saw it day in and day out," Prince Harry added. 
MIDDLETON'S ABSENCE
While the Duke will be joining his brother and the rest of the Royal Family for their mother's commemoration in the Sunken Garden at Kensington Palace, Kate Middleton will not be in attendance.
According to Harper's Bazaar, the upcoming event has been scaled back for preventive measures as the Covid-19 delta variant affects the UK.
Buckingham Palace said in a press release that those who will be attending the event aside from the princes would be the immediate family of Princess Diana, members of the statue committee, the statue's sculptor, Ian Rank-Broadley, and garden designer Pip Morrison.   
Although the Duchess of Cambridge will be absent, an insider disclosed to the outlet that her husband would bring her together with their three kids to view the statue for a private family moment before the official unveiling.