Adam Brody & Leighton Meester's Love Story — He Was Very Attracted to the 'Gossip Girl' Alum from Jump
It's been seven years since Adam Brody and Leighton Meester tied the knot, but Brody is only sharing their story now. The couple hit it off years after working on 'The Oranges' but had met long before then. 
Not many people get to say they married their long-term crush, but Adam Brody is not one of them. Instead, the actor, husband, and father of two recently revealed the fairytale that led to him and Leighton Meester's marriage. 
Adam Brody dished on the origins of his relationship with the actress on Anna Farris' podcast, 'Unqualified.' Former 'The OC' star revealed that he and Leighton met at Canter's deli almost fifteen years ago.
Brody credits Josh Schwartz for introducing the two and the entire 'Gossip Girl' cast as he was heading out. The pair ran into each other a couple more times before working together on 'The Oranges.' 
Although the couple worked quite closely on 'The Oranges,' Adam reveals they didn't get together until a year after. Brody even recalls not being certain that Meester was a good person, although he said he found her attractive: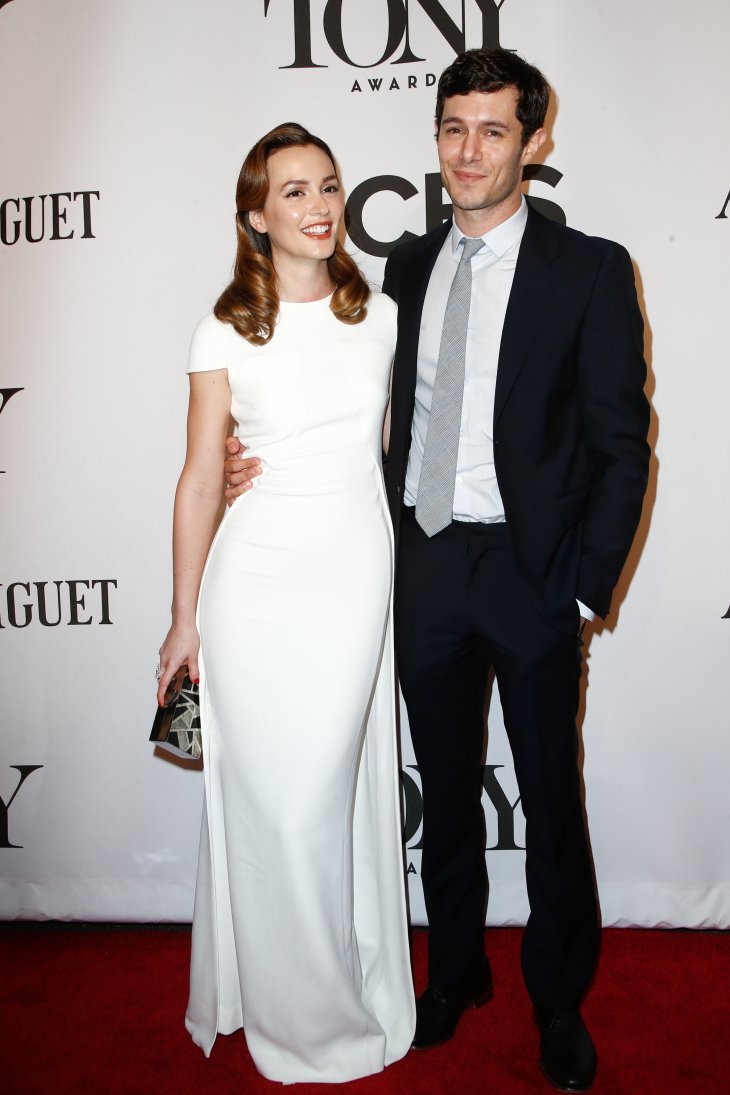 "I thought she was gorgeous. And even when we did the movie, there was chemistry there, but I was seeing someone." 
According to Brody, he still did not realize how fantastic Leighton Meester was while they were dating. Fortunately, he realized that she was an amazing and strong woman, likening her to Joan of Arc.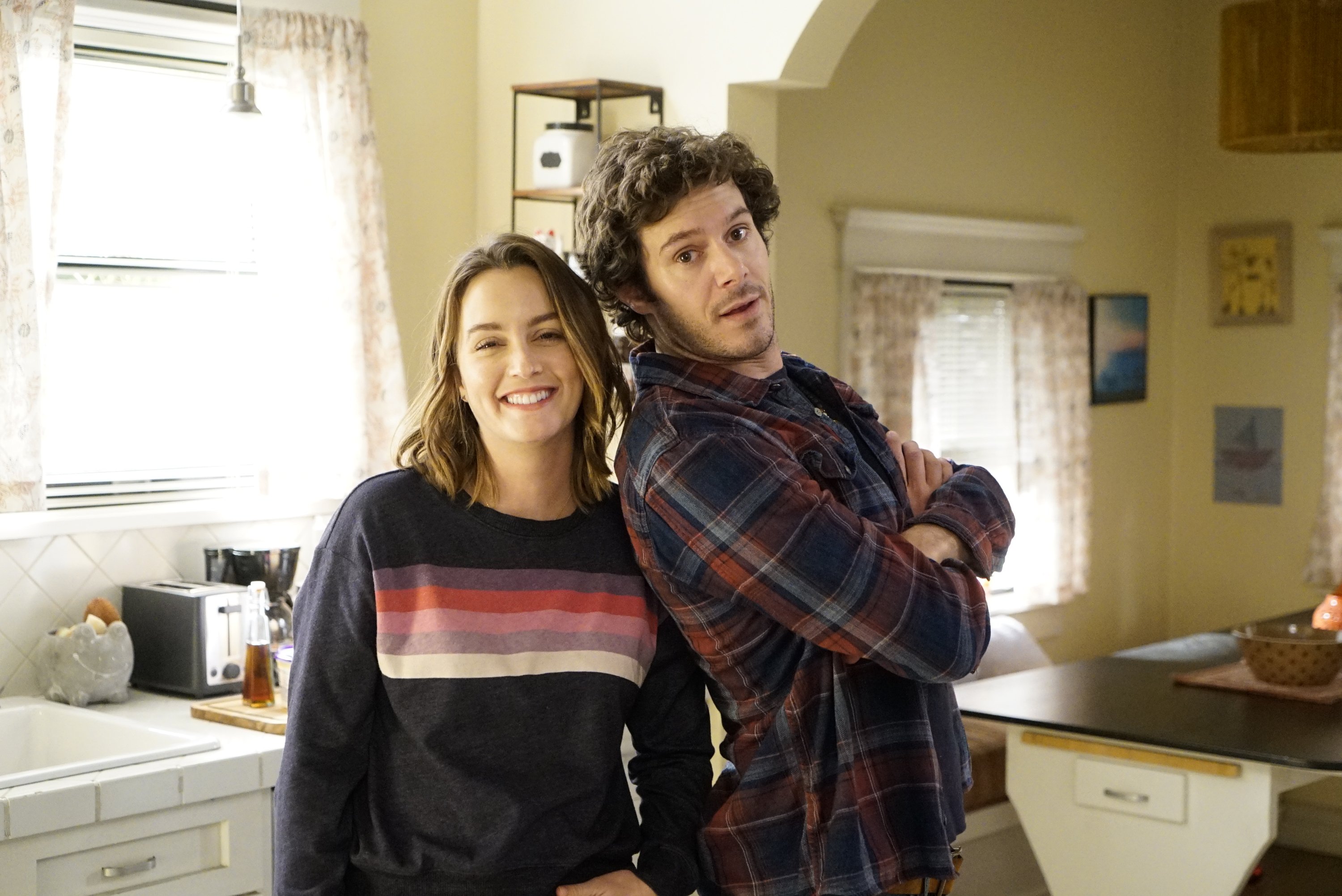 Adam Brody cannot help but gush about Leighton in the podcast, naming several qualities he loves about her. Some of those qualities include being kind to everyone and standing up for him against the paparazzi. 
It turns out that Leighton had all the qualities Adam looked for in a wife, and the duo got married in 2014. Unlike their TV show characters, the pair kept the details of their relationship quiet and even had a secret wedding.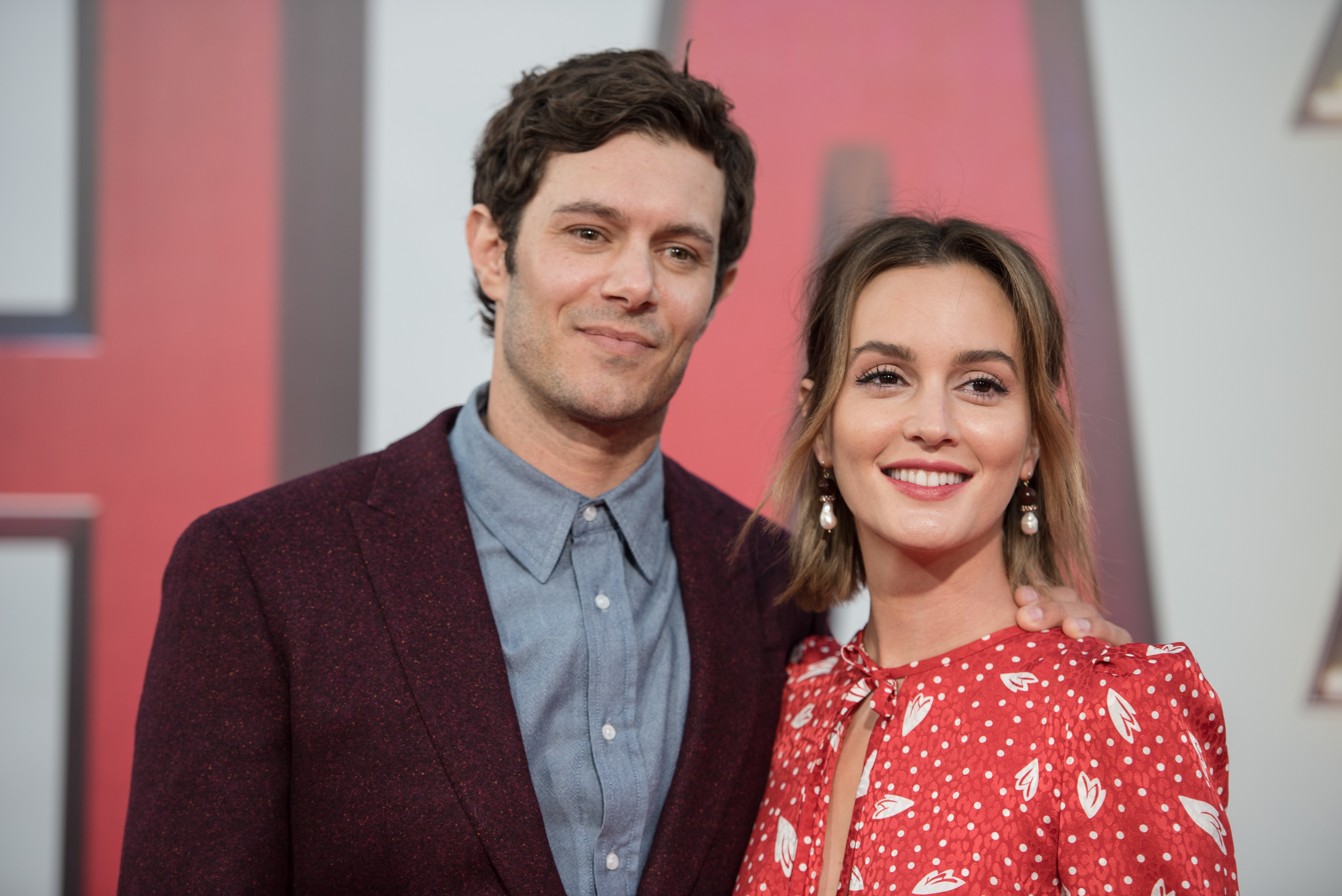 Sources told People Magazine that the newlywed couple was very happy after their low-key wedding. They shared that the under wraps ceremony between the two actors was intimate, which they both loved. 
After the wedding, the pair was spotted at a resort in Mexico which sparked marriage speculations. Although the couple was evidently in marital bliss, the Mexico trip was not their honeymoon but a location for a shoot.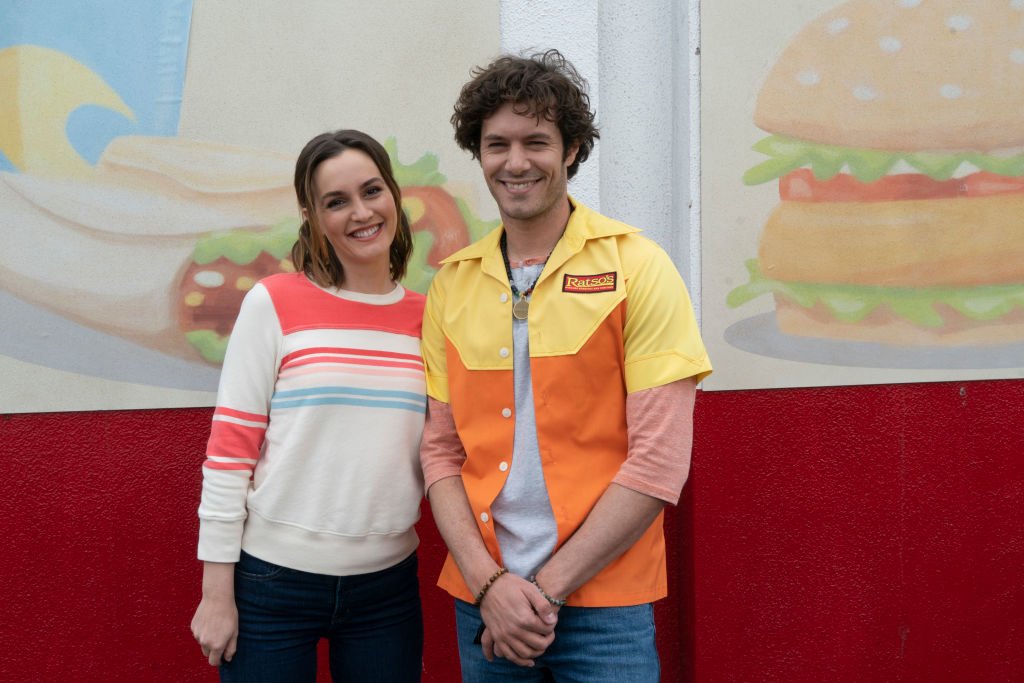 Since their 2014 wedding, Leighton and Adam have created a beautiful family of four. The couple's two children include five-year-old girl Arlo and a baby boy they welcomed last September. 
Adam Brody also opened up about fatherhood during his podcast conversation with Anna Faris. The actor revealed that the role of a family man taught him more about compromise than any other he has played: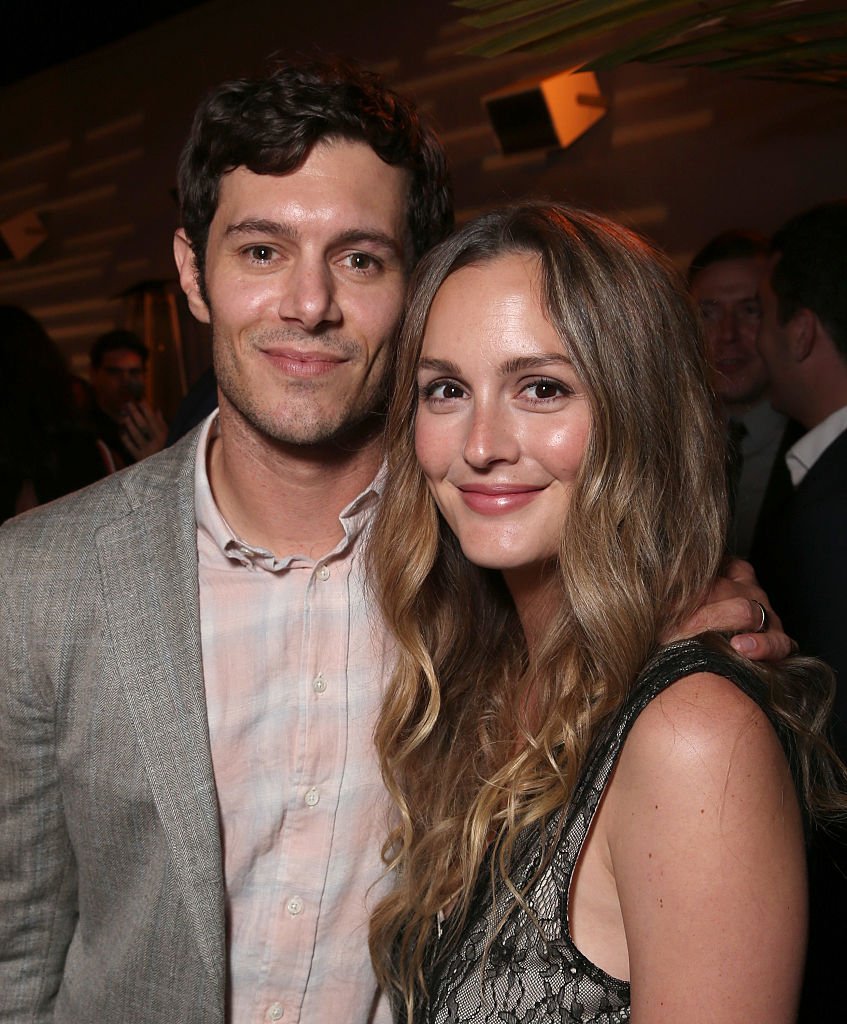 "Marriage and being an adult and having a family, it was a new frontier for me. Where, before that, I felt I didn't have to change," 
Adam and Leighton prefer to keep their romance away from the public these days despite their previous high-profile relationships. Brody recently shared that he and his wife were homebodies and preferred it that way: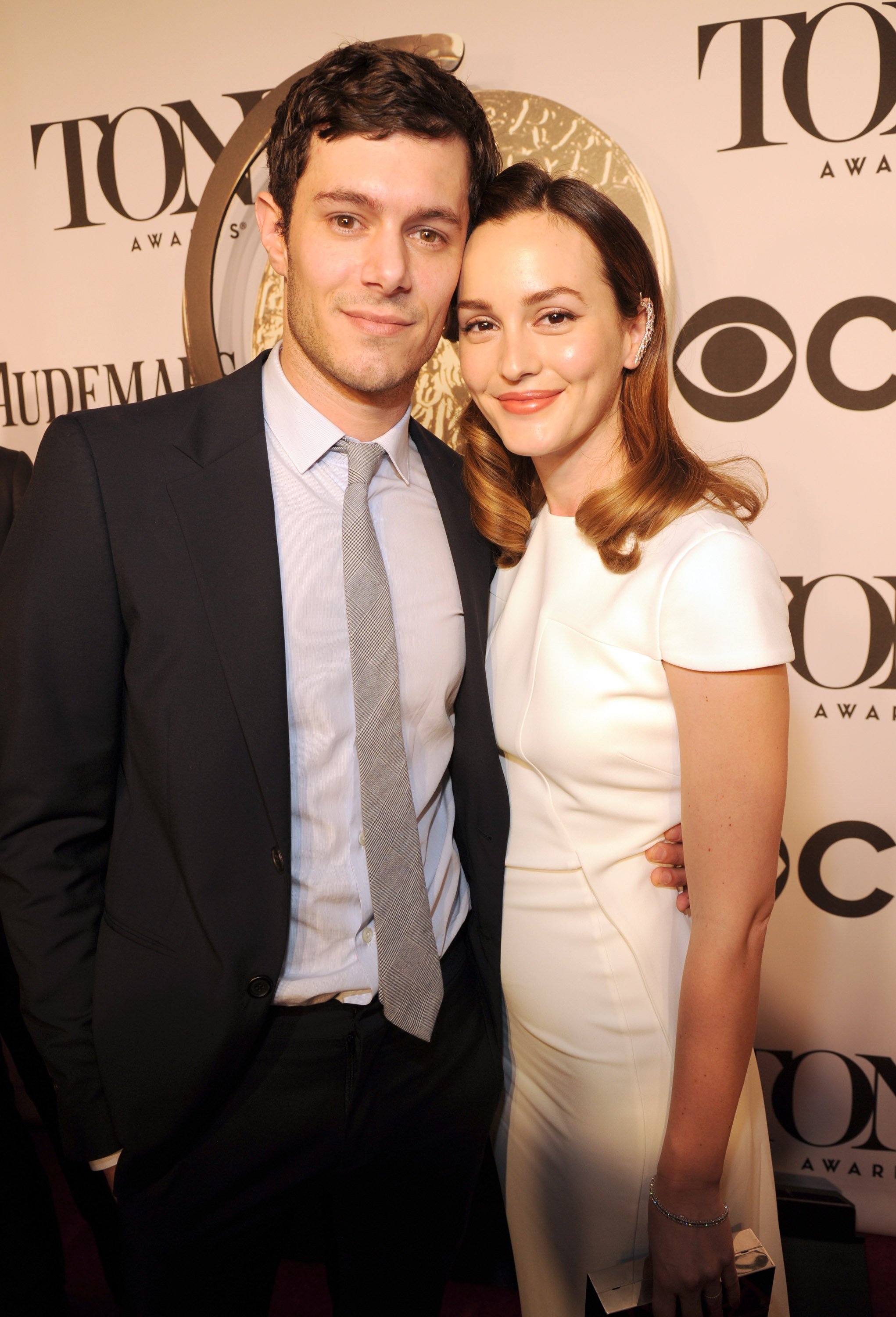 "We don't go to a lot of things that perhaps we could, and don't seek out promotion in that way."
Adam Brody's last relationship with an actress was with 'The OC' co-star Rachel Bilson. According to Bilson on Dax Shepard's podcast, the pair who dated from 2003 to 2006 still share love and respect for each other. 
Bilson's relationship with Adam Brody lasted almost the entire duration of them shooting 'The OC.' The actress revealed that she learned quite a lot from her ex-boyfriend's smart acting and performance choices.