Cassi Davis' Personal Life — From LaVan Davis Relationship Rumors to Marriage to School Sweetheart Who Supports Her Through Current Health Issues
For over a decade, Cassi Davis has brought smiles to the faces of her fans. She is popular for her roles on Tyler Perry's shows, including "House of Payne," where she acted alongside LaVan Davis.
54-year-old Cassandra "Cassi" Davis is a talented American actress and singer famous for her character as Ella Payne on Tyler Perry's "House of Payne" and its spin-off series.
Cassi is a lovely wife outside her acting career and enjoys her marriage duties to her husband, Kerry Patton. Here is a look into Cassi's career, relationship,  marital life, and health.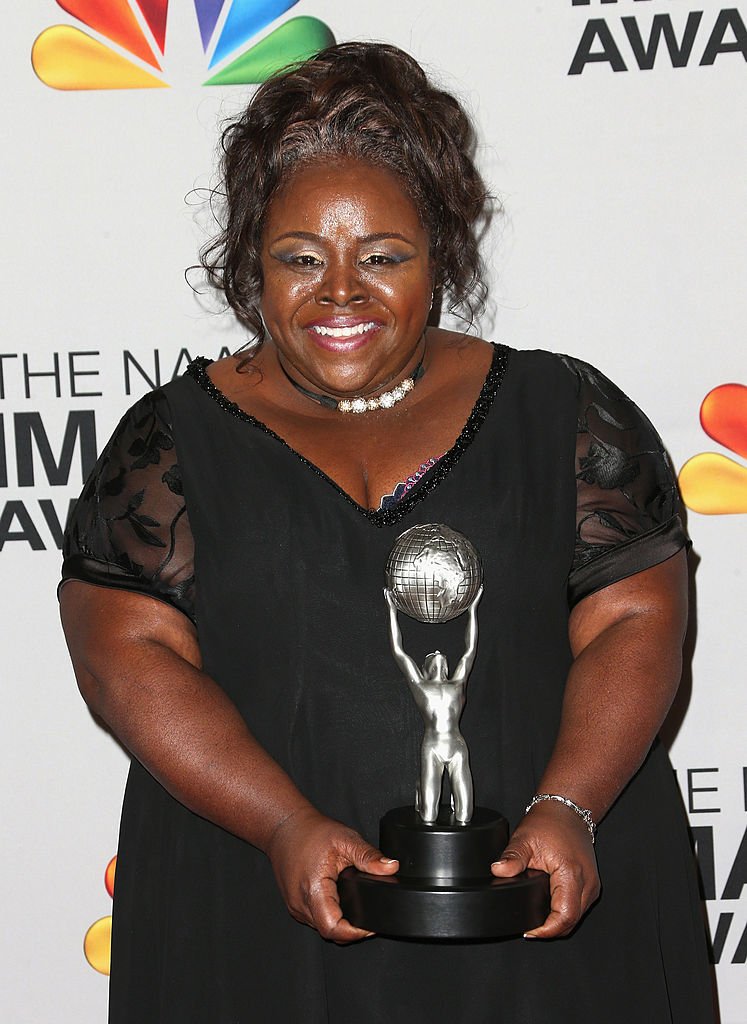 CASSI ON "HOUSE OF PAYNE"
Cassi's acting career took a turn for the better in 2004 when she agreed to work with Tyler Perry after he had pursued her for two and a half years. At first, Cassi was reluctant because working with "a man in a dress" did not seem like the best idea. 
However, after taking the advice of a friend, Cassi accepted the offer and joined the cast of "Madea's Family Reunion." A year later, the actress was given a lead role as Ella Payne on the series "House of Payne."
The character saw Cassi portray the role of the female leader of the family and Curtis Payne, who LaVan Davis brilliantly played.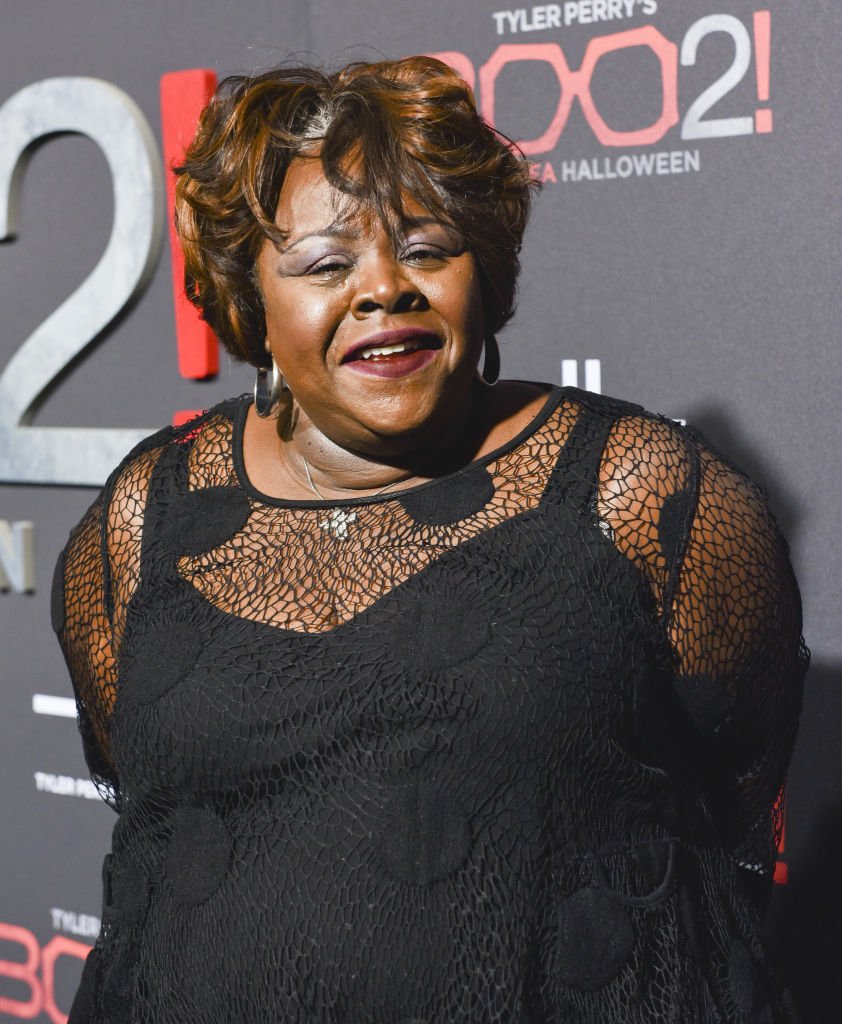 RUMORS ABOUT CASSI AND LAVAN
The undeniable chemistry between Cassi and LaVan as the Payne marriage was part of the show's drive to succeed. After the first ten episodes were released, it was clear the public loved it. 
After "House of Payne" went on for nine seasons, fans could not help but wonder if Cassi and LaVan were a couple in real life. The duo's married couple act could be credited to their long-time friendship.
In 2011, Cassi and LaVan sat for an interview with the co-host of "You and Me This Morning," who asked if they were married. There was a simultaneous answer, and while Cassi said "no," LaVan joked saying, "maybe."
Although lovers of the show would love to see the pair become a couple in real life, Cassi is already happily married while LaVan's love life remains hidden.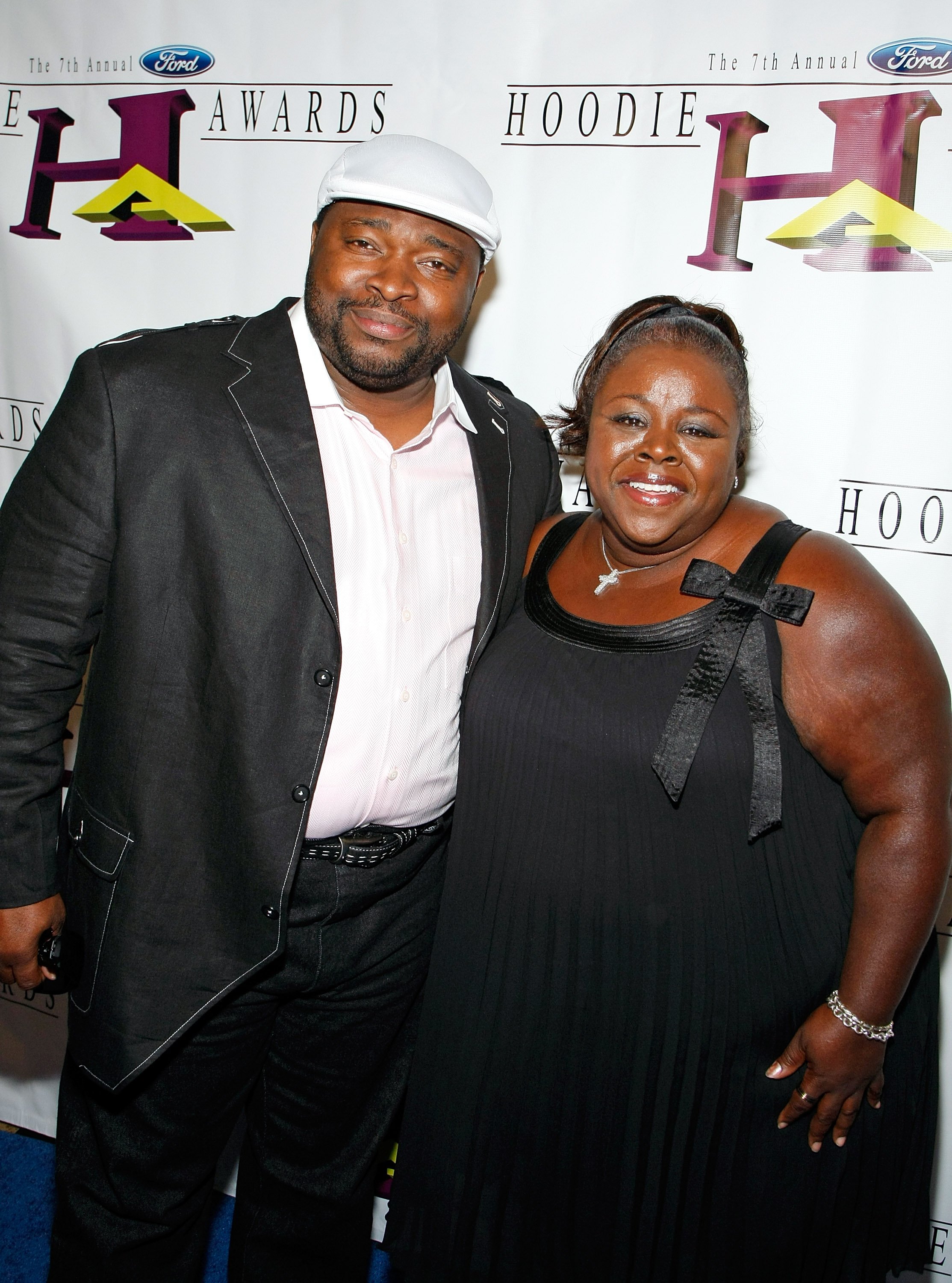 CASSI DAVIS' HUSBAND
Cassi is currently married to her high school sweetheart, Kerry Patton. The lovebirds met in third grade, but according to the 54-year-old, she had been in love with her man since the sixth grade.  
Life took the pair in separate directions after high school, but Cassi never stopped thinking about Patton. In a chat with media executive Jessica Garrett Mookins on "The Culture" podcast, she admitted none of her previous dates was on Patton's level.
In 2007, the couple started their relationship and were inseparable. However, it took them ten years to seal the deal, and they finally tied the knot on January 11, 2017. Patton continues to stand by his wife in the good and bad times. 
CASSI DAVIS' HEALTH ISSUES
In the same podcast recorded in February 2021, Cassi opened up about her current battle with Bell's palsy, which affected her face muscles and caused a side of her face to sag. 
She contracted the disease in March 2020, and Patton has never left her side. Although the couple has no children, the love they feel towards each other remains enviable.
CASSI DAVIS' LATEST PROJECTS 
Cassi's most recent work was on the "House of Payne" revival series, which aired on BET. In the show spin-off, Cassi and LaVan reprised their roles alongside the series's original cast, including China Anne McClain and Allen Payne.
Before the premiere
, Cassi predicted it would be exciting, with fans not wanting it to end, and it lived up to all expectations. Cassi revealed that the single season of the new show might roll into other seasons in a penned post.