Princess Eugenie's Fans Gush Over New Photo of Son August Who Is a 'Photocopy' of His Dad
Baby August - Princess Eugenie and Jack Brooksbank's first child- is quickly taking over his mother's Instagram page, with fans gushing over his beautiful photos and flooding the comment sections with cute reactions.
Princess Eugenie brought out baby August, who is 4 months old, to meet the herd of elephants at St. James Park and posted cute August photos, revealing that one of the baby elephants is named Assam August.
The elephant family was co-founded by Camilla's brother Mark Shand, with the project receiving support from The Duchess of Cornwall, Camila, Prince Charles, and Princess Eugenie.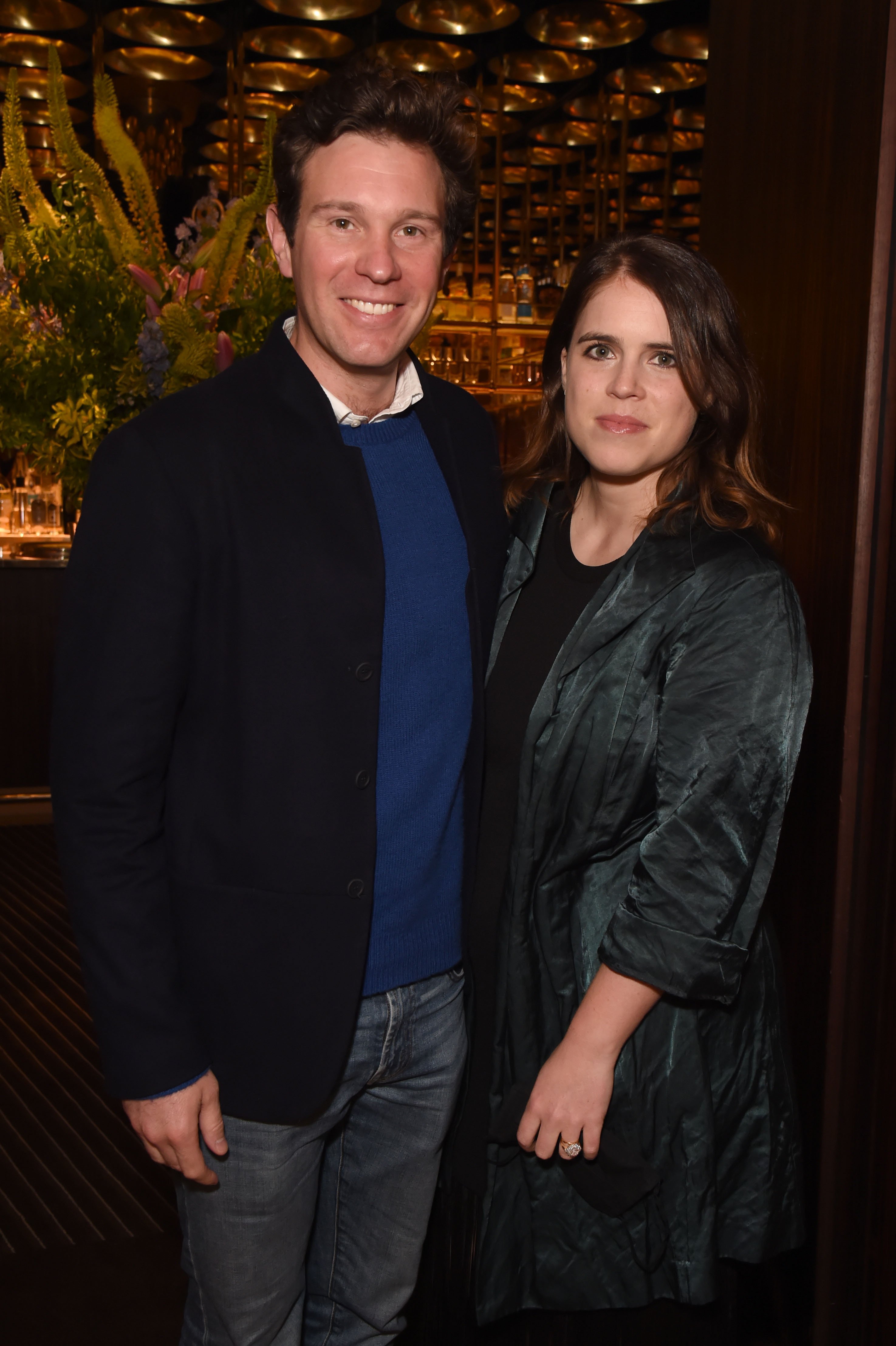 The Real Elephant Collective partnered with Eugenie, a patron of the Elephant Family, to educate the public on protecting the planet's biodiversity. And this is just one of the causes that Princess Eugenie celebrates.
Fans went to her comment section to express their awe at how fast August is growing and how cute he looked in his bucket hat. They also complimented Princess Eugenie, telling her she looked beautiful.  Another fan put down a sweet message in the comments saying:
"What an absolute darling little August in these photos !! He's so precious Princess Eugenie !!"
Many comments said that August looked just like his dad, while others made light of the photo, saying that he wore his disgruntled expression just as his cousin Prince George, Prince William, and Kate Middleton's son.
Eugenie and her husband, Brooksbank, live in the Frogmore Cottage, Prince Harry, and his wife Meghan Markle's Windsor home. The Duke and Duchess of Sussex have allowed Eugenie and her husband to live there as they are currently based in the US.
The two were also particularly close to their departed grandfather, Prince Phillip.

Harry let them use the residents because, with its nine bedrooms, it is better suited for their growing family than the smaller cottage they previously lived in at the Kensington Palace grounds.
Harry and Eugenie have always had a close relationship as first cousins, they are friends. Eugenie is the first of the royal family that Harry introduced to Meghan during their initial dating days. Omid Scobie, the royal reporter, tweeted: 
"Frogmore Cottage continues to be [the couple's] residence in the U.K. and they are delighted to be able to open up their home to Princess Eugenie and Jack as they start their own family."

Harry also stayed at the Frogmore Cottage when he came back to the UK for his grandfather's funeral and even met his nephew August during his short stay with Eugenie and Brooksbank.
Prince William and Princess Eugenie have also had close relations, having grown up together. The duke of Cambridge also played a significant role in Eugenie's parent's wedding, where he was the pageboy. The two were also particularly close to their departed grandfather, Prince Phillip.

For years, Prince William and Kate Middleton and their three kids lived next to Princess Eugenie and her husband at the Ivy Cottage. The young couple, however, later moved to the Frogmore Cottage at the end of 2020.
The royal cousins are expected to stay in touch and continue creating more memories together, even though they are now living farther away from each other than they did before.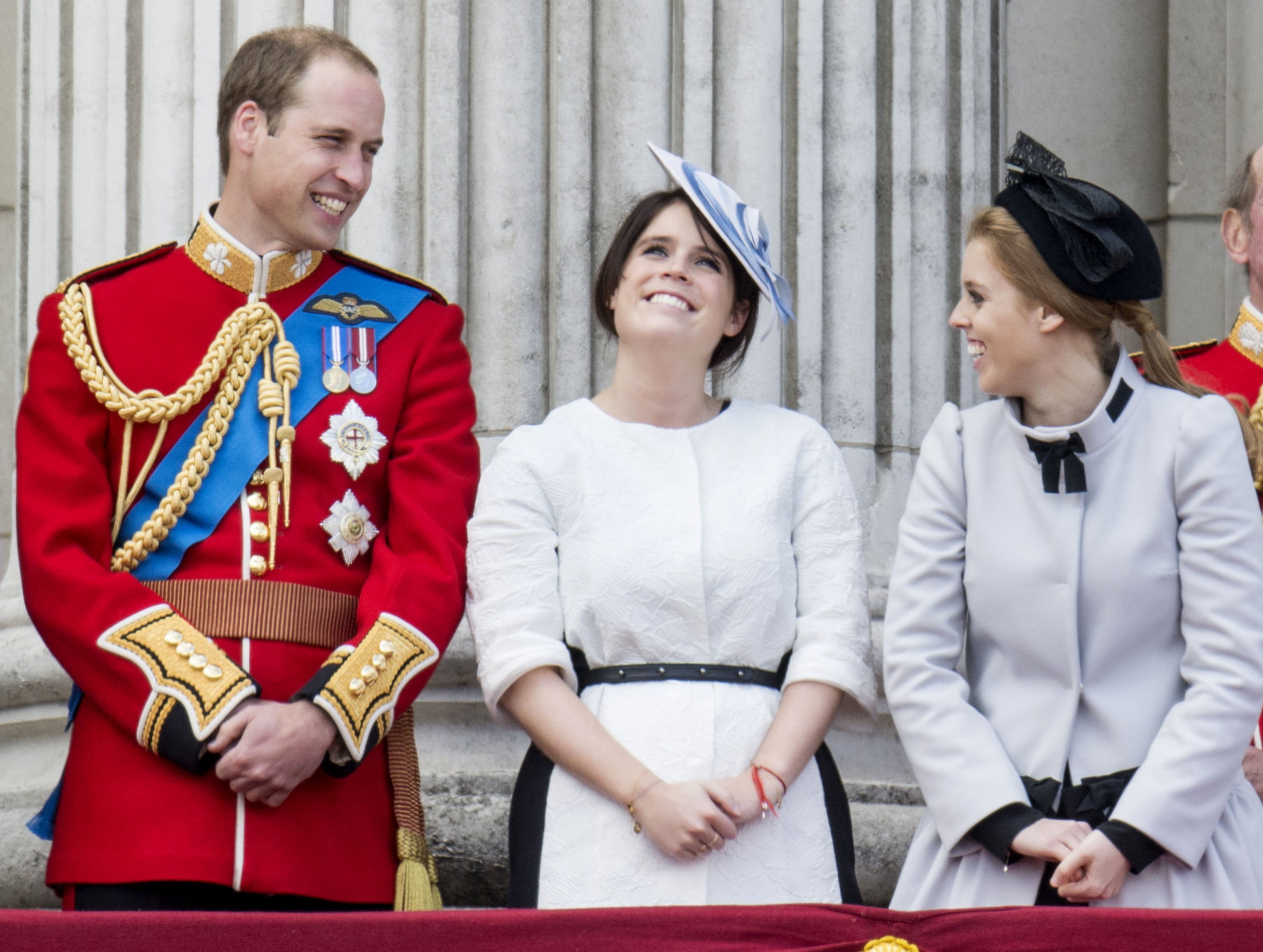 Princess Beatrice, Princess Eugenie's sister, is also quite close to Prince William. The two seem to support each other even after Beatrice caused quite a stir at Williams's wedding when she made her appearance in a hat that broke the internet.
William and Kate, who were not in attendance at Princess Beatrice's wedding, took to Instagram to congratulate her on her big day. The wedding was attended by Beatrice's parents and siblings, following the wedding date being postponed in May. The two couples remain friends.