Wealthy Mom Humiliates Her Son's Poor Friend, Life Teaches Her a Lesson - Subscriber Story
Ron and Ann met in kindergarten and built a strong connection. The social status of the children was radically different, so Ron's mother forbade her son to be friends with the poor girl, often insulting her. But life taught her a lesson.
I'll never forget the first day I saw Ann. She was the only kid in kindergarten playing on her own. She would often be alone and I never understood that. Until one day I saw a group of kids asking her, "Why are your clothes ripped?" Ann didn't know what to say and started to cry. 
They took her only toy and left her there. Crying. I couldn't help myself and gave her mine. "Hi, don't cry… here's my toy. Take it."
She wiped her tears and gave me a crooked smile. "Thank you."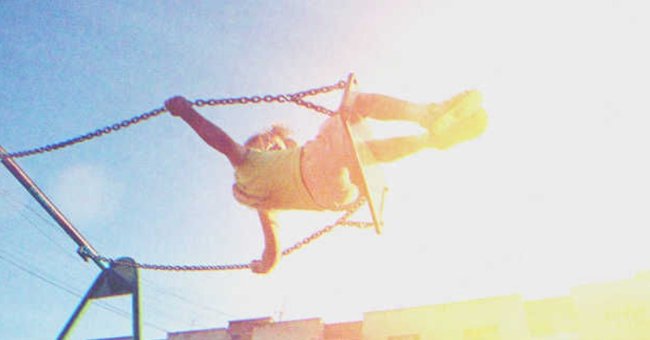 "What's your name?" I asked.
"Ann. And you?"
"I'm Ron. Let's play together!"
And from that day on, we were together every single day. 
Ann comes from a poor family. Her mom stopped working when she got pregnant and her dad was a bus driver. As for me -- should I say fortunately or unfortunately? -- I come from a very privileged family. My dad is a successful businessman but he's barely home. My mom is a lawyer and works with A-list celebrities from LA. 
You can imagine how this story goes, right?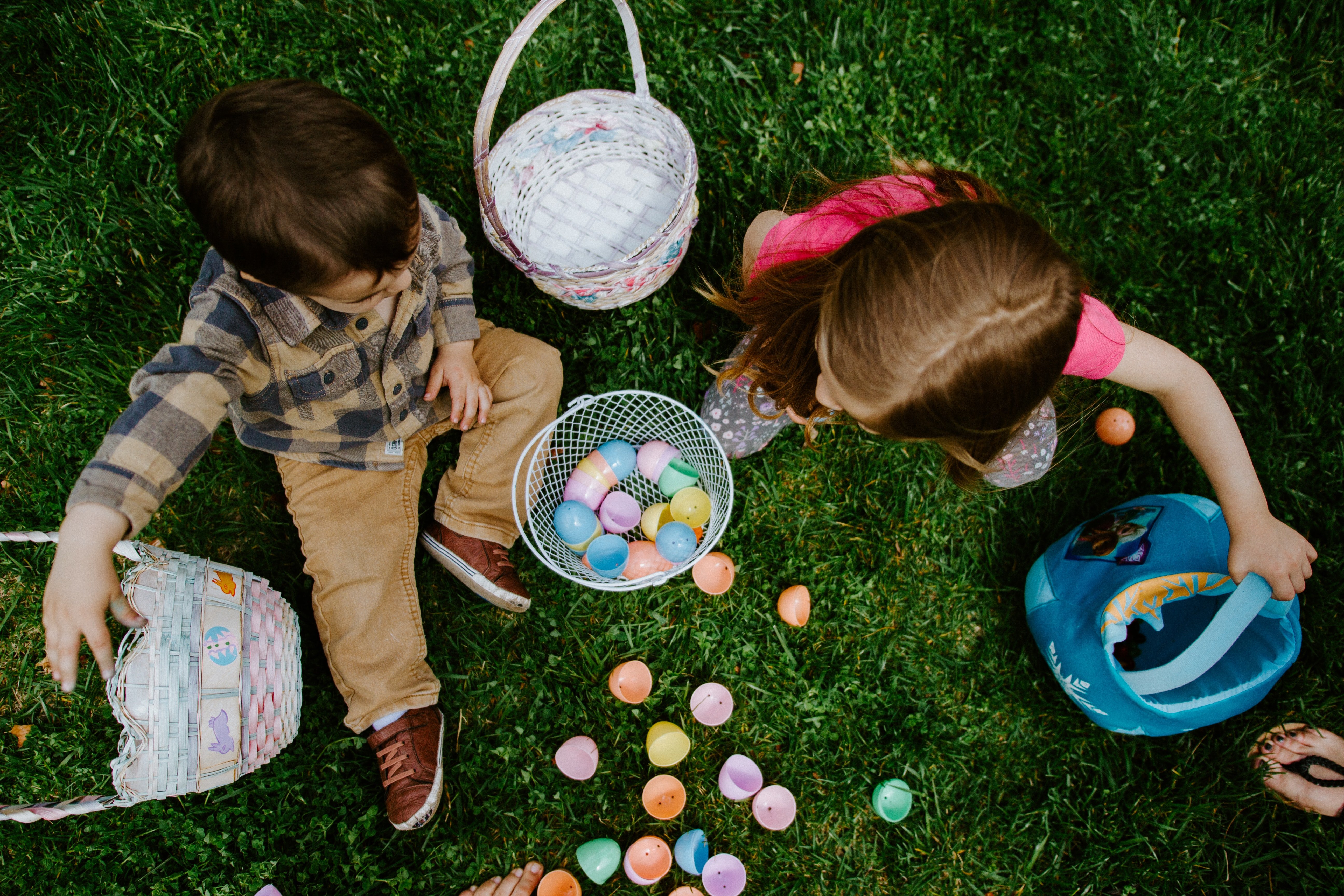 Well, let me tell you, despite being a rich boy, I never felt like I belonged to this life. To this family. Ann was the only person who could make me feel like I was home. I could be myself. 
My mom never accepted our friendship.  "Ron, have you been hanging out with that bum again? I told you not to do that!" she told me once after I spent an afternoon playing with Ann at the playground. 
At one of my birthday parties, I invited Ann and she brought me a beautiful birthday card she made herself. It was the best gift I had gotten that day, among the expensive toys I got from the other kids.
When my mom saw her, it was a disaster. "Why are you wearing these rags? Have you no shame? I mean, what are you doing here? You don't belong here!" She made Ann cry in front of everyone.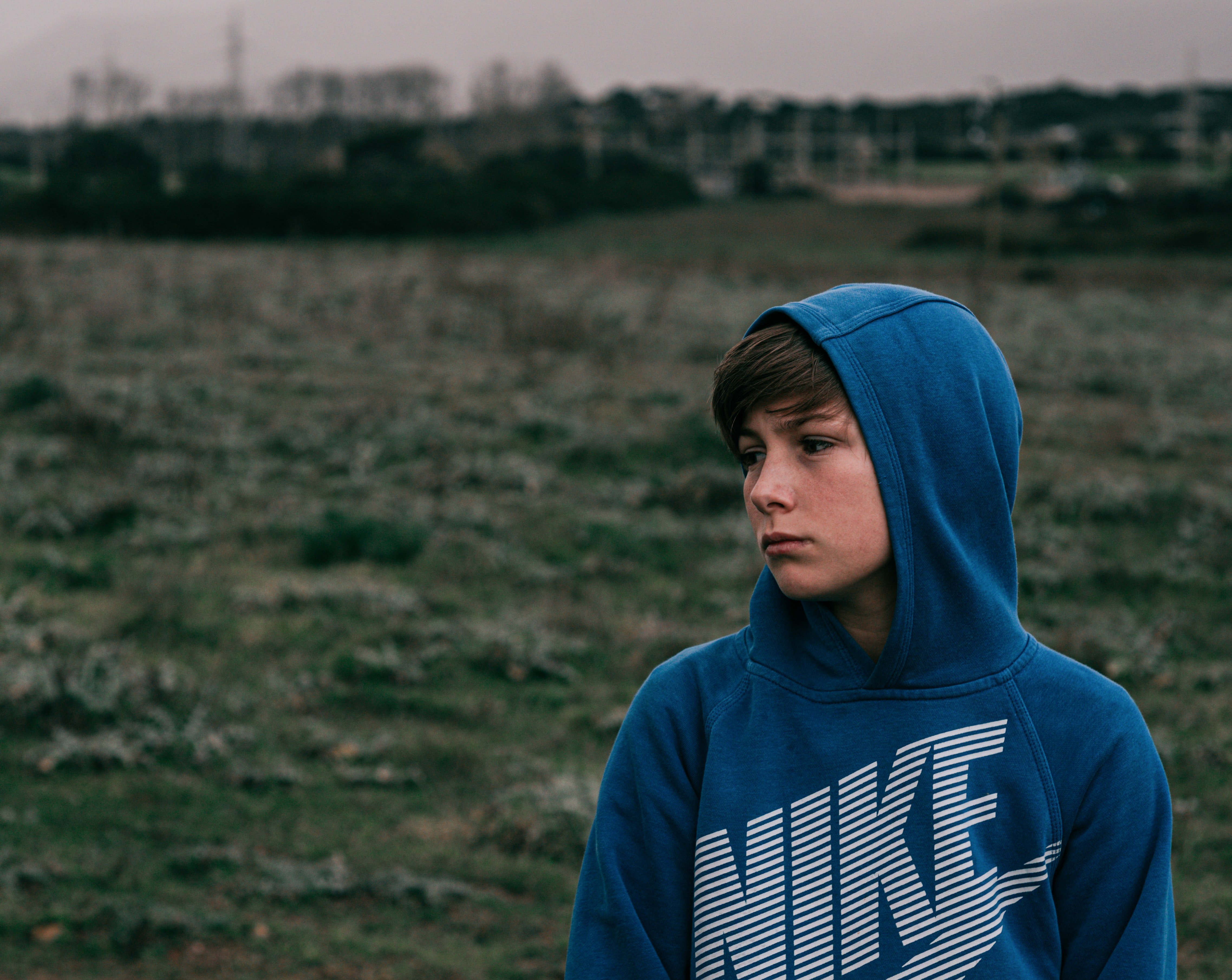 The years passed, and things only got worse. And the older I got, the more I felt like an outsider in the family. I wanted to leave, so I plotted an escape. I called Ann, the only person who could understand me. 
"Ann, mom is back at it again. But I'm going to run away tonight, I can't live like this anymore. Let's meet by the river, at our spot." She agreed to meet me that night but didn't say anything about my plan so I knew there was something wrong.
We met as planned and Ann didn't bring anything with her. "Where's your stuff?" I asked her.
"Ron," she looked into my eyes, "we'll move away from here once we grow up. I can't leave my mom and my little sister behind right now. I'm sorry."
She was right. "Of course… Just you and I."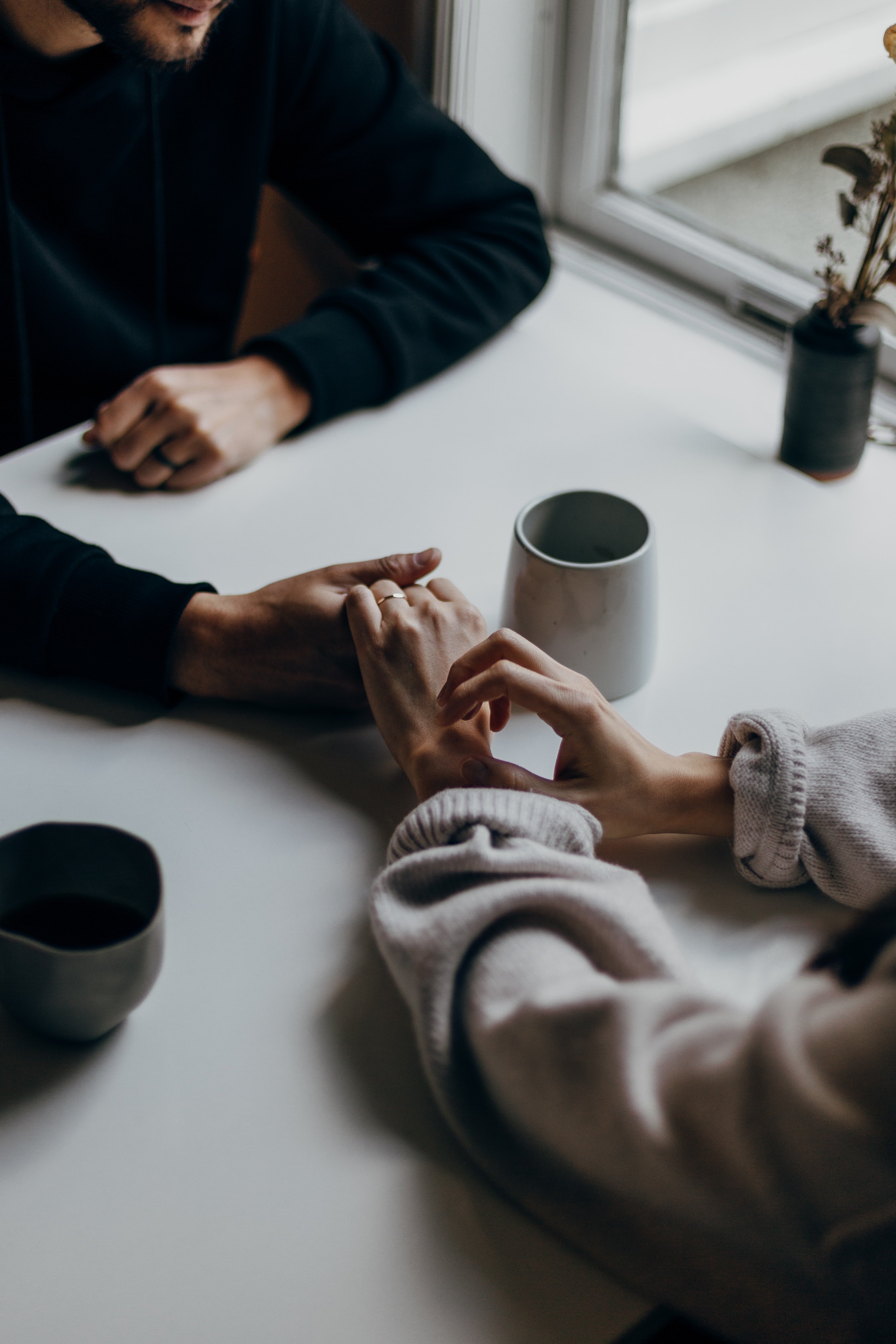 But our plans weren't meant to come true. My mom always wanted me to be a lawyer and follow her path. So she had been planning for me to go to the same college she went to.
One day I mentioned I wasn't sure if I was going to college or not. "You are going to college, Ron. You have no say in this!" she said and slammed the door behind her. 
So I went. I promised Ann one day I'd come back and take her with me. 
I moved into the campus and we'd call each other every day for the first few months. But one day, she stopped answering my calls. I had no idea what had happened. So I called my mom…
"Mom? How's Ann?"
"She found someone else, Ron. Forget her!"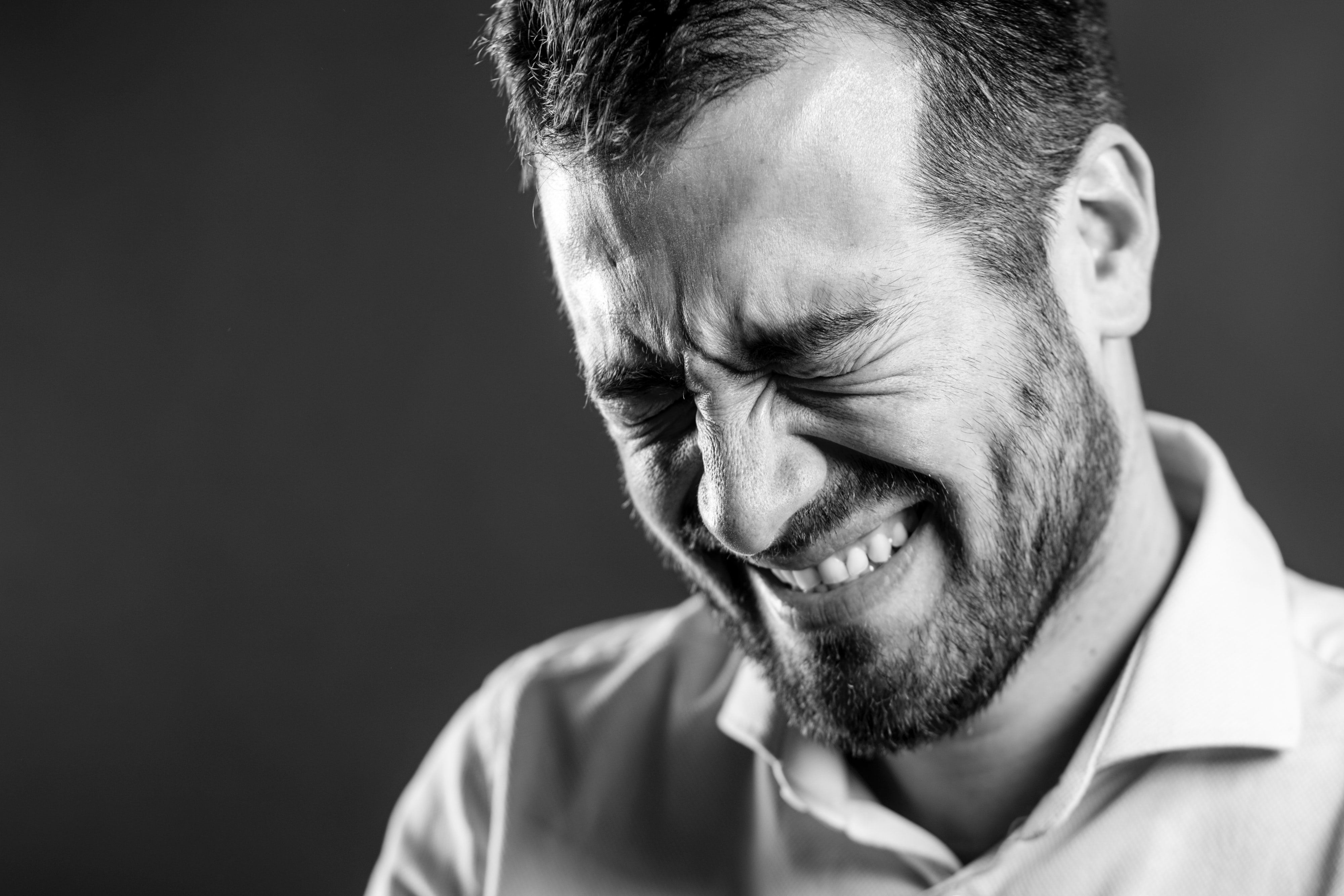 I'd never felt more hurt in my entire life! Ann… My Ann! How could she do that to me? But I had to carry on with my life. Few years passed and one day I came back to my hometown for a visit. I passed by Ann's house and parked my car on the other side of the street. 
My heart skipped a beat when I saw her. She was watering the plants. And then I saw him… a little boy leaving the house and running to her. "Mommy, Grandma said I can have a piece of cake!"
"I need to talk to her…" I thought. And before trying to make sense of anything, I was already walking to her house."
"Ann! Ann, honey!"
"Oh my God, Ron! Is that you?!"
Oh, I missed this hug. So much.
"Ann, please tell me… is this boy my son?"
She burst into tears and stayed silent for a minute. But it felt like an eternity to me.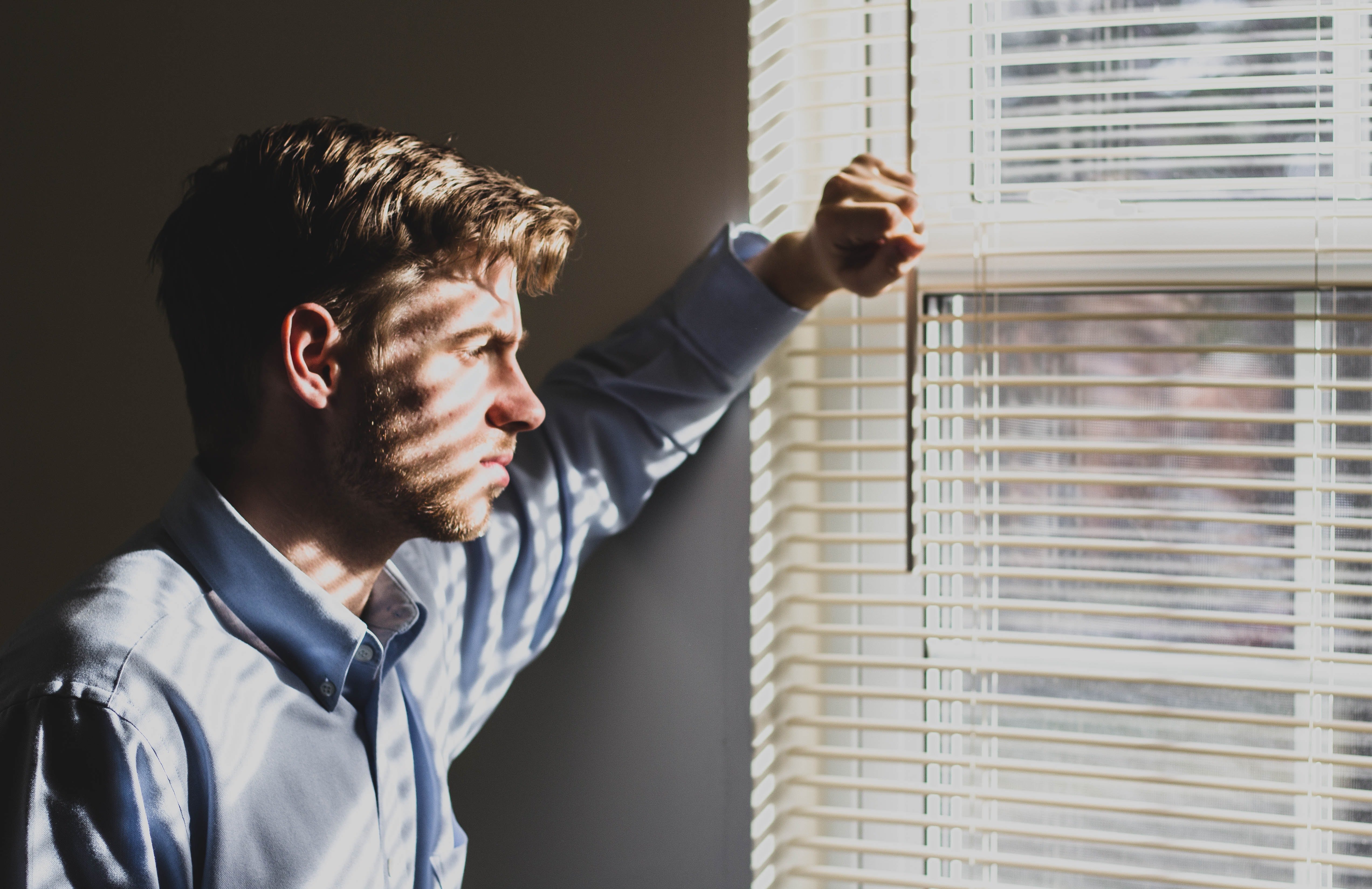 "Hum… Yes. Pete is your son," she said, "I wanted to tell you but your mom told me you had married someone else. I didn't want to ruin your life."
I knew it! It was her, since the beginning! My treacherous mom…
I immediately called her, "How could you do this to me? I'm not your son anymore! What you did to us came back to hurt you."
Ann and I got back together and promised each other we wouldn't let anyone ruin what we have. We found a place and started our family. Me, Ann and Pete.
My mom tried to break us up but we stayed together despite the circumstances as your love is stranger than anything.
What can we learn from this story?
When people are meant to be together, they will be. Whether Ron's mother liked it or not, Ann and Ron loved each other and she shouldn't interfere with that.
The truth always comes to light. Despite her efforts to keep her son and Ann apart with lies, the truth came to light and she lost Ron.
Share this story with your friends. It might inspire people to share their own stories or to help someone else.
If you enjoy this story, you might like this one about a mother who diminishes her own daughter in front of outsiders and gets what she deserves.
Any resemblance in this story to actual events, locales, or persons, living or dead, is entirely coincidental.
This story was sent in by our subscriber. All names have been changed to protect their identity and ensure their privacy. If you would like to share your story with us, please send them to info@amomama.com