David Arquette Is a Proud Dad of Three Children — What Has He Said about Fatherhood?
David Arquette enjoys nothing more than fathering his three children, and over the years, it has become regular to see him talking about his brood and how the journey has been for him. 
It is not uncommon to find several Hollywood stars talking about their roles as parents while also gushing about their children during public appearances.
But "Scream" star David Arquette takes this to another level. Constantly giving a glimpse into his life as a dad of three, the actor has proved time and time again that fatherhood is his best thing to do.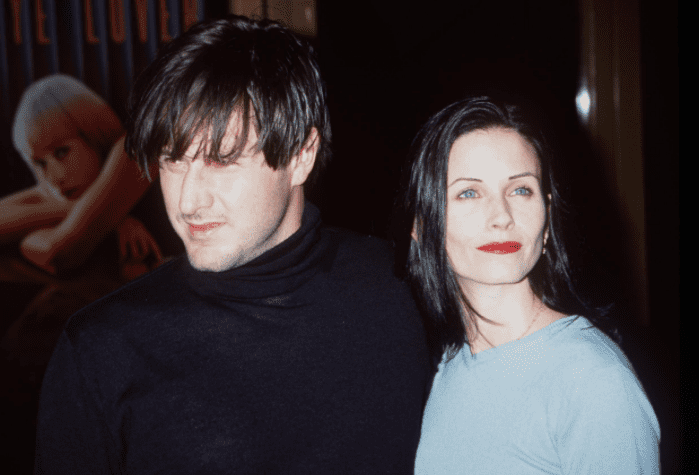 FATHERHOOD JOURNEY
Arquette first became a dad in 2004 when he welcomed daughter Coco with "Friends" star Courtney Cox, whom he first met on the set of "Scream."
The pair soon started dating, and in 1998, Arquette popped the big question, asking Cox if she would marry him. Of course, she said yes.
A year later, Cox and Arquette tied the knot in a beautiful Los Angeles ceremony, but sadly, their union lasted for only eleven years as they announced their split in 2010.
His divorce from Cox was finalized in 2013, and one year later, he welcomed his second son Charlie in 2014 with movie producer Christina West McLarty.
Less than a year after welcoming their son, Arquette and McLarty tied the knot in April 2015 in a beautiful Los Angeles ceremony. 
In 2017, the couple welcomed their second child together, son Augustus Alexis and ever since, Arquette, McLarty, and Cox have raised a beautiful blended family.
When asked whom he would most like to say sorry to and why during an interview, the actor mentioned his daughter's name.
With three kids, there is no doubt that Arquette is skilled in the parenthood department, so it is only fitting that from time to time, he shares his experience.
WHAT HAS CHANGED ABOUT HIM?
On becoming a father, Arquette undoubtedly experienced several changes that have remained with him even to this day. A few months after welcoming Charlie, Arquette described fatherhood as amazing, adding that having a son changed his life in so many ways.
The doting dad explained that having prior experience with fatherhood helped him avoid some mistakes again and altogether renewed his love for Coco.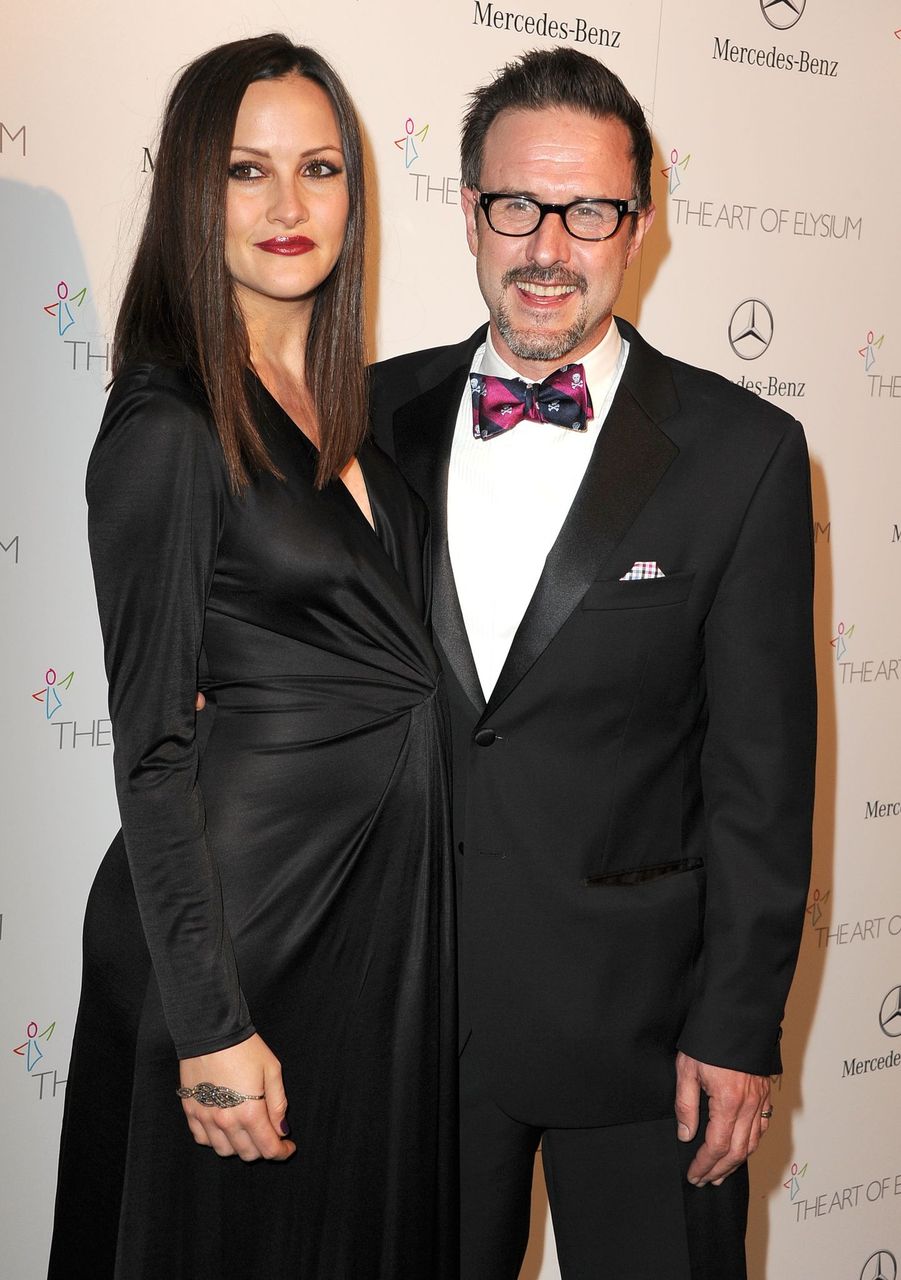 In 2018, the actor once again shared his experience being a dad of three. For Arquette, becoming a dad helped him grow more grounded, and having Christina as a partner on his journey made it easier.
In 2019, the actor also admitted that fatherhood redefined his understanding of love and gave him a new perspective on life.
He added that for him, becoming a dad was like living for another person, meaning he could no longer be as self-absorbed as before. With his commitment to fatherhood, it is no surprise that Arquette tries to be as present in his kids' lives whenever and however he can.
The actor once revealed that sometimes, he takes Coco with him to the set of some of his movies, admitting that it is a great bonding experience for them.
But while fatherhood comes with its own struggles, Arquette has faith that he will be able to keep his kids safe and protect them for as long as he can.
A ROUGH PATCH
Arquette and Cox might have a cordial co-parenting situation, but the loving situation does not negate the fact that Coco might have struggled to see her parents split.
Arquette recognized this and deemed it fit to apologize to Coco for any emotional distress his and Cox's divorce might have caused her.
When asked whom he would most like to say sorry to and why during an interview, the actor mentioned his daughter's name, citing the reason to be "because divorce is so difficult."
But no matter how hurt she might have been, there is no doubt that Coco will forever carry her father's love in her heart. Arquette is an amazing father in every sense of the word!