How Princess Diana Might Look Today as She Would Have Turned 60
It is lovely to imagine Princess Diana as a mature 60-year-old beauty dedicated to her children, grandchildren, and beloved causes, still carrying that radiant smile to every corner of the world.
The deceased Princess Diana of Wales passed away at the age of 36, but she would have turned 60 this year and been the grandmother of five gorgeous Royal children.
It is interesting to imagine what the last 24 years would have been like for the People's Princess, a woman who had used her royal status to change the world, and in so doing, changed the monarchy itself.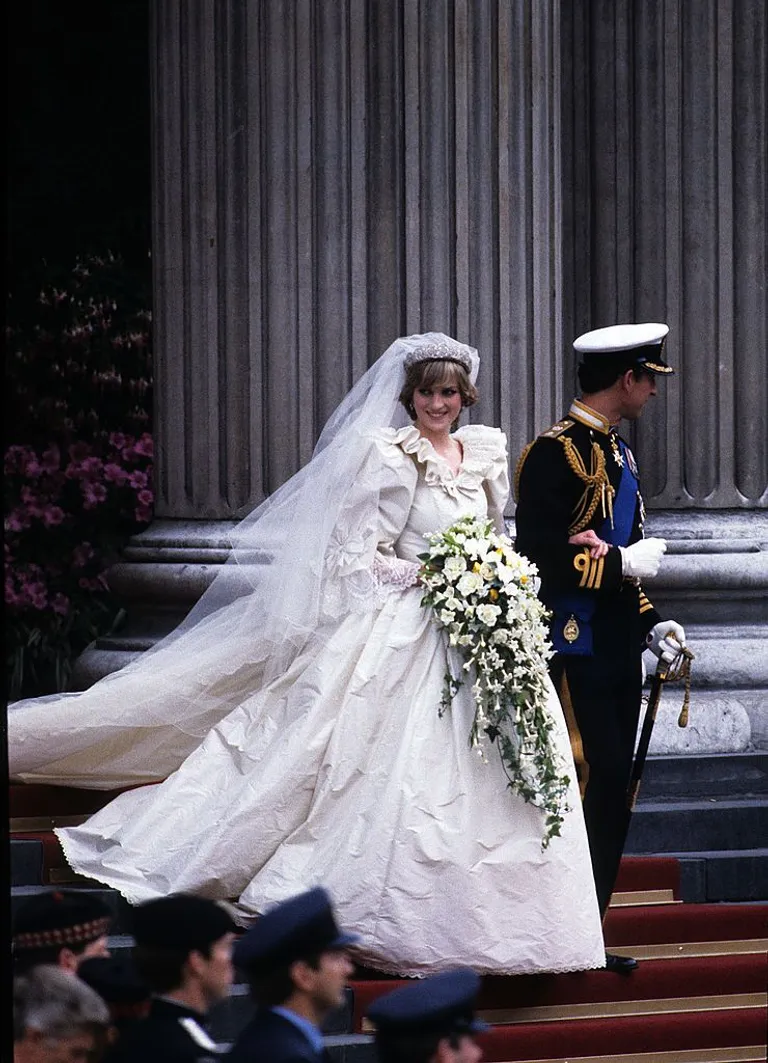 A SHY PRINCESS
In 1981, the world's most eligible bachelor, Charles the Prince of Wales, heir to the British throne, married a shy 19-year-old nursery teacher. Lady Diana Spencer became Princess Diana, and her warmth quickly won her the people's love – but sadly, not her husband's.
Neither Diana nor the people knew that the then-33-year-old Charles was already in love and had been for decades, with a woman who was considered unsuitable, Camilla Parker-Bowles.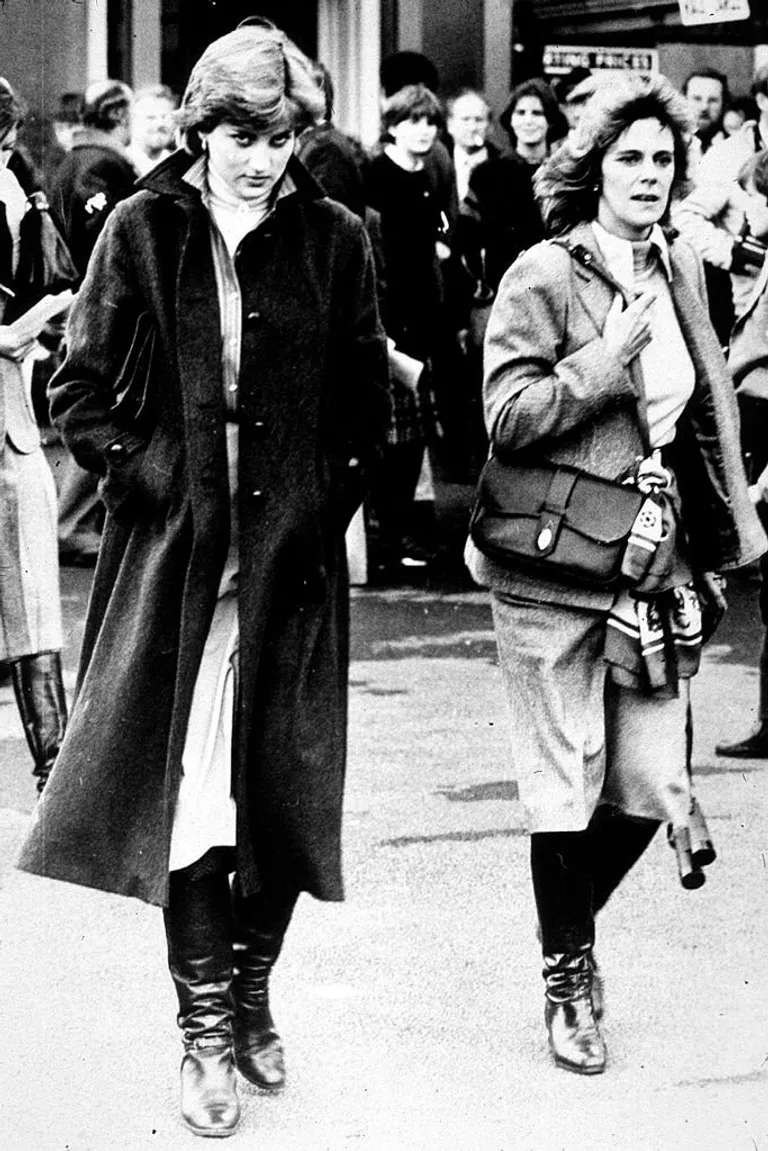 END OF A FAIRYTALE
While the world imagined she was living a dream, the young Princess struggled to cope with the protocol imposed on her by her new status. Then she became a mother, first to William, born in 1982, then to Harry in 1984.
An approximation of what Princess Diana would have looked like today if she had lived was created using an app.
The Princess of Wales had fulfilled her duty and given the Throne an heir and the proverbial spare, but nothing could heal the increasing distance between Diana and Charles. After 14 years, the couple divorced.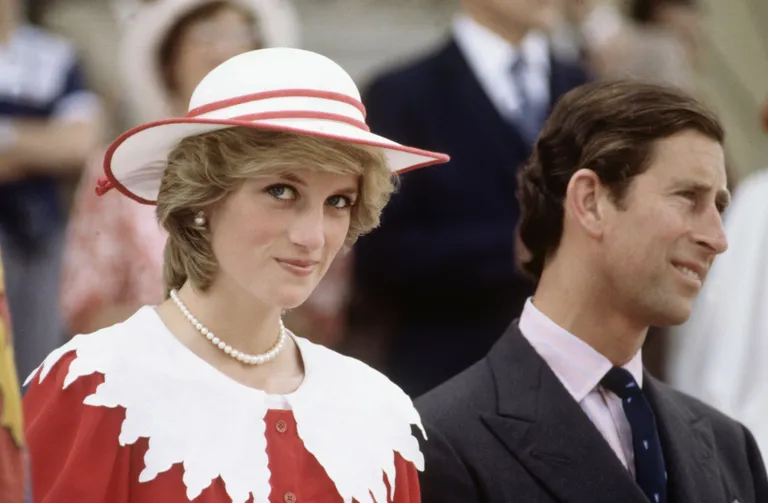 HER TRAGIC DEATH
The princess, 35 at the time and considered one of the most beautiful women in the world, was free. She started dating, and the press was in a frenzy. It ultimately led to her death at 36 in a tunnel in Paris as her driver tried to escape the paparazzi. 
Recently, an official inquiry was made into the circumstances that led to Princess Diana's BBC Panorama interview in 1995. Prince William went so far as to slam the deceitful way in which the interview was obtained, defending the princess in the process.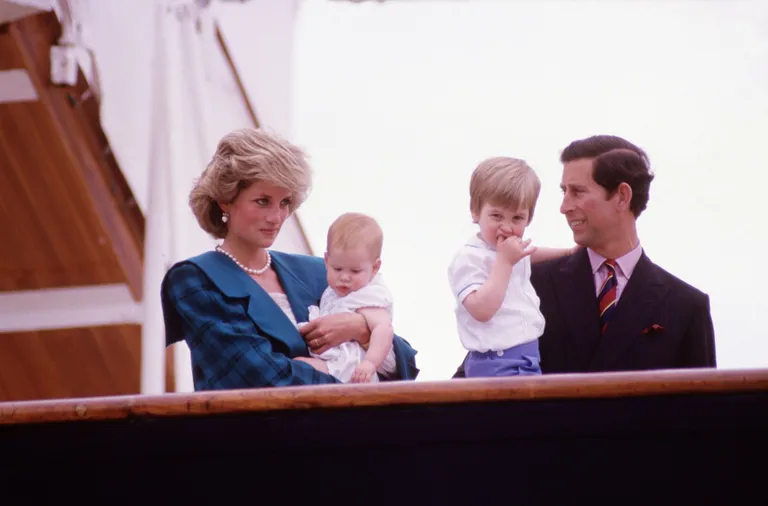 THE OFFICIAL INVESTIGATION
In his statement, he reiterated that BBC employees used fake documents to interview Diana and made false claims about the Royal Family that toyed with her fears and fueled her paranoia. He adds that the way she was deceived was why she said what she said at the time. 
24 years after her passing, Diana is still in her people's hearts. Grieving crowds place flowers for the Princess outside Kensington Palace, and many wonder what would have become of her if she had lived. Today, Princess Diana would have been 60, still a young woman.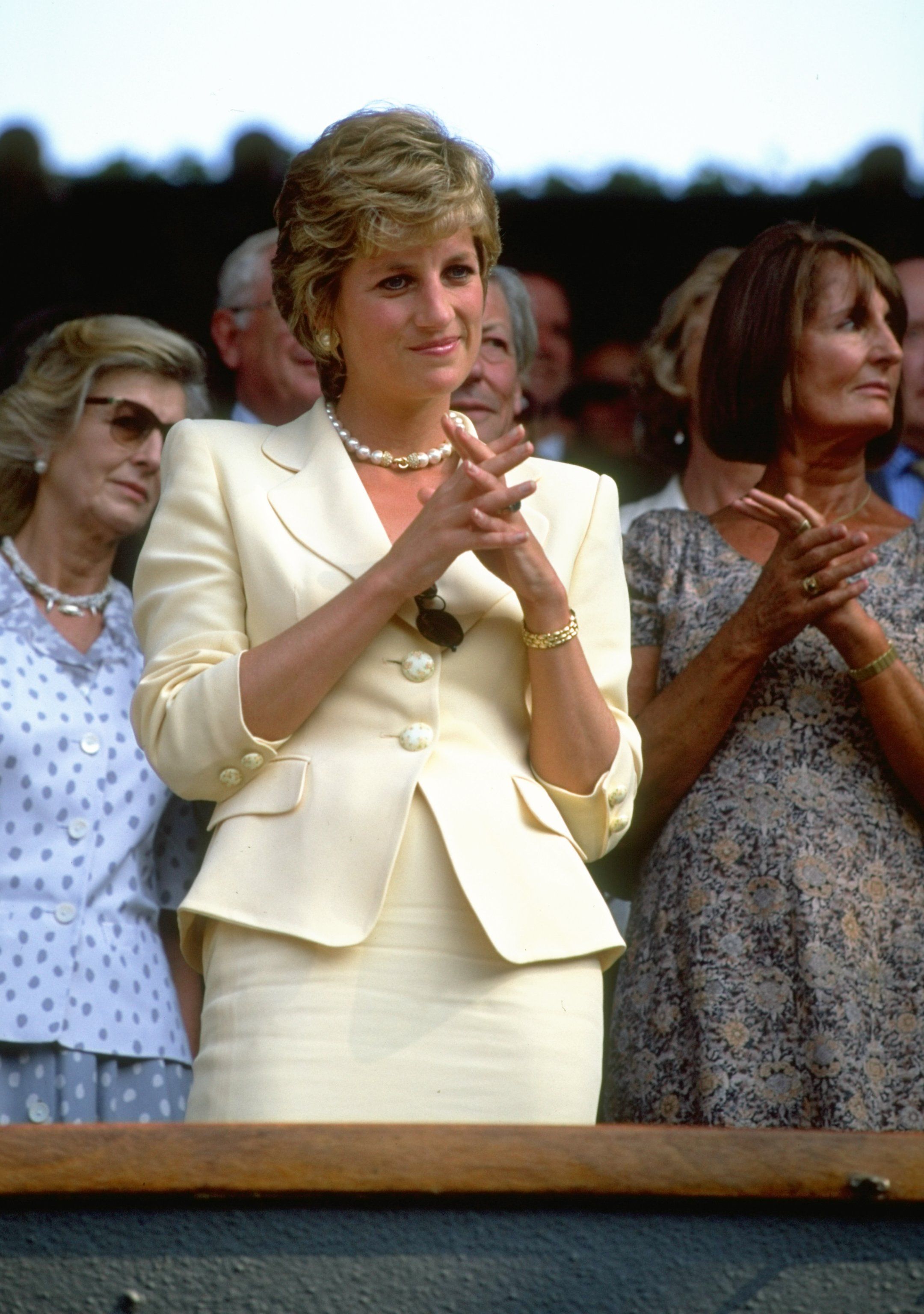 WHAT COULD HAVE BEEN
The Princess, who had thrown herself into her charity work and had become involved in bringing acceptance of people living with AIDS to the world's attention, would surely have continued working for those causes she'd backed so passionately up until her death.
Diana would have been pleased to see the change in attitude towards those with AIDS and continued her inclusion battle. The Princess was also devoted to ending the deployment of landmines and showed the world the devastating effects of these weapons.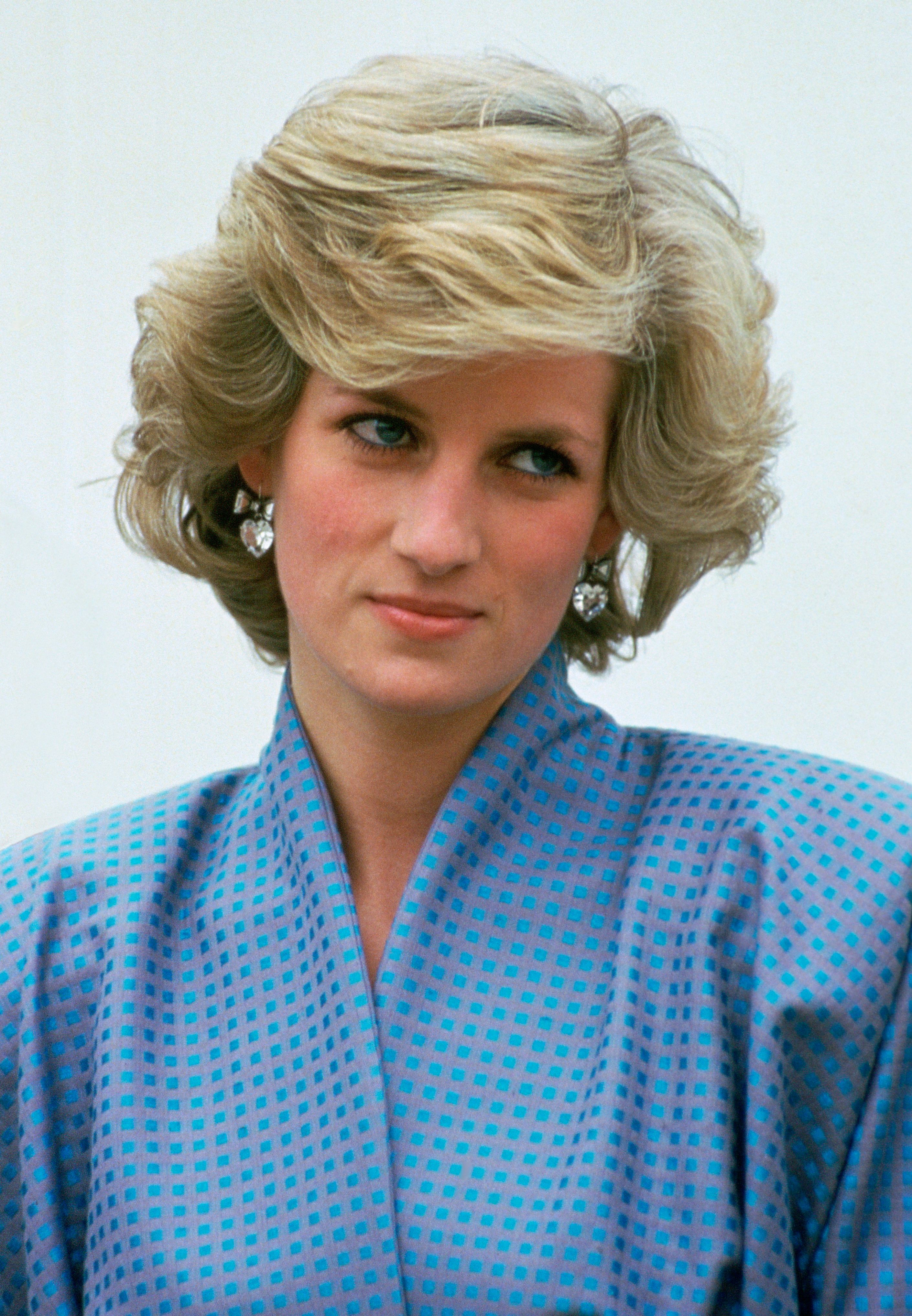 A FIERCE ADVOCATE
Today, she would have been saddened to see that decades later, the eradication of landmines is still ongoing and that war is still part of our everyday life.
By extension of her work, Princess Diana might have become an LGBTQ rights advocate, especially for the men and women transitioning and fighting exclusion from a society that does not understand them.
Freed from the protocol restrictions, she would have taken a more active role as a humanitarian and become a human rights activist, using her enormous clout to bring about change.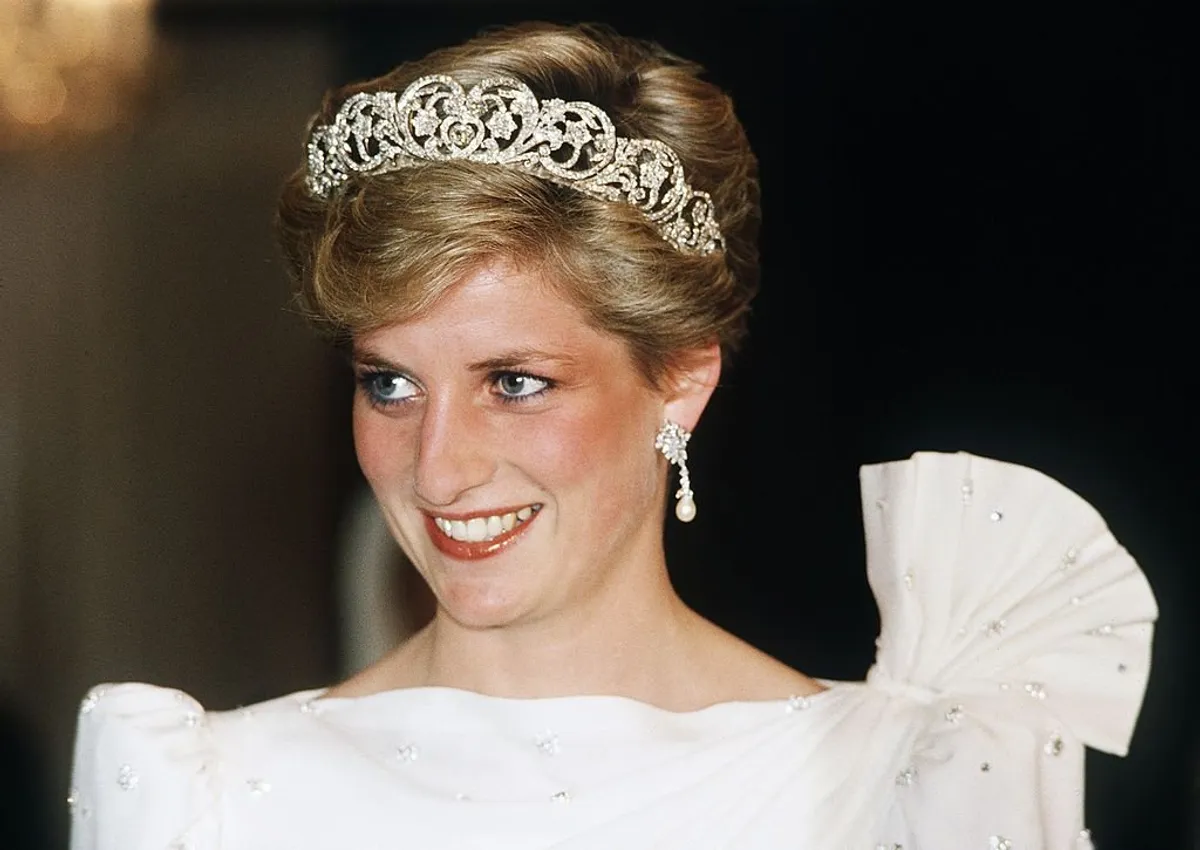 SEEING DIANA TODAY
An approximation of what Princess Diana would have looked like today if she had lived was created using an app. The photo shows a smiling, older woman with the lines of experience and laughter softening her face.
It is easy to imagine the woman in the portrait dressing up and wowing celebs at the MET Gala with her inimitable style or even hosting a talk show.
Diana was at the height of her beauty, stylish, elegant, and with the fashion world at her feet. It is fun to imagine that she would be posing for the cover of Vogue alongside Michelle Obama as the most influential women in the world.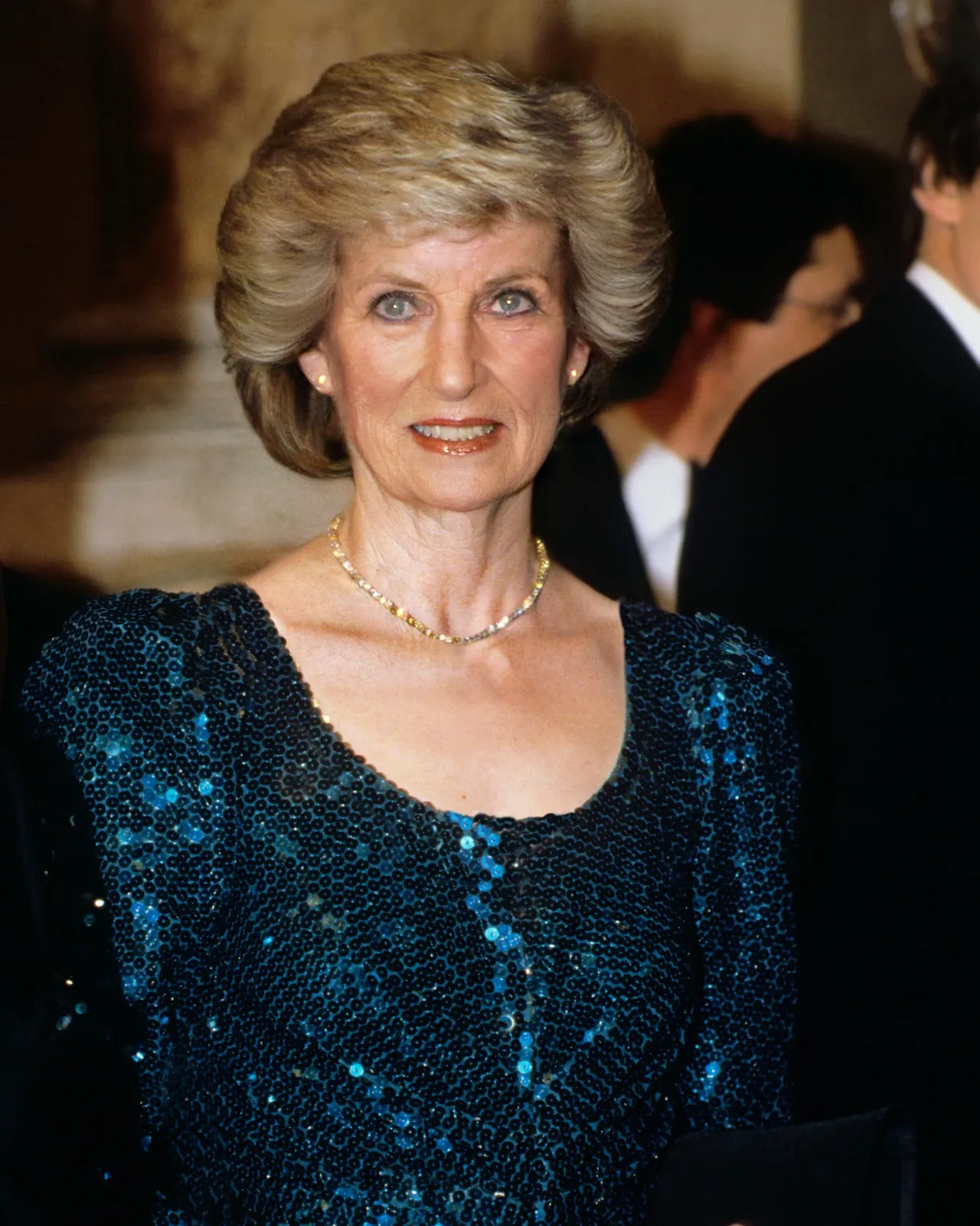 CELEBRATING PRINCESS DIANA 
Above all, the Princess would have loved seeing her sons grow up and become the strong, compassionate men they are. Both Prince Harry and Prince William have embraced their mother's causes and inherited her warm manner with the people.
Diana would have been an understanding and supportive mother-in-law to Meghan and Kate and perhaps have given them sound advice on how to deal with being a Royal bride.
While it would have been a great sight to see them all together, her sons have made sure to keep her memory alive by showing her statue to their children.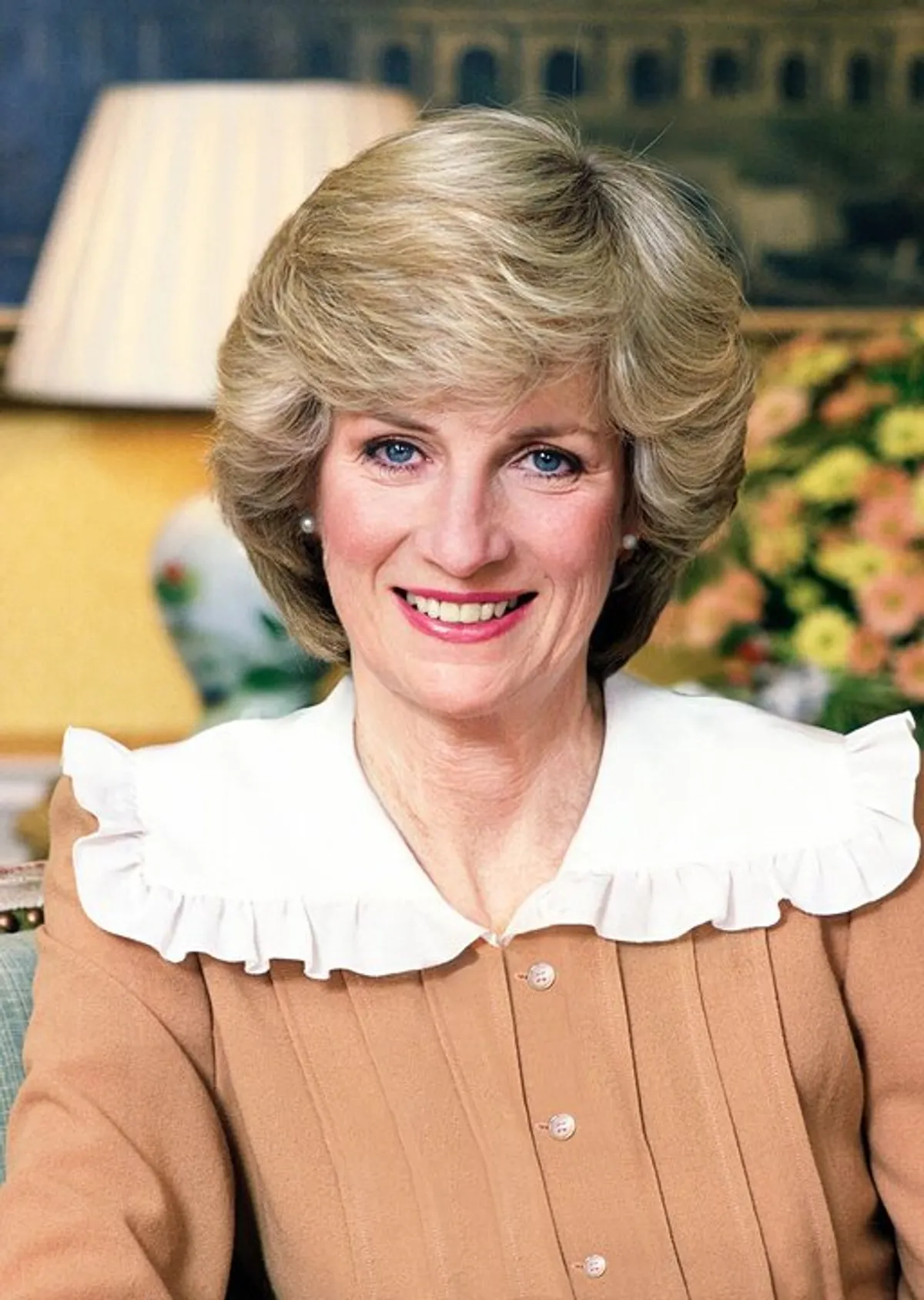 PRINCESS DIANA – GRANDMOTHER
If Princess Diana had lived, she would have been a doting grandmother to her 5 grandchildren: George, Charlotte, Louis, Archie, and Lilibet Diana, named after her and Queen Elizabeth. 
As for her son Harry's move to the US, Princess Diana would surely have approved, since she herself had considered doing the same before her death. 
To mark Princess Diana's 60th birthday, Prince William and Prince Harry will unveil a statue in her honor in the Sunken Garden of Kensington Palace, where she lived for many years. The brothers are set to stand side by side despite their alleged feud, all for the love of their mother.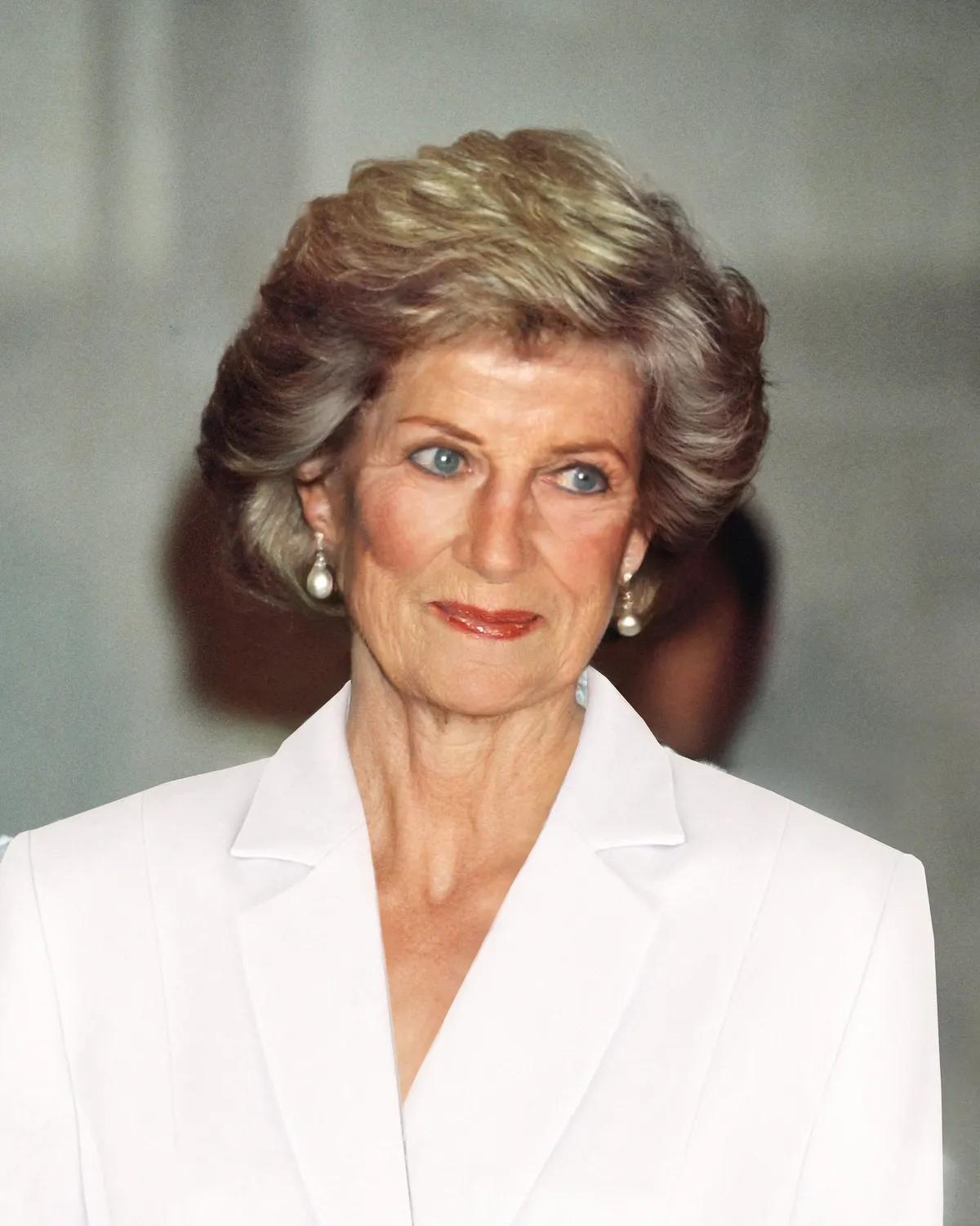 The People's Princess may be gone, but her spirit and her inspiration have led her sons and their wives to continue her legacy in their own ways. As for everyone else, Diana will reign forever in their hearts.