Andy Griffith Was Buried Less Than 5 Hours after His Death in 2012 — What Really Happened?
Andy Griffith passed away at his coastal home in Dare County, North Carolina, in 2012, and within five hours of his death, the legendary actor was buried.
On July 3, 2012, Andy Griffith died at the age of 86. The actor, whose career spanned seven decades in music and television, passed away at around 7 A.M. ET, as reported by CNN.
The funeral spokesperson declined to be identified, citing the matter's sensitive nature, but said Griffith's remains were lowered into a grave just shortly after his death at 11:30 A.M. ET that same day, at his family's request.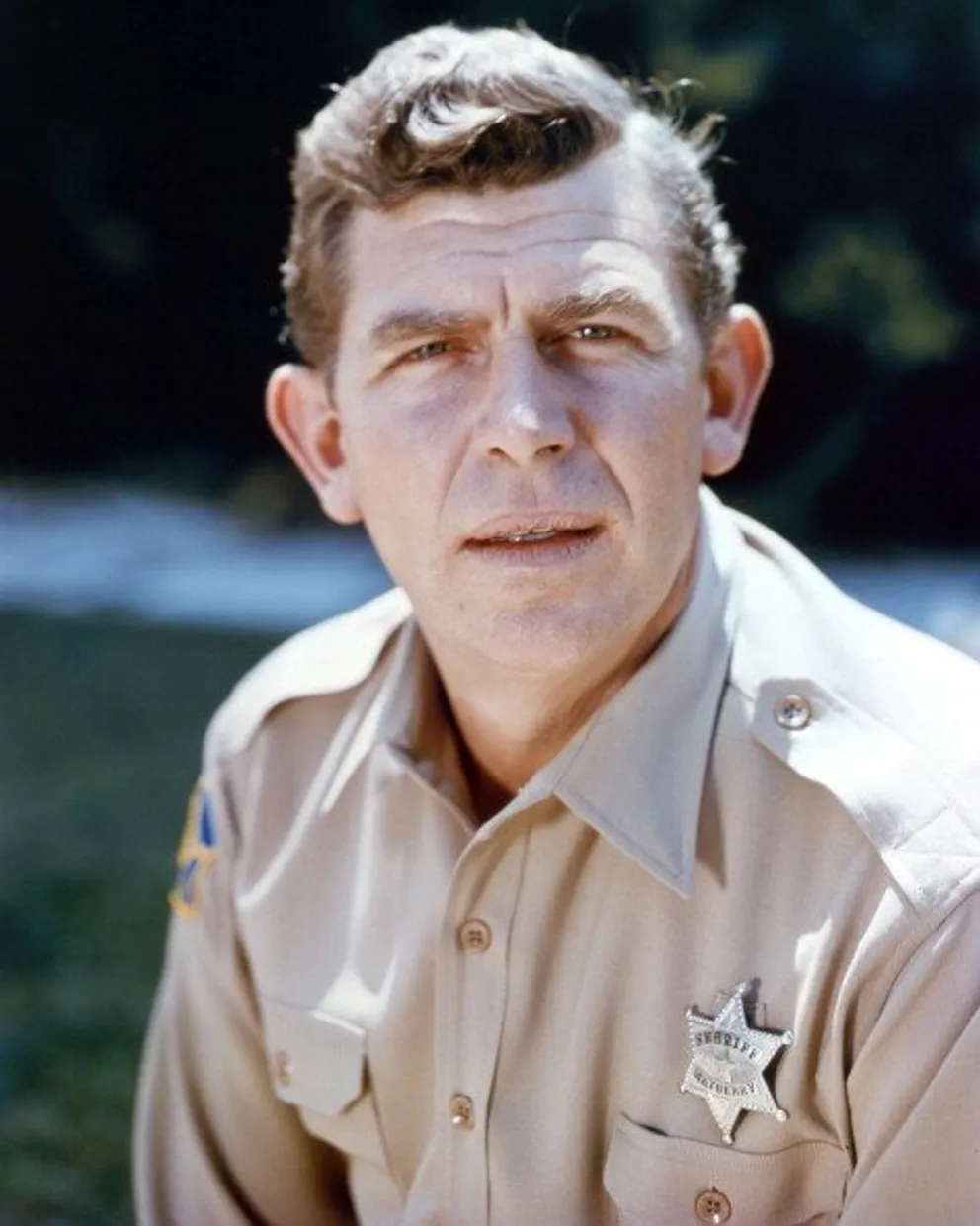 The spokesperson also declined to specify precisely where the body was buried on the island. However, he explained that it had been planned for some time and that this was his family's wish.
Although the family wanted to keep the whole scenario private, the executive director of the Funeral Directors Association of the state, Larry F. Stegall, said that being buried just hours after his death was rare.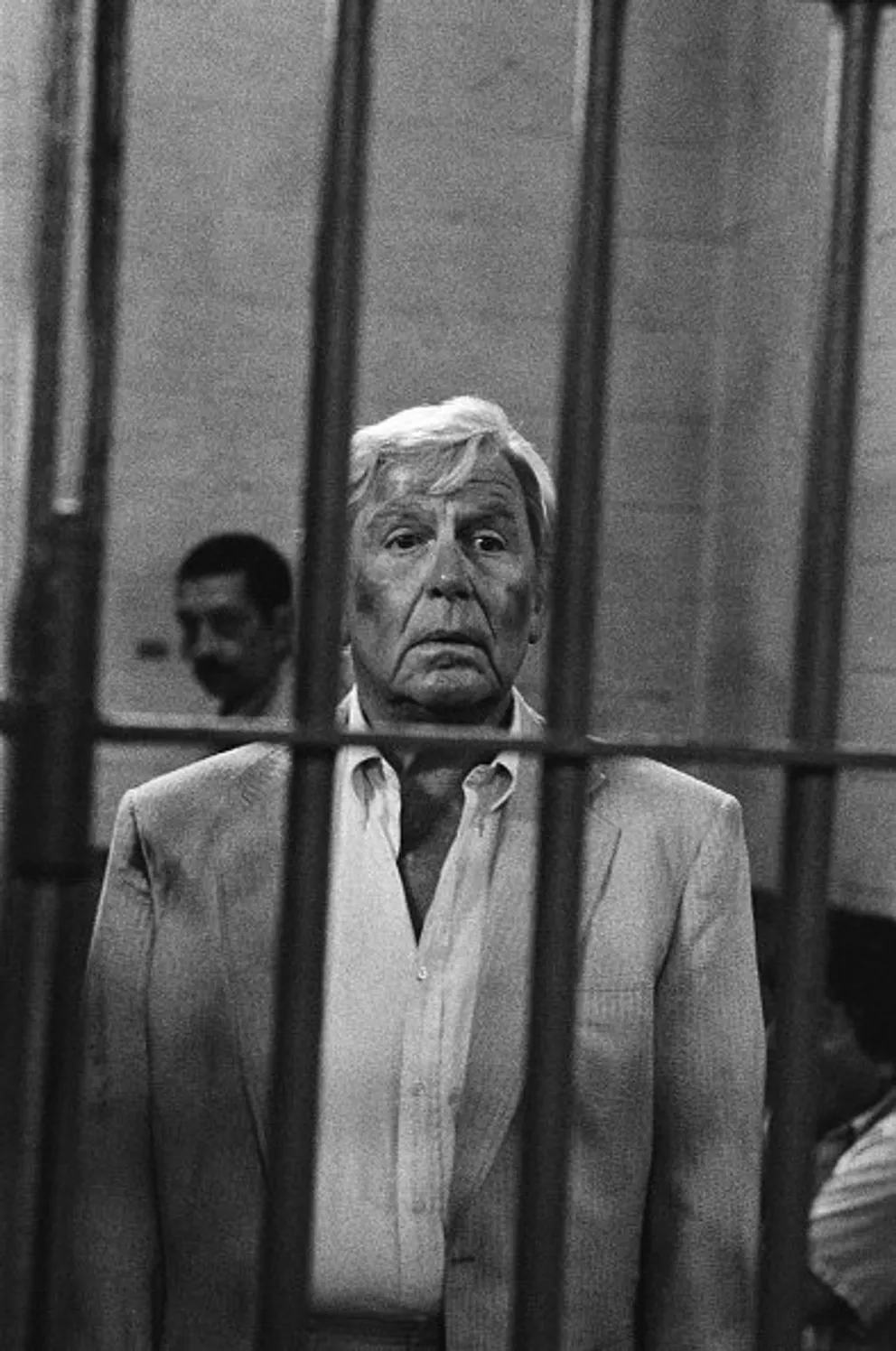 Traditional funeral customs allow family and friends more time to visit the cemetery and pay respects. However, Stegall noted that the family's wishes are always upheld.
Griffith reportedly suffered a heart attack 24 hours before he passed away. Ultimately, it was that same reason written as the cause of death on his death certificate.
The death certificate also indicates that the actor, known for his Southern drawl, had been ill for many years. The illnesses he had included coronary artery disease, hypertension, and hyperlipidemia.
In 2013, Cindi Griffith, Griffith's widow, got a permit to tear down the house where he lived for many years, infuriating friends who wanted to preserve the home as a museum.
According to Dare County records, Cindi obtained the demolition permit. Soon after, both officials and friends of the couple confirmed that the permit is to demolish the smaller house that Griffith purchased in 1950.
Before his widow got a lot of flack for demolishing the coastal home, she released a statement during the time of his death, revealing he was prepared for the day he would meet his creator. 
"Andy was a person of incredibly strong Christian faith and was prepared for the day he would be called Home to his lord."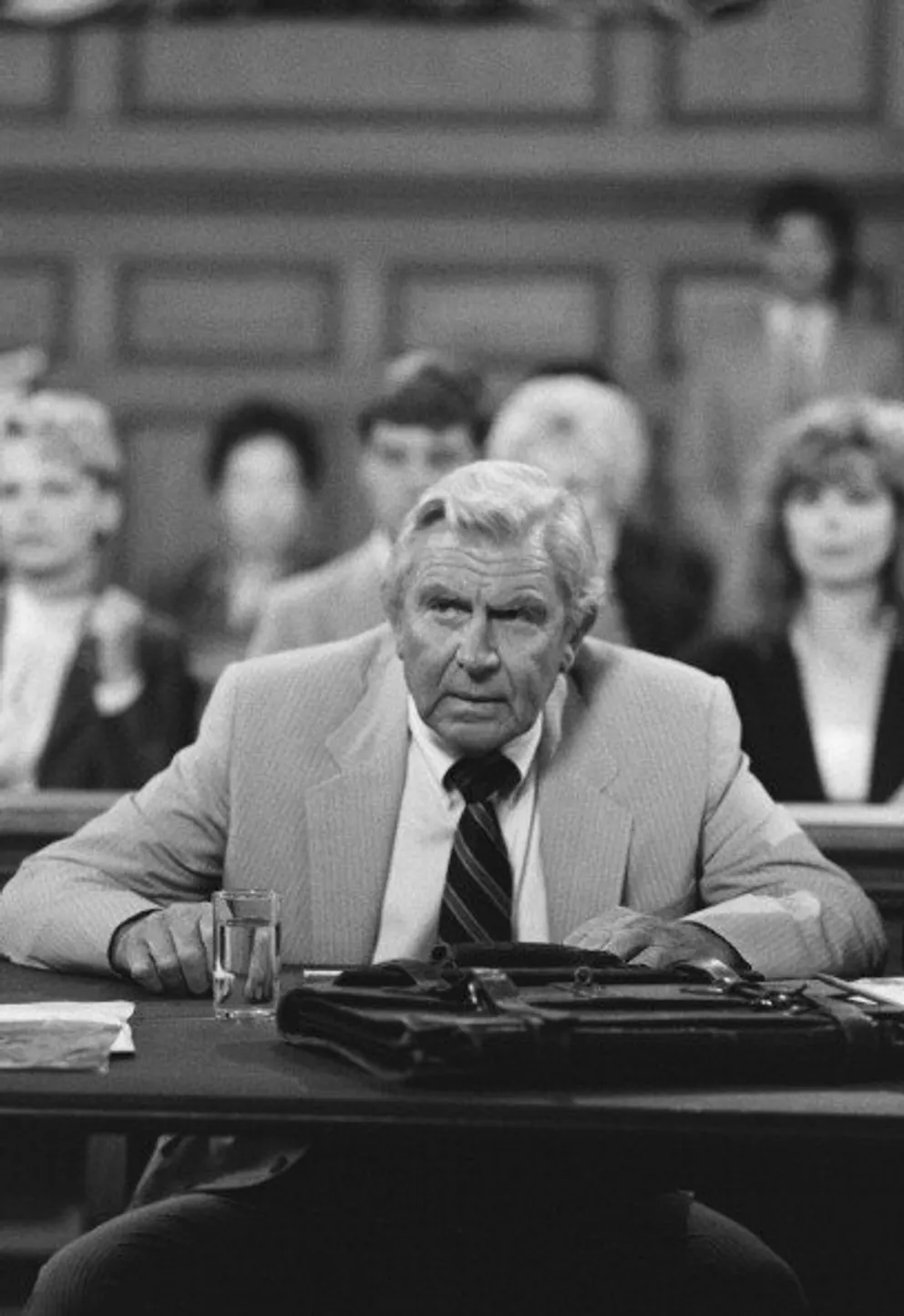 Griffith's most recognizable roles include the town sheriff of "The Andy Griffith Show" in the 1960s and the cantankerous defense attorney in the 1980-90s drama "Matlock." Born in Mount Airy, North Carolina, he first gained fame as a comedic monologist with the release of "What It Was, It Was Football," a huge hit.