Ice-T, Stephanie Mills, Gretchen Carlson & Other Celebrities React to Bill Cosby's Release
After a few years in prison for charges of sexual assault, Bill Cosby is now a free man following his release yesterday. Several celebrities had a lot to say about his vindication.
Over the years, 83-year-old Bill Cosby has made a name for himself in the comedy, acting, and writing industry. However, with the debut of "The Cosby Show" in September 1984, Cosby recorded his greatest television success.
In 2015, the icon's life swiftly turned into misery after he was arrested and charged for aggravated indecent assault of a university employee.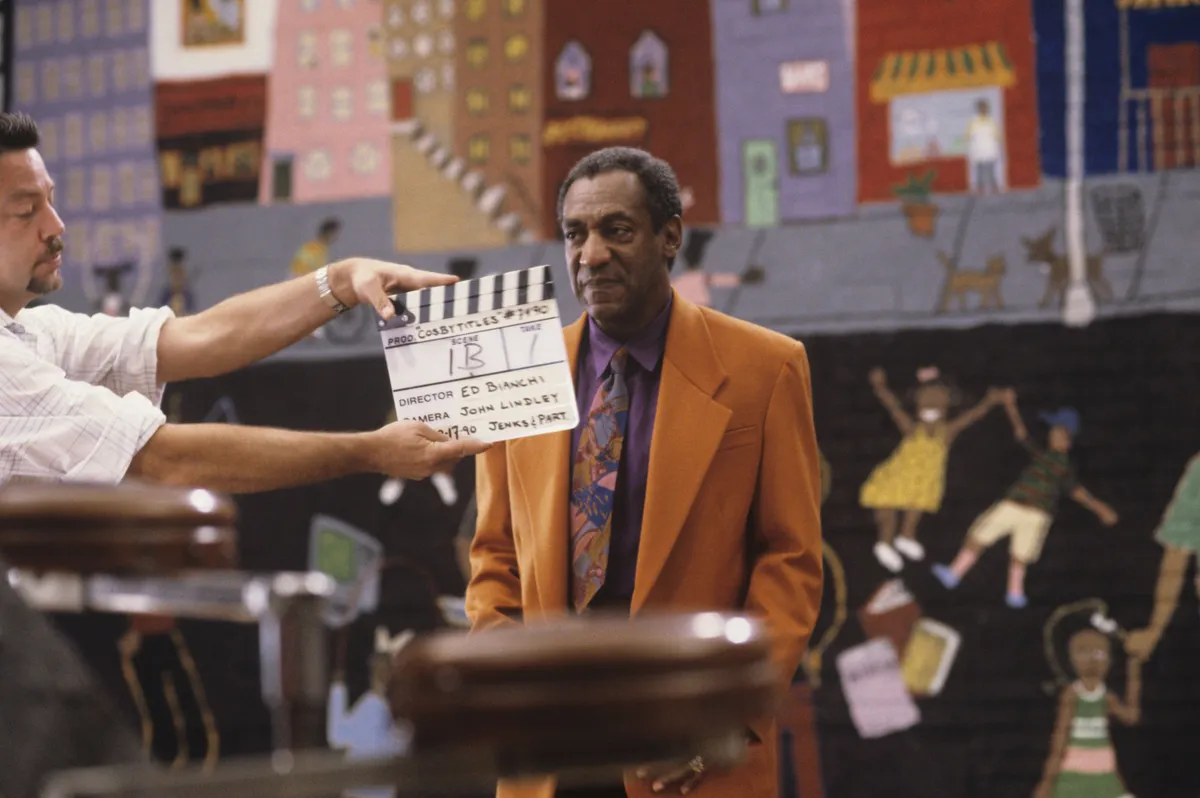 Six years later, the comedian is now a free man, following his release yesterday. Several celebrities have responded and reacted to Cosby's release.
LIFE BEFORE THE ALLEGATIONS 
Cosby was born in 1937 in a social housing complex in Philadelphia. He worked at a local supermarket and shined shoes to aid his family in making ends meet. 
After a life of hardship, Cosby got married to his wife, Camille, in 1964. A year later, he became the first black actor to star in a drama series. In 1984, Cosby launched his show, "The Cosby Show," which was watched by over thirty million viewers at the time.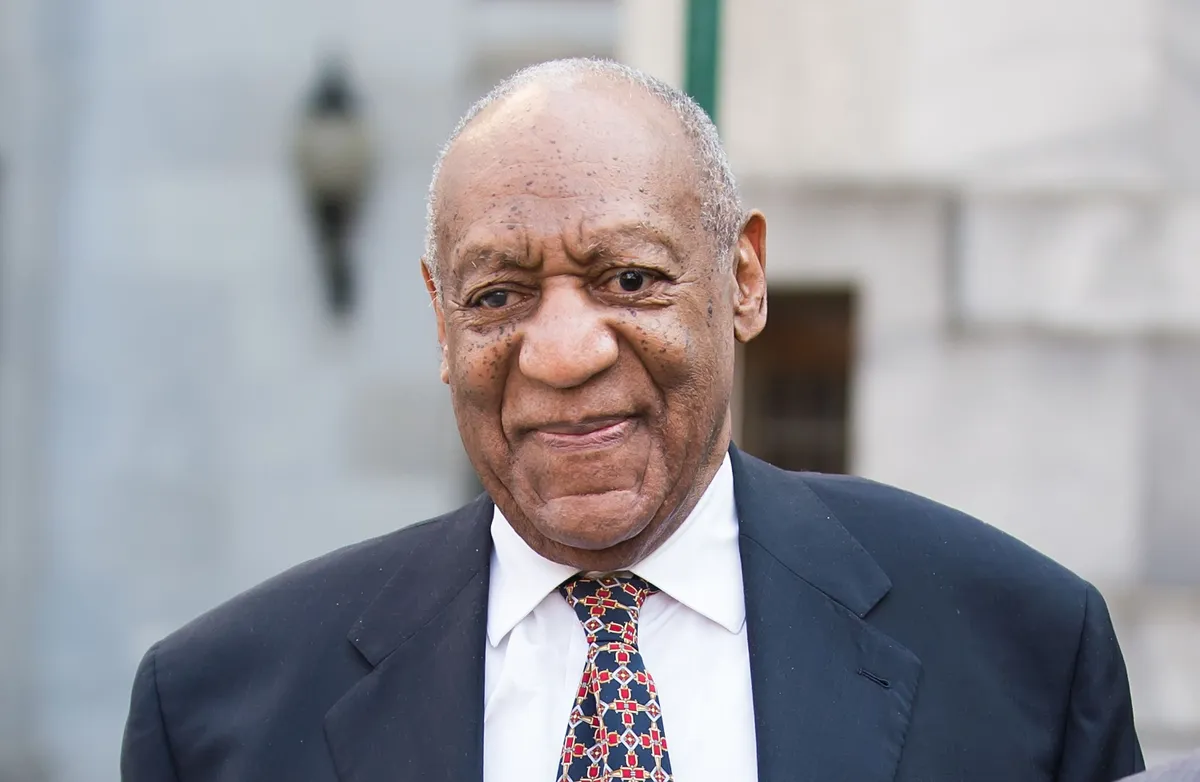 In 2005, Cosby's first accusation emanated after a staff member of his former university, Andrea Constand, revealed that she was drugged and raped by the actor in his home. 
All accusations were denied despite having witnesses to the various sexual harassment crimes committed by Cosby. Prosecutors declined pressing charges due to lack of evidence, but a civil case was filed against him.
Although the issues were sidelined for a few years, court papers resurfaced in 2014, which showed Cosby had admitted to giving sedatives to women who wanted sex with him. These reasons finally led to his arrest in 2015.
BILL COSBY'S RELEASE 
On June 30, 2021, Cosby regained his freedom after The Pennsylvania Supreme Court overturned his indecent assault conviction. According to information, the court ordered his release from prison after it was revealed he was denied protection against self-incrimination. 
The court's panel noted that the decision of a former court district to not prosecute Cosby in an earlier case, in exchange for his deposition in a civil case, was later used against him and eventually led to his conviction years later. 
Speaking to ABC News, Camille revealed she was hopeful and believed in the possibilities of her husband coming out.
According to the Supreme Court, the retired comedian could not be retried on the same charges. Cosby's judgment sentences and convictions were then dropped, and he officially became a free man. 
CELEBRITIES' POSITIVE REACTIONS 
Being a very famous person in the entertainment industry, Cosby won a lot of hearts including those of celebrities with his jovial and lovable nature. 
Following his release, some celebrities took to their social media to drop their opinions. A few hours ago, American singer and songwriter Stephanie Mills shared an Instagram post with breaking news on Cosby's release.
 In the caption, Mills admitted she hoped that Cosby would use his privileges to fight for those who were incarcerated and could not fight for themselves.
Real Estate agent Suge Jacob Knight also shared his thoughts on Instagram. Knight gave his post a caption that insinuated that the internet always hated to see people win. Other celebrities like Phylicia Rashad, 50 Cent, and Ice T gave their opinions too.
NEGATIVE REACTIONS
Although some celebrities were in support of Cosby's release, others were not. In a Twitter post, Gretchen Carlson tagged Cosby's release "a complete miscarriage of Justice." She also noted that he would never be exonerated for the crimes he committed against women. 
In another Twitter post, actress Debra Messing lent out her heartfelt opinion to women who had been sexually assaulted by Cosby. The actress revealed she was hurt and infuriated by Cosby's release.
Singer and songwriter Stella Parton was not left out as she lashed out on her Twitter page. She sarcastically noted that a male with enough money could become president no matter how corrupt he was. 
BILL COSBY'S WIFE SUPPORTS HIM
Having a wife who stands by you during trying times is a great feeling, and Camille was that woman. Speaking to ABC News, Camille revealed she was hopeful and believed in the possibilities of her husband coming out of prison.
She also added that she cared less about the feelings of the women who had claimed to be drugged and assaulted by her husband. Camille noted that some women could have lied and there are both good and bad women in the world. 
Phylicia! #BillCosby being released from prison on a technicality is a complete miscarriage of justice & will never be an exoneration for the brutal crimes he committed against women. The world is now woke & women will no longer be silenced. You should be ashamed of yourself. https://t.co/BVWbmZME3m

— Gretchen Carlson (@GretchenCarlson) June 30, 2021
Although many are not excited about Cosby's release, Camille joins the list of people who are. Cosby remains grateful to the lawyers who stood by him and fought for justice.