Noah Baumbach and Greta Gerwig Are Lovers Off-Set and Rivals at Work — Inside Their Love Story
Off-set, Noah Baumbach and Greta Gerwig have a great relationship, but at work, they're competitors. Here are a few things you should know about their love story.
Noah Baumbach and Greta Gerwig have been dating since 2011. Besides being a couple, they have contributed to many Hollywood movies, including the script for the 2012 film "Frances Ha."
Though they've been dating since "Frances Ha," Baumbach and Gerwig knew one another beforehand. In 2010, Gerwig starred in Baumbach's drama-comedy "Greenberg," during his marriage to Jennifer Jason Leigh.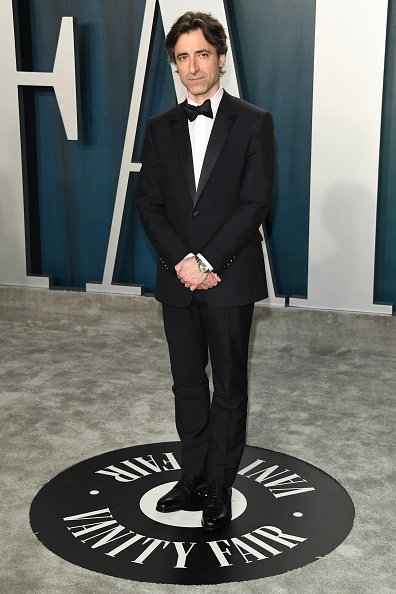 RELATIVELY PRIVATE LIVES
Baumbach and Gerwig's personal lives have remained fairly hidden and unnoticed by the public during their decade-long relationship. But their own love story has ironically been used in their films for all to see.
In most cases, the couple collaborates, not competes. Actress Laura Dern, who has close ties to the couple, shared her observation about Baumbach and Gerwig's professionalism. She said: 
"They work so beautifully together, even when their work is separate."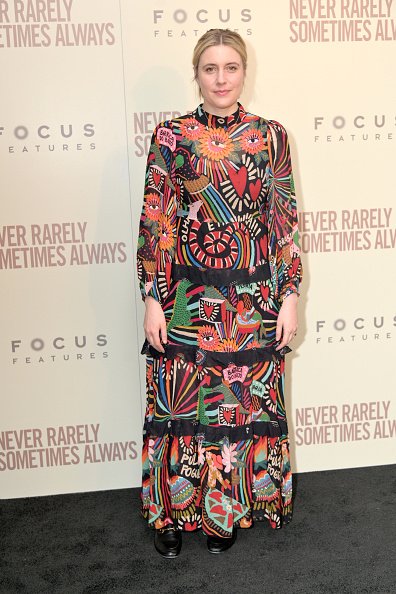 THE COUPLE'S LOVE STORY
Baumbach, from Brooklynite, has spent the course of his career solidifying his voice within the independent film community. He cast Sacramento resident Gerwig to star opposite Ben Stiller in "Greenberg."
Following the movie's 2010 release, Baumbach and his then-wife, Leigh, welcomed their first child, son Rohmer. Five years after getting married, they signed on the dotted line and went their separate ways.
Gerwig spoke of the honor of both being nominated.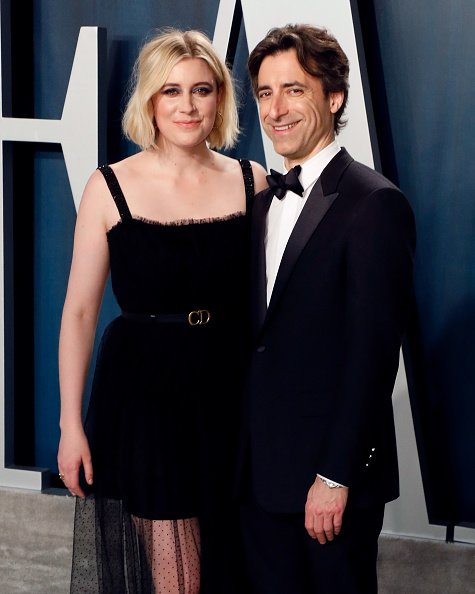 Then came "Frances Ha" two years later. First time collaborating, "Frances Ha" was an amusing black-and-white comedy that led to the world and Baumbach becoming infatuated with Gerwig.
Neither of them confirmed nor denied the existence of a relationship at the time. Baumbach had, however, let slip his admiration for Gerwig in an interview. He likened her to stars of Hollywood's golden era. 
Working together continued to be a priority for the twosome. At every stage, Baumbach and Gerwig had nothing but admiration for each other during interviews. They even hinted at their home life.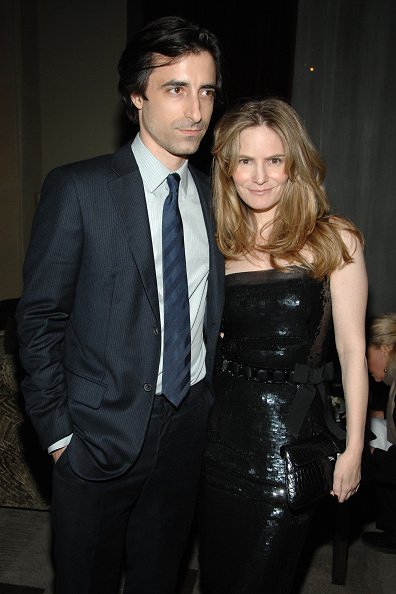 CAREER TRANSITIONS
During her relationship with Baumbach, Gerwig went from being an actress to becoming a writing collaborator and acclaimed director. Despite witnessing these changes, Baumbach did not initiate them.
Even though Gerwig told Vogue in 2019 that Baumbach is the most crucial collaborator she has ever worked with, she knows she could have created films without his help. Gerwig explained:
"I think I was hell-bent on making my own films, so I would've done it anyway."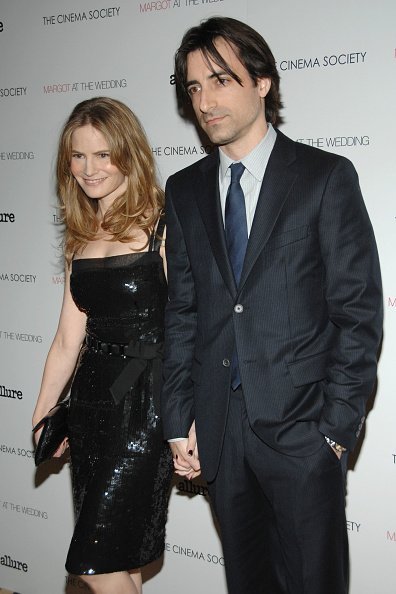 FAMILY OF THREE
In March 2019, Baumbach and Gerwig had welcomed their first child together, son Harold. Nearly every day, Gerwig nursed her beloved son, allowing him to nap while working on her movie.
Meanwhile, in February 2020, both Gerwig and Baumbach received Oscar nominations for their respective films, "Marriage Story" and "Little Women." Gerwig spoke of the honor of both being nominated.
She said, "Honestly, the whole thing is surreal and amazing and I feel like we look at each other all the time and think, 'Is this real? This is crazy, this is amazing.'" The couple also discussed parenting Harold.
Baumbach mentioned that they already had a child, so the nomination process is simple. Meanwhile, in regards to balancing work and motherhood, Gerwig said it allows her to work more effectively.
'MARRIAGE STORY'
Leigh's opinion of the film "Marriage Story" has been one of the great mysteries of the 2019 awards season. Baumbach's movie is partially based on their breakup to portray the fallout of a couple.
Baumbach said Leigh enjoyed the movie, which chronicles the destructive effects of conflicting professional goals on relationships. He said he even showed his ex-wife the script of the film.
Gerwig liked the movie as well. Baumbach said she had a strong emotional reaction when she first saw it. He revealed that Gerwig sent him a photo of her crying following the opening montage.