Prince Harry Opens up about Inspiration He Has Drawn From Fatherhood: 'Such a Very Proud Dad'
Prince Harry, the Duke of Sussex, recently visited a children's charity to meet with the WellChild Award winners at a garden party this week in London.
Prince Harry has been a patron of the children's charity since 2007 and made sure to be present at the 2021 annual ceremony during his brief visit to England for his late mother's unveiling ceremony. 
"Today, our Patron The Duke of Sussex met 2021 WellChild Award winners at a garden party @kewgardens," the charity tweeted on June 30.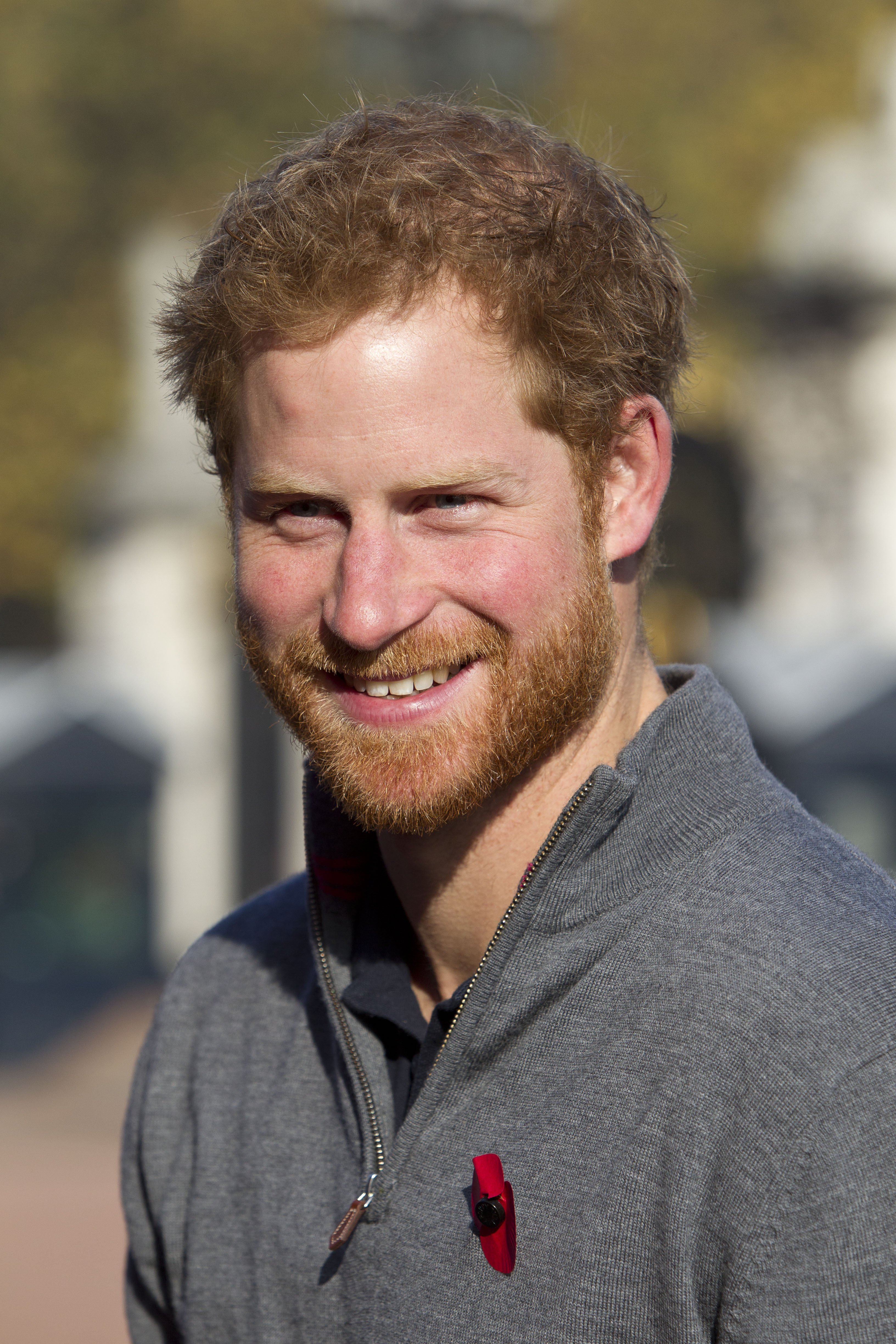 During a speech given at the event, the Duke said although he was not a parent at the time when he became a patron for the organization in 2007, "the stories of these children and parents transcended that," while adding:
"I didn't need to be a dad to feel the impact of this invaluable work."
Today our Patron The Duke of Sussex met 2021 WellChild Award winners at a garden party @kewgardens. The #WellChildAwards, in association with @gsk, looked different this year as we ensured attendees remained safe in line with #COVID guidelines. See some of our favourite photos. pic.twitter.com/nzzwa3NXk0

— WellChild (@WellChild) June 30, 2021
BECOMING A PARENT
The prince said now as a father of two kids, "I feel more connected, inspired, and in awe of the resilience of these families, who power through indescribable challenges with the support."
Fourteen years later, the former pilot is now a parent to his 2-year-old son Archie and daughter Lilibet who is 27 days old and will turn one month old on July 4. 
In 2016, he revealed to People that there were times when he would put off having kids. He shared while on tour abroad, he would think about having kids, and then there were times when he would say, "All right, don't need kids! There's no rush."
The prince said that shortly before he met his now-wife, Meghan Markle. The couple is now a family of four as they recently welcomed their second child. 
When Markle, 39, became a mother for the first time after welcoming Archie, she said, "It's magic. It's pretty amazing, and, I mean, I have the two best guys in the world, so I'm pleased."
During her husband's appearance on "The Late Late Show with James Corden" in February, Prince Harry shared some adorable details about their firstborn.
The Duke shared his son's first words were "crocodile." "Three syllables!" he noted with a laugh. He added Archie is also a funny child, "he's got the most amazing personality," he said.
ROYAL CHILDREN
The prince recently talked about his newborn daughter and revealed she has a calm temperament and "is very chilled," as opposed to her older sibling. 
He noted Lilibet is the opposite of her brother, who is "running around like crazy." With now two toddlers under the same roof, Prince Harry admitted that having two children is a juggle.
Following the arrival of Lilibet, a spokesperson for the Sussexes revealed that Archie is thrilled to have a little sister. The insider shared the couple prepared their son by talking a lot about the baby.
Archie's little sister was born on June 4, and the happy news about her arrival came after their parents shared their pregnancy news back in February.
While he and his sibling are the only children of the Sussexes, it appears they will be the only brood as the Duke previously shared that having two kids will be the maximum for them. 
The prince had previously shared that anything more than two was "too many" in reference to having children before he became a parent.
Meanwhile, his older brother, Prince William, has three kids, Prince George, Princess Charlotte, and Prince Louis, whom he welcomed with his wife, Kate Middleton.
The couple has left royal fans wondering whether or not they would have another baby. Recently, there was a misconception after royal expert Russell Myers teased a "big announcement" ahead of the launch of Middleton's landmark project.
The Duchess recently launched the Royal Foundation Centre for Early Childhood. During the podcast, "Pod Save the Queen," hosted by Ann Gripper featuring Myers, he promised big news from Kensington Palace.
In turn, this sparked pregnancy news, and on June 24, the hosts revealed that this triggered questions from listeners asking if the Duchess of Cambridge was pregnant. However, Myers cleared up the confusion.
In the discussion, Gripper said she believes the Cambridges are "done" and will not have any more children. On the other hand, Myers was worried because he started speculation after he received messages from people asking if Middleton was expecting another baby.
CAMBRIDGES ON PARENTHOOD
The Cambridges have perfected the way they juggle royal duties and raising their kids. They are also focused on giving their children the most normal upbringing possible.
"Kate and William put a lot of emphasis on doing normal things together. They want their kids to be kids," a friend of the pair told Closer Weekly in May 2019.
The couple became parents for the first time when they welcomed Prince George on July 22, 2013, who is set to be king one day. He is third in the line of succession to the British throne.
He is followed by his sister Princess Charlotte who came into the world on May 2, 2015. Since her arrival, the princess has always had a fiery and sassy personality.
Prince William and Middleton's third child is Prince Louis, born on April 23, 2018. Growing up as a toddler, his mother shared several times how he keeps them on their toes and has similar personality traits to his older siblings.