Mom Demands Money from Her Daughter Whom She Abandoned Many Years Ago, Gets Taught a Lesson - Story of the Day
Rachel was a healthy and pretty little girl left at the orphanage at the age of 7 by her mother. When life turns things around, her mom comes to her for money, and life teaches her a lesson of compassion. 
My mom couldn't stick to a job longer than 6 months. Her instability would impact us on all levels. At some point, we barely had money to buy food. So when I was 7 years old, she decided to give me up for adoption. 
I'll never forget that day. It was a beautiful Sunday morning and she told me we'd go on a quick trip outside town. On the way, she didn't say a word. The woman knew what she was doing. 
When we arrived at the orphanage, she dropped me by the front door and said, "Rachel, this is where you'll stay. These people are going to take care of you better than I can," and she left.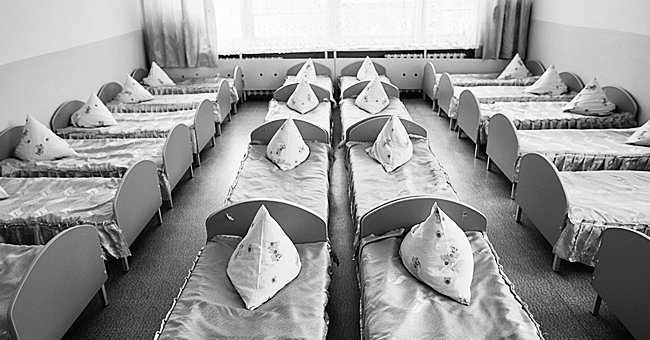 I was so confused. I couldn't understand what was going on… But this lovely woman, Karina, received me and embraced me in a way I've never felt before. "Dear Rachel, I know it hurts, but I'll try my best to make you feel at home here."
My mom wanted to build relationships with men. And even though I was little, I knew I was getting in the way. When she dropped me at the orphanage, she entered a posh car with a mysterious driver and left. 
Karina saw me crying. "Don't cry, sweetie. Nobody's gonna hurt you here. I'll make sure that won't happen to you," she told me and hugged me. 
That woman was my beam of light. At night, she'd read stories and sang lullabies until I fell asleep. We'd make picnics at the park during summer and swim on the lake close to the orphanage. 
"Even if I don't get a new family, I'm happy to be with you here," I said one day to Karina.  If it wasn't for her, I don't know how I would've made it.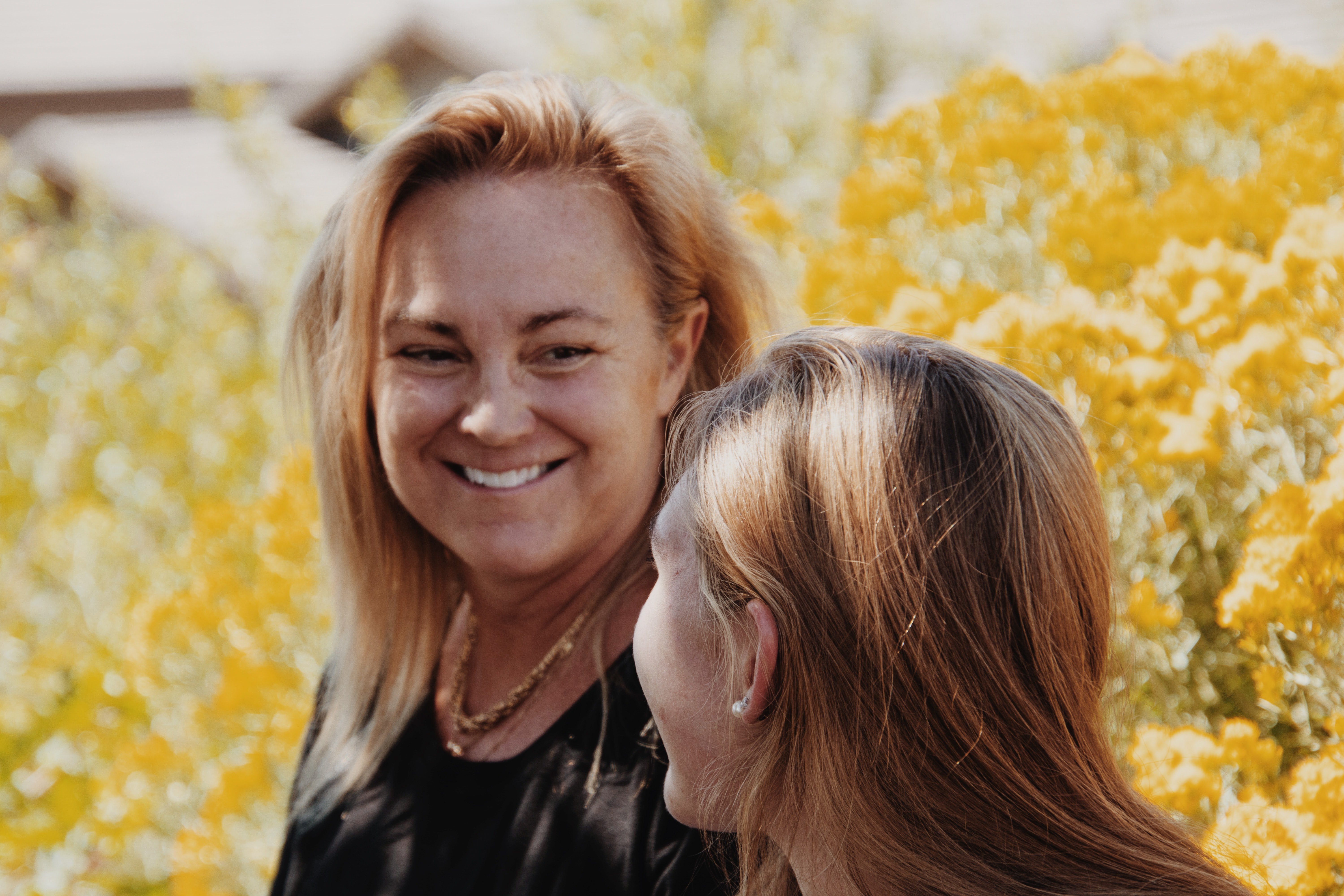 But despite her protection, there was still something she couldn't keep from happening. Bullying. 
"Hey, a new girl!" said one of the boys to the other three. He was the shortest in the group, but his petulance and dominance made him the leader. "Are you the one who got abandoned by your own mother?" They started to point at me, laughing. 
Karina ran to my rescue, "Go to your room, now!" pointing at them. 
But that was her. The mother I've never had. She would never forget my birthdays and always tried to prepare a celebration for me. 
Once I told her that I had this dream of going to Italy one day and eat lots of pizza and delicious gelatos. She prepared an Italian-themed party on my birthday, with pizzas of different flavors and plenty of ice cream.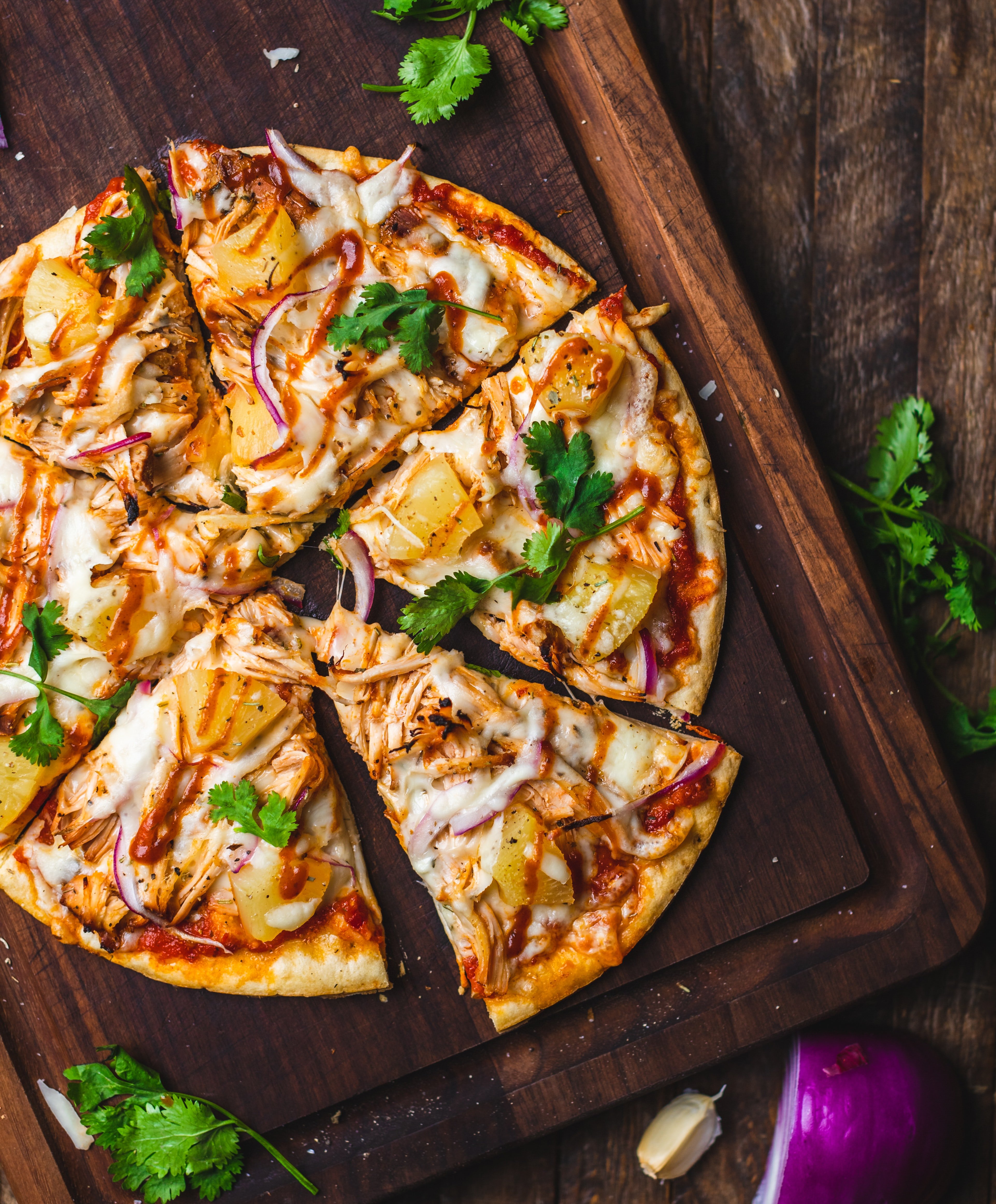 Time went by and when it was time to leave the orphanage, I felt deeply thankful that God brought me and that kind woman together.
The knowledge she gave me helped me to graduate from university as a straight-A student. I specialized in criminology and soon landed an excellent and high-paying job in a law firm and my life turned out to be much better than it could have.
One evening, an expected phone call got me really frightened. Zoe, my best friend I met at the orphanage, called. "Hey Rach, I've got to tell you something," she said.
"What happened?"
"Do you remember our teacher, Karina, from the orphanage? She's in the hospital. I'm not quite sure what she has, but I knew I needed to tell you that."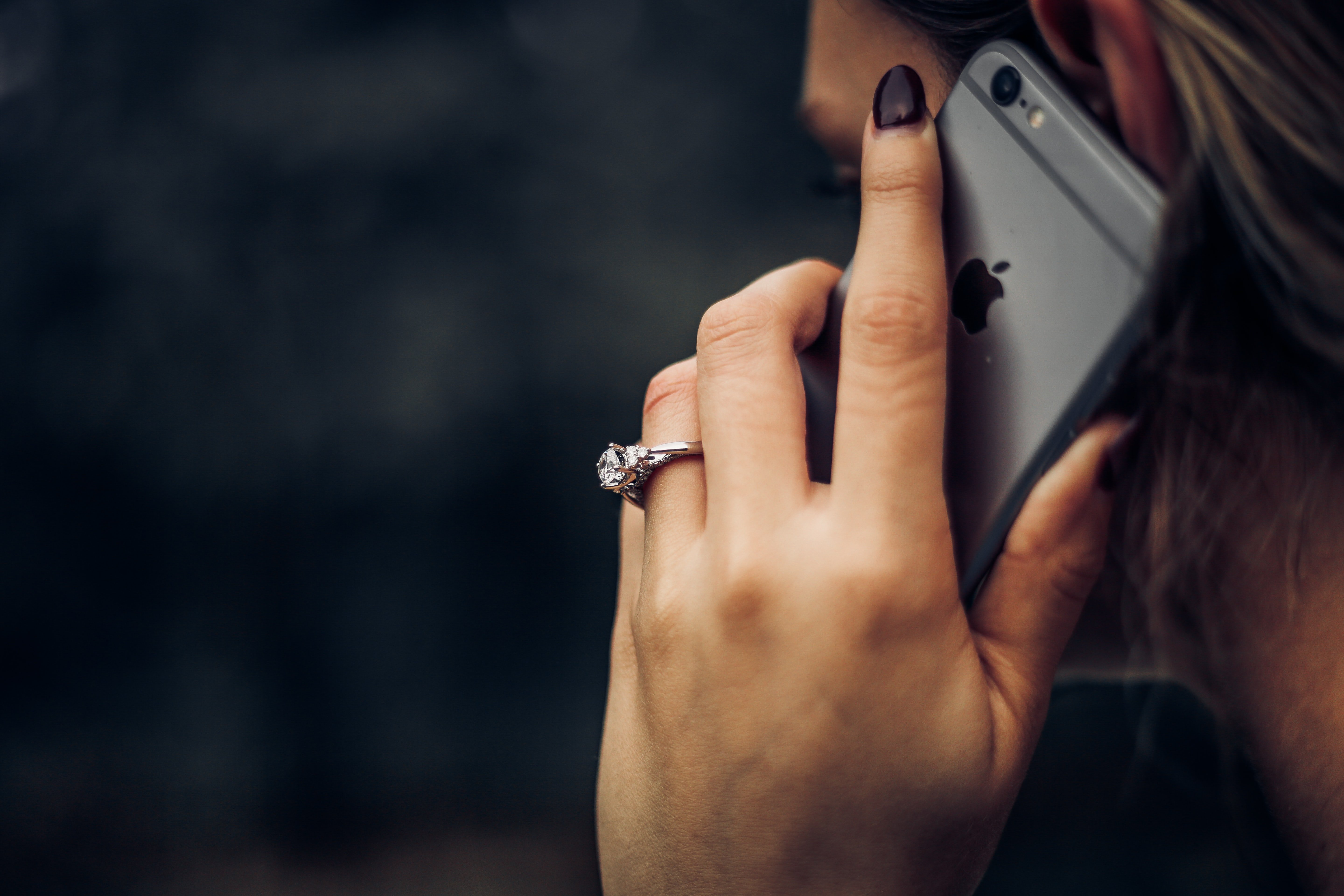 Zoe didn't know which hospital but I called every single one in Manhattan until I could find her and went to see her right away.  When I walked into the room, her eyes teared. "I knew you'd come, sweetie," she said with a smile on her face.
"Of course! I came as soon as Zoe called me. What happened?"
"I'm sick…. you know," Karina said while staring at the window, "I'm old now. But I'm gonna get through this."
"Yes. Together," I said. "Why don't you move in with me? I'll take care of you. Like you did with me when I was a child."
She seemed surprised. "Oh Rach, are you sure? You have a life now, I don't want to be a burden for…"
I interrupted her, "Don't ever say that again, Karina. It'll be my pleasure to have you around."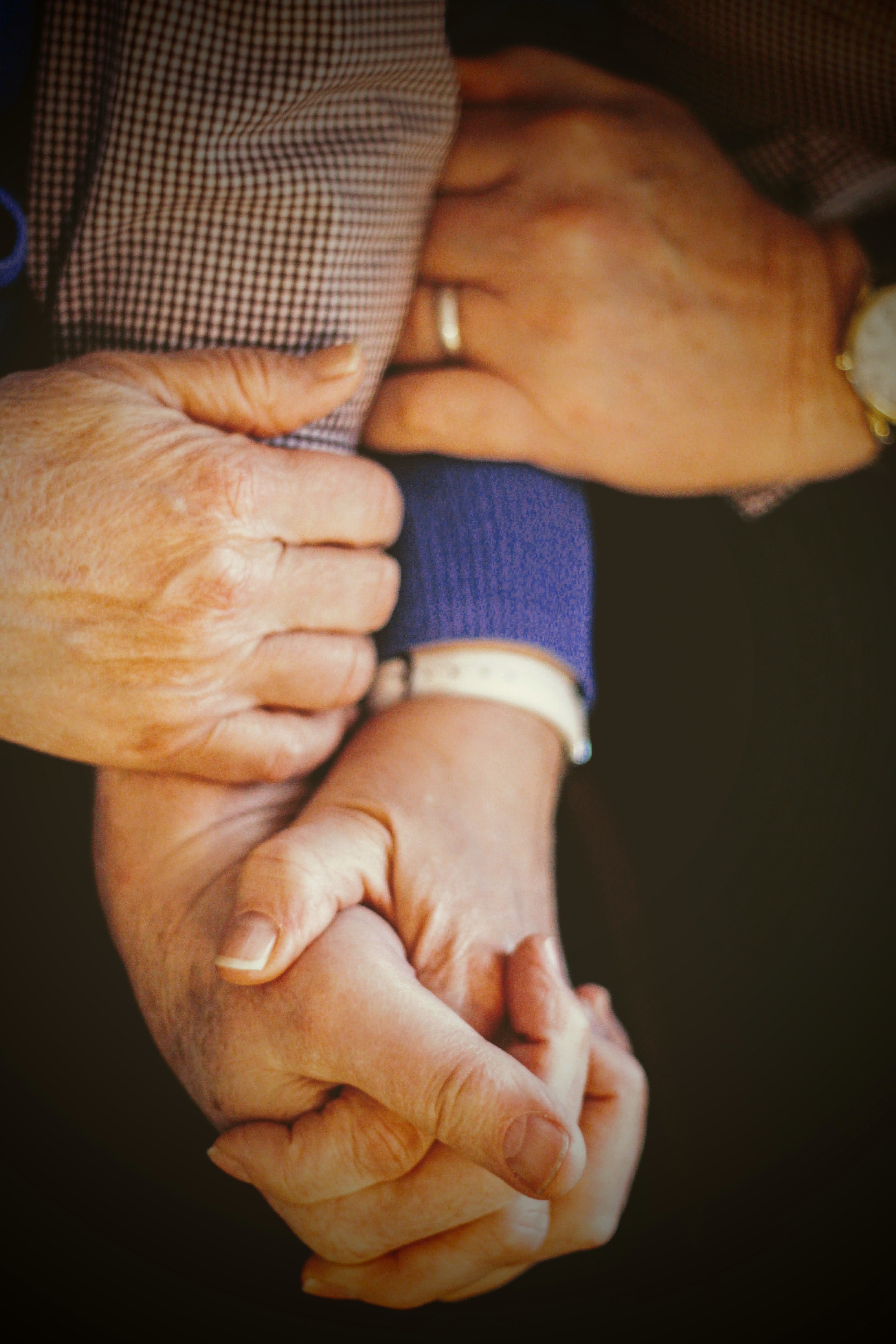 One day I saw a beggar woman near my house. I immediately recognized her, by the eyes. Yeah, it was my mother. The woman who left me for adoption when I was a child. 
"Hi, Rachel… I've seen your name on the papers. I'm glad you became such a woman… I've been thinking about coming to visit you for years but… I've never had the courage."
I couldn't say a word. But she continued, "You know, I'm getting old and I don't know when I'll be leaving this world, so I didn't want to carry my remorse with me."
"Do you have any idea what you've done to me? A little child...."
She interrupted me, "I know. I've been thinking… for years. I just wanted to apologize. And ask you for help."
"Nothing that you do now can turn back the past," I said.
"I know Rachel, and I don't expect you to forgive me. I'm sick you know… I just wanted to see you before…. you know, before something else happens. And you're the only person I can talk to or even ask for help. I have no one, I have no money. I need money to pay for my medication. Can you help me?" and she burst into tears. "Please," she continues, "help me!"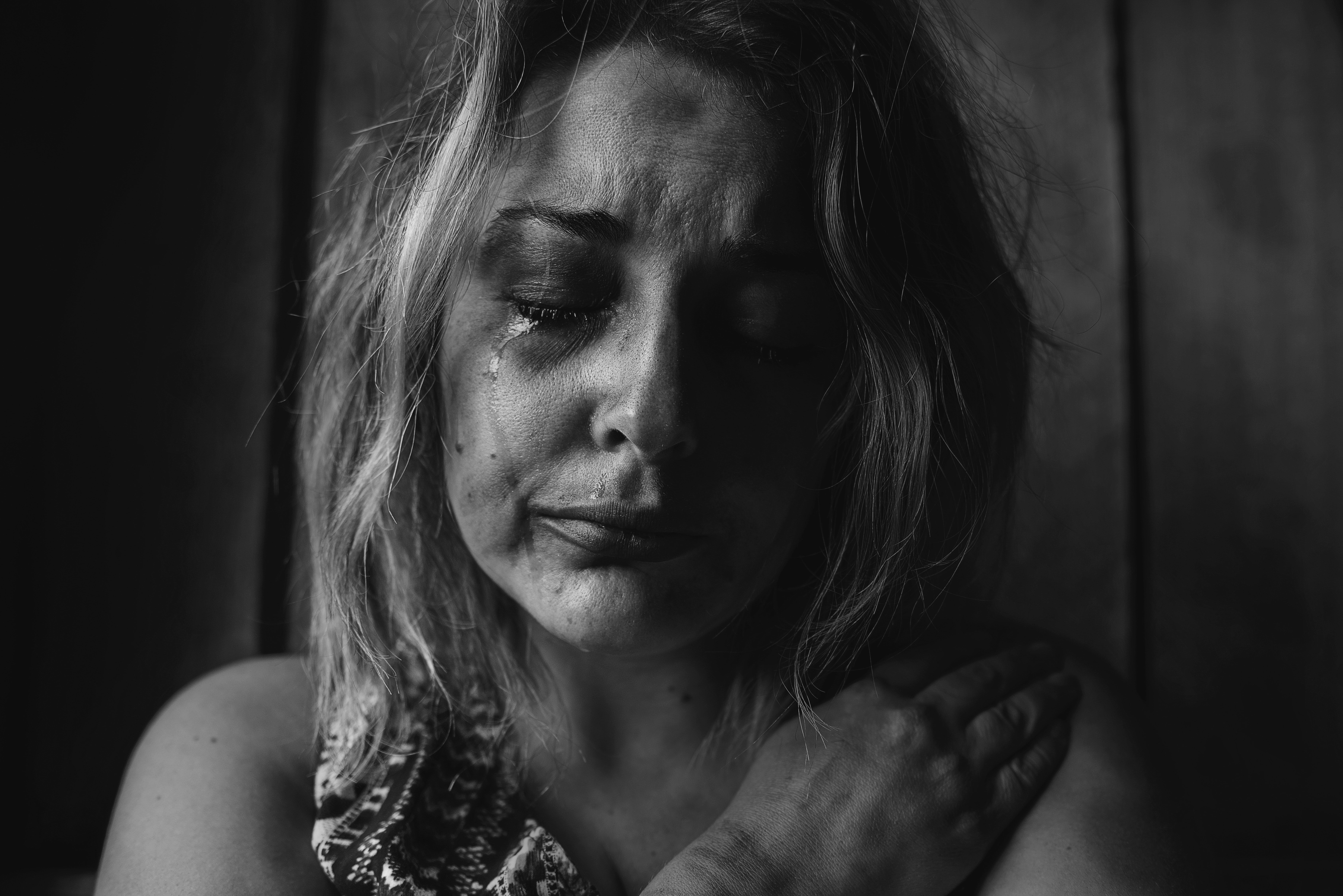 I've been holding grudges against this woman my entire life. But when I saw her, crying and standing in front of me, I didn't know what happened—something shifted inside of me. I thought of Karina. 
"That's okay, mom. I never thought I would say this, but something inside of me is saying so… I'm not sure if I can fully forgive you, because you caused me so much pain, but there's something… there's something inside me saying I shouldn't do to you what you did to me." 
I take a deep breath. "I'll see what I can do for you, here's my phone number," and I handed her my business card.
"Thank you so much, Rachel." 
And I left. I came back home and told Karina everything that had just happened. 
"Sweetie," she holds my hands, "do what your heart is telling you to do. I'll be here for you, no matter which decision you make."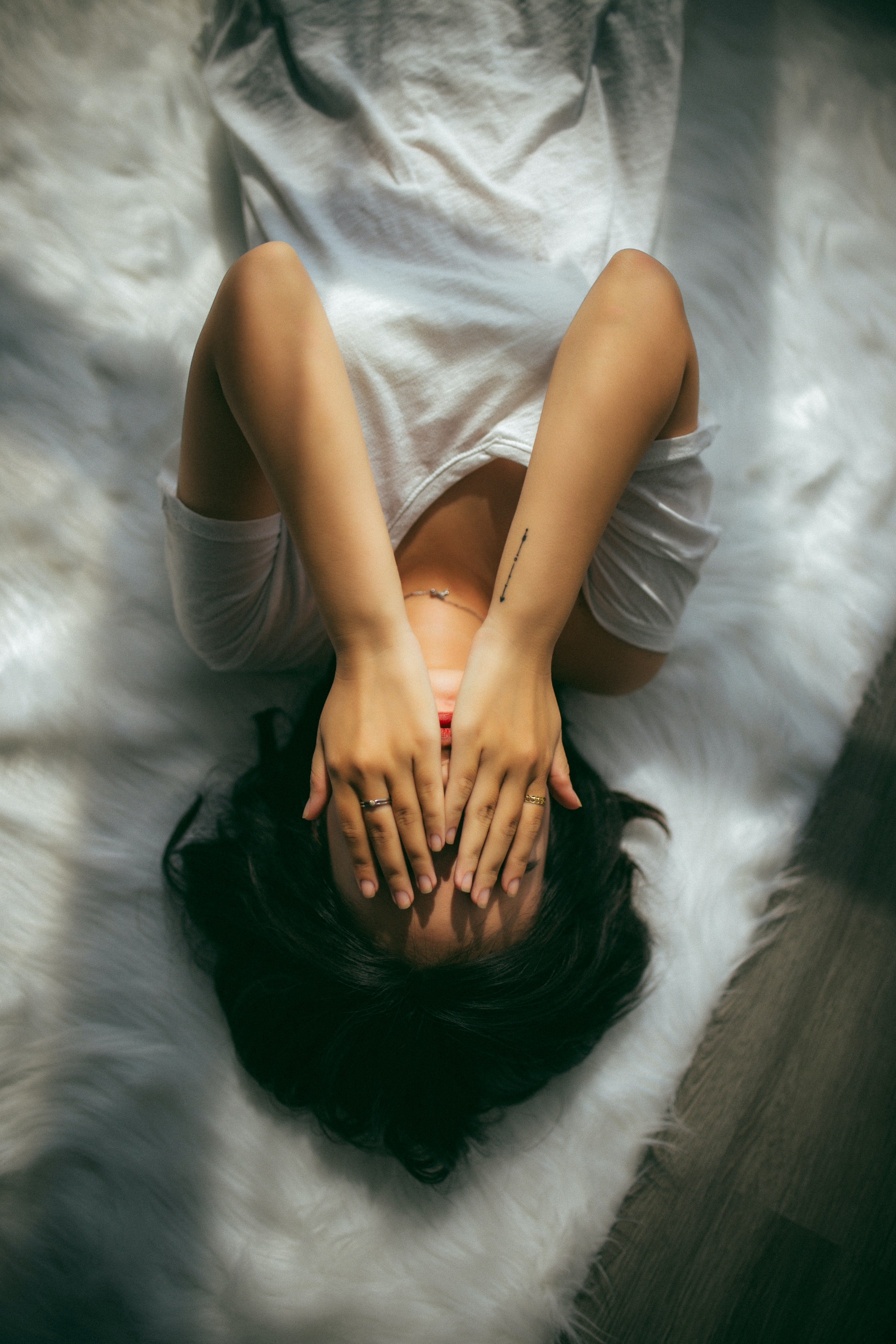 The next day, my phone rings. "Hello?"
"Hi Rachel, it's me. I was wondering if… if you'd like to have tea sometime."
Karina was right. I should listen to my heart. 
"Hi mother. Well, I don't know about this. I don't know if I'm ready for this… I… this is too much." and I hung up the phone. 
3 weeks passed. I wasn't ready to forgive her, but I wanted to see her, that was what my heart was telling me. "Let's see what happens…" I thought. So I called her. 
"Hi, are you still up for tea?"
What can we learn from this story?
We can feel compassion towards someone who made us suffer. The writer John Green once said, "The only way out of the labyrinth of suffering is to forgive." Rachel wasn't sure if forgiving her mom was the right thing, but she knew in her heart that would put an end to their suffering. 
A blessing in disguise. Had Rachel not been left in an orphanage, she might've never turned into a successful person. She overcame life challenges by herself. 
Share this story with your friends. It might inspire people to share their own stories or to help someone else.
If you enjoyed this story, you might like this one about a greedy family that humiliates a woman over grandma's tiny inheritance.
This story was sent in by our subscriber. All names have been changed to protect their identities and ensure their privacy. If you would like to share your story with us, please send them to info@amomama.com