Phylicia Rashad's Ex-husband Ahmad Rashad's Stunning 5th Wife Is 32-Years-Younger Than Him - Meet Ana Luz Rodriguez-Paz
Ahmad Rashad, the ex-husband of actress Phylicia Rashad, is married to Ana Luz Rodriguez-Paz, who is younger than him by 32 years. Find out more about the latter. 
American actress Phylicia Rashad's ex-husband Ahmad Rashad is happily married to Ana Luz Rodriguez-Paz. Ahmad, an American sportscaster, has had quite a journey when it comes to marriage. 
He has been divorced four times, but it seems he has found his perfect soulmate in Rodriguez-Paz. Get inside the couple's relationship and beautiful moments. Also, know more about Ahmad's previous marriages and divorces.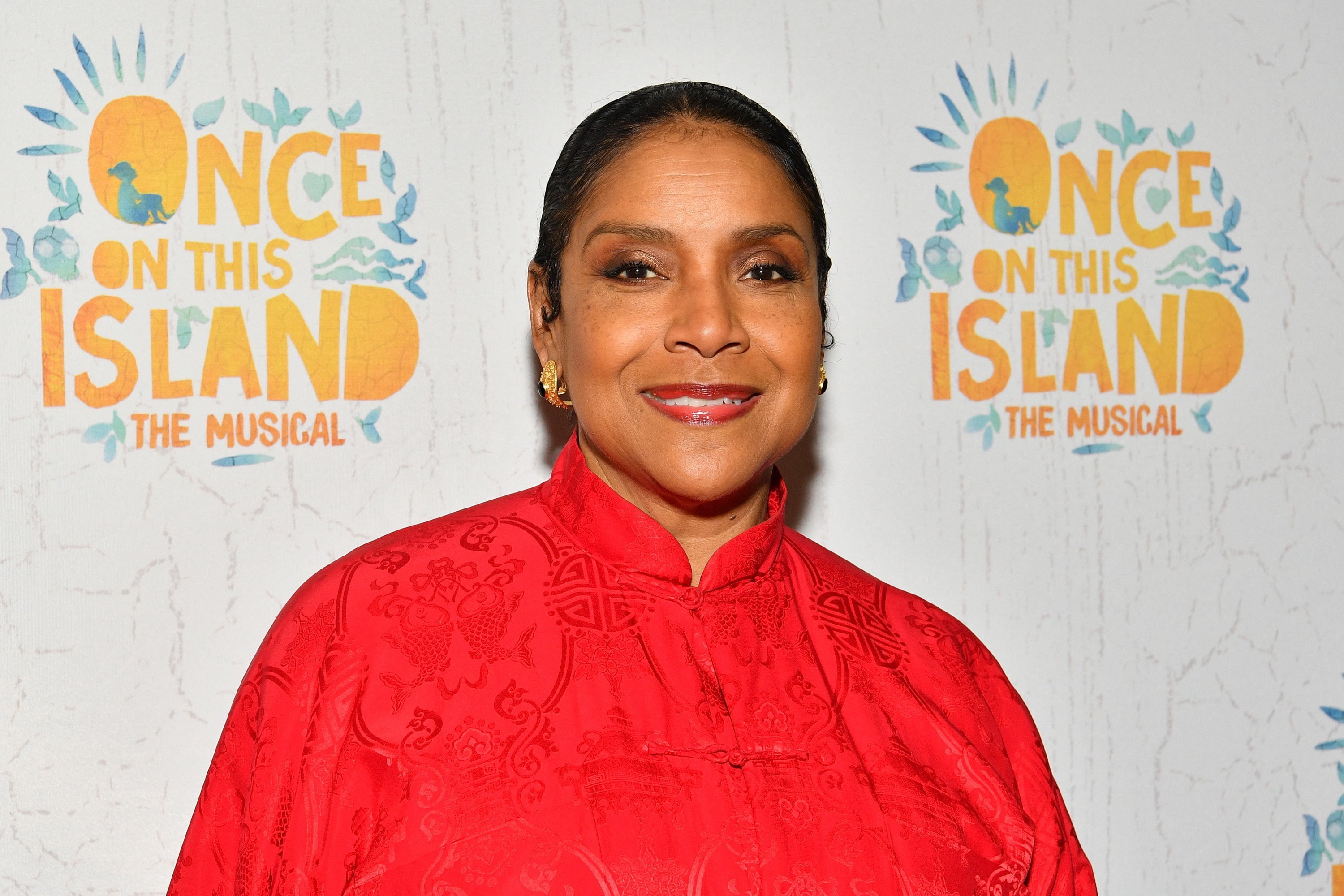 WHO IS ANA LUZ RODRIGUEZ-PAZ? 
Rodriguez-Paz is a South Florida-based psychologist. She is a licensed clinical social worker and the founder of ALRP Therapy. The company's website describes her as someone who approaches her therapeutic work the same way she approaches her life. 
Rodriguez-Paz chooses to emphasize strengths instead of weaknesses and uses positive reinforcement to drive change. She is exceptionally skilled in family and play therapy and also individual and couples counseling. 
WHEN DID THEY GET MARRIED? 
The couple tied the knot in 2016. It marked Ahmad's fifth attempt at marriage, and so far, it has been richly rewarding for him. Their wedding was held in Palm Beach, Florida. 
It raised eyebrows in some quarters because of their age difference. The 71-year-old Ahmad is older than his wife by 32 years. However, age is just a number, and it has proven to be the case in their marriage. 
HOW HAS THEIR MARRIAGE BEEN? 
Since the couples are rarely in the news, the only way to tell about their marriage is via their social media posts. Judging by that, they seem to be so much in love with each other. 
Ahmad regularly posts pictures of his and his beautiful wife's moments on his Instagram page. On January 1, 2018, he wished her a happy new year by sharing a romantic picture of them cuddling each other in front of a lake. 
In January 2020, he shared a photo of them posing at a Paris restaurant and described her as his love. In August, Rashad shared another snapshot of himself and Rodriguez-Paz posing at a tennis court.
She wore a navy blue sleeveless crop top and colorful miniskirt and held a tennis racquet. She also wore a face cap to protect herself from the sun.
Rodriguez-Paz embraced her husband, who sported a beard and wore a navy blue T-shirt, colored shades, and face cap. In the post's caption, he wished his wife a happy birthday. 
On January 12, 2021, Rodriguez-Paz shared several pictures and a short clip showing the beautiful PDA moments she shared with her husband during a romantic getaway and boat cruise. She captioned the post with a purple heart emoji. 
The couple got divorced in 2013, with Ahmad banned from inheriting any of Sale's fortune.
DO THEY HAVE KIDS? 
The couple has one child together. However, they have shared different posts on their Instagram featuring them and three adorable girls. 
In April 2018, Ahmad shared a picture that showed him being embraced by his wife and a beautiful blonde-haired young girl who is their daughter. He captioned the snap: 
"To love and be loved...happiness!"
Also, in April 2018, Rodriguez-Paz shared multiple pictures featuring her husband, members of her family, and their daughter during a family get-together. 
On June 7, 2020, she shared a picture that showed her flanked by her daughter and two other adorable girls holding "Black Lives Matter" placards as they joined protesters during the "Black Lives Matter" protests. 
She also shared a clip showing protesters kneeling and chanting "I Can't Breathe." In the post's caption, the proud mom paid tribute to the little girls. She wrote: 
"So proud of these little ladies today and beaming for their mama!!!!! The girls were so engaged, listening intently, waving their signs, and cheering for the speakers."
She also wrote that they could not leave their Black brothers and sisters to fight alone. The psychologist further said she was glad to see her little warriors coming out to be allies. 
AHMAD'S FOUR DIVORCES
Ahmad's first marriage was to Deidre Waters in 1969. The year of their divorce remains unknown, but they share two children. His second marriage was to Matilda Johnson in 1976, with whom he shares two children.
They divorced in 1979, three years after their marriage. Undoubtedly, Ahmad's most famous marriage was to  "The Cosby Show" star Phylicia Rashad.
Their union was made more famous after he proposed to her on national television during NBC's pregame show to broadcast the Thanksgiving Day football match between the Detroit Lions and the New York Jets. 
With his famous proposal, Ahmad married sport and pop culture. The couple tied the knot in 1985 and remained married until their divorce in 2001. 
Phylicia initially filed for divorce in 1997. She charged Ahmad with abandonment in the court documents though their split was termed amicable.
Phylicia continued to use Ahmad as her professional surname after their divorce. During their marriage, Ahmad was a stepfather to Phylicia's son Billy Bowles. They also welcomed a daughter Condola Phylea Rashad, who he named after his mother. 
Ahmad married Sale Johnson, multimillionaire Woody Johnson's ex-wife. Sale had received $100 million after her divorce from Woody. During Ahmad and Sale's marriage, he was stepfather to her three daughters and later adopted her granddaughter.
However, the couple got divorced in 2013, with Ahmad banned from inheriting any of Sale's fortune due to their prenuptial agreement. He was also banned from entering her house. However, they shared custody of the adopted granddaughter. 
Following his fourth divorce, it was suggested that Ahmad's fifth marriage could be the charm. His marriage to Rodriguez-Paz is proving to be the case. Hopefully, it will go the long haul.