Mother Hears Another Man's Voice from Son's Bedroom, Stops to Listen - Subscriber Story
A mom panics after hearing another man's voice from her son's bedroom late at night. But when she discovers the truth, she's left in tears. 
Kyle had recently turned 18. He was an obedient son, a smart student, and everything else that a parent would want their kid to be. 
His father had died only a few years after he was born so his mom Ashley had raised him alone. Since Kyle had seen his mother's struggle and hard work to ensure that he didn't miss out on anything, he never troubled her and obeyed everything she said.
But despite having all the good qualities, there was something about Kyle's personality that bothered Ashley, and even though Kyle was aware of it, he couldn't really do anything. But one day, he decided to do something about it, which brought Ashely to tears…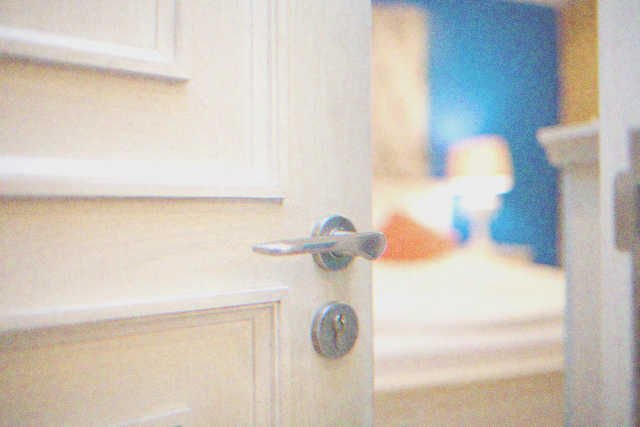 Ashley wanted to host a huge birthday party for Kyle when he turned 18 and invite all of his friends. But when she spoke to Kyle about it, he said he didn't have any friends. Ashley was stunned. How was it possible that an 18-year-old didn't even have one friend?
"Kyle, stop joking and give me their phone numbers," she said right away.
"Mom, I'm serious," Kyle said, "I can't have male friends, and a girlfriend is a distant dream!"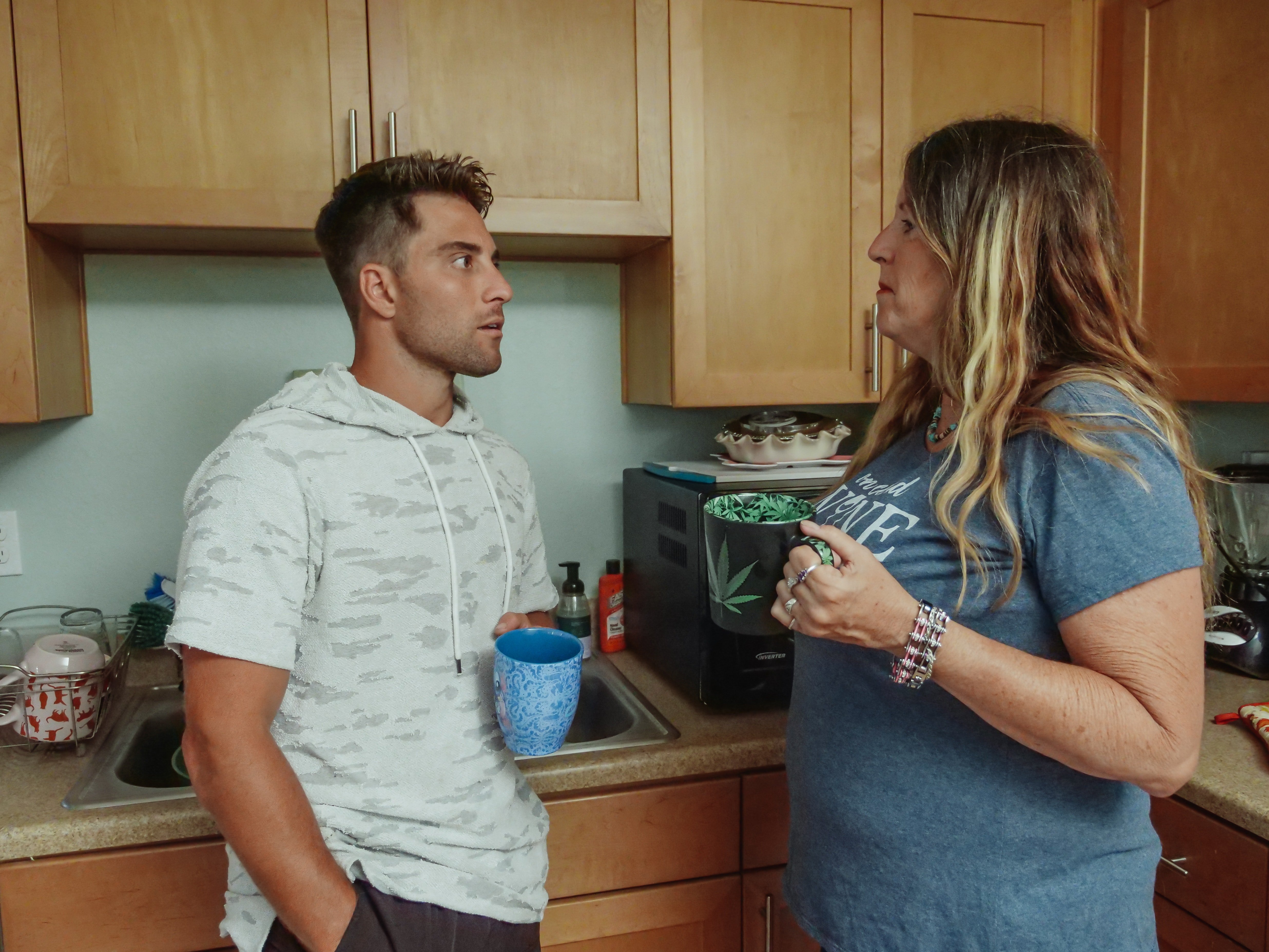 Ashley felt weird. What did Kyle mean when he said he "can't have male friends" or a girlfriend? "Is he..." she thought to herself.
Worried, she asked Kyle, "Kyle, please tell me clearly. What do you mean?"
"Nothing, mom. You won't understand," Kyle replied and walked out of the room. 
Ashley was taken aback. She thought Kyle wasn't straight, and that's why he had made such a statement. But before she concluded anything, she wanted to be sure, so whenever she had the opportunity to speak with Kyle, she'd start the conversation with something else and gradually shift it to the subject that he should date a girl.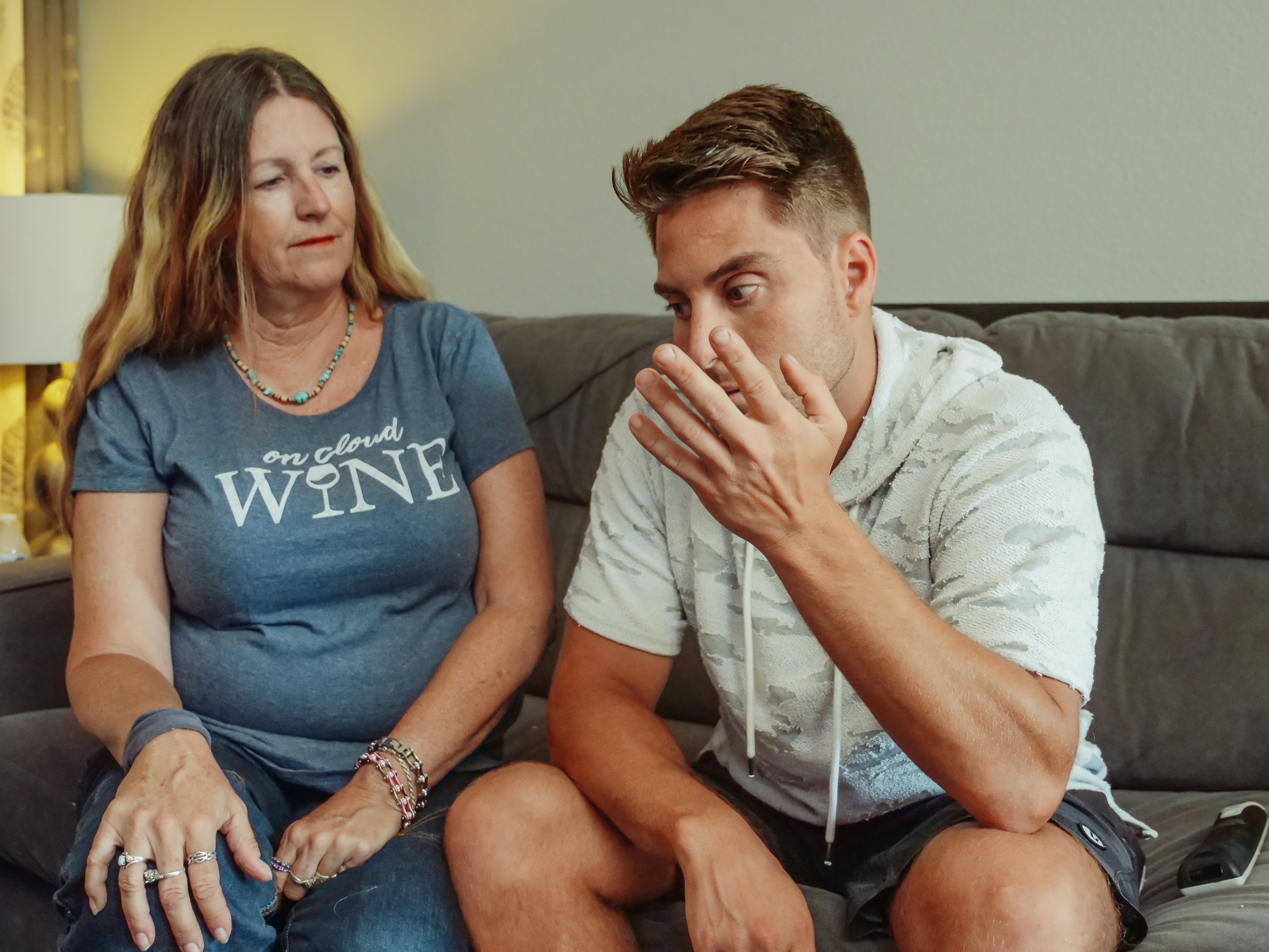 Every time the dating topic came up, Kyle would try to avoid it, and when Ashely began asking him about dating regularly, he stopped speaking to her.
Ashley was upset that her son had begun to shun her, so she stopped talking about dating. Still, things didn't get any better. Kyle would return home from school and immediately head to his room. He even began eating his meals in his room.
Ashley reasoned that if she gave Kyle some space, things might improve. But that didn't happen. Several months passed, but there was no change in Kyle's behavior.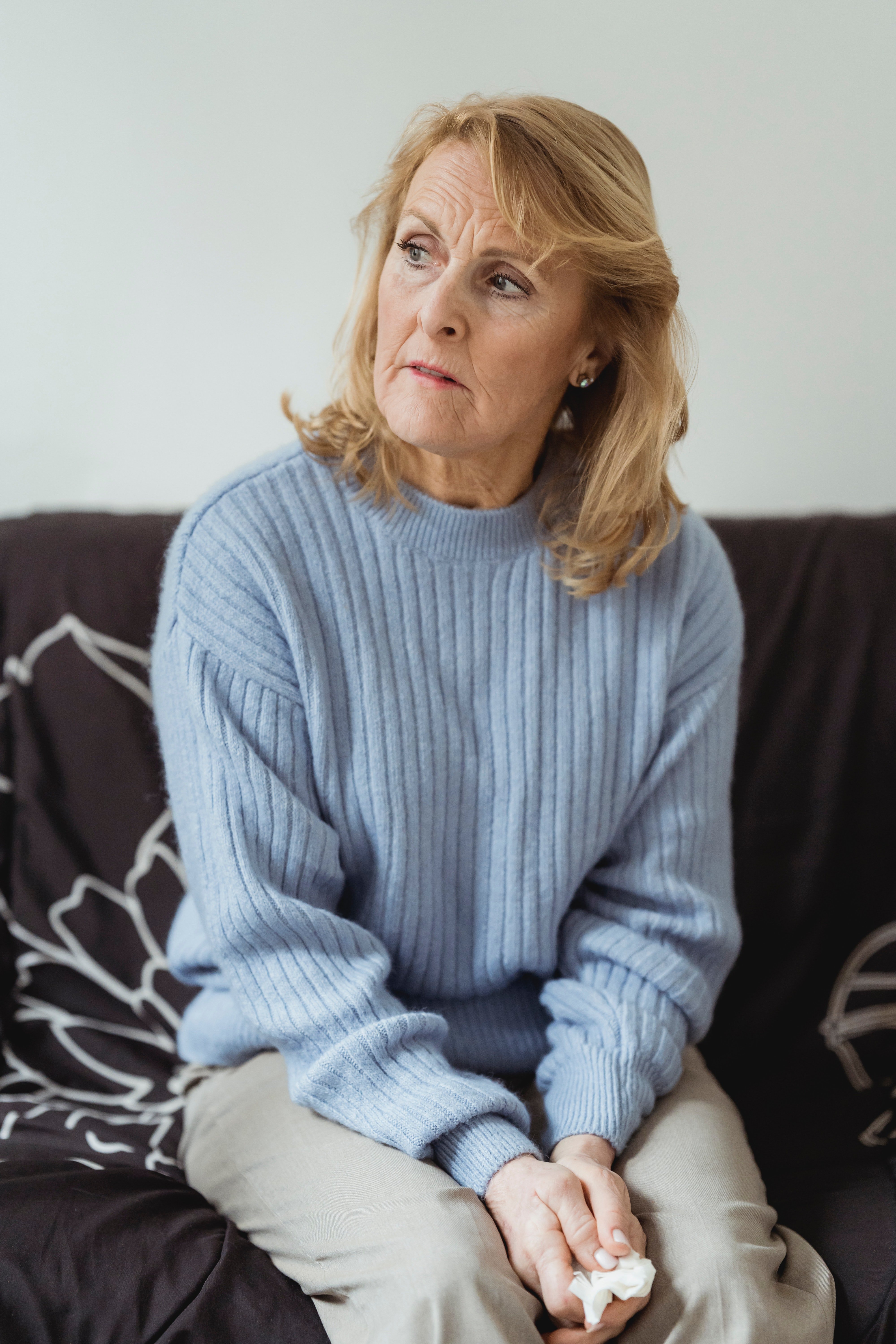 Now, Ashley began worrying that she didn't have any clue about her son's life. She'd sit alone all day, ruminating on how far apart she and Kyle had become in recent months.
One day, while she was working in the office, she accidentally opened a folder on her laptop, and Kyle's picture popped up. She began thinking about him and was quickly drawn away from her work. After some time, she tried concentrating on working, but all her efforts went in vain. So, she finally closed the laptop and decided to go home early.
Before leaving the office that day, she had resolved to sort things out with Kyle. She stopped by a bakery and bought Kyle's favorite pastry. She thought she'd surprise him and then apologize for being so nosy all this while.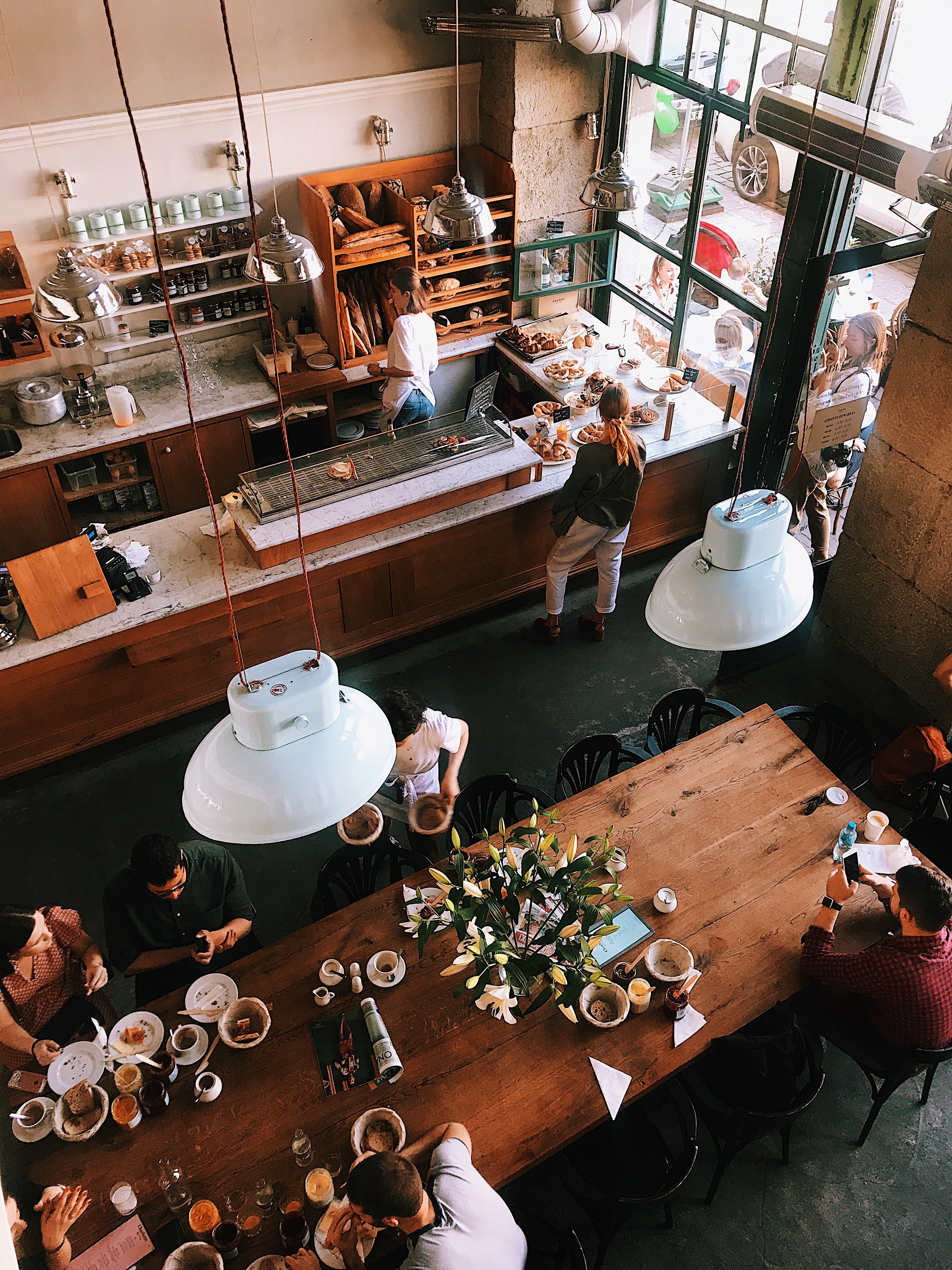 It was around 8 o'clock in the evening when Ashley reached home. She entered the house quietly and went straight to Kyle's room. But just as she was about to open the door, she heard noises coming from his room. She didn't want to eavesdrop, but it felt weird because her son never invited any friends over. 
She pressed her ear to the door in an attempt to hear what was going on. Suddenly, she heard Kyle saying I love you. Her heart sparked with joy. She thought Kyle finally had a girlfriend. But then she heard another male voice: "I love you too. With all my life!" 
Ashley couldn't believe her ears! But she realized there wasn't much that she could do about it, so she returned to the living room and decided to talk to Kyle the next day.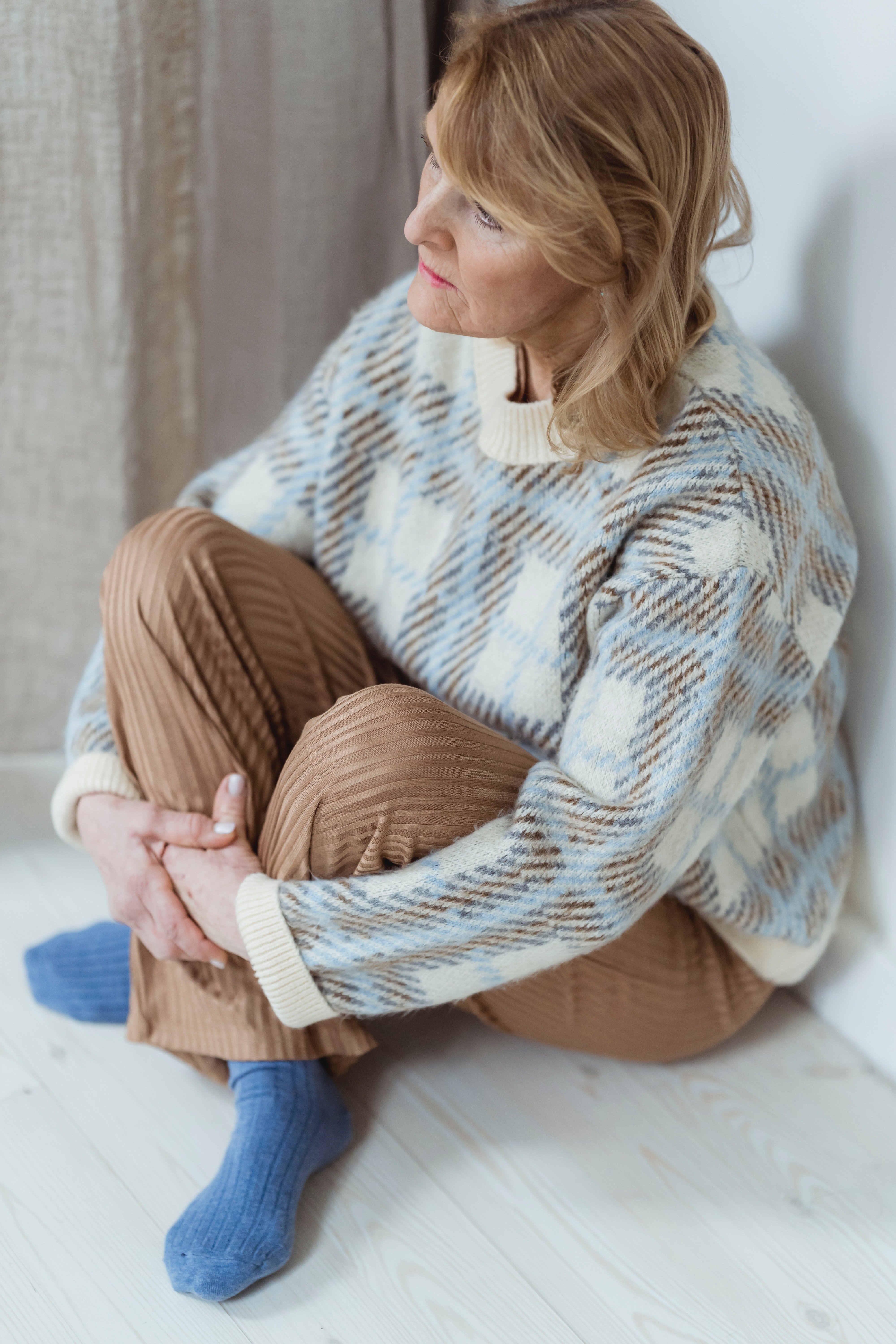 "Kyle, I know everything. But no matter what, I will always love you and support you," Ashley said when Kyle came for breakfast the next morning.
"Mom, what's wrong? What are you trying to say?" Kyle asked, confused.
"I'm sorry, but I heard everything last night. I overheard you telling a man that you love him. It's okay. There's nothing wrong with loving a man. I'm there with you in whatever you choose."
Kyle burst out laughing. "Mom, are you serious? Like, did you really think…"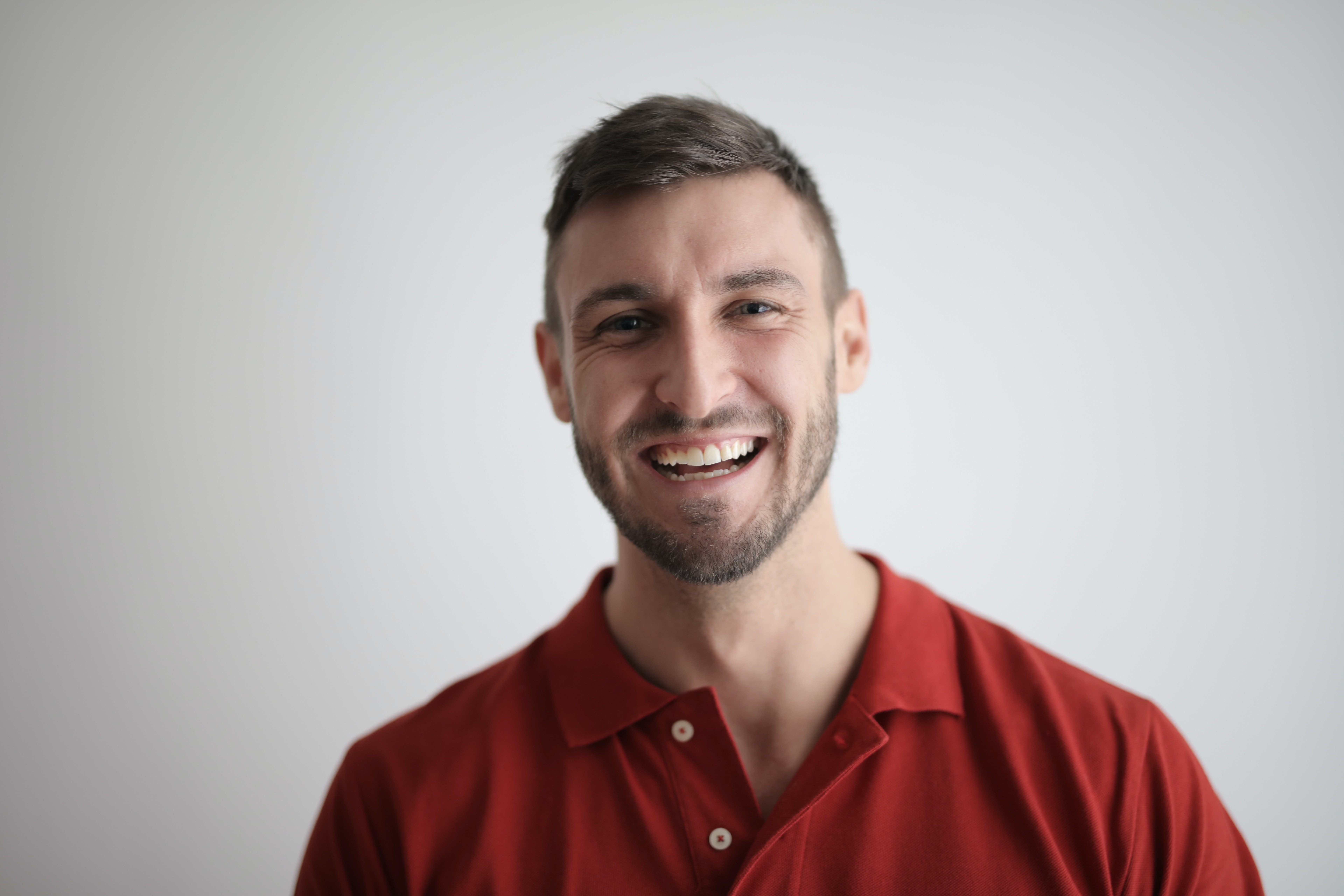 "What's so funny about it, Kyle? Why are you reacting like that?" Ashley asked. 
"Mom, please take a seat first." He made Ashley sit down on a chair and then sat near her on the ground on his knees. After that, he took her hand in his and said, "Mom, that man wasn't my boyfriend. He was my best friend, Alex."
"But you told me you didn't have friends," Ashley replied.
"Yes, mom. I agree. I only met Alex last month. We're working together on a high school play, and everything you heard was part of the rehearsal process. In fact, it was Alex's recorded voice," Kyle explained and then brought the recorder.
"But then why did you say that you can't have male friends or a girlfriend?" Ashley asked.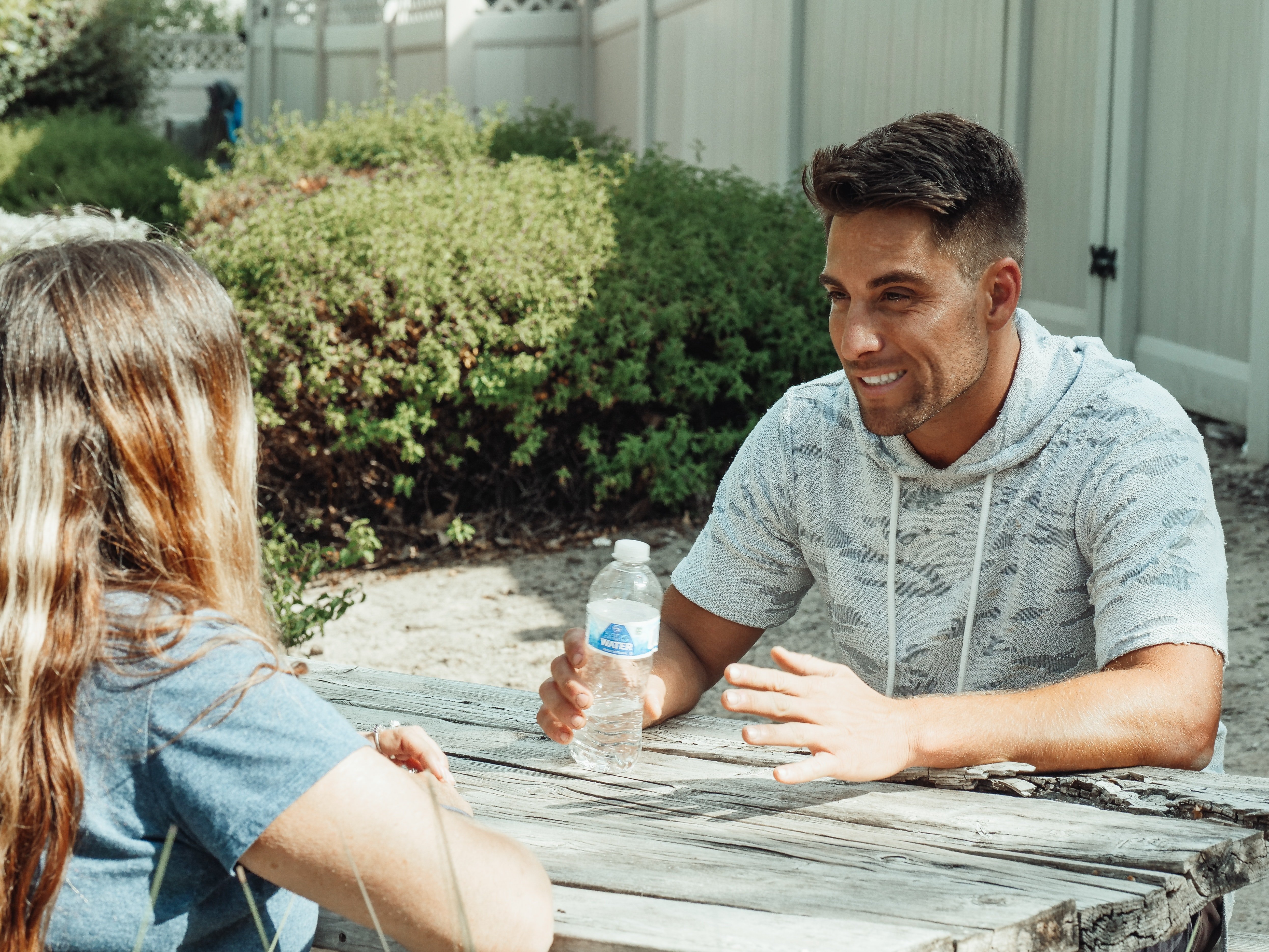 "That's because, mom, the boys in my class used to refer to me as skinny, and they thought I wasn't "manly enough" to be their friend. And which girl would choose a guy who's the center of the class's laughter?" Kyle said. Ashley breathed a sigh of relief.  "Also, mom, thanks for ruining the surprise," Kyle continued.
"Surprise?" Ashley asked, confused.
Remember you asked me to invite my friends home last time and when I told you I had no friends you were disappointed. So, I'd thought I'd invite you to this play as a surprise and introduce you to my new friend Alex.
"Oh, Kyle..." Ashley said, and her eyes welled up with tears, "I didn't know you were doing this play for my happiness. Thank you so much. I love you."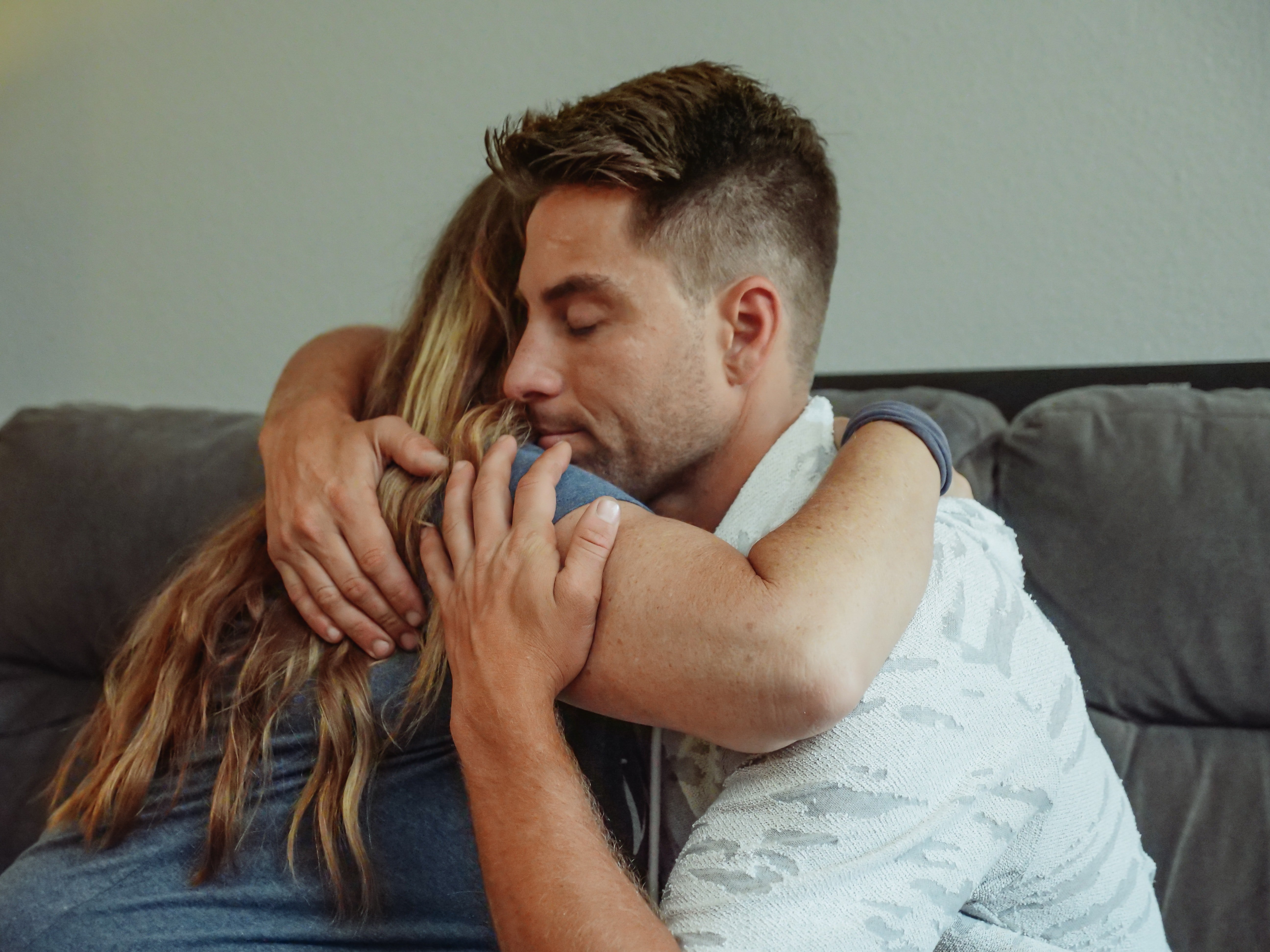 "I love you too, mom," Kyle replied and hugged Ashely tightly. 
"Oh, by the way, mom, I wanted to tell you something else."
"Yeah?"
"Thanks for being so supportive. Your words meant a lot to me." 
From that day on, Kyle and Ashley became close again.
What can we learn from this story?
Overthinking can create problems that weren't even there. 
All's well that ends well. 
Share this story with your friends. It might inspire people to share their own stories or to help someone else.
Any resemblance in this story to actual events, locales, or persons, living or dead, is entirely coincidental.
If you enjoyed this story, you might like this one about a wealthy man who discovers the true meaning of the quality of life from a poor fisherman.
This story was sent in by our subscriber. All names have been changed to protect identities and ensure privacy. If you would like to share your story with us, please send them to info@amomama.com.