Daily Joke: 83-Year-Old Lady Writes a Letter to Her Grandson
Growing up having your grandparents in your life is a blessing that some people don't get to experience, but growing up with grandparents can be hilarious at times, as it was for the boy in this joke. 
Grandparents tend to misunderstand a lot about the modern world, and as much as we try to make it simpler for them, there is sometimes no way to do so, and we have fun because they have no idea what is going on.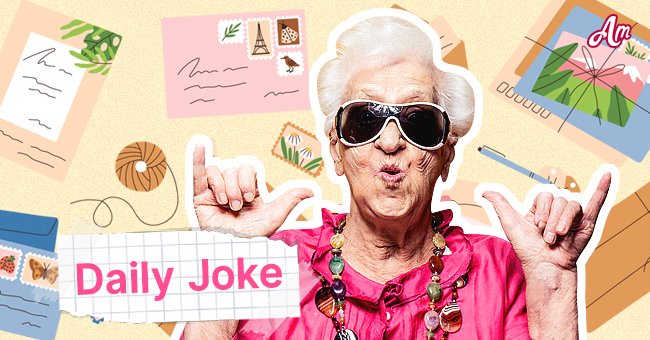 When a boy received a letter from his grandmother explaining a situation, he had a good giggle because his grandmother had so sorely misunderstood the situation.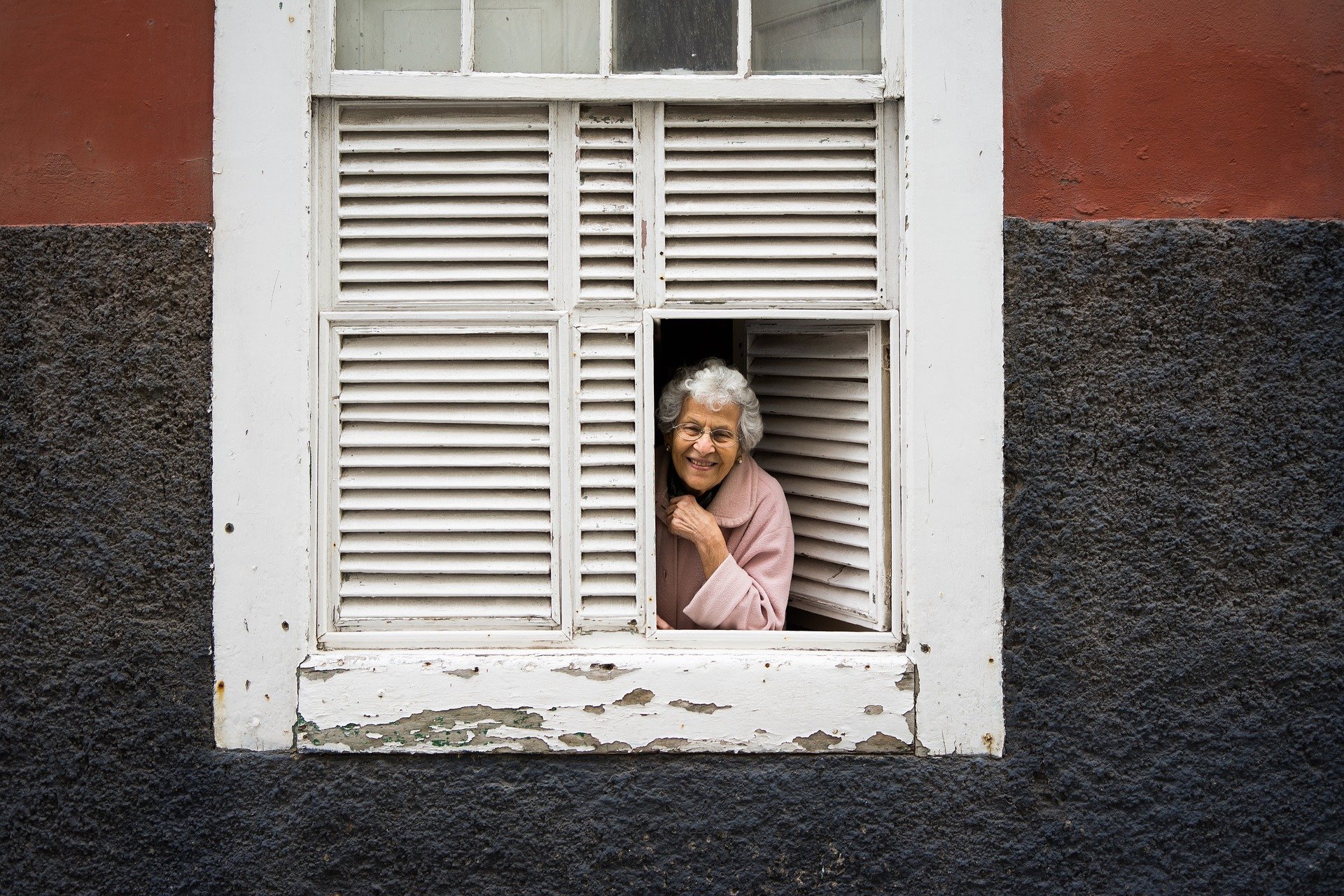 In the letter the boy's grandmother sent, she told him all about an experience she recently had. The grandmother was very religious and was telling her grandson of a religious experience she had. 
She told him she had bought a bumper sticker that read "Honk if you love God" and had put it on her car. Shortly after, she was driving around when she got caught at a red light in rush hour traffic.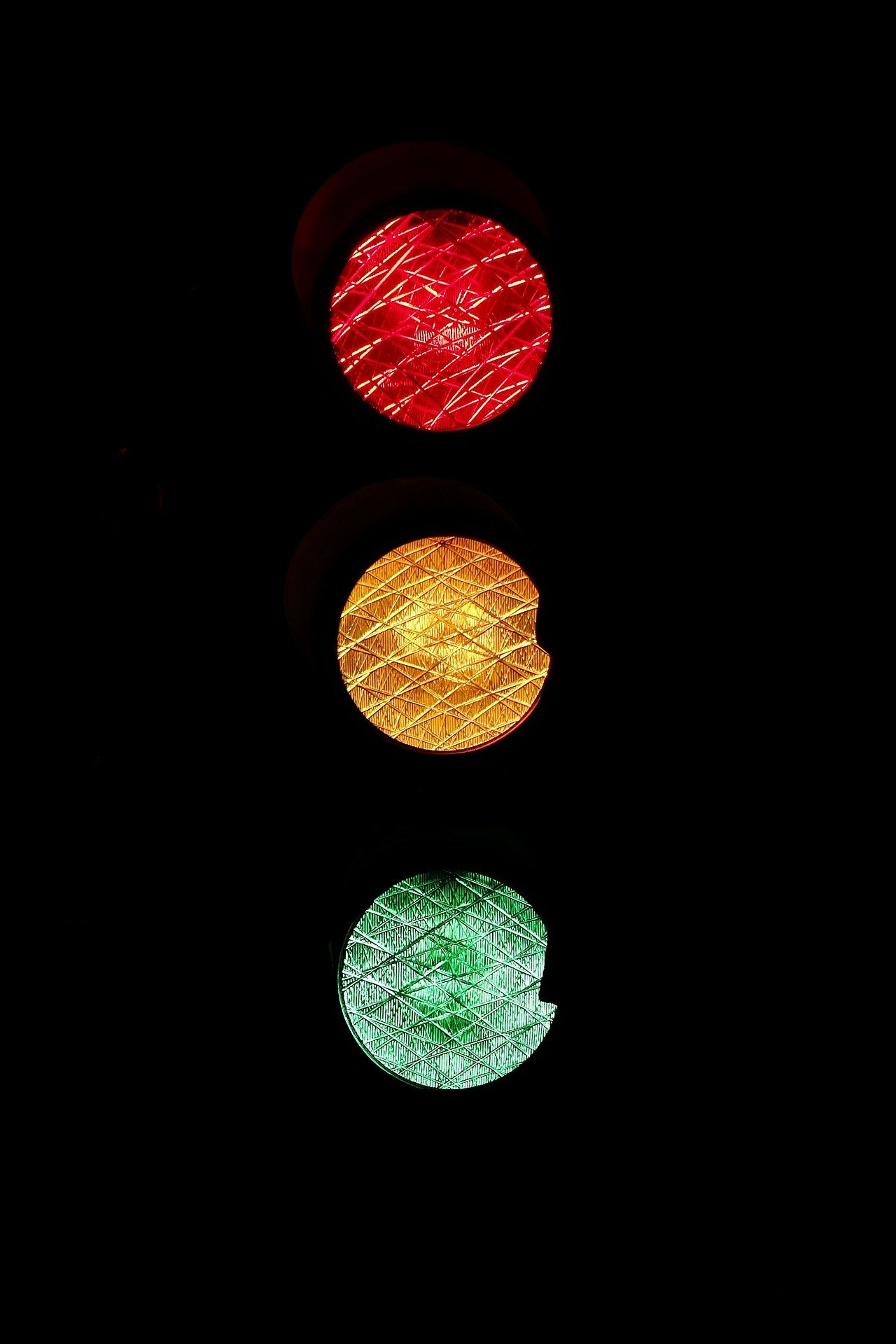 She stopped at the red light but didn't realize that the light had turned green again because so many people around her were honking because they loved God. She was so impressed and began looking around. 
She saw people waving at her and gesturing toward her. She said that she had even seen an odd wave that she had never seen before in which people were waving their middle fingers at her.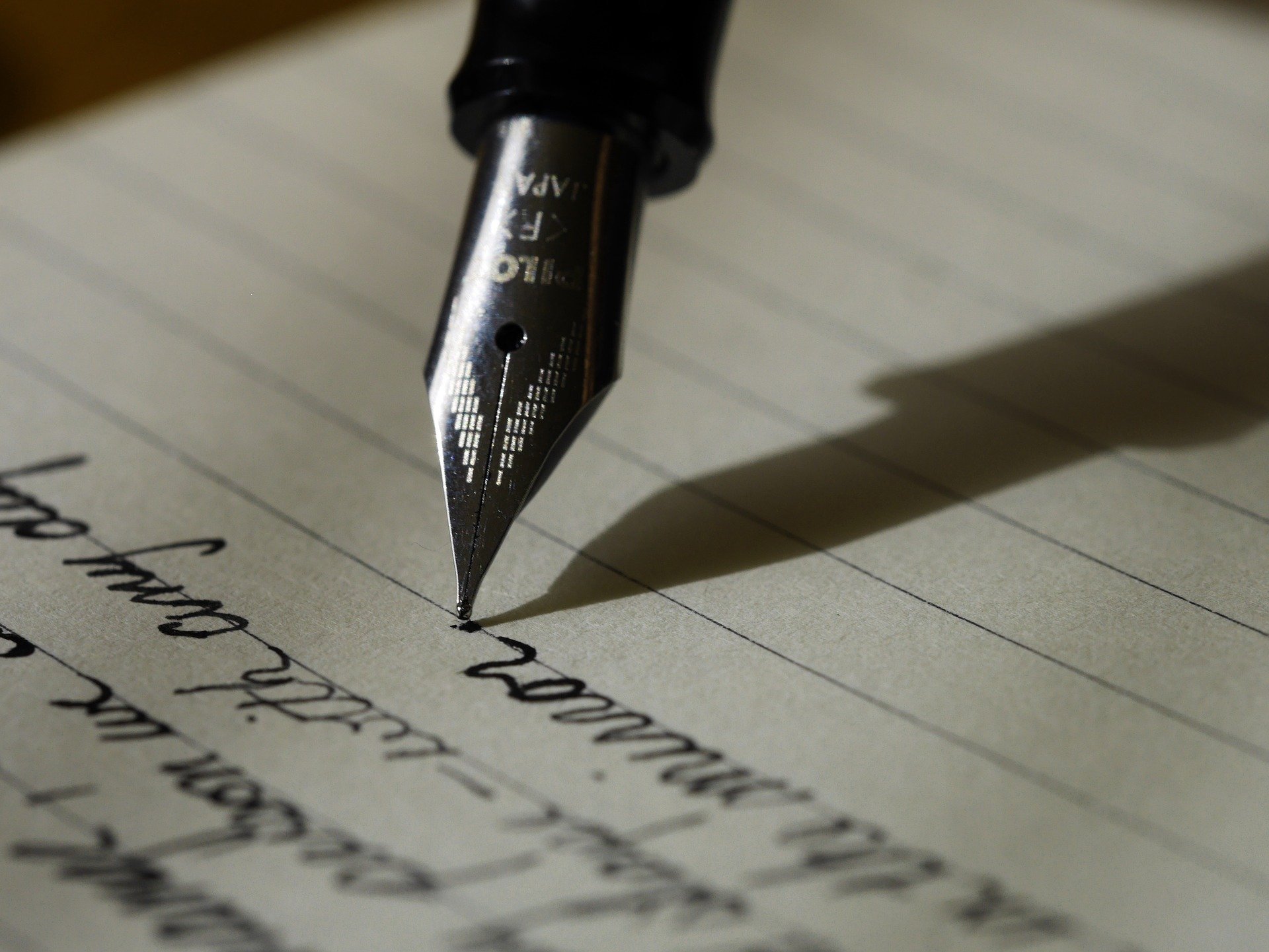 The grandmother said that the boy's cousin who was with her in the car explained to her that this wave was a special Hawaiin salutation, so she began returning the salute back to all the people who were waving their middle finger at her. She said this made the boy's cousin laugh. 
She attributed the laughing to a spiritual experience as she interacted with all of the people who loved God and were excited about her bumper sticker.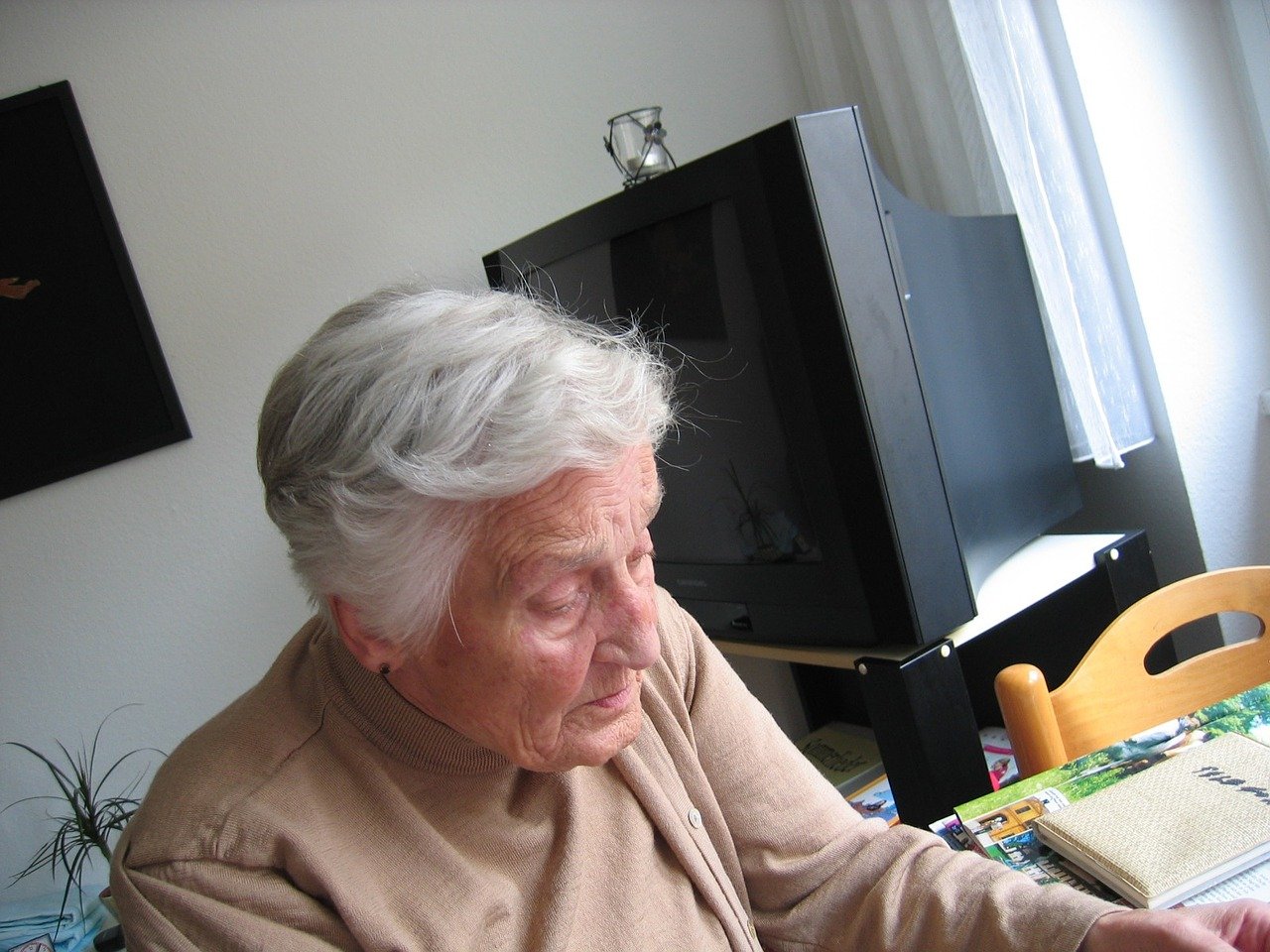 After some time, she finally noticed that the light was green and began to drive away, but she felt bad leaving all of her brothers and sisters behind, especially since they got caught at the red light again. 
To remedy this situation, she stopped a short way ahead of all of them, got out of her car, and performed the Hawaiin salutation one last time to show them all how much they had touched her.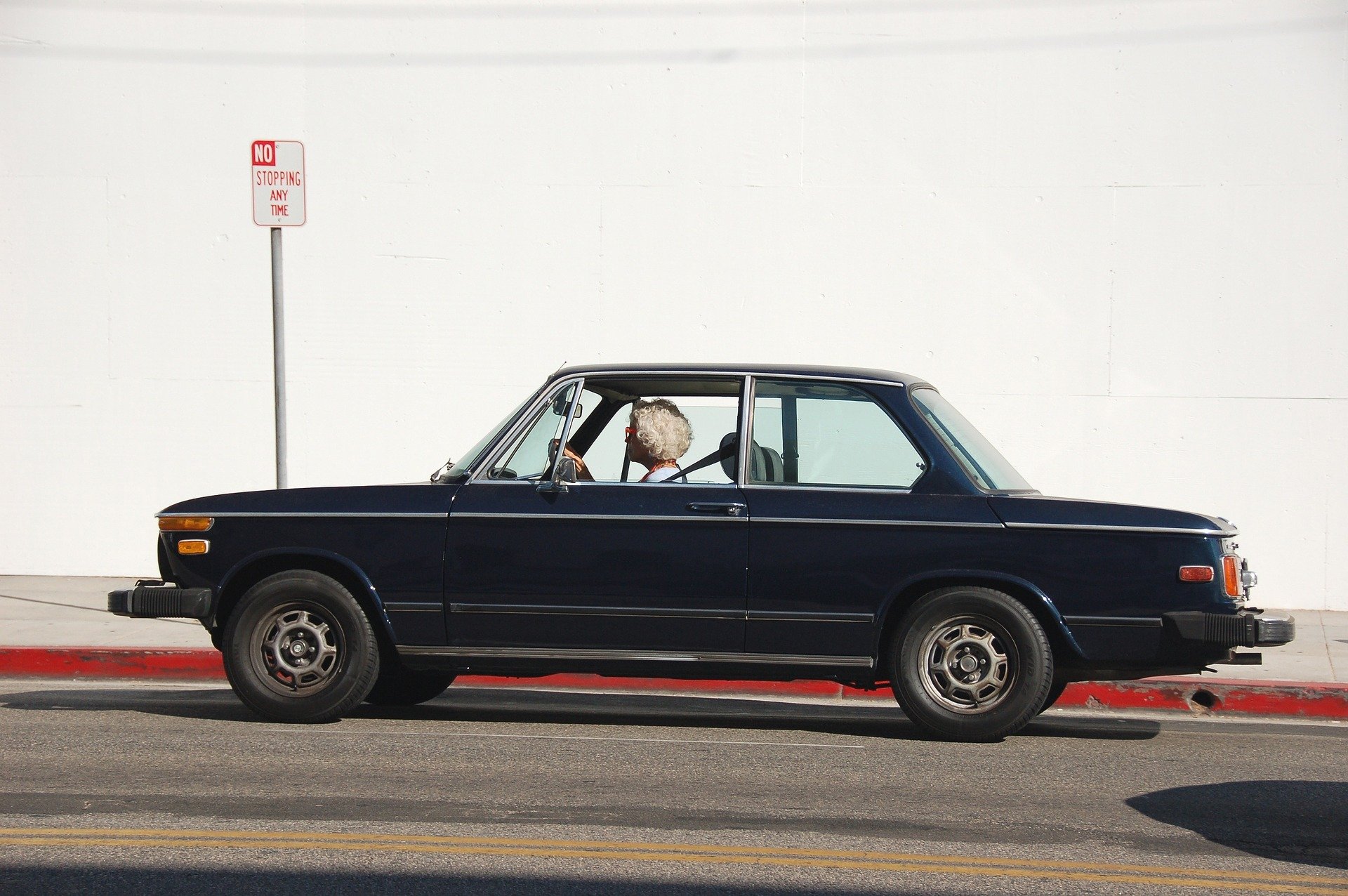 She ended the letter by telling her grandson that he should always remember to thank God for such beautiful experiences as the one she had with all of those men and women that day.