Selection of Jokes about Family Relationships
An elderly man decided to pull a prank on his kids, telling them he was getting a divorce from his wife. After the children decided they were returning to settle the issue, the man's statement to his wife would shock you. 
An old man who stayed in Perth called his son, Darren, who resided in Brisbane, and decided to give him some bad news. Over the phone, the man revealed he and his wife were getting divorced.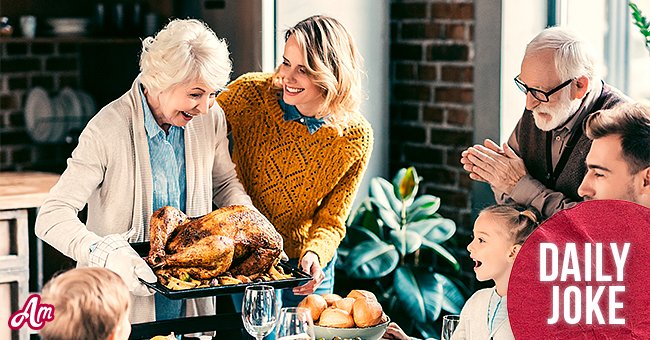 According to the man, they had endured marital misery for forty-five years and decided to call it quits. He asked Darren to call his sister, Sydney, and relay the news to her.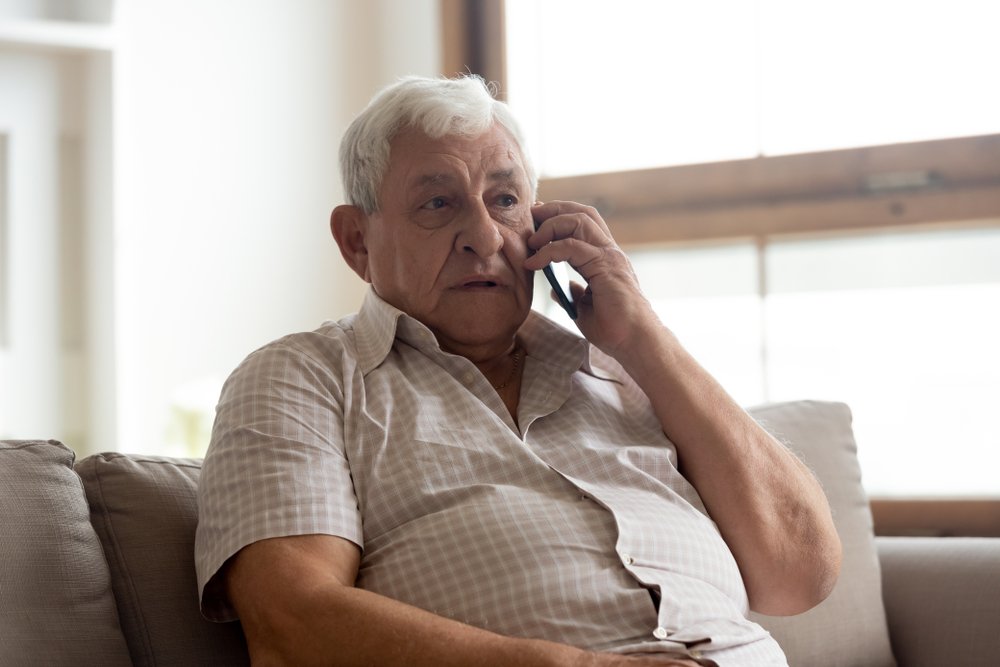 Overwhelmed with confusion, Darren called his sister and broke the surprising news. As expected, Sydney was shocked and angry that her parents were getting a divorce after so many years.
Without hesitation, she called her dad and was insistent for her parents not to get a divorce. Sydney informed him that she and Darren were organizing their flights to visit them the following day.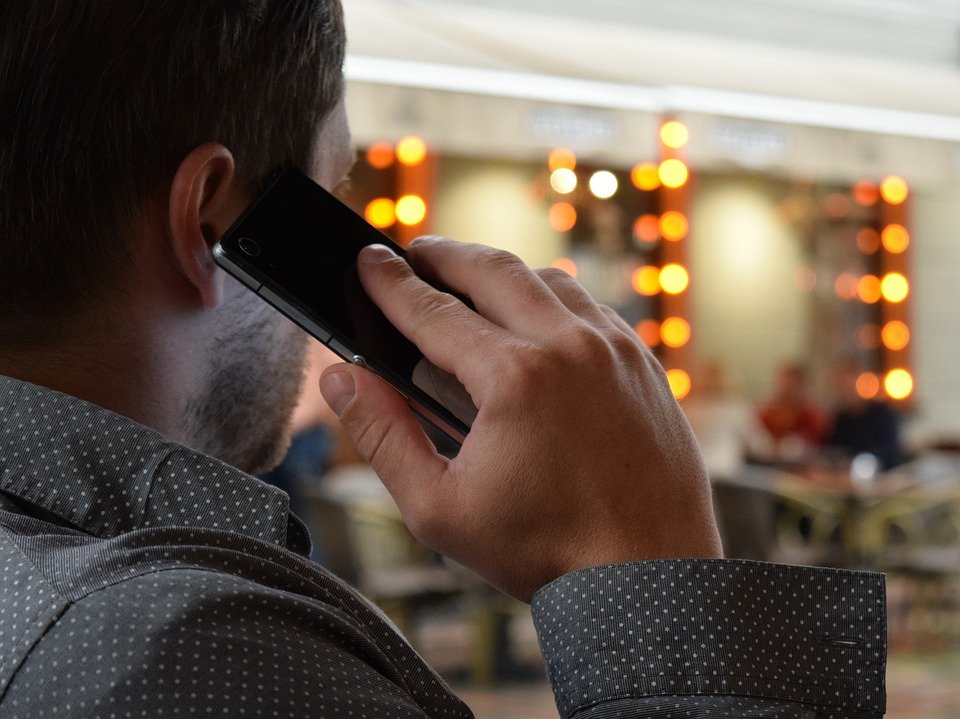 Immediately, the elderly man hung up the phone, turned to his wife, and with a wide smile on his face, said to her:
"Good news Honey! The kids are coming for a visit and they're paying!"
A COUPLE IN AN ARGUMENT
A couple was driving down a road for several miles without speaking to each other. They were engaged in an argument before then, and neither of them was ready to admit they were at fault.
As they continued their journey, the duo passed through a farmyard filled with donkeys, pigs, and goats. The husband interestingly gazed at the animals and said to his wife, "Relatives of yours?" The woman answered in the affirmative and said the animals were her in-laws.
A BOY AND HIS GRANDPA
One day, a boy asked his grandfather if he could make the sound of a frog. The elderly man replied to his grandson that he could. However, he was eager to know the reason for the question. The boy said:
"Grandma says that when you croak, we can all go to Hawaii."
If you found these family jokes funny, here is another hilarious joke about a man who went on a Safari with his wife and mother-in-law.
Source: Startsat60