Daily Joke: Man Went on a Safari with His Wife and Mother-in-Law
A man, his wife, and his mother-in-law embarked on a safari adventure one year, but things went awry when they woke up to find the older woman missing. 
A man went on a safari accompanied by his wife and mother-in-law. They ventured deep into the jungle, and one day, the man's wife woke up to discover her mother missing. 
She quickly shakes her husband awake and insists that they both attempt to locate her mother. He picked up his rifle, downed a shot of whiskey, and started combing the surrounding shrubs for the older woman.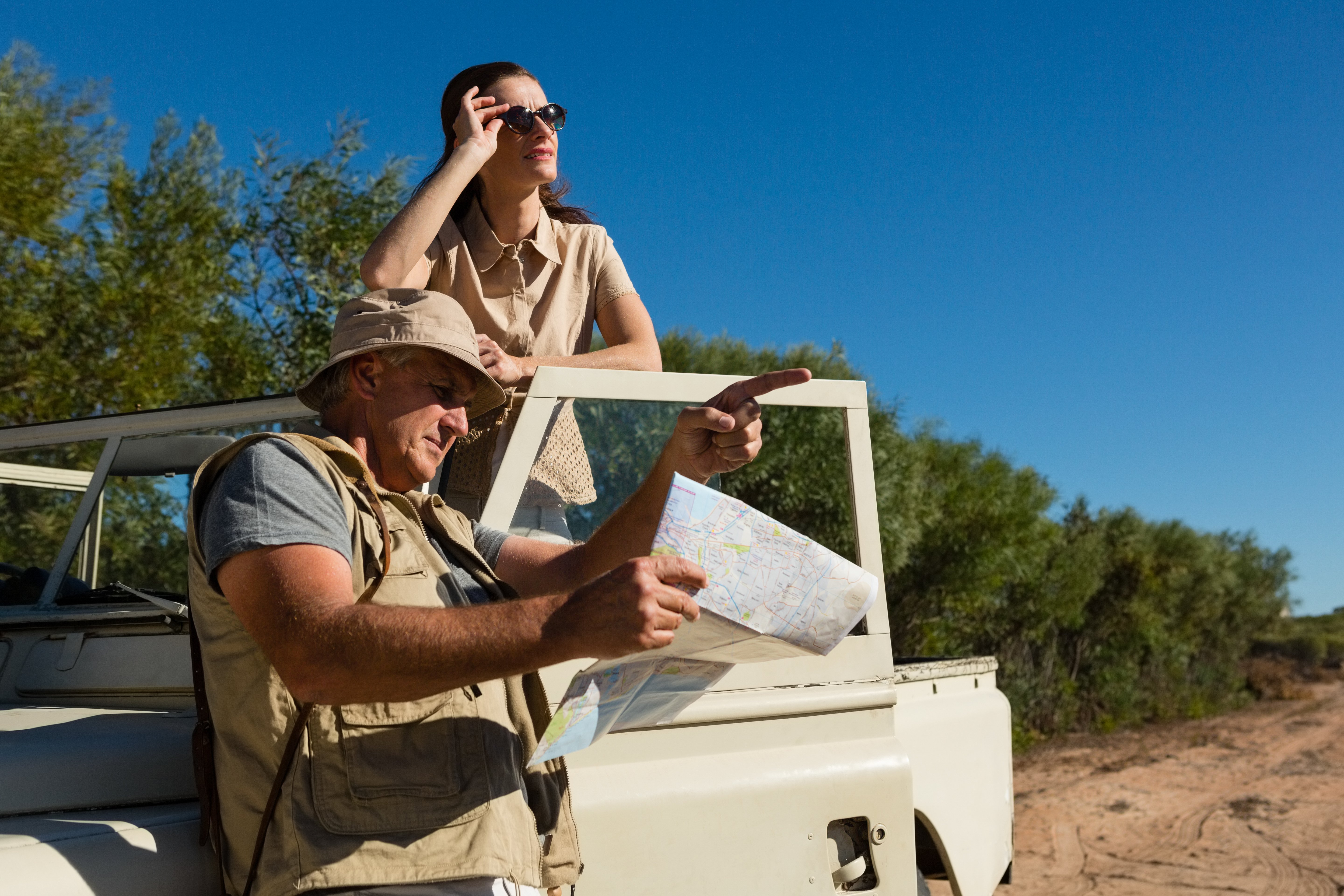 After some time spent searching, the husband and his wife stumbled upon a most chilling sight; the mother-in-law had her back against a tree surrounded by thorny impenetrable bush while a large male lion stood facing her. 
The wife asked her husband what they would do, but he just shrugged off the question, turned around, and marched for the camp. He cast a reply over his shoulder, "The lion got himself into this mess, let him get himself out of it."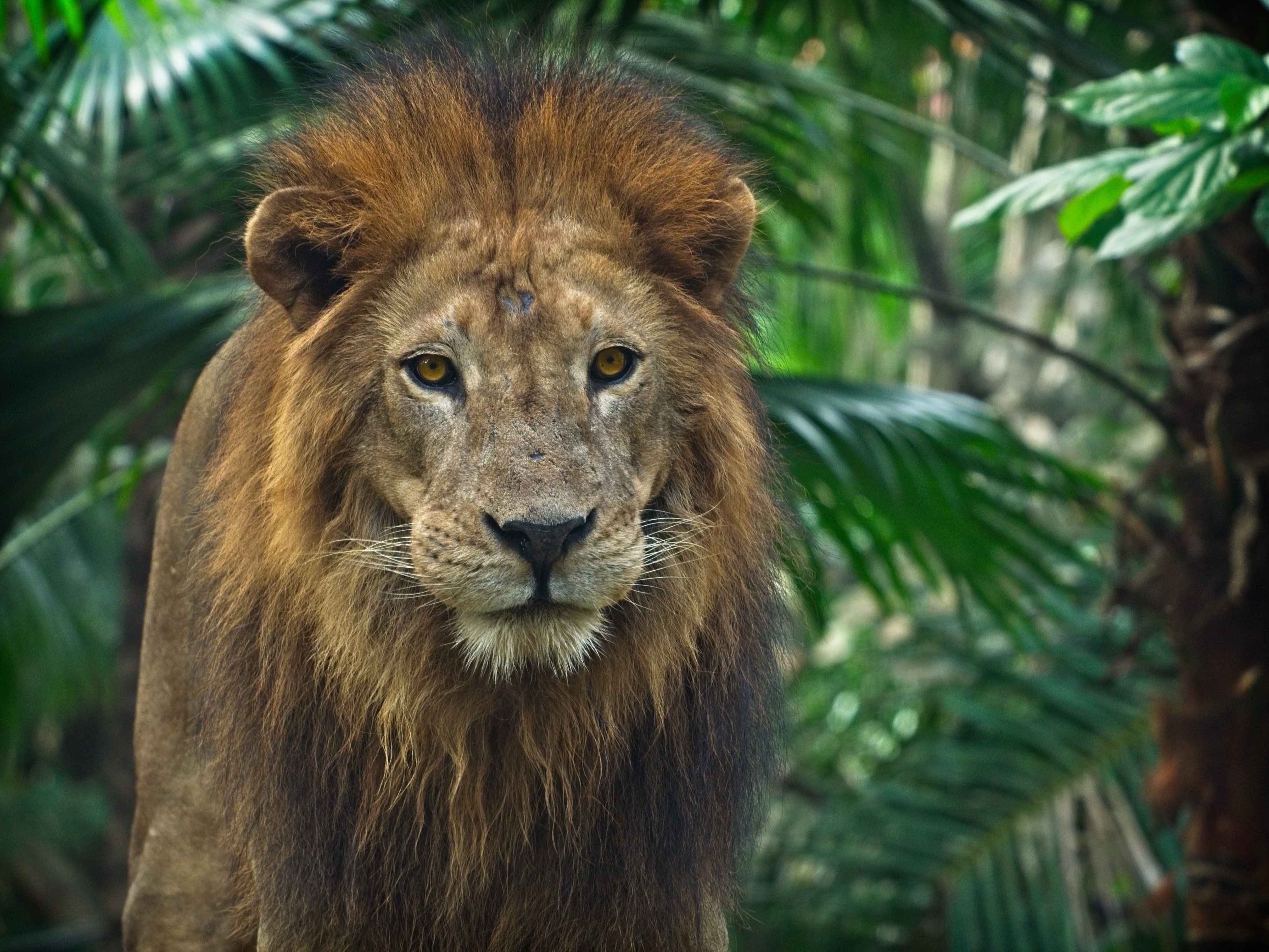 Another joke: John traveled to a very secluded and rural area of Georgia to visit his 90-year-old grandfather. Upon his arrival, the two launched into a conversation that extended into the night. 
The following morning, John's grandpa whipped up some breakfast for them. He prepared bacon, eggs, and toast, and even though the food looked good, John observed a film-like substance on his plate.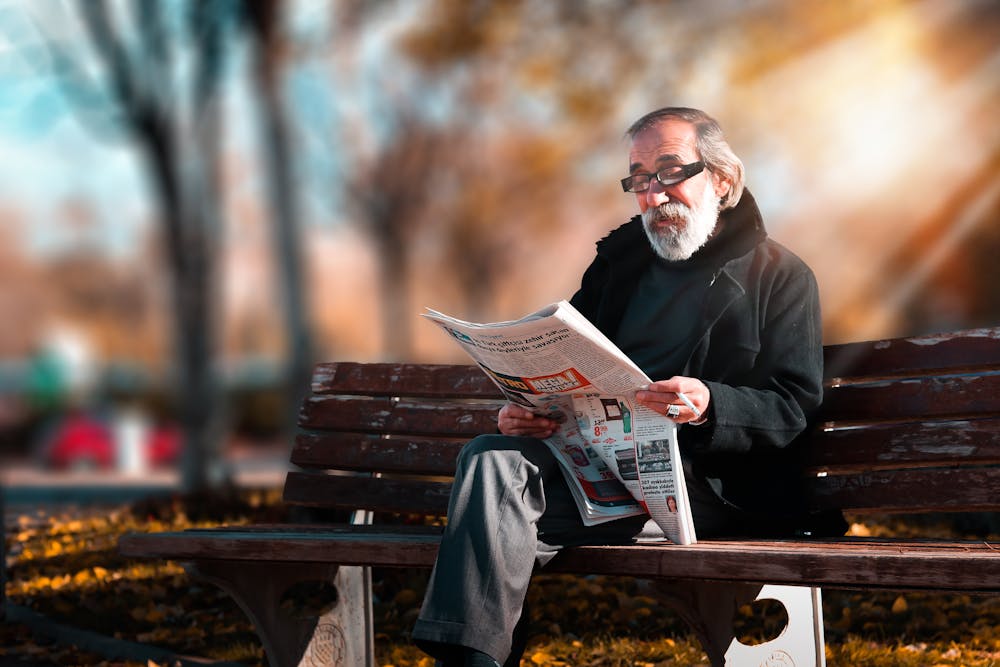 He asked his grandfather if they were clean and his grandfather replied, "They're as clean as cold water can get them. Just you go ahead and finish your meal, Sonny!"
For lunch, the aged man prepared hamburgers. John took a look at the plate and noticed tiny specks around the edge that looked a lot like dried egg bits.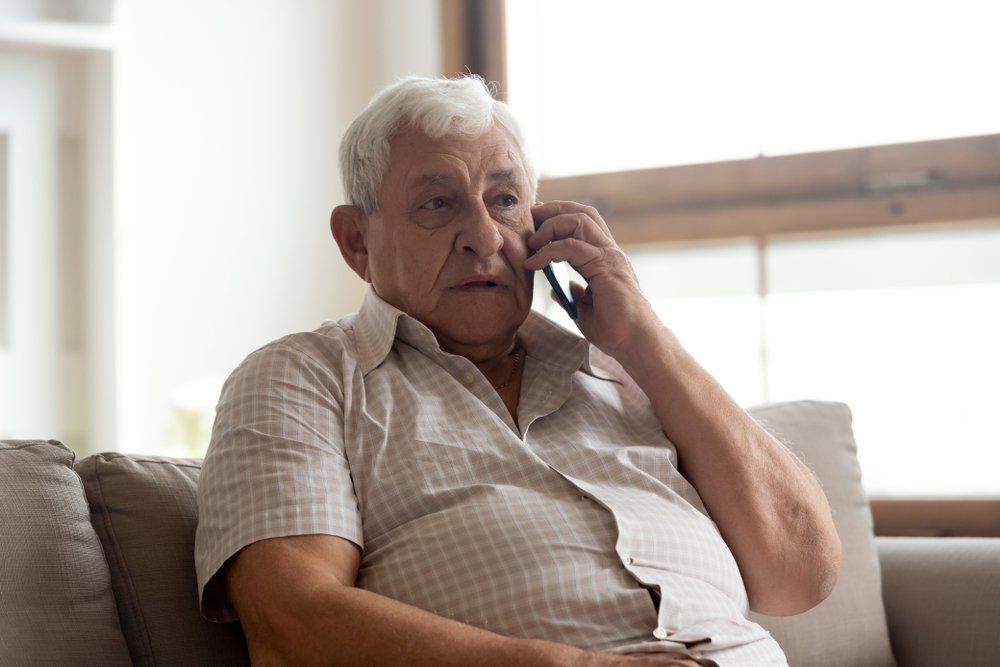 He once more asked his grandfather if he was certain the plates were clean, but the old man's reply was the same as the first one he gave. 
Later that afternoon, John decided to visit a nearby town; however, his grandfather's dog started to get aggressive, refusing to let him reach his car.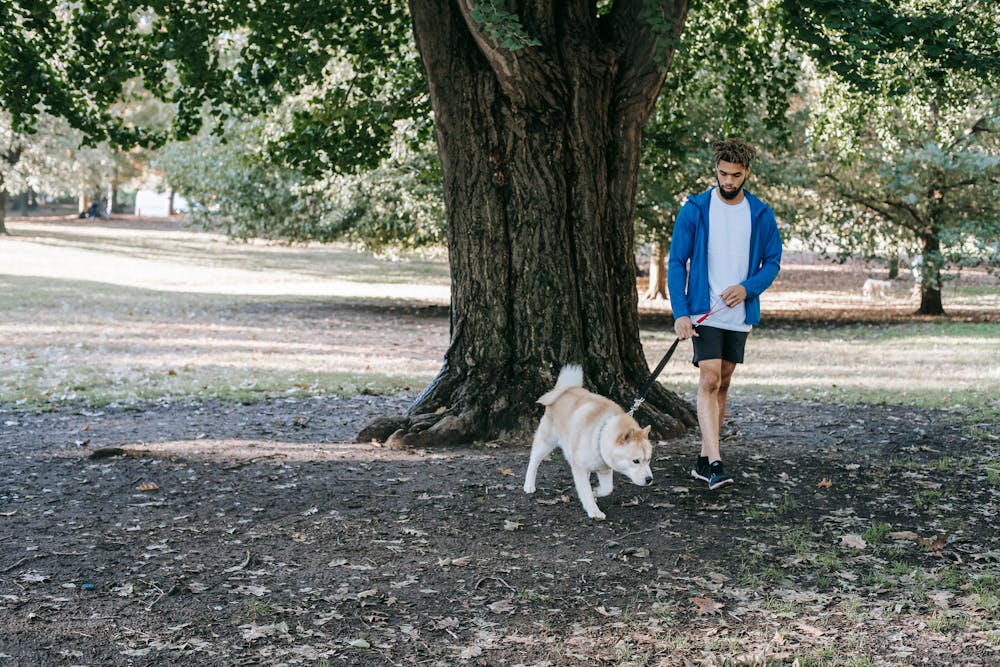 John quickly summoned his grandfather who, without taking his eye off the soccer game he was watching on TV, yelled for the dog named "Coldwater" to go lay down. 
 Source: Jokeswarehouse, Jokeswarehouse