Cree Summer's Father Don Francks, Known as Iron Buffalo, Was a Famous Actor – Inside His Life as a Family Man
Late Hollywood star Don Francks defined his entertainment career as a multi-hyphenate, excelling both in the movie and the music industries. Outside of his career, Don was a family man at heart.
Before Cree Summers became known for her acting prowess and music, there was her father, Don Francks, and it is safe to say that Don was quite the inspiration for his star daughter while he was alive.
The star actor doubled as a jazz musician with the stage name Iron Buffalo. The actor's career spanned six decades, but his most cherished accomplishment was his life as a father.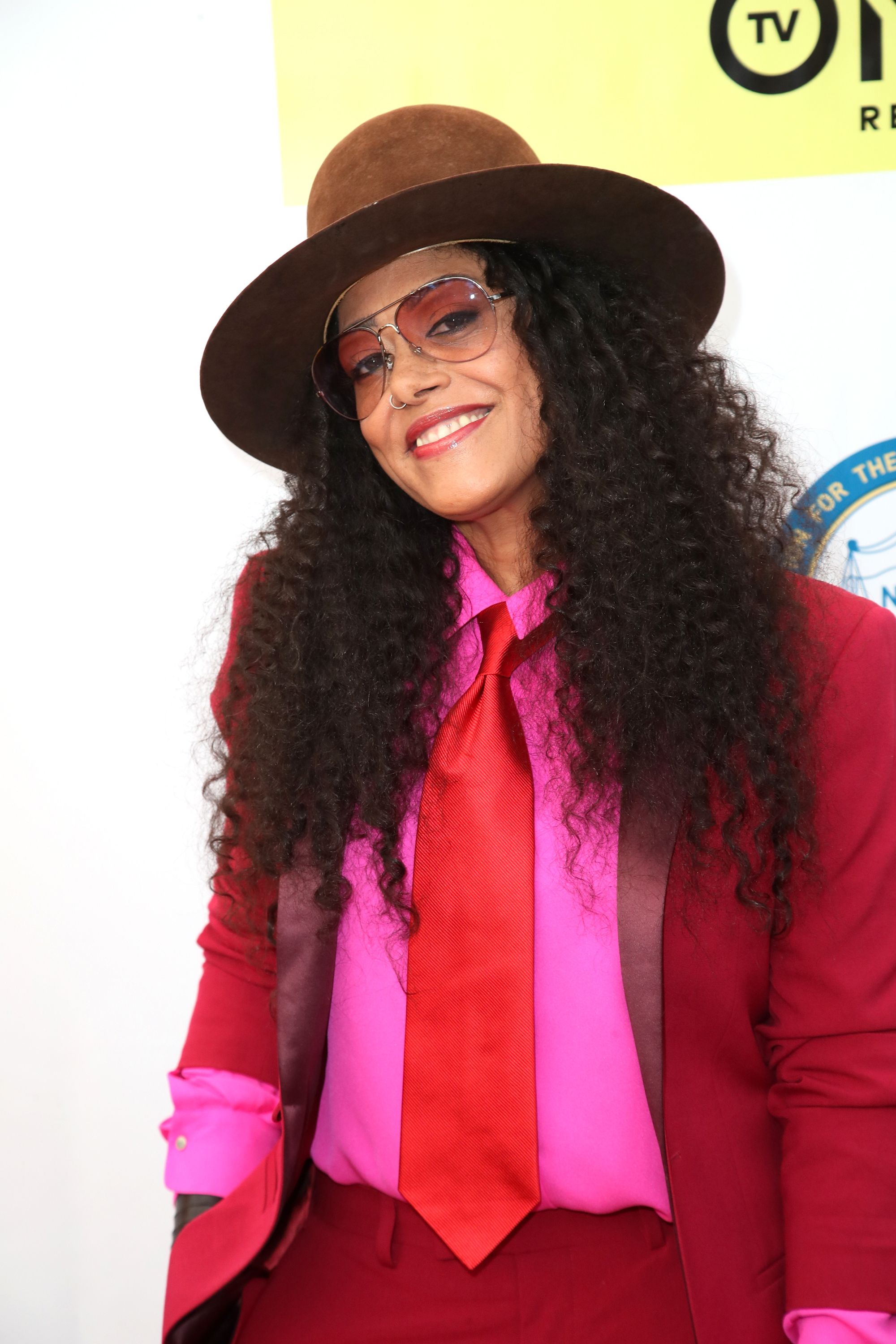 Don is long gone, but his daughter has kept his memories alive through her various posts on social media. The "Inspector Gadget" star gets to show off her family in old-time snapshots.
Once sharing a heartwarming tribute, Cree made it known that her father's influence on her job as a voice artist could not be overemphasized, and the TV star was grateful for this.
WHO IS DON FRANCKS?
Born Donald Harvey Francks in Vancouver, Don was quite ardent in sports, and he also had a knack for showbiz. When Don was eleven, he landed a singing gig on radio, and by 1954, he launched his entertainment career.
Don combined his acting career with featuring as a jazz vocalist at nightclubs. He also worked as a DJ and a trombonist. The late actor's small screen acting credit includes shows like "The Wild Wild West," "Mannix," and "The Man from U.N.C.L.E."
The music star also thrived on Broadway, starring in musicals like "Finian's Rainbow," "That Old Devil Moon," and "On A Clear Day you Can See Forever." In addition, he has been described as an endlessly creative entertainer who could not be predicted. 
Don's various talents led him to become a seasoned and widely recognized entertainer. Once speaking about him, comedian Jackie Gleason made it known that there was no one like him. This was after the actor's jazz performance on his variety show. 
Don switched between acting and singing, and there were no glitches in his delivery. At the start of the 1980s, the music star was a regular at George's Spaghetti House, where he performed with his five-band set up.
DON AS A FAMILY MAN
Don and his wife Lili Francks first met in 1965 while she was a dancer on "The Dean Martin Show." Lili was also an actress known for her roles in movies like "Mrs. Miller and "McCabe."
Don had initially been married to Nancy Sue Johnson, and their union was from 1962 to 1967. With Lili, Don lived out his days. The two courted for two years before tying the knot in 1968 and settling in the Red Pheasant Cree Nation Reserve. 
Cree Summer became part of the Francks family in 1969, and her brother, Rainbow Francks, joined ten years later. Don's other children are Trane and Tyler Francks.
Once speaking about family life, the revered actor made it known that he enjoyed devoting time to his children. He added that he loved the idea of raising his children and spending quality time with them. 
DON PASSES ON
Don worked tirelessly despite attaining an impressive level of fame. The actor worked until the year of his passing. He battled cancer in his later years.
He passed on at the age of 84 in 2016. Don's films towards the time of his death include "The Listener: My Bloody Valentine" and "Gangland Undercover."
After Don's Toronto agent, Jennifer Goldhar, announced his passing, movie director Jon Cassar shared a tribute on social media, describing the deceased icon as an actor who was one of a kind.