Fantasia Barrino's Figure Stuns in Black Off-shoulder Top & Fitting Pants in IG Photo
R&B singer Fantasia Barrino flaunts her stunning curves a short while after giving birth to her daughter. Fans of the singer cannot get enough of her flawless figure presented in the Instagram photo. 
Fantasia Barrino recently gave birth to a baby girl, but she isn't letting motherhood slow her down on Instagram. The singer posted a picture of herself looking fabulous while casually posing next to a car. 
Fantasia also appears to be getting back into shape merely a month after giving birth to her newborn. The singer showed off her stunning post-baby body, giving fans a glimpse into the progress of her fitness journey.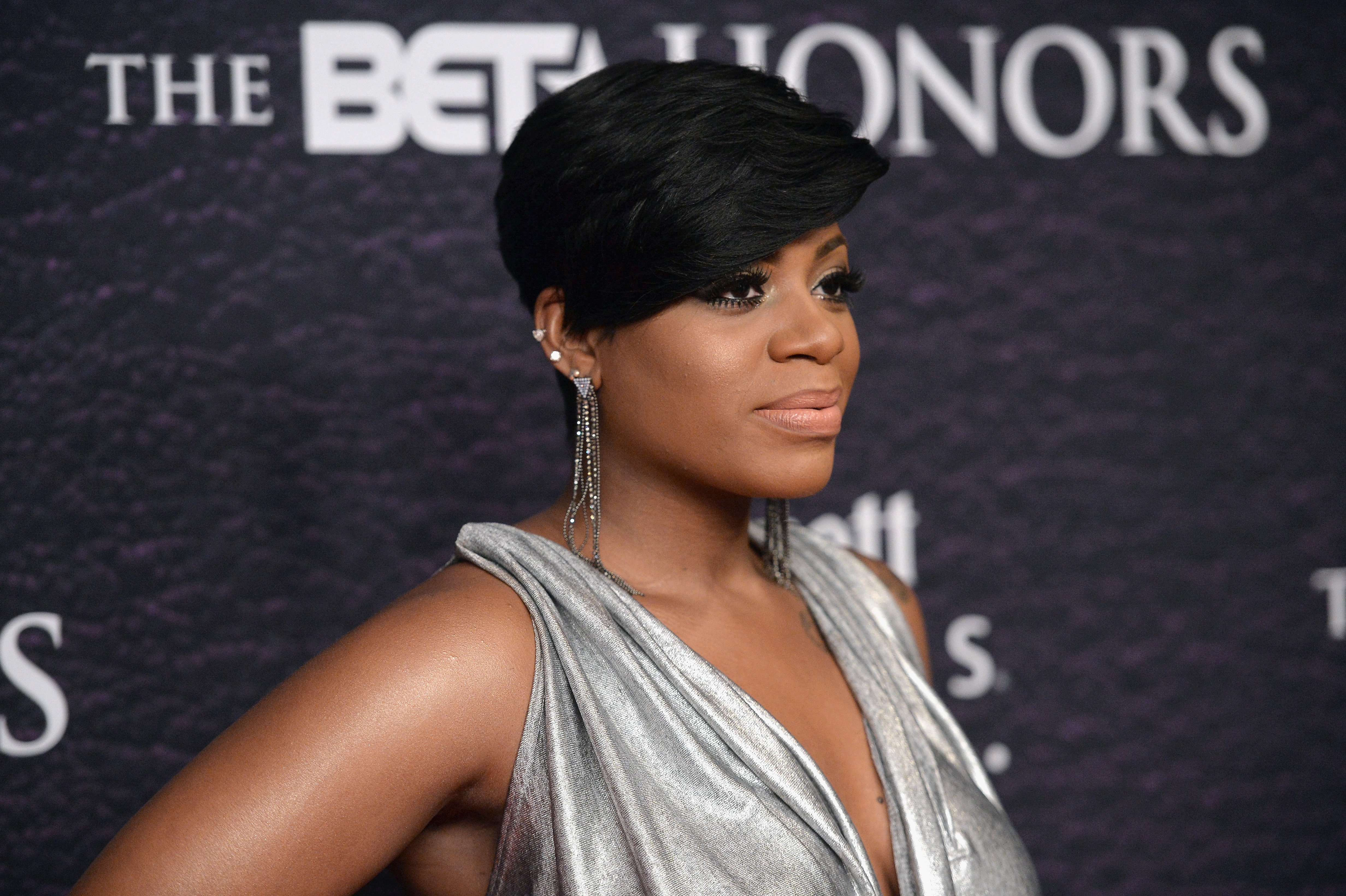 Barrino wears an off-the-shoulder blouse and skin-tight jeans in her post, drawing emphasis to her remarkable curves. She also wears a hat and a printed scarf to accessorize her stylish ensemble further. 
The Grammy-winning singer's caption reveals that her fashionable outfit was not an off-the-cuff choice for the day. Instead, it exposes that she wore the ensemble for a date night with her husband, Kendall Taylor. 
Although Barrino put together her stylish ensemble to impress her partner, several fans also took note of her effort. Followers filled her post with numerous comments complimenting her fashionable post-baby style. 
In addition to complimenting her fashion choices, many of the singer's fans also complimented her snapback. Some followers were even left speechless by Barrino's appearance and left a selection of heart emojis instead. 
The lovely comments may be helpful to the new mother, who seems to be getting serious about her fitness. Barrino recently shared images signifying the beginning of her fitness journey on her Instagram story. 
In the first image, Barrino shows her followers the entrance of a gym and captions the image "back at it." Her caption is accompanied by the applauding, fist bump, and flexing emojis, which show her excitement for the workout ahead.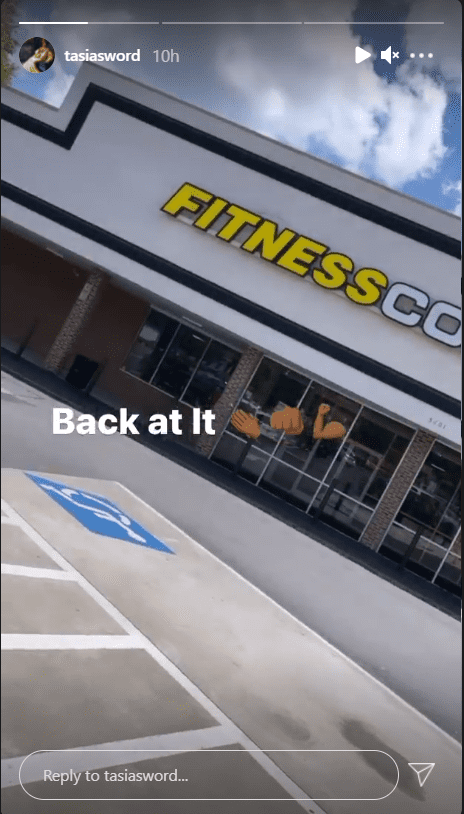 The second image in the story gives followers a glimpse inside the health club. Fans can see gym equipment, including treadmills, in this image, along with the motivational stickers added to the story by the singer.  
Getting back into shape should not be too much of a challenge for Barrino as she has gone through a fitness pursuit before. Barrino lost 20 pounds in 2016 after following a low-calorie diet and maintaining an active lifestyle.
The self-proclaimed "fitness junkie" revealed the secret behind her weight loss achievement to People Magazine. Barrino shared that her meal plan required her to eat every two to three hours to keep her metabolism active.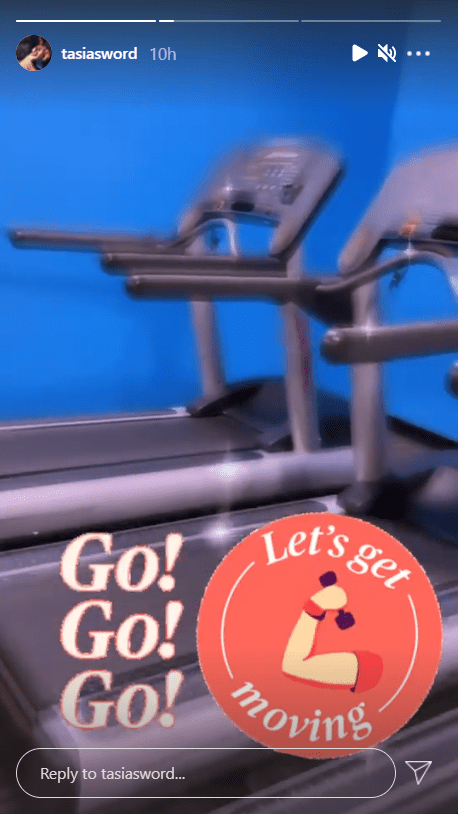 The "American Idol" alum also revealed that her routine included hot yoga, cardio, and strength training. She even shared that the combination of her exercise regime and diet made her even more proud of her achievements. 
Barrino is part of an industry where many stars feel pressured to drop their pregnancy weight through surgery. As a result, she shared she could celebrate her weight loss accomplishments after pursuing them naturally genuinely.
Barrino's refusal to take the easy way out for her weight loss journey is a testament to her fighting spirit. Her resilient nature became most evident when the singer opened up about her fertility struggles back in December. 
Although Barrino could welcome her baby with her husband this May, there was a time she thought she would not. The singer shared that she struggled with conceiving a baby naturally for three years while married to Taylor. 
Thankfully, the couple was able to conceive their baby, Keziah, five years into their marriage. Barrino even expressed her gratitude to God for granting the couple an opportunity to become parents together.
Although Keziah is Barrino's first child with Taylor, the couple is already parents to other children. The acclaimed singer is a mother to her nineteen-year-old daughter Zion and nine-year-old son, Dallas.
The "Fantasia For Real" star had her two children during previous relationships with Antwaun Cook and Brandel Shouse. Meanwhile, Taylor also has an adult son named Treyshaun, also from a previous relationship.